The Best Drive-Through Safari Parks and Zoos in the UK
Why not treat the family to a day out with a difference with a drive-through safari? Here's our pick of 5 of the best drive-through safari parks and zoos in the UK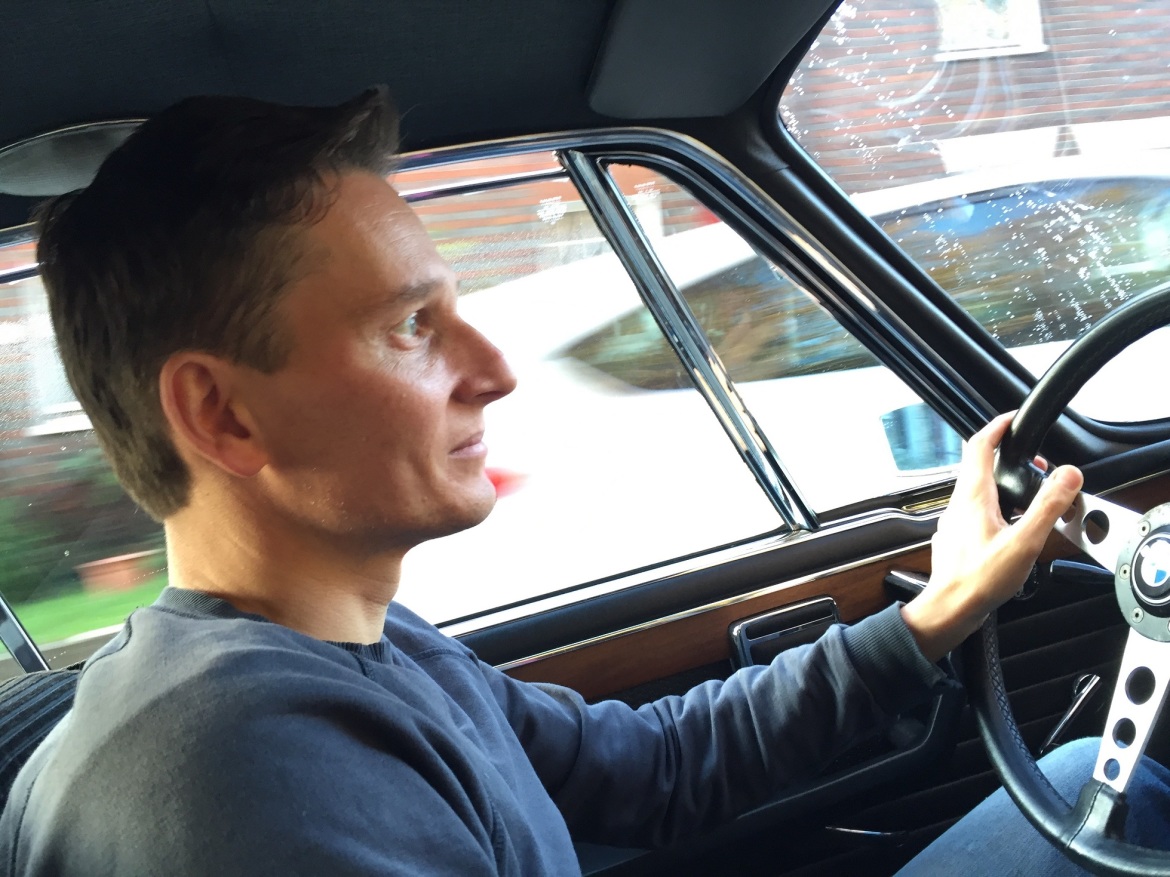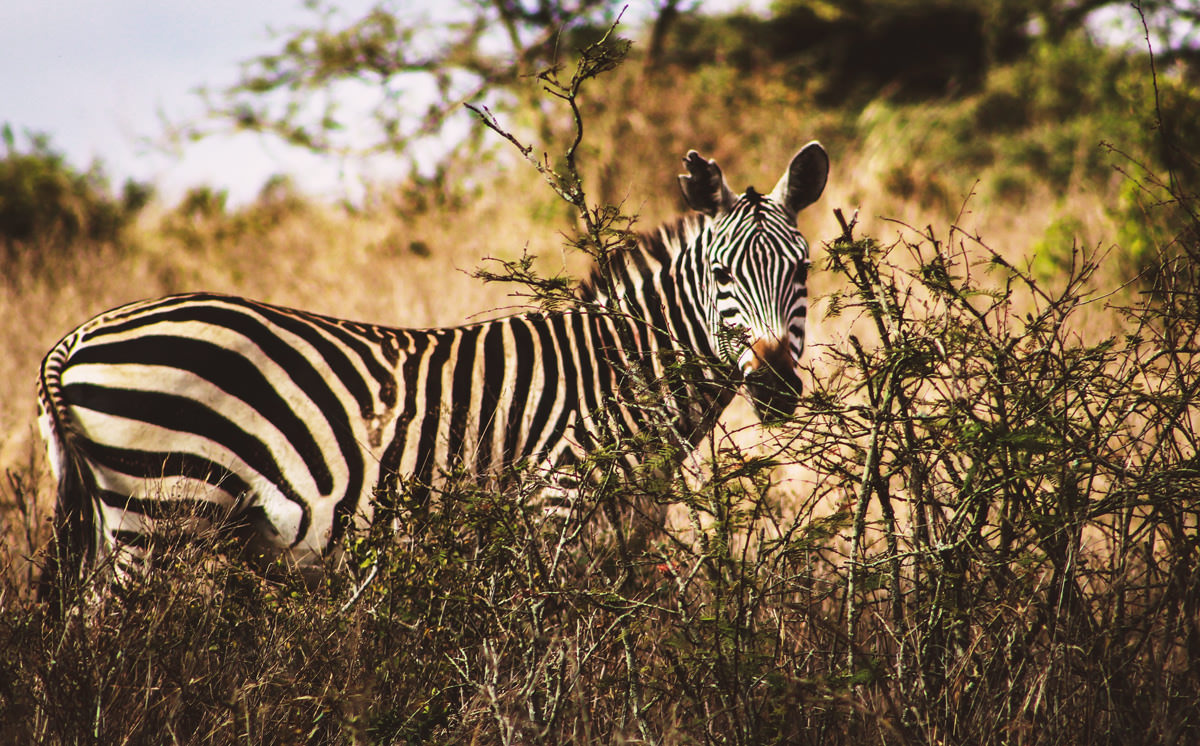 The UK is lucky to have some of the best zoos and safari parks in Europe. With great parks on your doorstep, hanging out with monkeys or locking eyes with a big cat is easily within driving distance.
Ready for a day out with a difference? Check out our pick of five of the best UK safari parks you can experience by car!
West Midland Safari Park, Worcestershire
Take a drive through the West Midland Safari Park and you'll soon feel like you've been transported from the roads of Worcestershire to the wild African plains.
Look out your car window and you'll see rhinos and giraffe quietly grazing before driving past buffalo, blackbuck, and deer comfortably cohabiting.
The deeper you drive into the park, the fiercer the animals you'll find. Prepare to come face-to-face with some of the world's great hunters, including lions and tigers and don't forget to pay a visit to Elephant Valley on the way.
The family fun doesn't stop when you get out of the car either – there's a dinosaur park and ice age experience that kids of all ages can enjoy.
Woburn Safari Park, Buckinghamshire
Whether you're travelling by car or on foot, Woburn Safari Park offers plenty to see and do. Start your walk on the wild side by meeting the meerkats in Desert Springs before heading on to Penguin World and Sea Lion Cove.
Hop in the car and you'll find a herd of buffalo on the Northern Plains and a pride of lions on the prowl in the Kingdom of the Carnivores.
Navigate Giraffe Junction on the way (a definite improvement on Spaghetti Junction), spot monkeys swinging from the treetops in the African Forest, and marvel at the rhinos holding sway over the Savannah Grasslands.
Knowsley Safari Park, Merseyside
Knowsley's claim to fame is that it's home to the longest drive-through safari in the UK. Visitors can travel its 5-mile route as many times as they like in a day and it takes about an hour to complete one drive-through.
The zoo is home to a wide variety of animals. One minute you could be gazing in awe at a formidable pride of lions and the next, you'll be laughing at the cheeky baboons. And if you'd like to switch things up, there's plenty to do beyond the safari including family-friendly rides.
Longleat Safari and Adventure Park, Wiltshire
It's best to close your windows and put your packed lunch away when you start your drive through Longleat. You'll pass through Wolf Wood, Tiger Territory, Cheetah Kingdom and Lion Country on your tour. And that's not all; you can also meet the white rhinos in Big Game Park, be introduced to Anne the Elephant, and hop out of the car to get up close and personal with the giraffes and zebras in the African Village. If you're looking to take it easy for a while, hop on board the double-decker Safari Bus – that way you can enjoy the mischievous monkeys without having to worry about losing your windscreen wipers!
Port Lympne Wild Animal Park, Kent
Port Lympne might not be as well-known as some of our other picks but it was one of the first safari parks in the UK, first opened back in 1976. You can't drive yourself through its savannah safari. Instead, sit back and relax in a specially-designed truck that'll take you across its 600 acres of Kent countryside. The zoo is home to more than 88 species, including more than one of Africa's 'big five'. Want to stay the night? Book a night in the lion lodge and you'll be able to sleep inches away from the park's resident pride.
---
---