The Best Used Cars for Dog Owners for £6000
Dogs are an integral part of the family unit these days with more than eight million of them owned in the UK. But which is the best-used car for carrying dogs?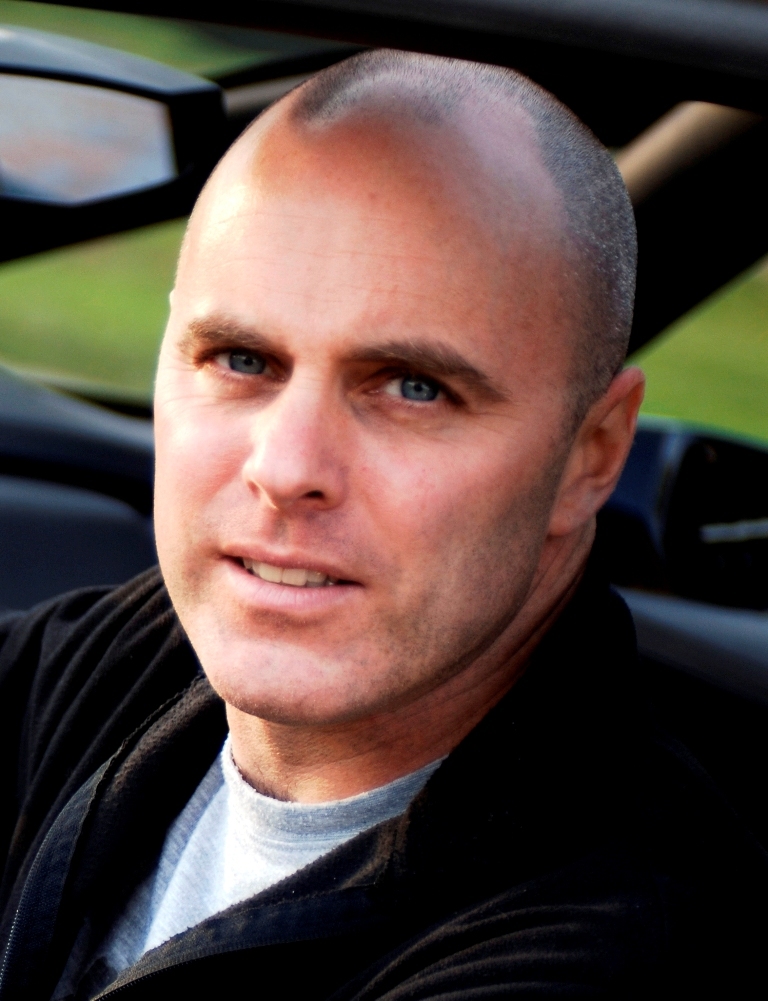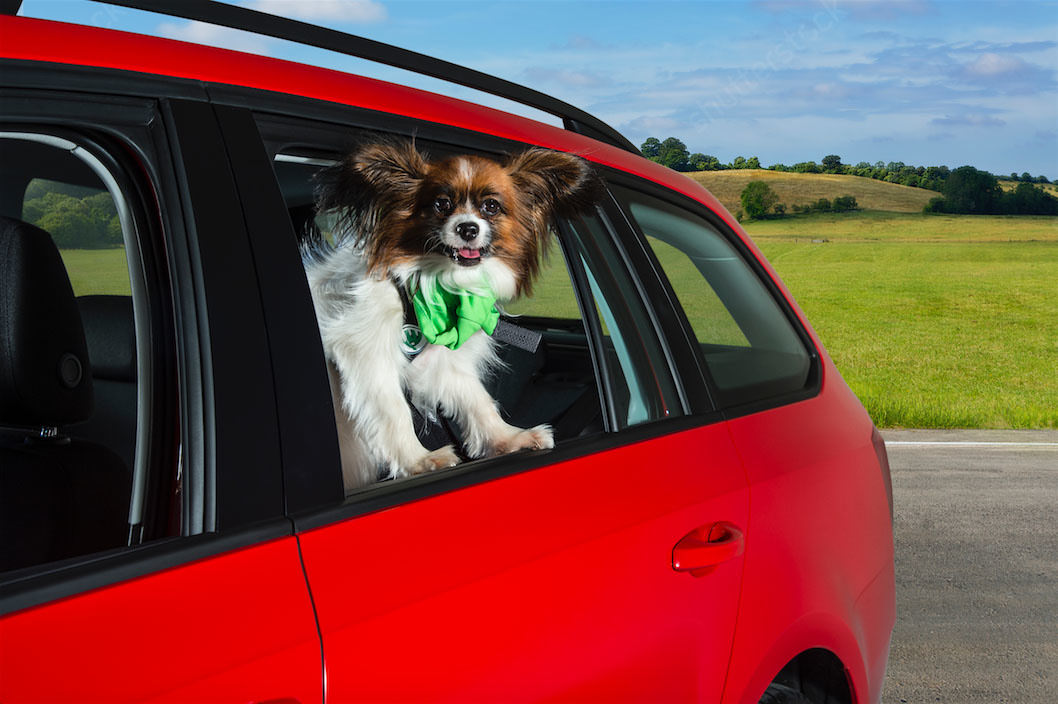 With a budget of £6000 drivers have a lot of choice of motors, but dogs have a couple of special requirements. First, the car needs to be a hatchback, people carrier or estate: no dog should be placed in the boot of a saloon car. Second, the car needs to have to a fairly sizeable boot so Fido doesn't feel too confined. With those parameters in mind, we've chosen three great £6000 cars that will keep pets and their owners alike happy.
Best used people carrier for dog owners: Ford C-Max Zetec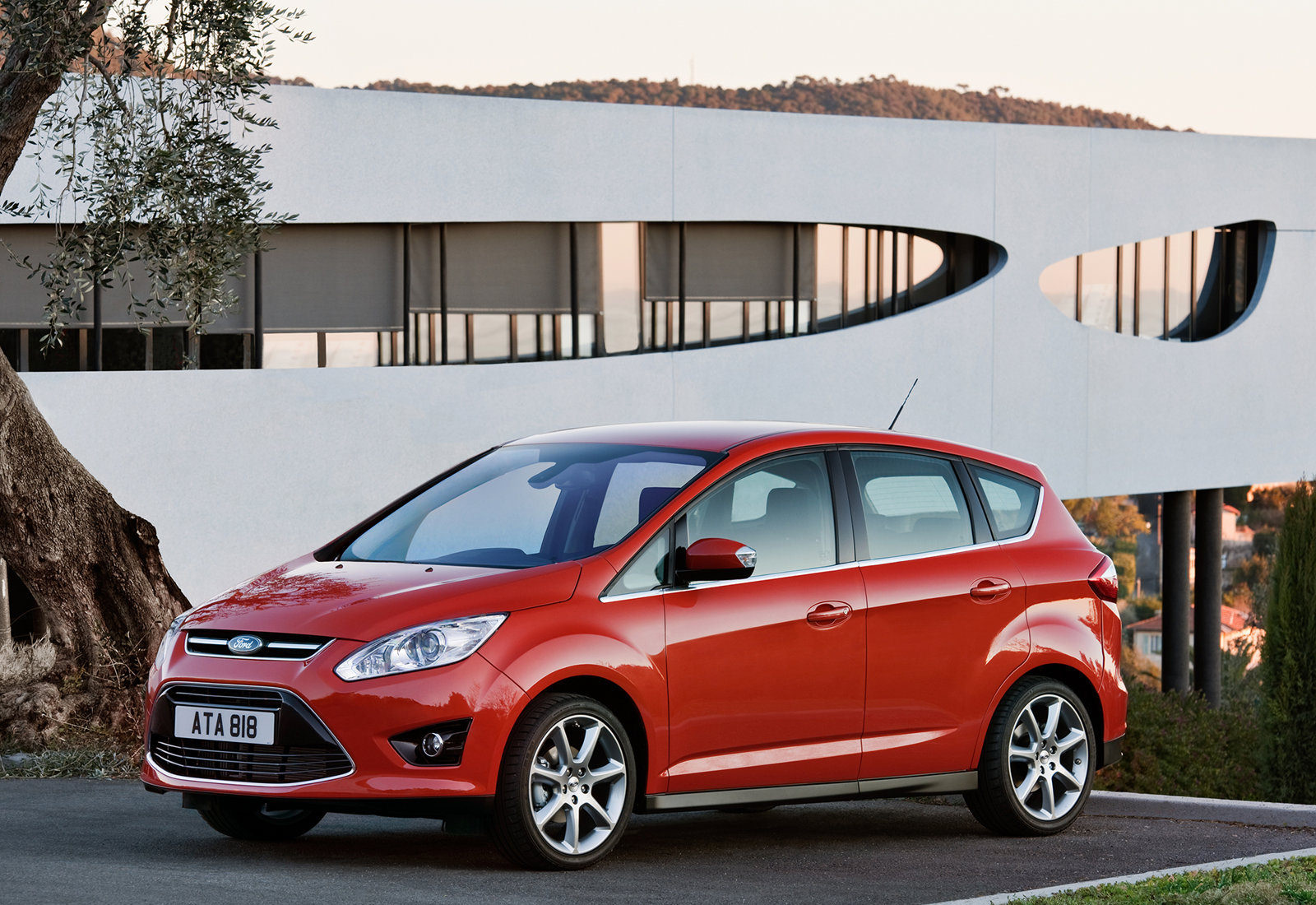 In the compact multi-purpose vehicle (MPV) or people carrier market the Ford C-Max stands out as being rather good looking. The boot volume is a generous 660 litres, and there's a low loading lip so Rover can jump up without being lifted ‑ especially handy when you've been for a walk in the rain and return with a dog caked in mud. The five-seat interior is practical and the removable rear seats slide forwards and back for extra legroom or boot space.
How does it drive?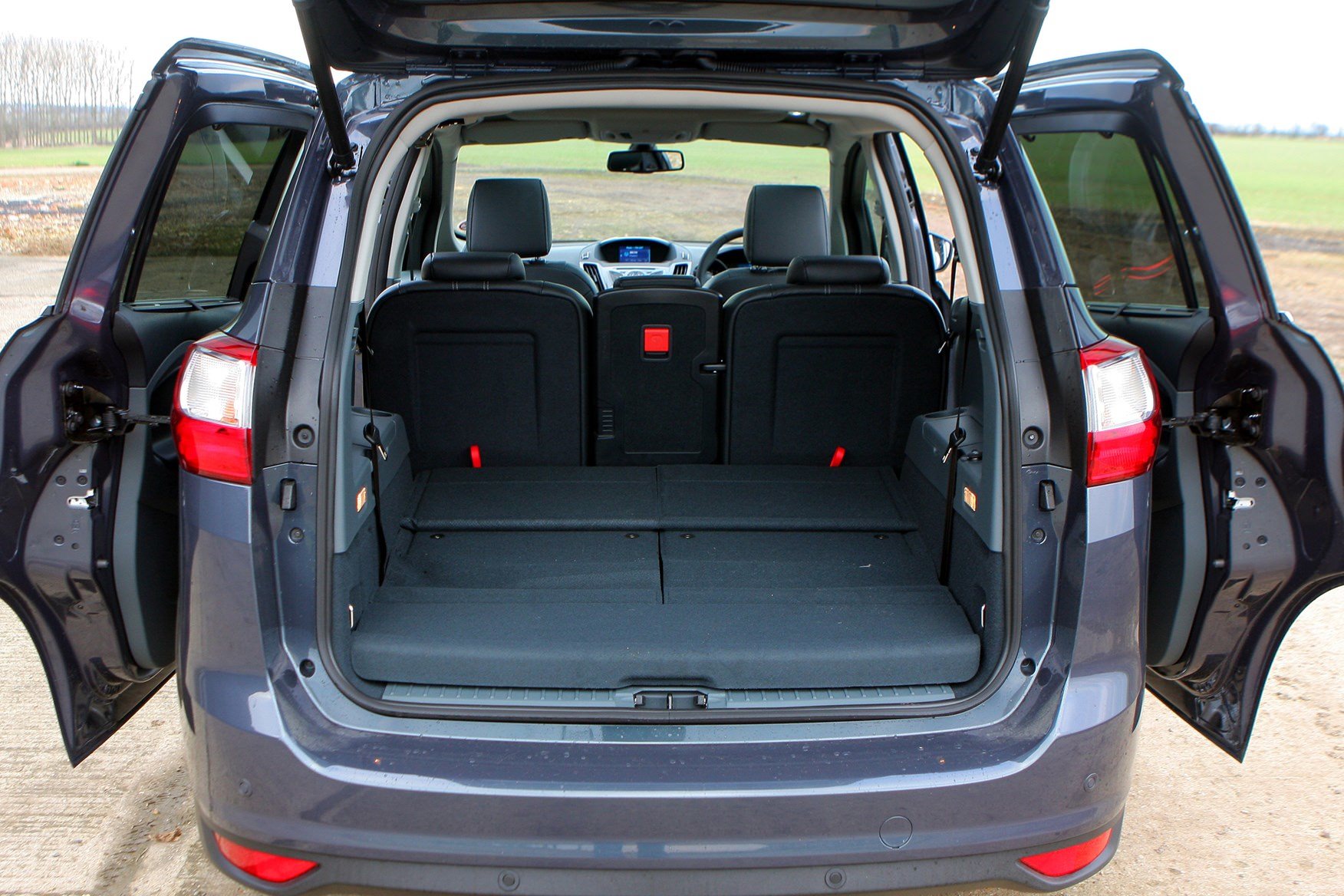 Ford has a knack of giving every car in its range enjoyable roadholding and the C-Max is no exception. The ride down our typically rough roads is smooth allowing for a comfortable journey. The smaller diesel engine lacks power but counters with an excellent economy (up to 62mpg); the larger diesel allows easy overtaking but, at 55mpg, visits the pumps more often.
What will £6000 get?
In the popular Zetec specification, we found a 2013 model with just 34,000 miles and the 2.0-litre TDCi diesel engine. That trim level is quite light on extras though, so you could consider trading up to Titanium level. For our budget, we found a 1.6-litre TDCi Titanium with 58,000 miles at a main dealer. With a full Ford service history, it was right at the top of our budget, but shows you can get a higher specification if you're not worried about a higher mileage.
Best used estate car for dog owners: Skoda Fabia Estate Greenline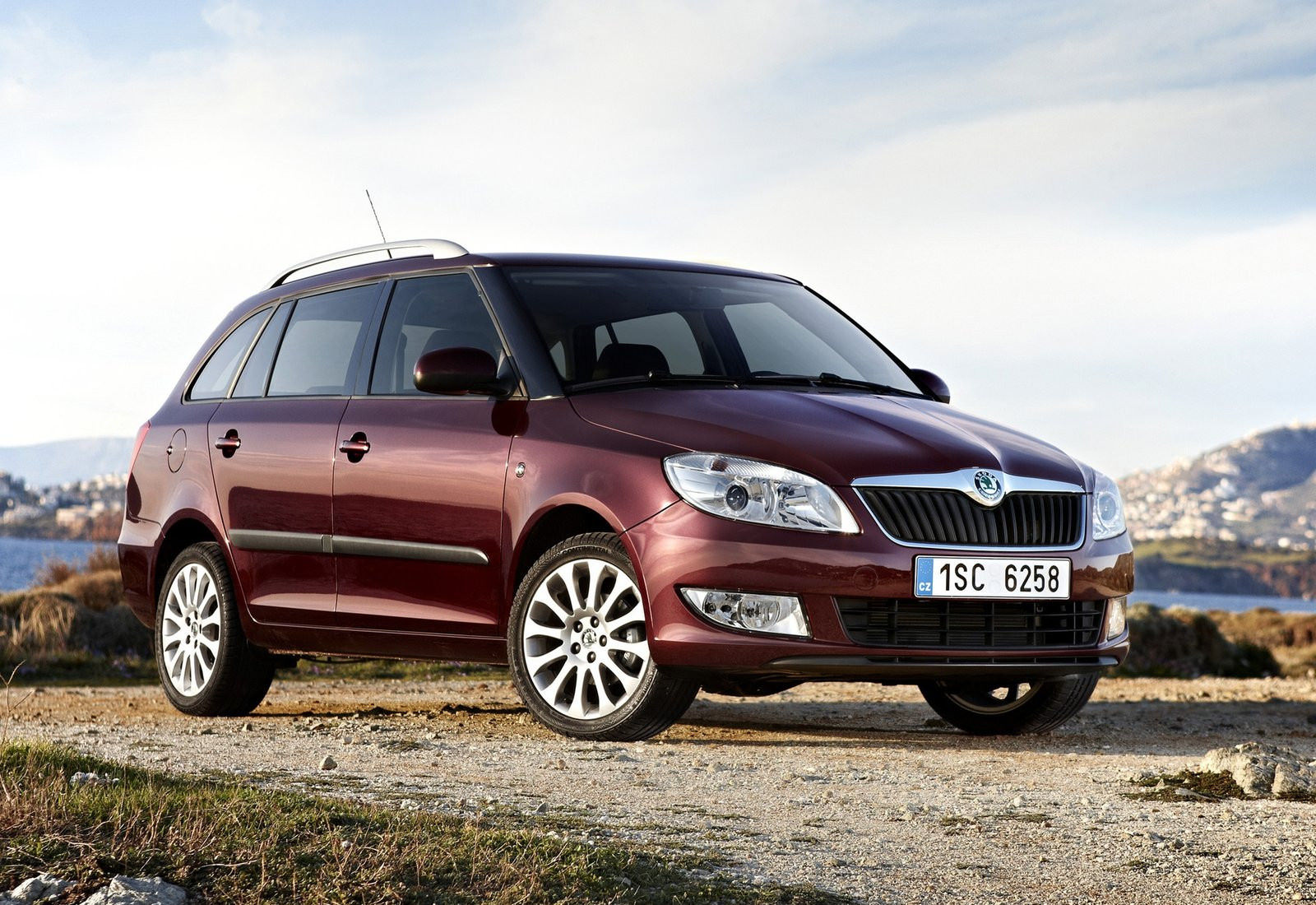 Why a Skoda? Because it's known as one of the most reliable cars around: the company was rated top in the JD Power Vehicle Dependability Study for 2016. So you know you're getting a car that won't let you down and the last thing you want is to be stuck at the side of the road with a wet dog in the boot. While this is a compact car, it still has a commodious 505-litre boot giving the hound space to stretch out. The Greenline trim has been designed to offer increased fuel economy so this Fabia has the 74bhp 1.2-litre diesel engine and longer gearing for better fuel economy.
How does it drive?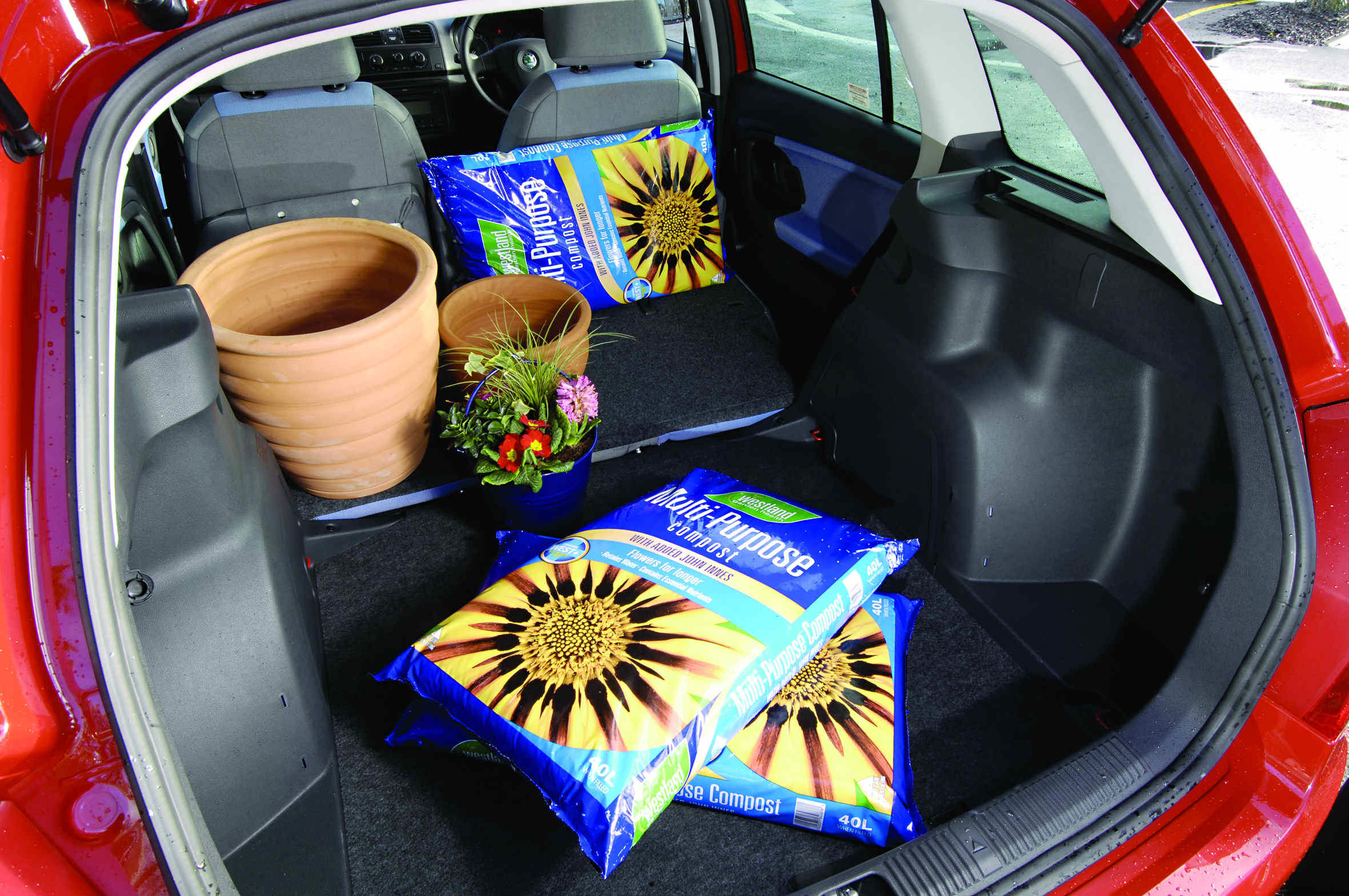 The Fabia is essentially a VW Polo in different clothing and drives in much the same way. The ride comfort smooths out the harshest bumps, the steering is light for ease of driving around town and the Fabia doesn't roll too much through corners. The Fabia has a wide range of smaller engines, but only the very smallest feels in any way lacking in power.
What can I get for my £6000?
There's quite a large selection available in the marketplace. Main dealers offer the best cars with good warranties, but these will probably have a higher mileage than those at an independent dealer. We found a 2014 Fabia Estate Greenline at a main dealer with just 43,000 miles. With average fuel consumption of 83mpg and no road tax, because the CO2 emissions are just 88g/km, running a dog around will never have seemed cheaper.
Best used SUV for dog lovers: Dacia Duster Ambiance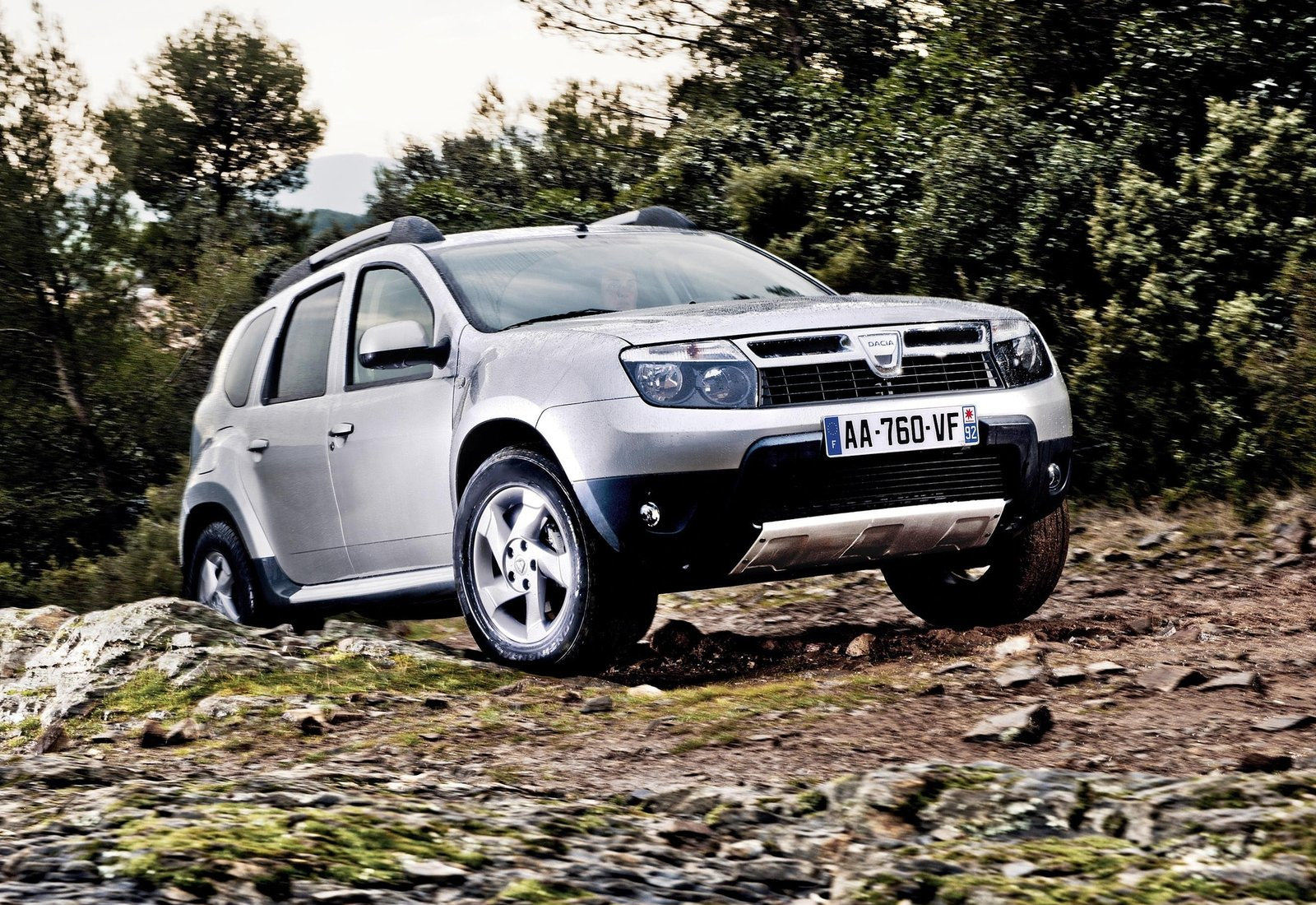 Dacia is a relatively new brand to the UK. But despite having a presence here for less than five years, it's gained a huge following as a company that offers no-nonsense cars at competitive prices. The Duster is its small SUV, or 4x4, and even brand new prices start at under £10,000. For a safe, no-frills car that's a very compelling proposition for many families.
In the cheapest Access trim, there are steel wheels so you don't have to worry too much about damaging them on kerbs while the interior is hard wearing and easy to clean. Crucially for dog owners, there's a sizeable boot with simple plastic side trim and carpet that is easy to clean. And compared with larger 4x4s, this one has a relatively low boot floor, making it easier for dogs to jump in.
How does it drive?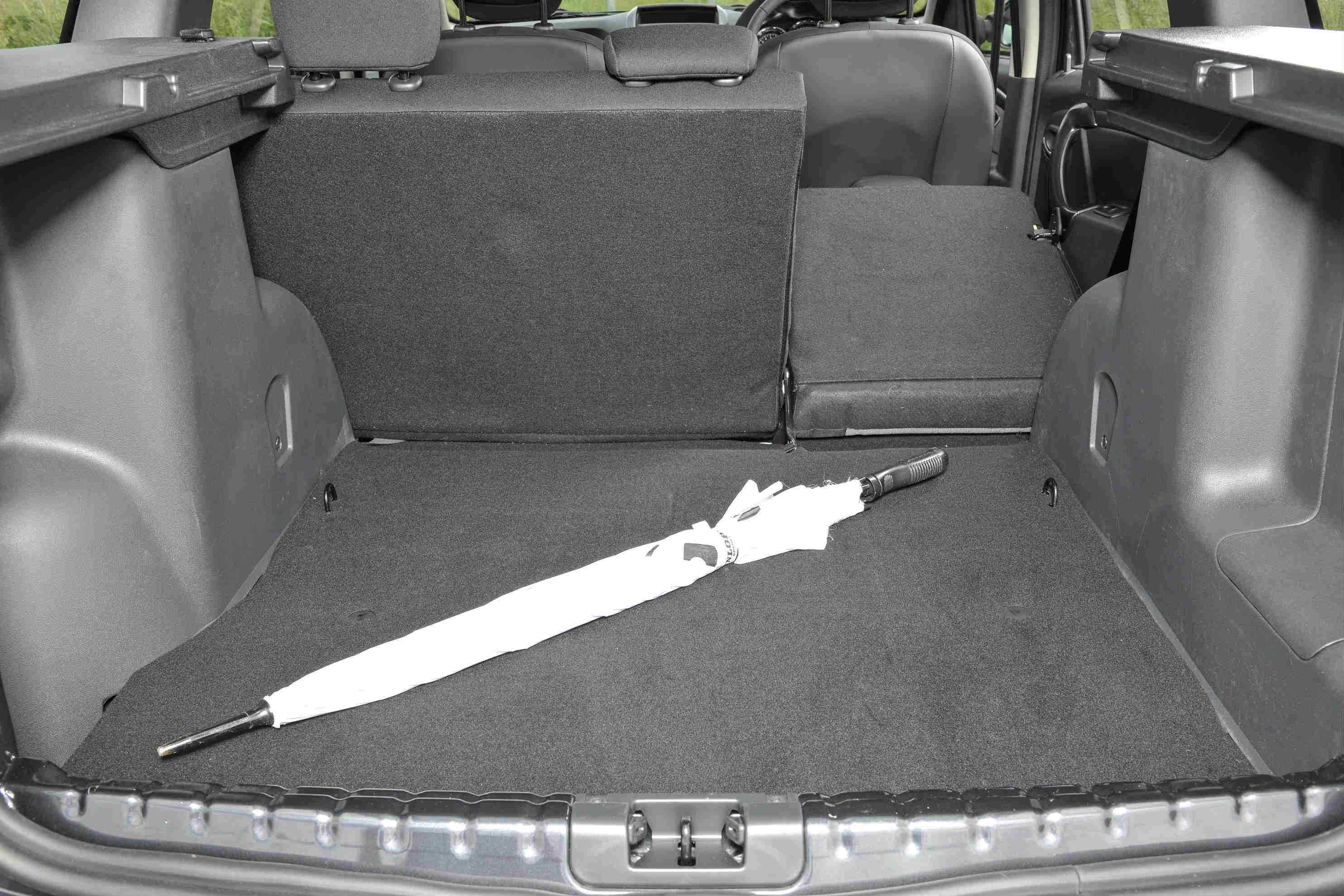 The Duster might look agricultural but it feels anything but on the road. The ride is very compliant ride thanks to the large tyre sidewalls and long suspension travel that can soak up the biggest bumps and holes in the road. The steering is light yet direct and there's little roll when cornering, inspiring confidence and helping dogs stay comfortable in the rear.
What will £6000 get?
There wasn't such a thing as a highly specified Duster when they were launched (there are higher trim levels now); the base model didn't even come with a radio. We found a selection of Dusters within budget. Most were 2013 models, front-wheel-drive with the more desirable 110hp 1.5-litre diesel engine and had covered between 30,000 and 40,000 miles. Mid-level Ambiance trim is the one to go for thanks to little luxuries such as a DAB radio, electric front windows (but not rear), and steering wheel controls for the stereo.
---
---