The Five Best Used SUVs with a Panoramic Roof for £12000
It is hard to overstate the popularity of the SUV on Britain's roads. Like on-demand TV, movies and music, it gives drivers what they want at a price they can afford.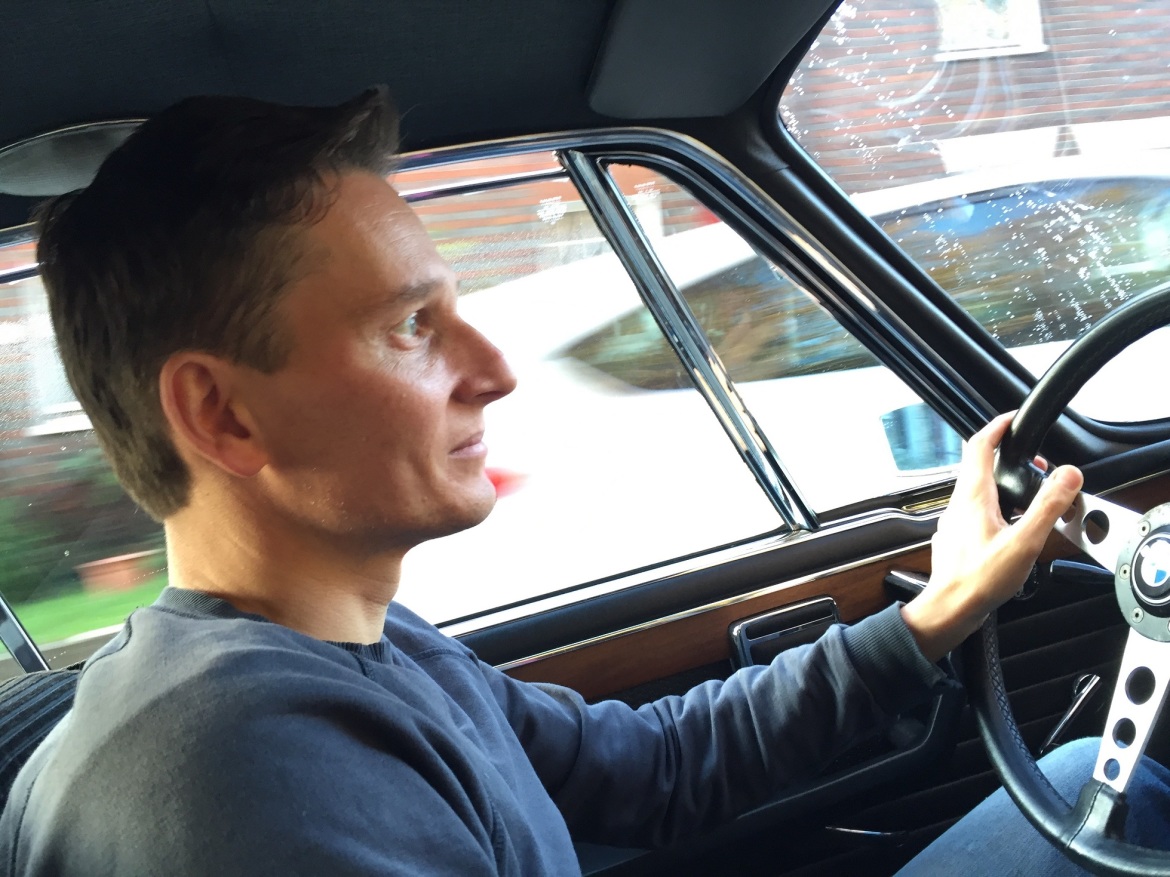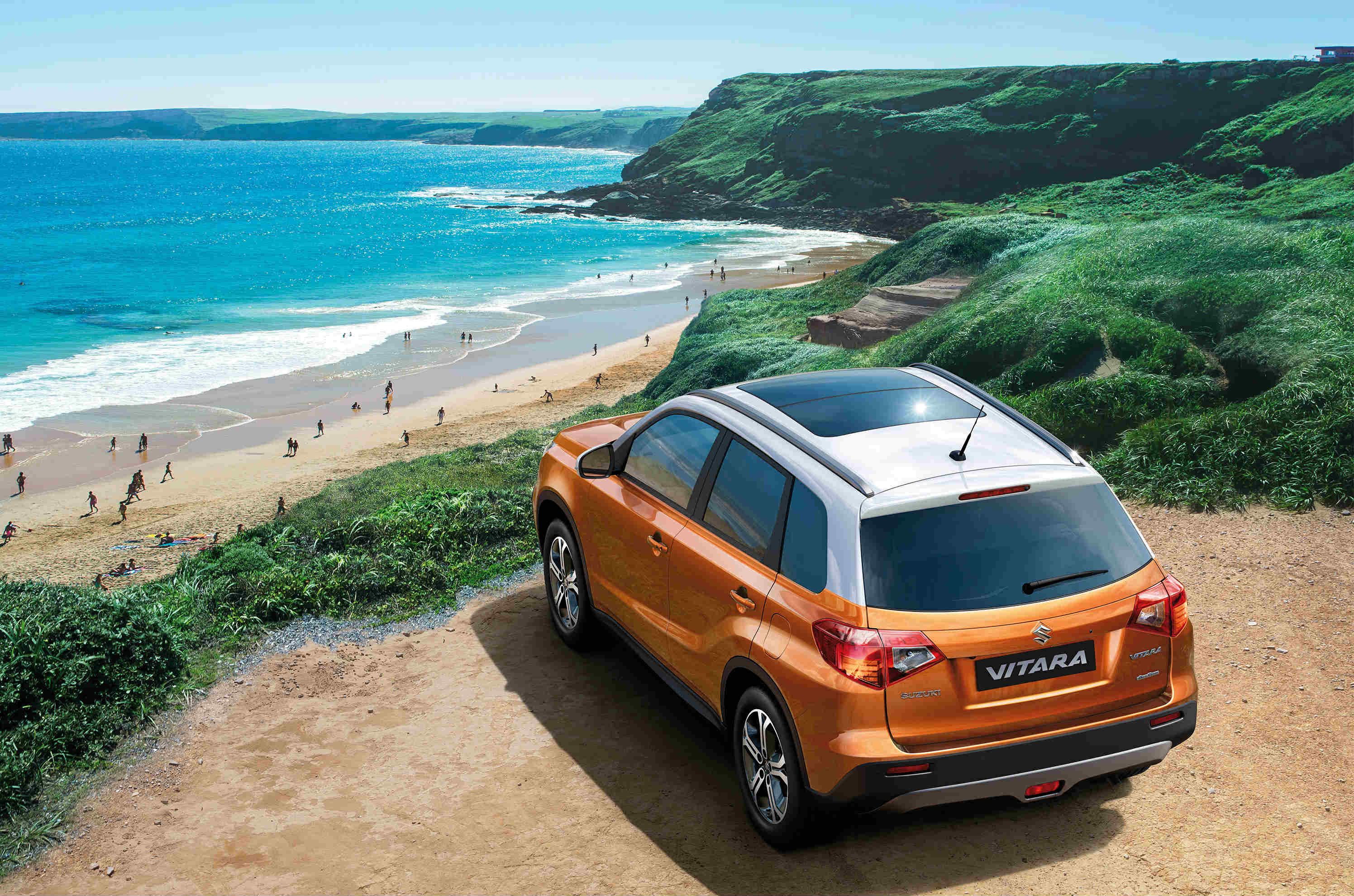 The sports utility vehicle is a type of high-riding family car that can bring a bit of swagger to the street and accelerates so quickly out of showrooms that last year, one in five new cars sold was this type of vehicle.
However, because so many are favoured by families, one of the most popular options to have fitted to an SUV is a panoramic sunroof. It can flood the cabin with sunshine or moonlight when opened, or let the kids gaze at the stars from the warmth and comfort of the cabin when closed. And some say such a glass roof helps prevent their children feeling queasy.
To help open new horizons for used car drivers who want an SUV with a panoramic sunroof, here are five recommendations.
BMW X1
When it comes to choosing a small SUV with a posh badge on the bonnet and a panoramic roof overhead, the BMW X1 has to be on the shortlist.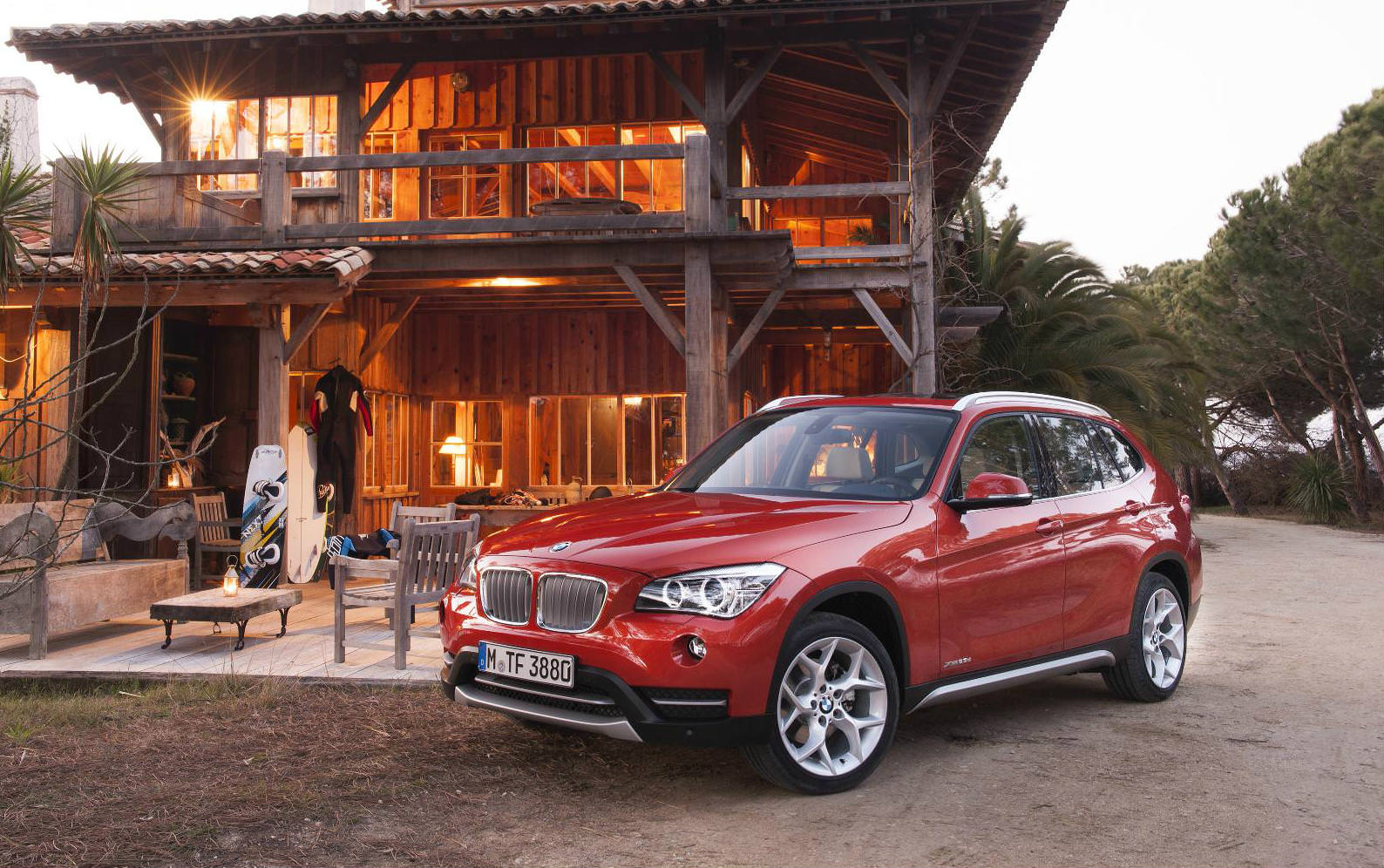 It is not the largest SUV of its type, but if drivers can accept that, they will find a car that has a hint of enthusiasm to it on a winding road – unlike some SUVs.
The X1's panoramic roof is made up of two sections of glass, and both can tilt to give some ventilation. Alternatively, the front part slides back to one of two positions – the sunroof setting or the 'moonroof' position, which gives maximum star-gazing fun. A shade keeps the sun at bay when you don't want to top up that tan.
Ford Kuga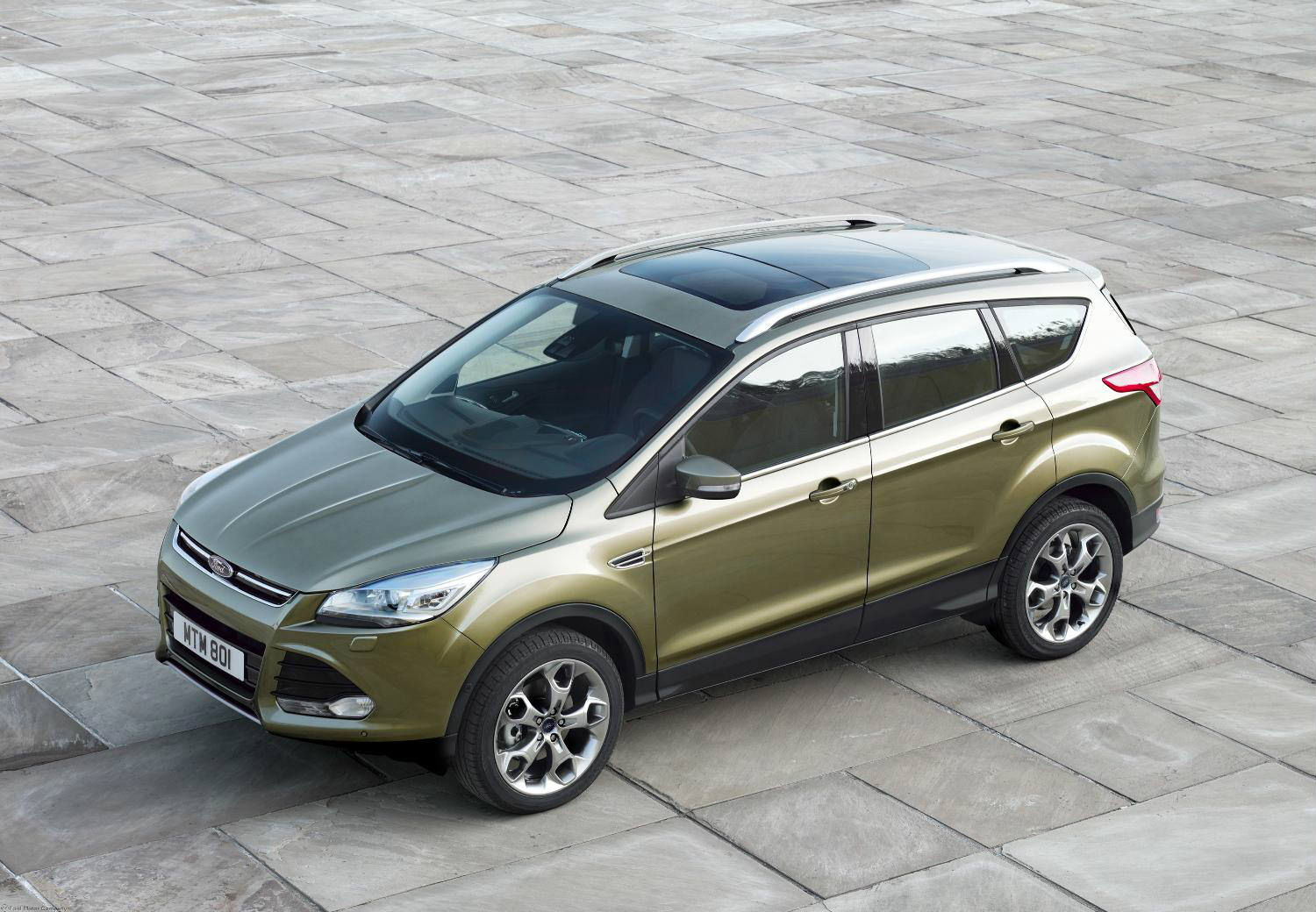 The Ford Kuga may never have proved a match for the Nissan Qashqai in terms of the number bought by Britain's drivers, but it definitely got the better of it on the road. Ford's engineers successfully made the Kuga drive with real precision and poise – not something that can often be said about tall, heavy SUVs.
For a budget of £12,000, buyers are able to choose from the second-generation Kuga, which benefited from more cabin space and a smarter looking interior with better levels of technology and equipment.
The electrically powered panoramic glass runs for the full length of the roof, but it tilts or opens right up, has a mesh wind deflector and comes with a sunshade.
Prefer a convertible car this summer? Here are five great models for going topless
Honda CR-V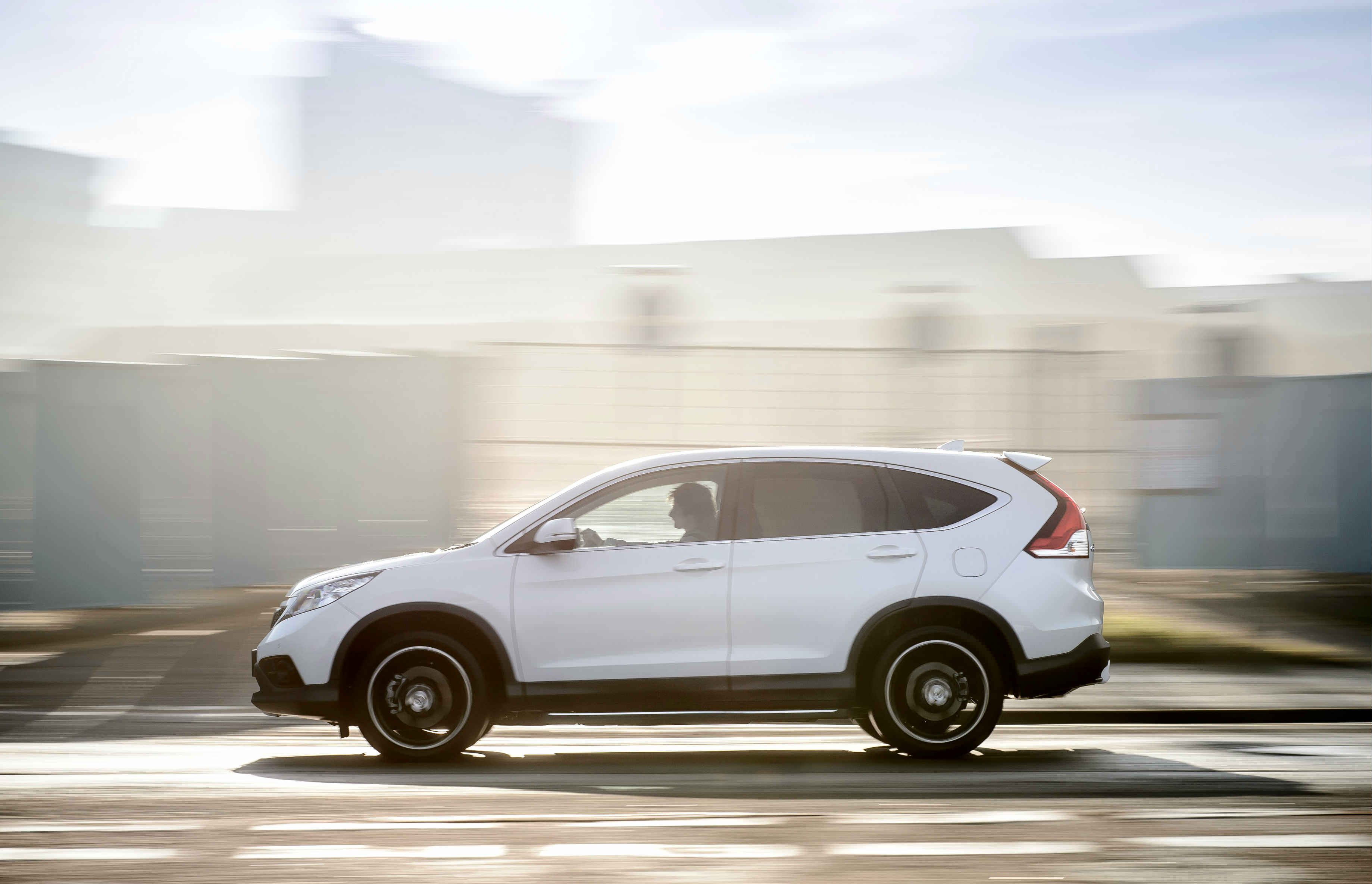 The Honda CR-V is the Labrador of the SUV world: a faithful companion that won't let you down. It's sturdy and practical, more than capable of withstanding the demands of unforgiving toddlers, and the huge boot is just what every busy family needs.
It also happens to be available with the desirable option of a panoramic glass roof. This is a two-piece roof, with a bar dividing the middle, and it opens at the touch of a button. On a hot day, a pair of electric blinds rolls out from the central bar to offer shade from the sun.
Nissan Qashqai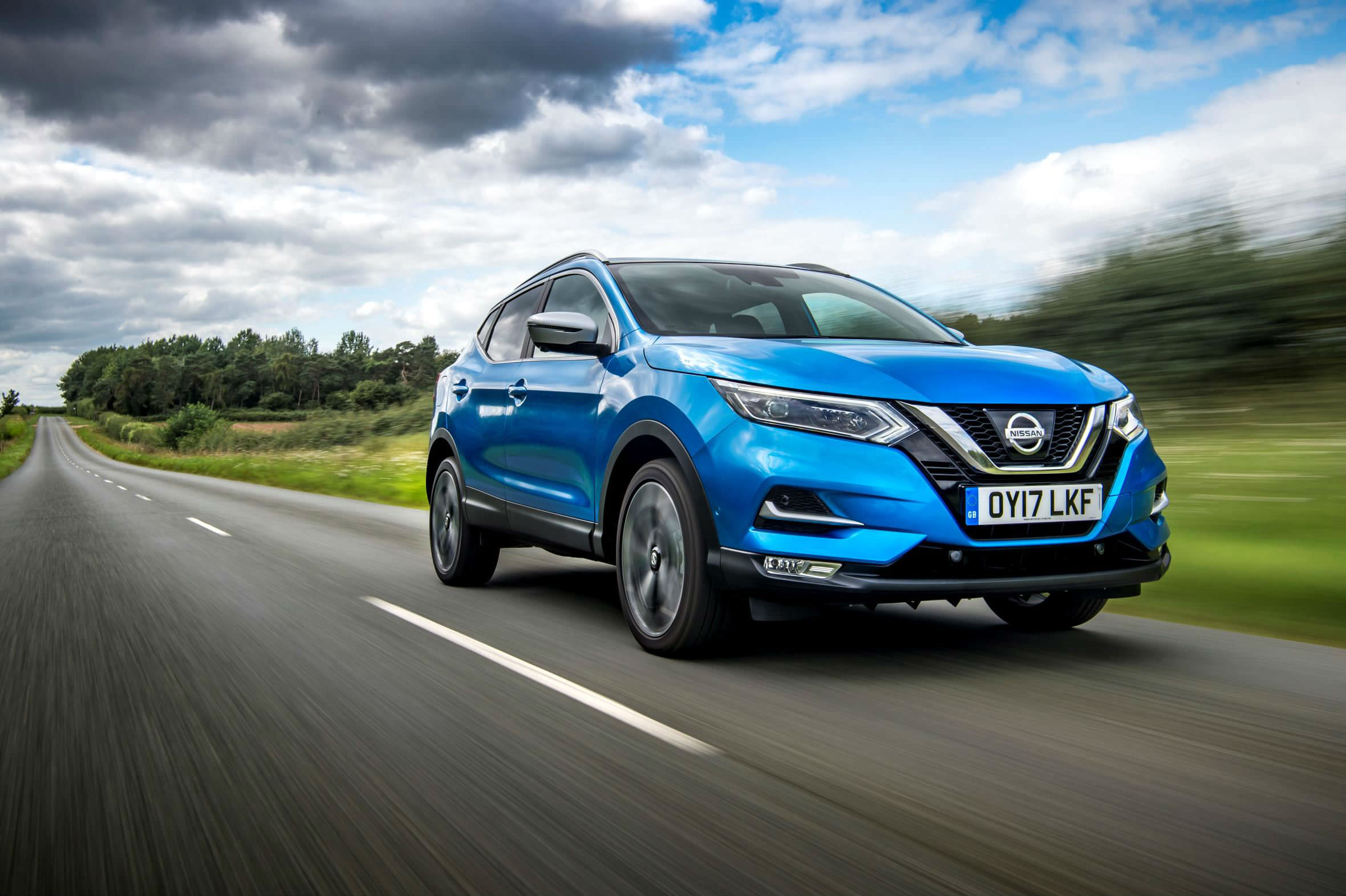 Last year, the Qashqai was the fourth best-selling car in Britain, with nearly 65,000 snapped up. It shows just how much drivers like its high seating position, a spacious interior, tough image and sensible prices.
For £12,000, buyers can bag a post-2014 model, which is the second-generation car. It's worth picking over its predecessor, as it took a big leap forward in terms of comfort and refinement.
The snag with this car's panoramic roof is that it doesn't open. So it's there for you to enjoy the view of the little fluffy white clouds or raindrops on the roof but doesn't give that luxury of fun in the fresh air. An electric blind is included as standard.
Need some Isofix child seats to go with your SUV? Here's everything parents need to know about them
Suzuki Vitara
When it comes to getting value-for-money, the Suzuki Vitara won't take drivers for a ride. Buyers get a relatively new car for a £12,000 budget, and the latest Vitara really is rather good.
It comes with all the space and pace you need from a family car like this, but with an interior that doesn't feel as posh as an Audi or BMW. A panoramic sunroof is available on certain models, and it lights up the inside of the car once the sunblind is opened. The front half of the roof can be tilted, or for the open-air effect simply slide it back and let the elements in.
---
---