Three And Easy: The Best Used Cars With Three ISOFIX Child Seat Points
When choosing a family car, safety will be at the forefront of drivers' minds. Young passengers need to be kept secure, and there is no safer way of transporting them than using a child seat with ISOFIX connections. The specially developed mounts are built into the structure of the car and make it easy to install a child seat correctly and offer the best possible protection in an accident.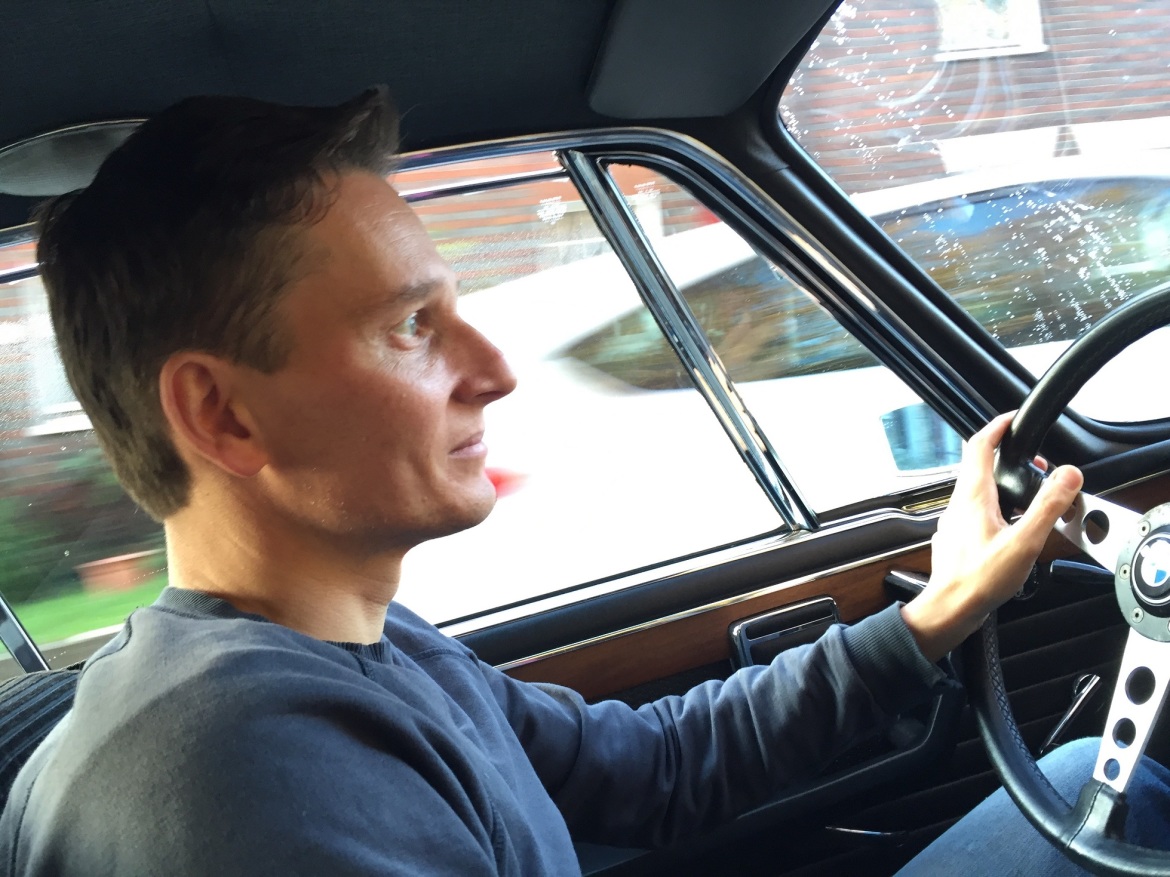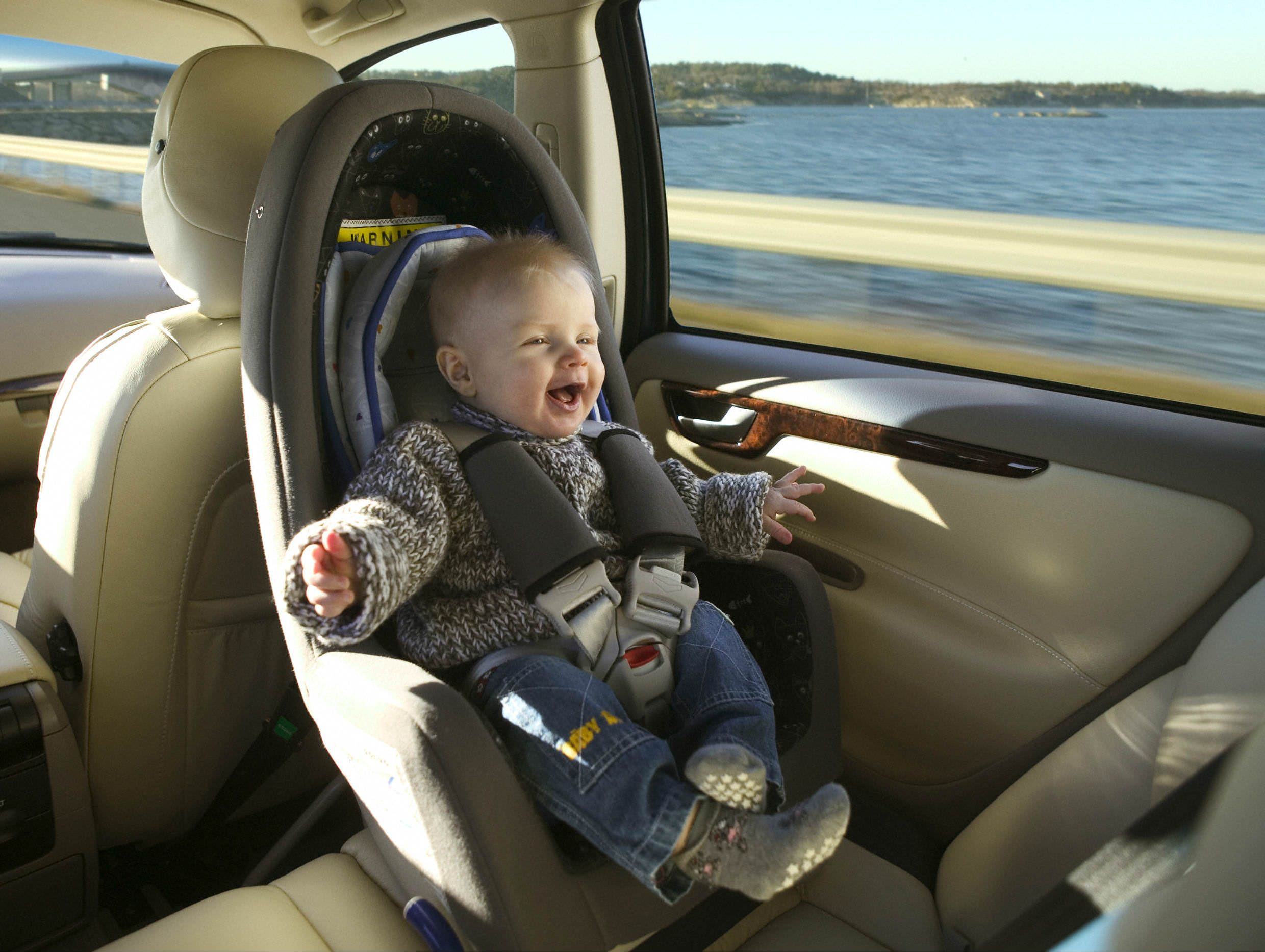 ISOFIX – a not-so catchy combination of International Standards Organisation and Fix - was introduced in 1997. Since 2013 it has been mandatory for most new cars to have it. When researching the best-used car for their needs, half the battle for parents is to know which older models came with ISOFIX child seat mounts, how many were in the car and where they were located. To help steer car buyers in the right direction, here are five seriously practical family cars with at least three ISOFIX points. But before committing to the car always check that your make of child seat is suitable for the year of vehicle you are interested in, using the seat manufacturer's compatibility guides.
Small runaround: Renault Twingo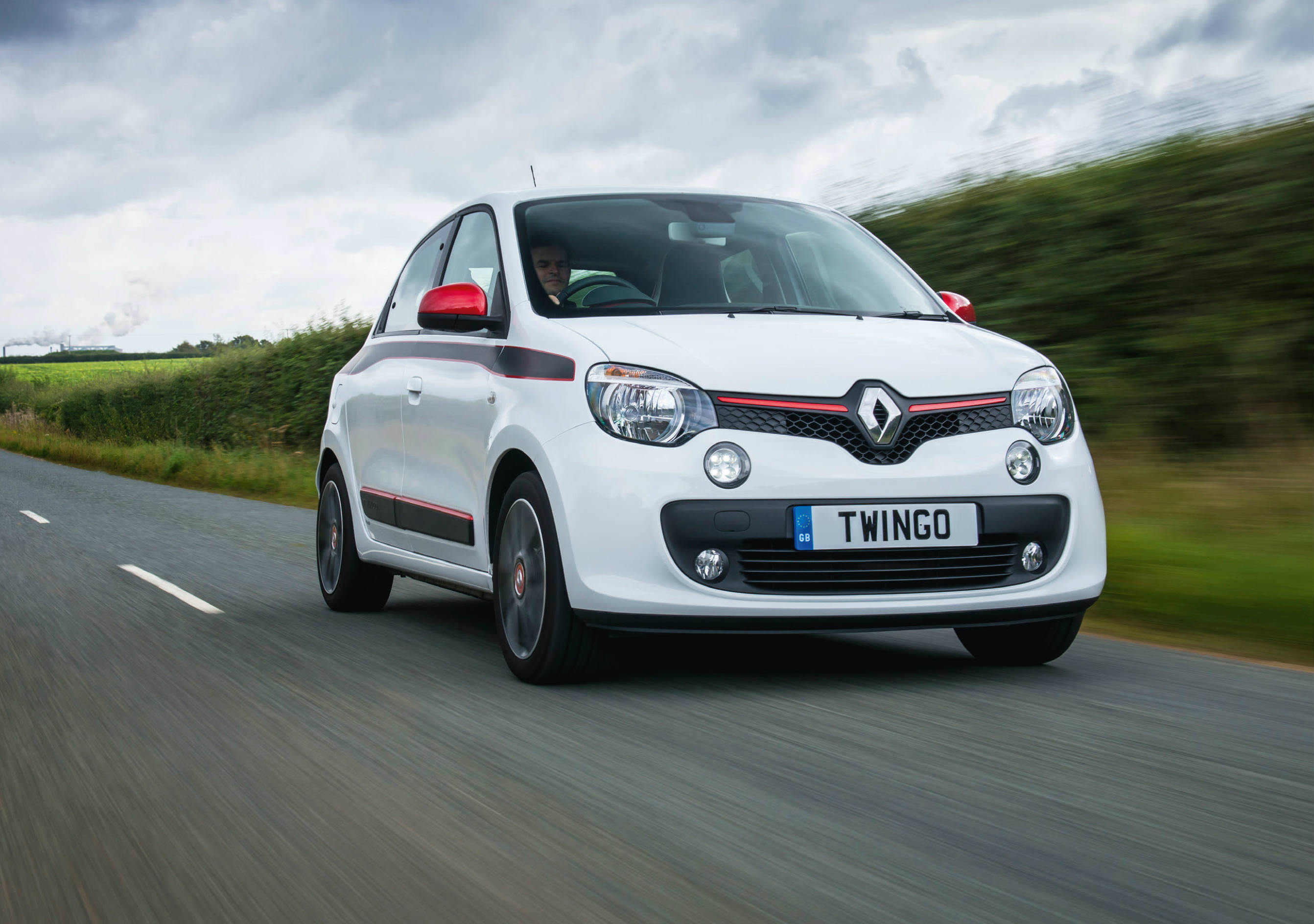 Need a small, chic runaround that won't break the bank and comes with a fun-filled personality? Try the Renault Twingo. The little French fancy is available with three ISOFIX points on each of the back seats, and an additional set on the front passenger seat. Any dealer with a used example for sale will be able to confirm whether the model had three fitted.
It's frugal with good fuel economy and affordable insurance and servicing costs. And Renault offered a four-year warranty from new so used models could still have a year's cover. It also feels perky on the road and is a doddle to park thanks to a great turning circle and compact proportions.
Family hatchback: Mini Countryman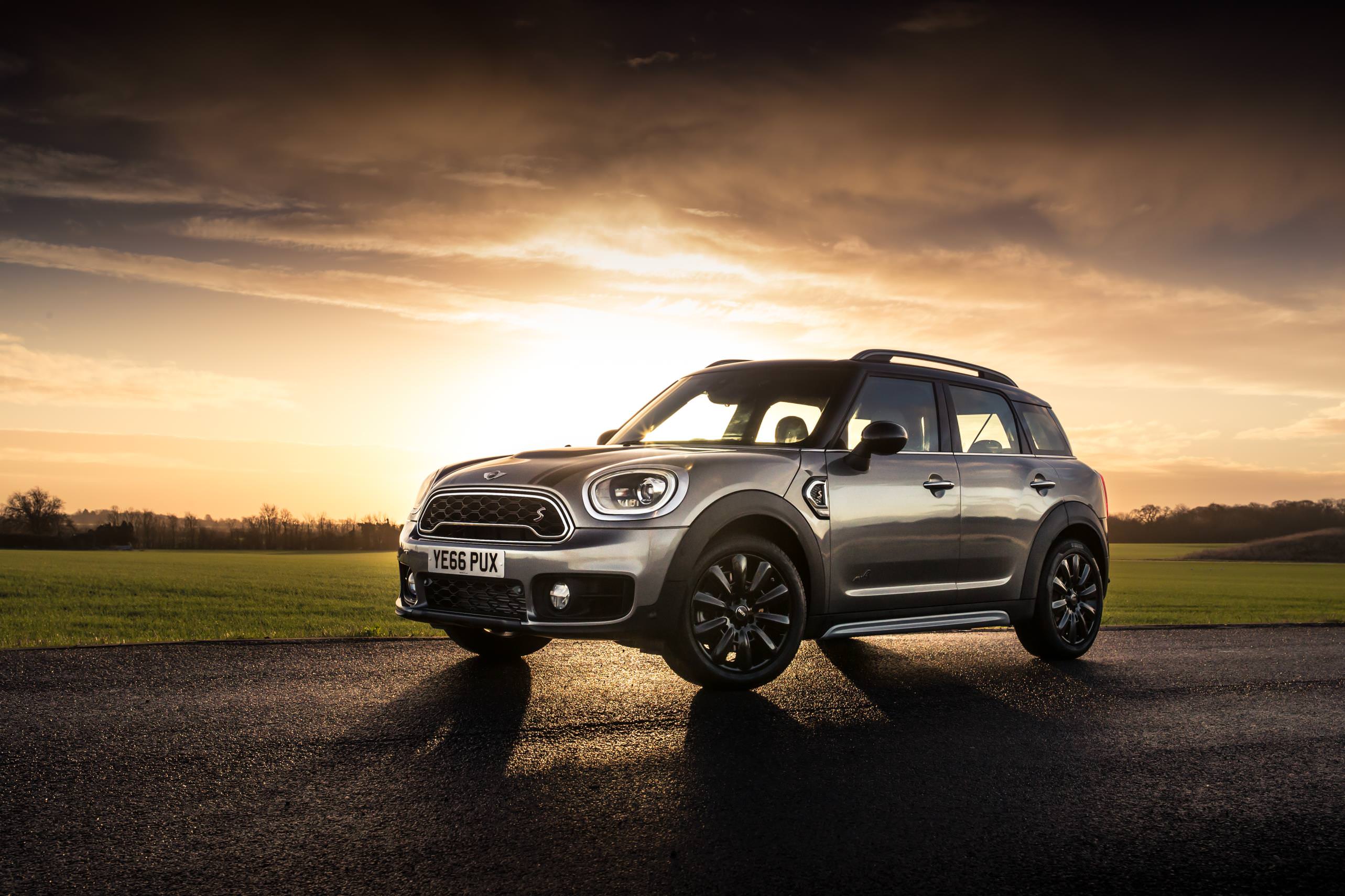 You've got to love Mini for bringing a breath of fresh air to the stuffy old car industry. Yet although its cars look different, have a cool interior and feel fun on the road, the company hasn't forgotten about the practical needs of parents. The Countryman – the one that looks like the lovechild of a Mini and a 4x4 - comes with two ISOFIX mounts in the back seats and a third on the front passenger seat (from 2015 onwards). So if you're looking for a secondhand runaround that can tackle the school run in the snow with three kids safely aboard, look no further.
The do-it-all 4x4: Honda CR-V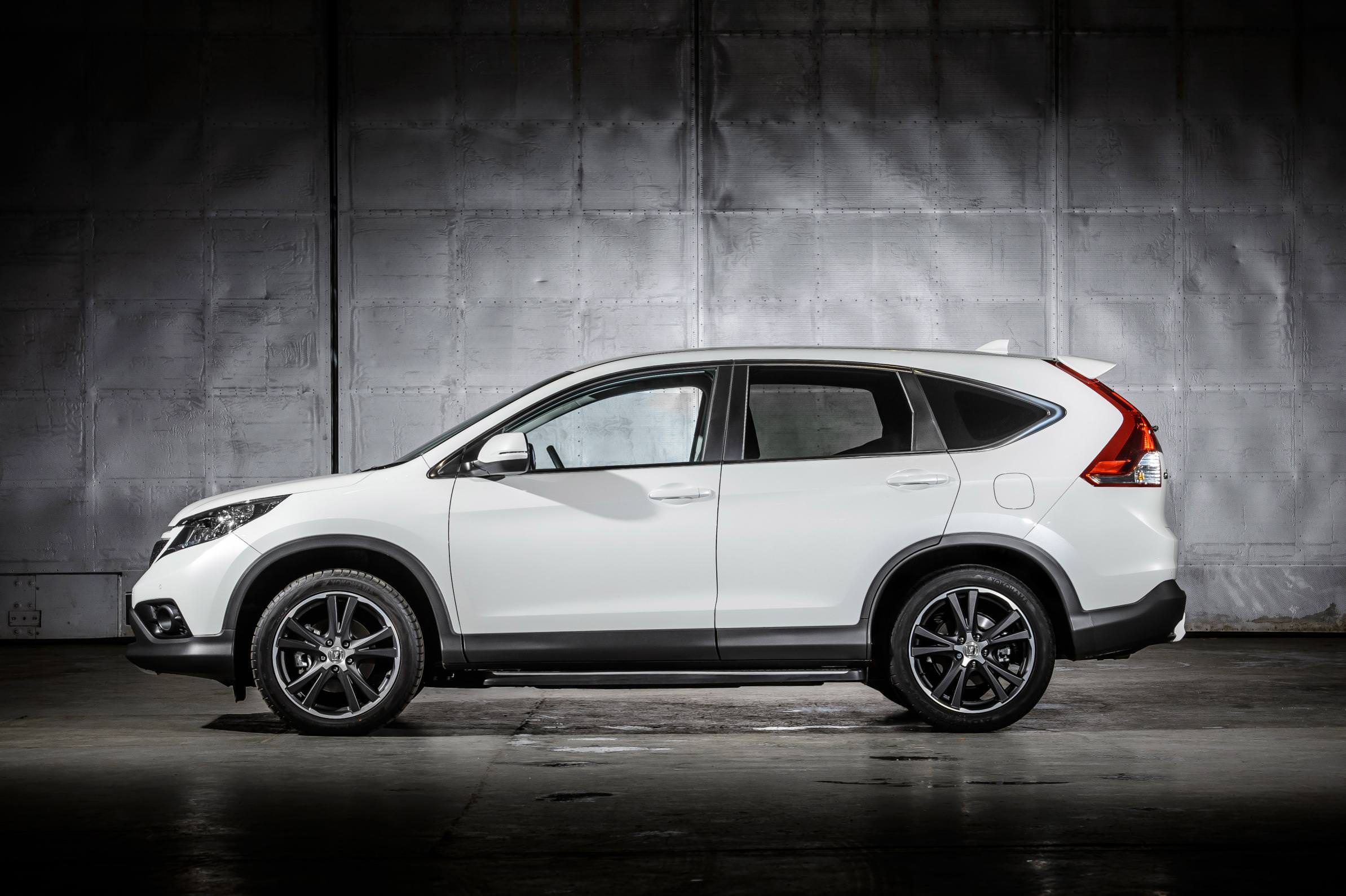 We all know Hondas are some of the most practical cardigan-and-slippers cars on the road. So it's no surprise that the Japanese carmaker did the sensible thing and fitted three ISOFIX child seat points to its CR-V.
We're talking about the post-2012 model which features three individual back seats with ISOFIX. As ever, check your seats will fit alongside one another. If they do, you're onto one of the most dependable 4x4s on the road (some versions do have two-wheel drive) with an impressive reliability record.
Large estate: Vauxhall Insignia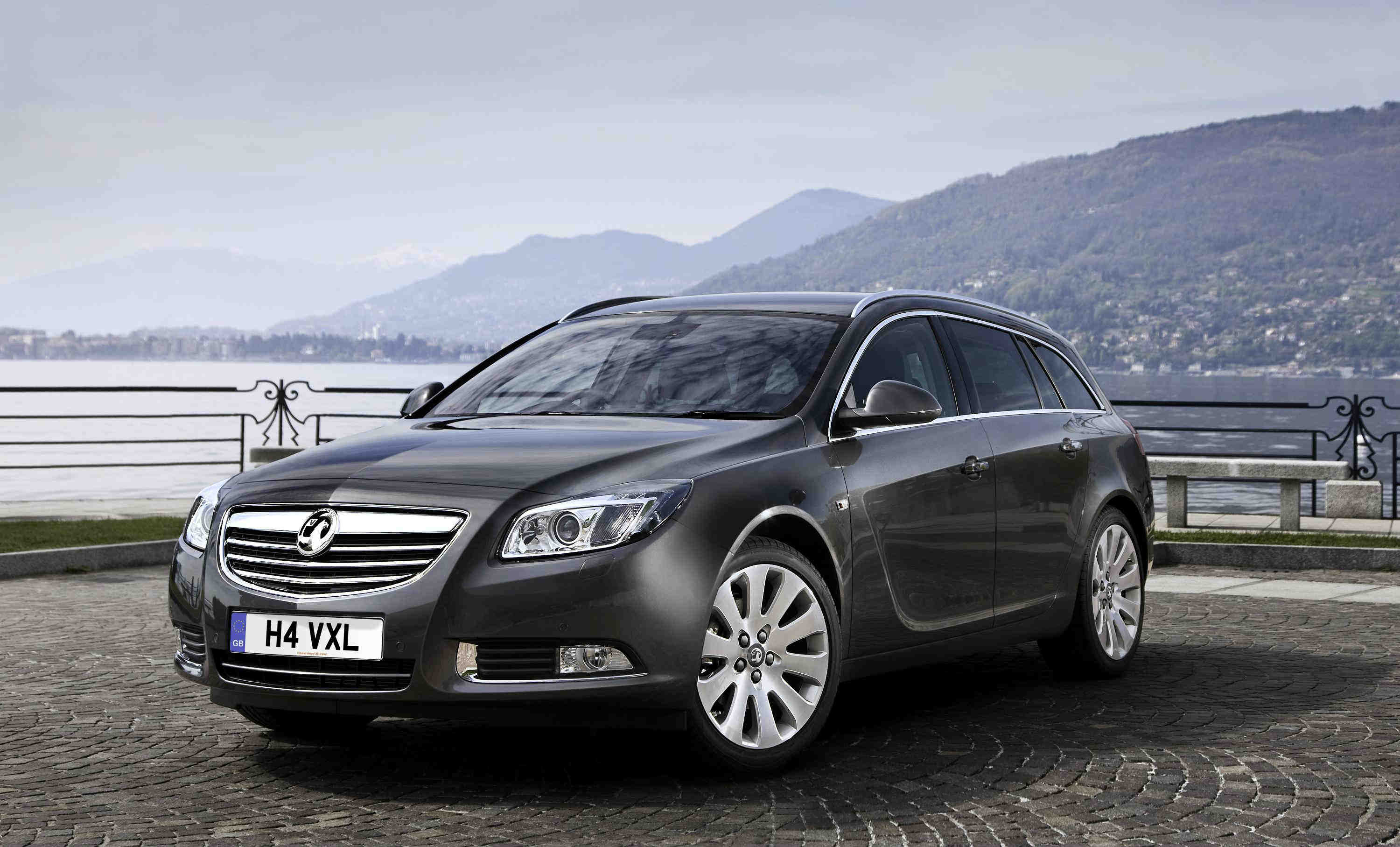 The Insignia Sports Tourer is that very rare thing: an estate car with three sets of ISOFIX points across its back seats. However, unless you want to change your car and all your child seats, you need to do a practical test to see whether your kids' seats will fit side by side before signing on the dotted line.
The badge may not be upmarket, like an Audi or BMW, but don't let that put you off. Used models are a bit of a bargain, running costs are low and the car is excellent at covering long distances in comfort.
Super-spacious MPV: Ford S-Max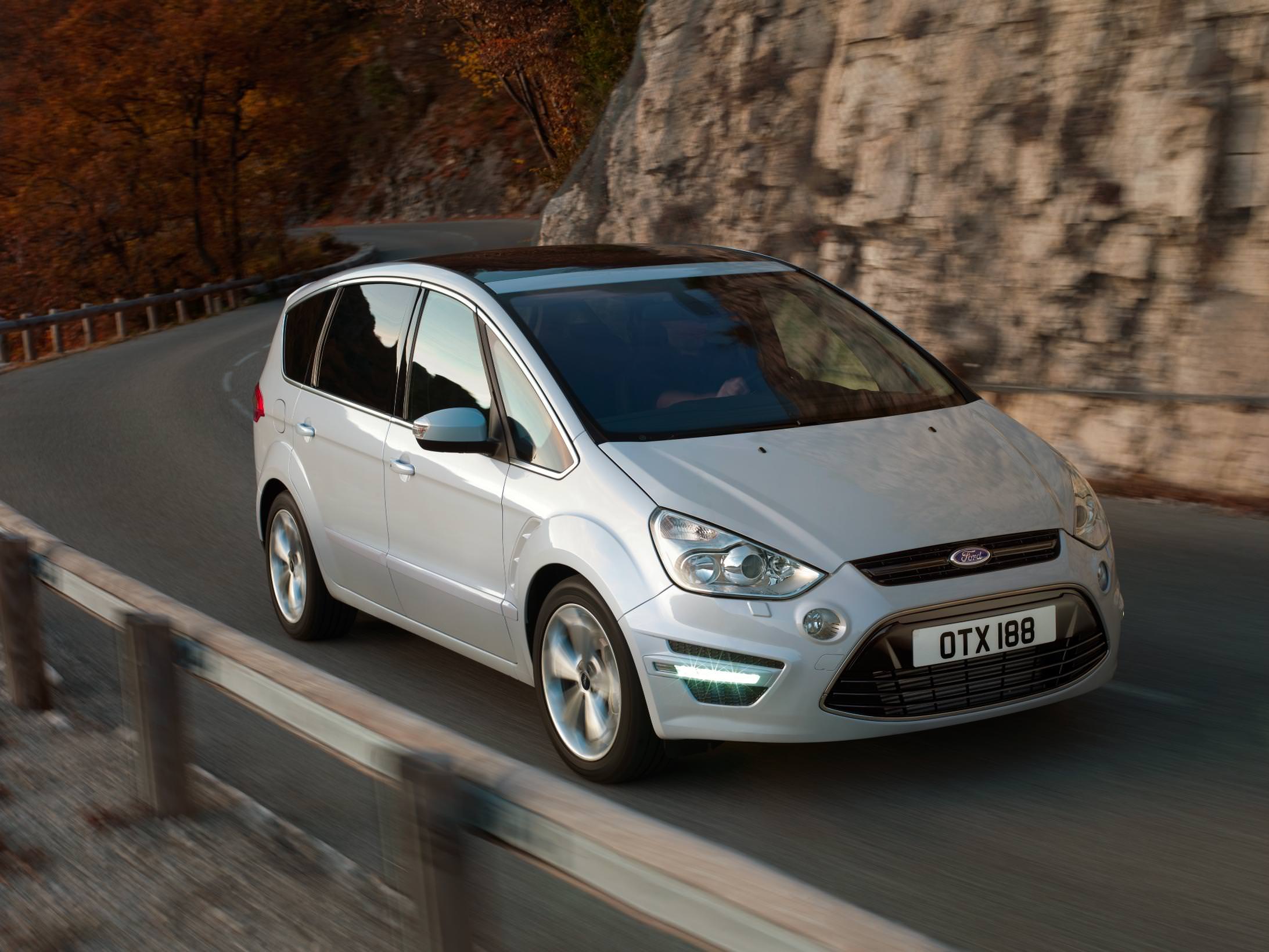 A good people carrier should do what it says on the tin: carry lots of people in complete comfort. In my experience of testing every one under the sun, the first-generation Ford S-Max still remains a high-point for this type of car. The seven-seater drives surprisingly well, doesn't look as bulky as a bus and Ford's servicing costs are pretty competitive. However, bear in mind that it was only after a 2010 facelift of the S-Max that Ford fitted three ISOFIX points across its back seats.
---
---