Van-tastic! Five Fab Family Cars That Started Life as Vans
Looking for family vans that's practical, spacious, and great value for money? Check out our pick of five van-tastic family vehicles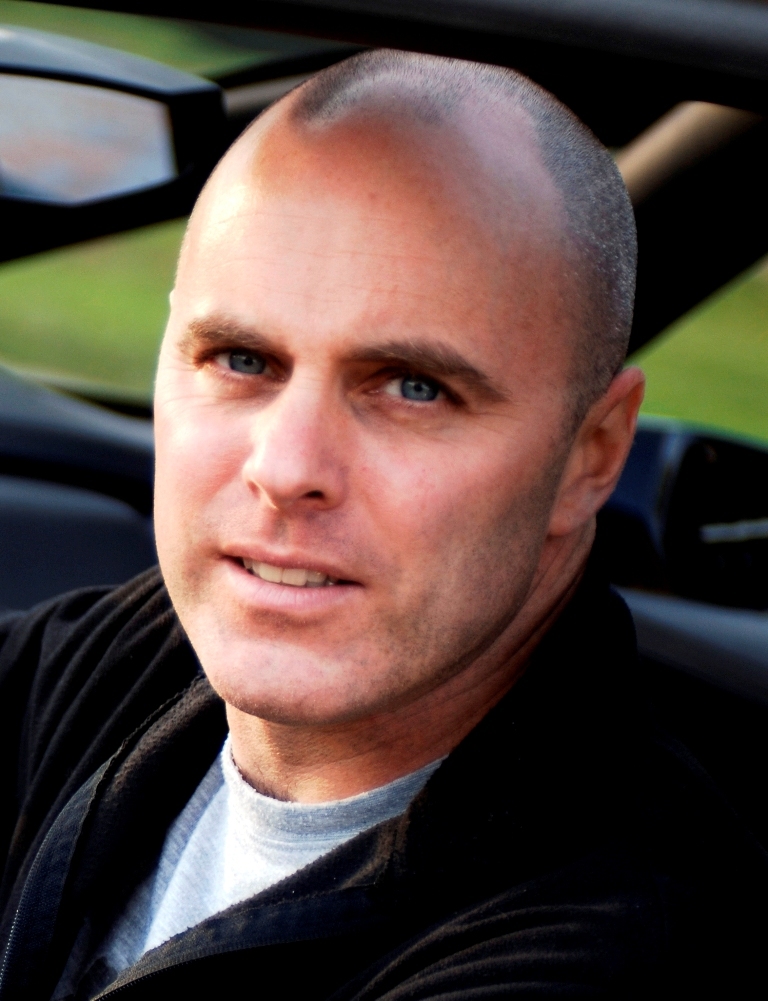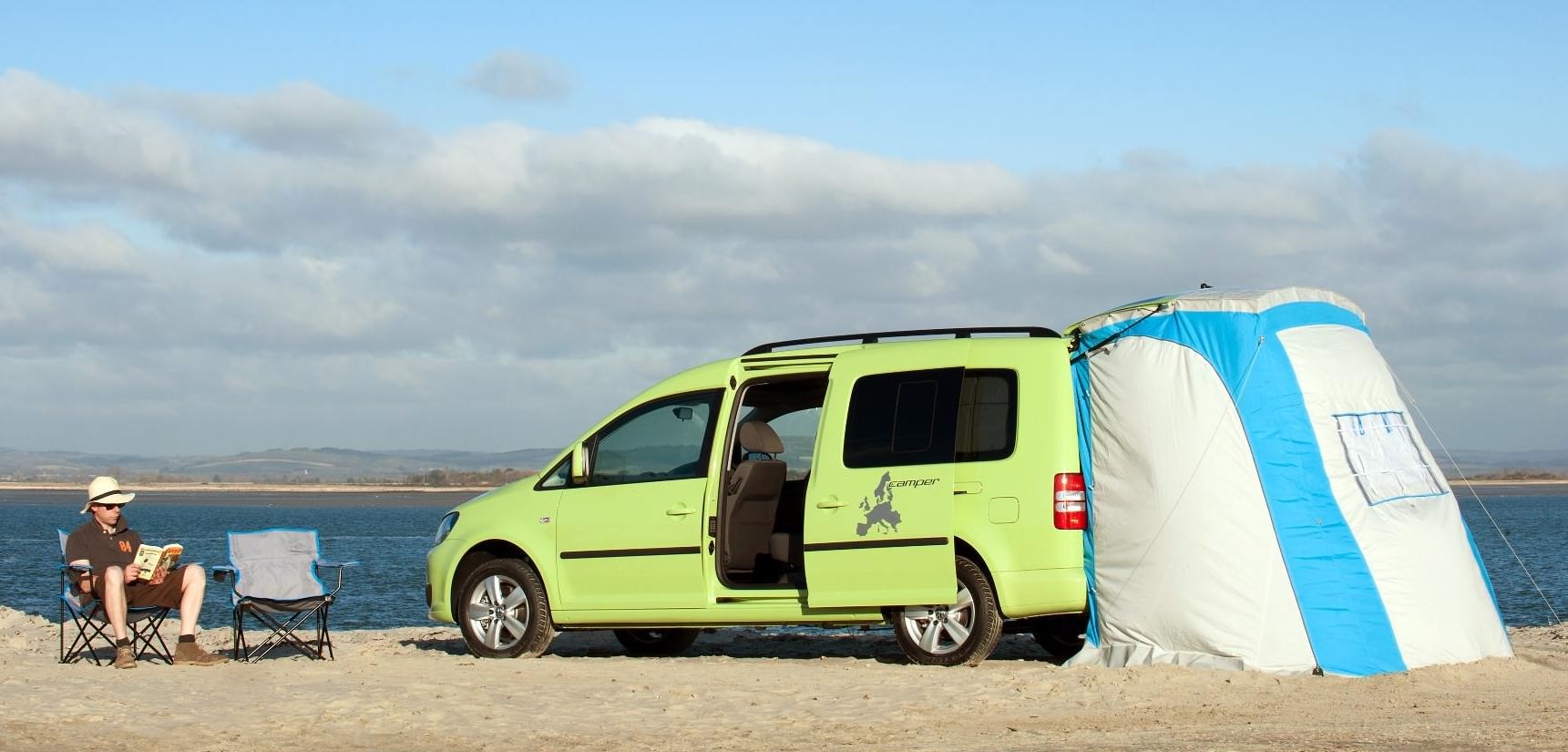 These motors may be short on frills but they've still got all the mod cons we expect modern cars to have. You'll find multiple airbags, electric windows, DAB radios and Bluetooth media connection.
Look under the bonnet and you'll usually find the latest technology – remember these are based on commercial vehicles where good fuel economy, low emissions and affordable bills are the incentives fleet buyers need.
Inside there's plenty of room for families. The rear doors slide just like a van's and boots have very low floors and are handily square to make fitting all sorts in a doddle. And all this is wrapped up in a rugged package purpose-built for the rigours of family life. These are, after all, motors that are designed to work rather than pamper for a living.
In their civilian application, these van-based holdalls are frequently bought as second cars or by people who don't cover vast mileages. And because only the initiated buy them, you can get a lot of low-mileage car for your money. Here are five of the best.
Fiat Qubo 1.3 MultiJet
The Italian motor is based on the Fiorino van and built alongside the Peugeot Bipper and Citroen Nemo. Although it's shorter than Fiat's Punto, there's plenty of space inside for passengers and luggage, and access to the rear is easy thanks to the sliding doors.
On the road, it's remarkably car-like to drive. The engine is relatively quiet while offering more than enough oomph. And the ride is smooth enough to kid yourself that this didn't start life as a van at all.
Expect to pay: Approximately £8500 for a 2014 model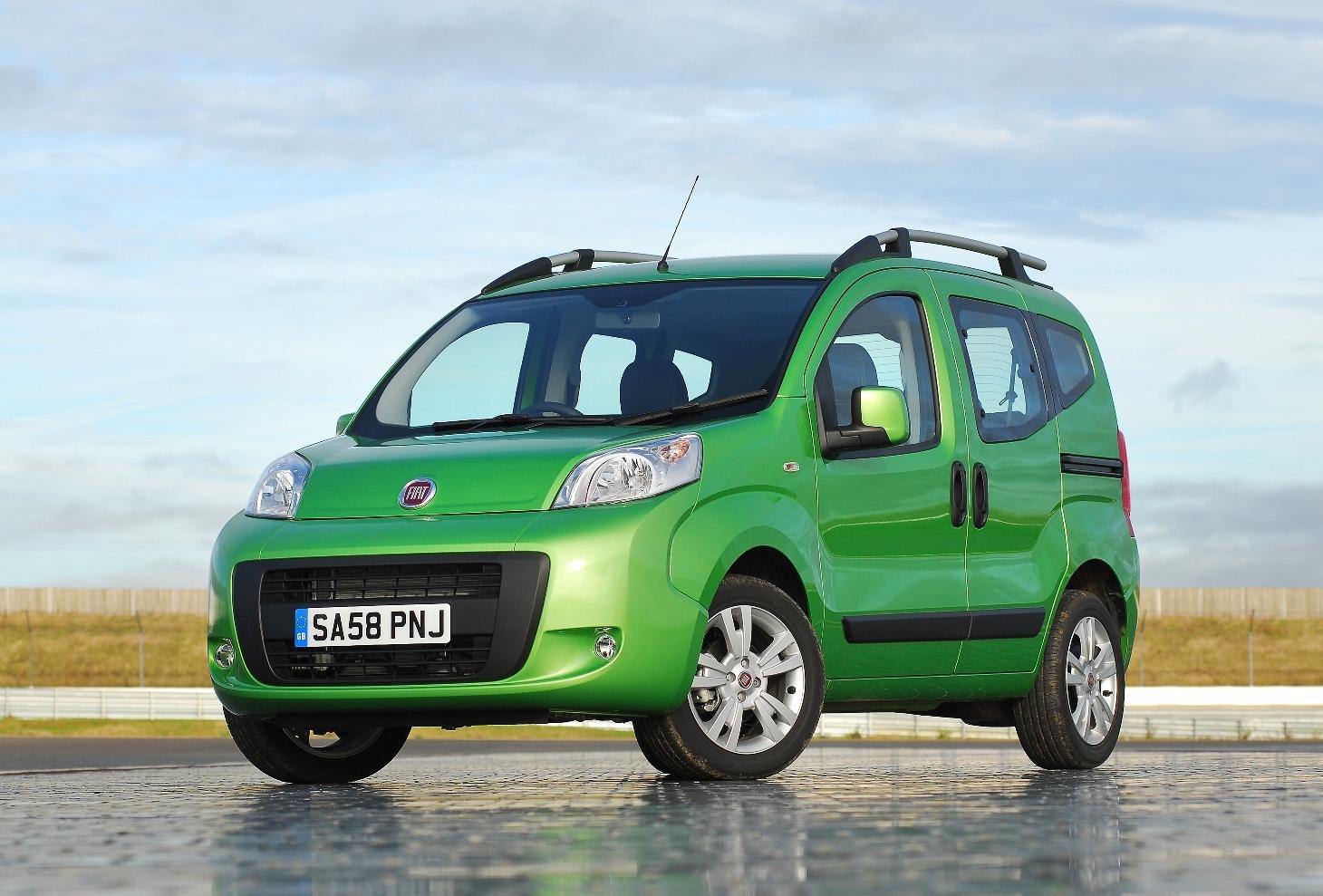 Renault Kangoo 1.5 dCi
This van-based MPV, which used the underpinnings of an old Renault Scenic, had been an unexpected success for Renault. With its sliding rear doors and cavernous cabin along with economical engines, it proved popular with families wanting a little bit more practicality for their money.
However, following a 'product realignment' in 2012, Renault stopped selling the Kangoo in the UK. But you can still buy used models up to that date with a choice of 1.5 diesel or 1.6 petrol engines.
Expect to pay: Around £8000 for a 2012 model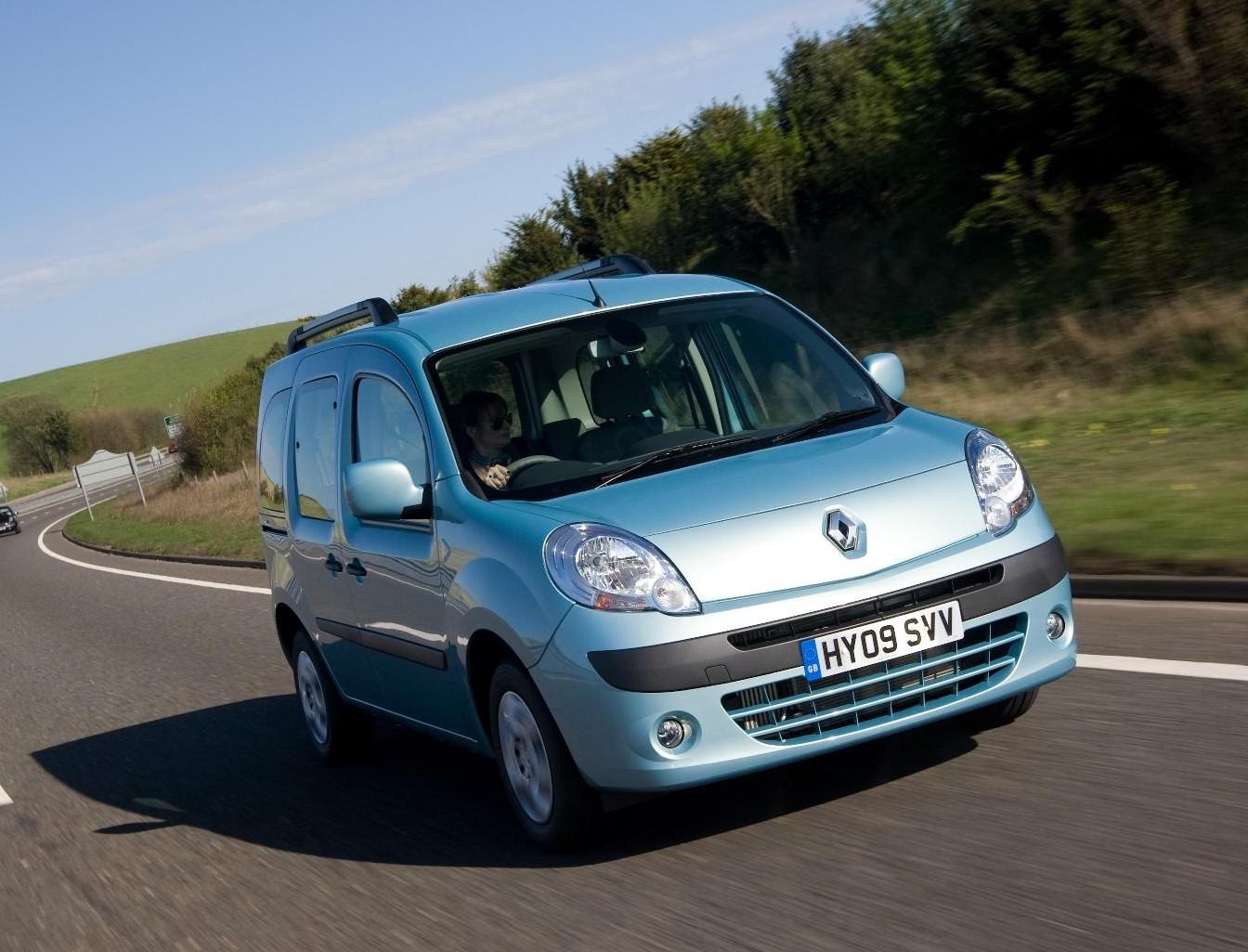 Mercedes Citan Traveliner 1.5CDI
Fancy all of the above, but with the cachet of the Mercedes-Benz badge? That's exactly what the Citan offers. The reason it's the same shape as the Kangoo is that the pair is part of a joint venture between Renault and the German manufacturer. The difference is, the Kangoo is no longer sold in the UK.
Although the Citan's interior is vast – it comes in five and seven-seat 'Extra Long' versions ‑ it doesn't have the quality you usually associate with the Mercedes models. The engine too, although badged CDI, is actually Renault's 1.5 dCi so while economical it's not exactly silky smooth.
Expect to pay: About £11,000 for a 2015 model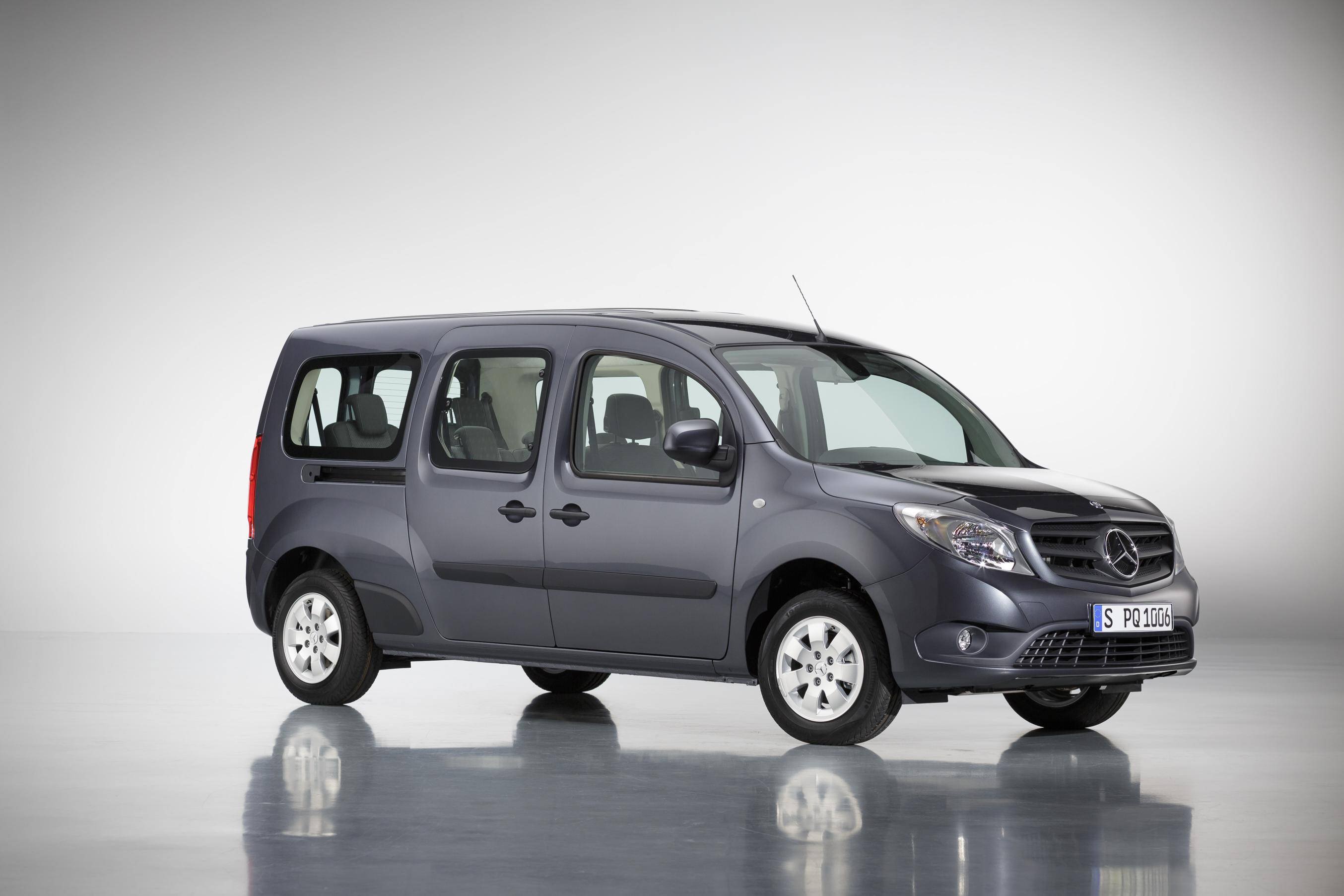 Volkswagen Caddy 1.6TDI
The Caddy is available in Life five-seat and Maxi Life seven-seat guises. There's even a Caddy Camper version, for those who like sleeping under the stars. As with the other cars in this selection, it's impossible to disguise its van roots. But with that smart VW front end, the Caddy does better than most.
Inside there are loads of space with numerous storage pockets, drawers, nets and trays for the paraphernalia of modern life. And you access the rear through sliding doors and a huge tailgate. The engine is the 1.6 turbo diesel with VW's BlueMotion fuel-saving technology. Prices for new versions start at £21,419 so this isn't the cheapest option around.
Expect to pay: Roughly £11,000 for a 2015 model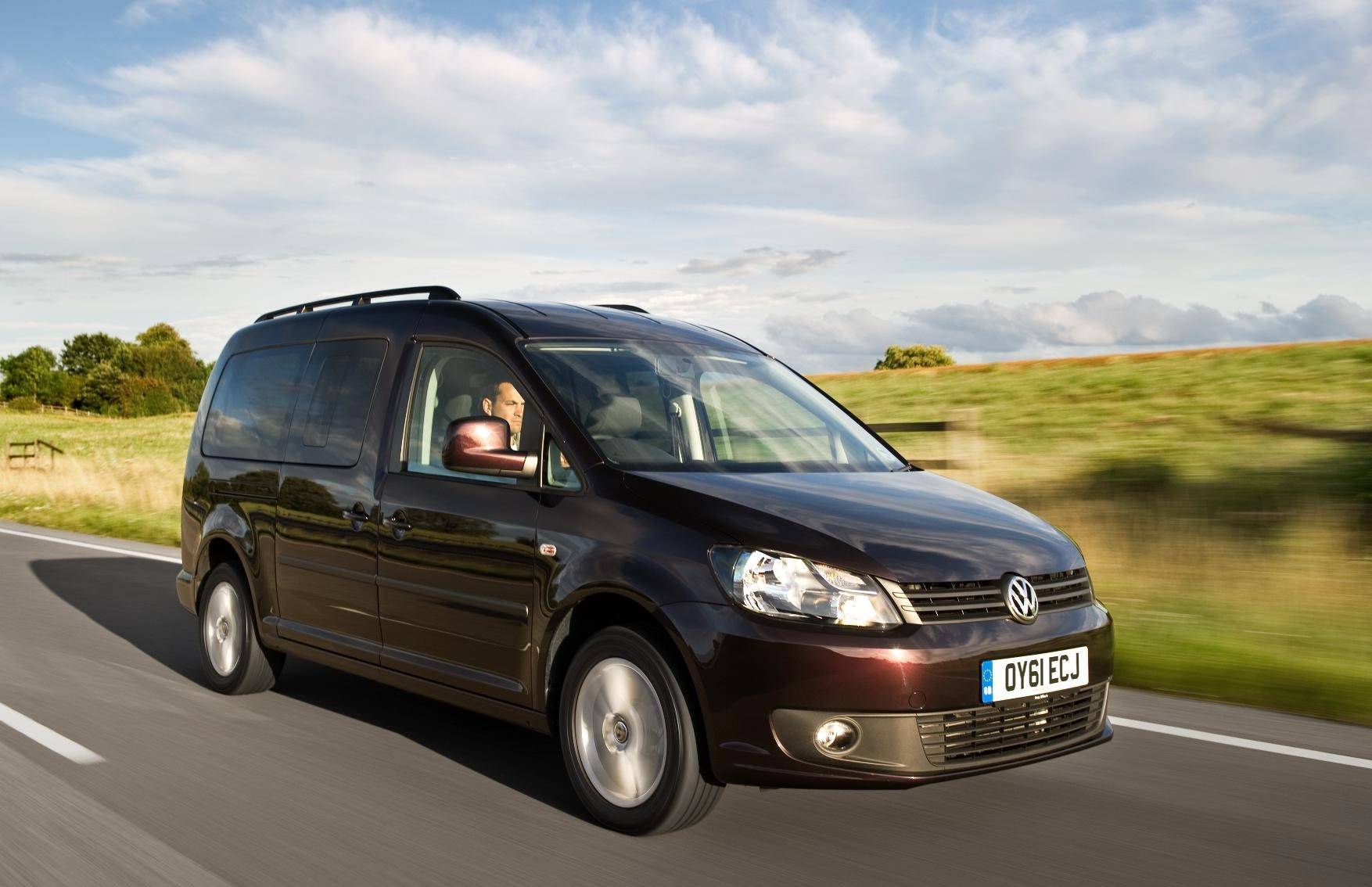 Citroen Berlingo Multispace 1.6HDi
If you want to stand out, the Berlingo is the model to go for. It won't be to everyone's taste. But what it lacks in design flair it makes up for in practicality and value for money. Even basic models have air-con, Bluetooth connectivity and cruise control. Pay a bit more and you get a seven-inch touchscreen to control the infotainment with.
There are both five and seven-seat versions, access to the rear is via sliding doors, the boot is enormous and there's a huge amount of storage inside, including roof bins. Citroen might call this a 'leisure activity vehicle' but it isn't the most refined car in the world. And its van base means that it can feel a touch old-fashioned to drive. Still, you can forgive it such things when it's so practical.
Expect to pay: Estimated £9000 for a 2014 model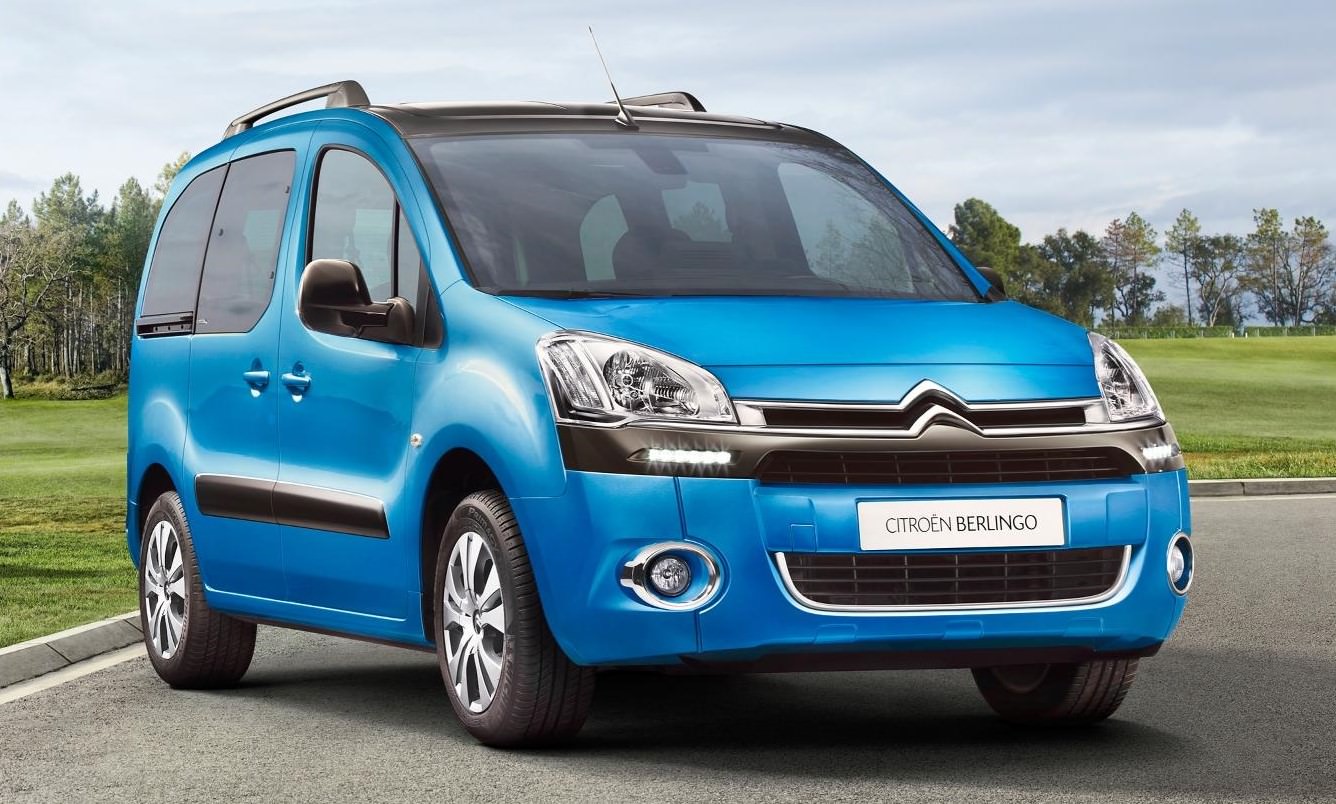 ---
---