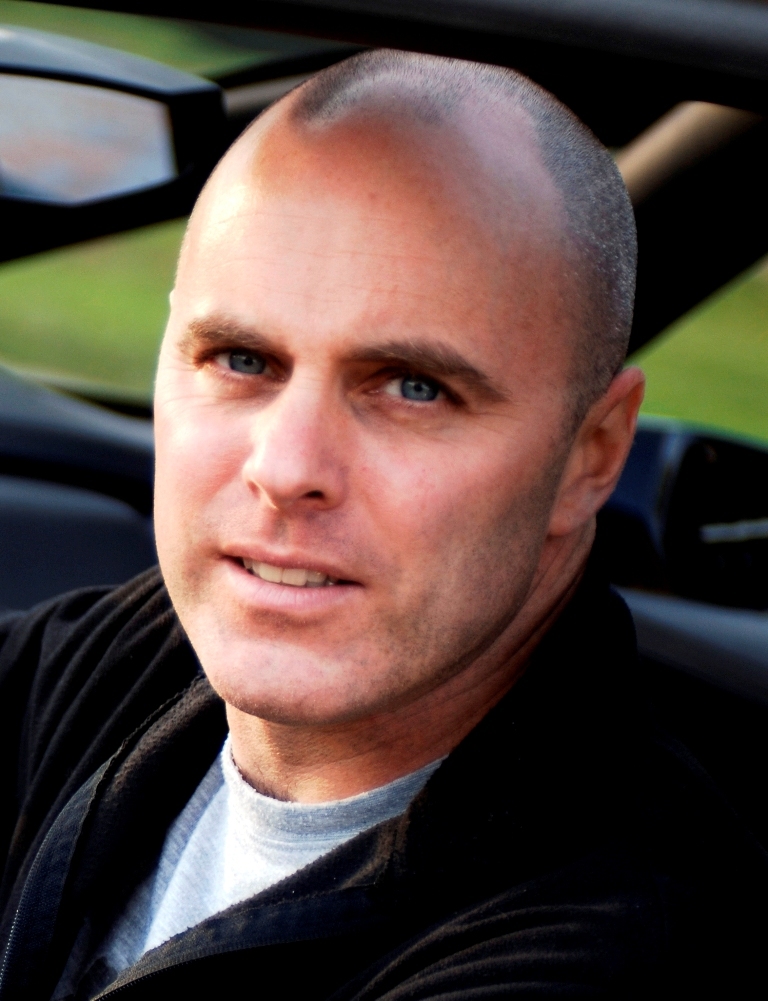 The vast majority of drivers simply pay these fines and move on with their lives. However, drivers can appeal the fine.
Figures from the Traffic Penalty Tribunal show that 58 per cent of the bus lane PCNs that were appealed ended in victory for the driver. Just fewer than a third (29.9 per cent) weren't even contested by the council. The message appears to be: if you think you should appeal, it's well worth doing. Here's how you go about it.
Don't pay automatically
Of course we're not suggesting you don't pay a fine – usually £130 ‑ if you're bang to rights. But paying up automatically may see you incur an unnecessary expense. If you think the fine is unfair, don't pay it and then protest your innocence.
By paying the fine, you're admitting you were at fault.
Appealing is easy
Local authorities offer a 50 per cent discount if you pay within 14 days of receiving the penalty charge notice (PCN). As long as you lodge your appeal within this 14-day period, you shouldn't be excluded from the discount, even if you're judged to be liable. Again, if you do appeal, don't pay the fine until you've heard back from the local authority.
How you will have been caught
Most local authorities police bus lanes using CCTV. You will have been spotted by an operator watching a bank of screens. They will then 'grab' the image of your car in the bus lane. With the PCN you will get a copy or a link to a website showing your car breaking the rules of the road. And you have the right to see the video footage of your car in the bus lane.
When can you travel in a bus lane?
Whoever issued the PCN should have taken mitigating circumstance into account. You are permitted to pull into a bus lane to let the emergency services through, if there are roadworks blocking the main carriageway, or to avoid an accident. You can also drive in a bus lane to turn left. Many people are fined for going in the bus lane too early. You are allowed into the bus lane 20m or four to five car lengths before the junction.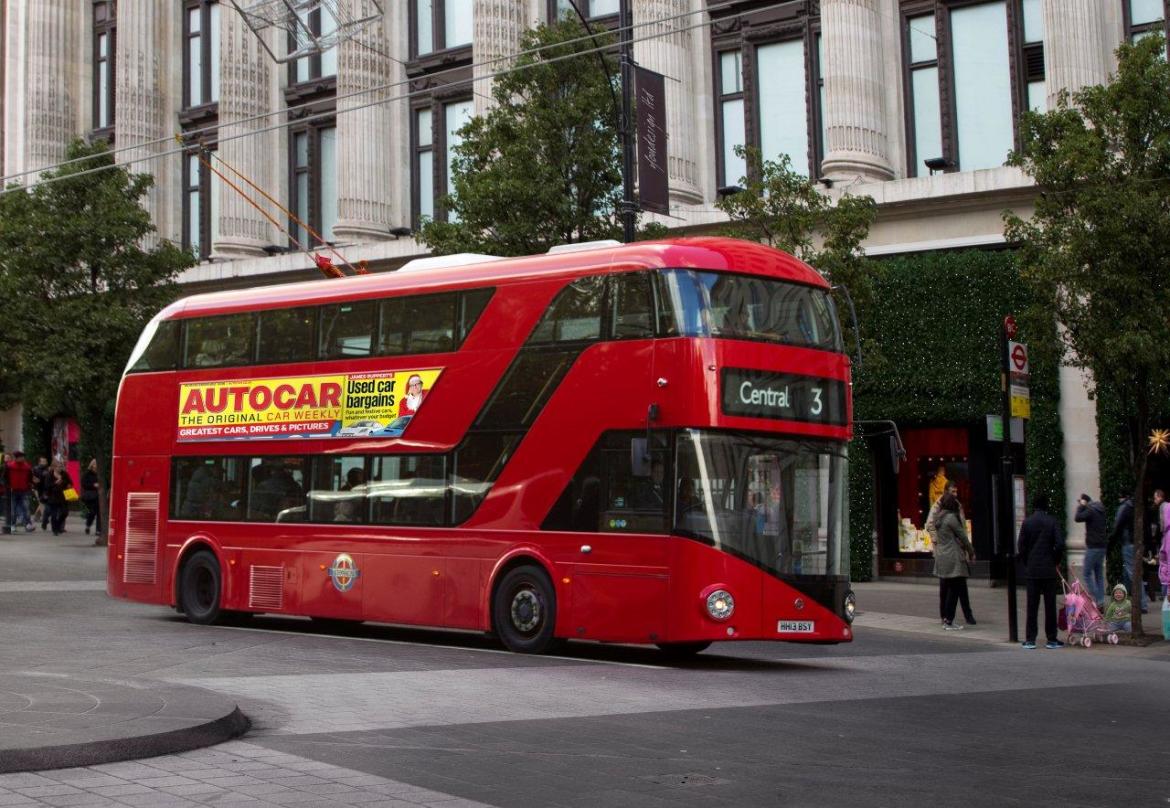 Should you appeal?
Your PCN should state where the contravention occurred. This enables you to check that you really did break the rules. First of all, check the signposts. These should be at the start of the bus lane. The bus lane should also be separated from the main carriageway with a solid white line. This is broken at junctions where cars can legitimately go into the lane to turn left. The words 'BUS LANE' must be clearly painted on the road and ideally, the tarmac should be a different colour to the rest of the road, although this isn't always the case. If the bus lane isn't clearly signed or you had a legitimate reason for straying into it, you have grounds for appeal.
What to say in the letter
First of all, the person who reads your letter will probably be able to cancel your PCN if they think you've got a reasonable case. Don't turn them against you by making your letter a rant about councils raising money from cash-cow car owners. The person reading it will also see a lot of letters during their working day so get to the point. A picture tells a thousand stories so if you have a photograph, or can draw a diagram to explain why you went into the bus lane it may well help your case. Impartial witness statements can be useful too.
What about appealing online?
Some councils offer an online appeal service. It's still sensible to write your letter before you upload it so you can check that you've been as brief as possible and that you've got your facts straight.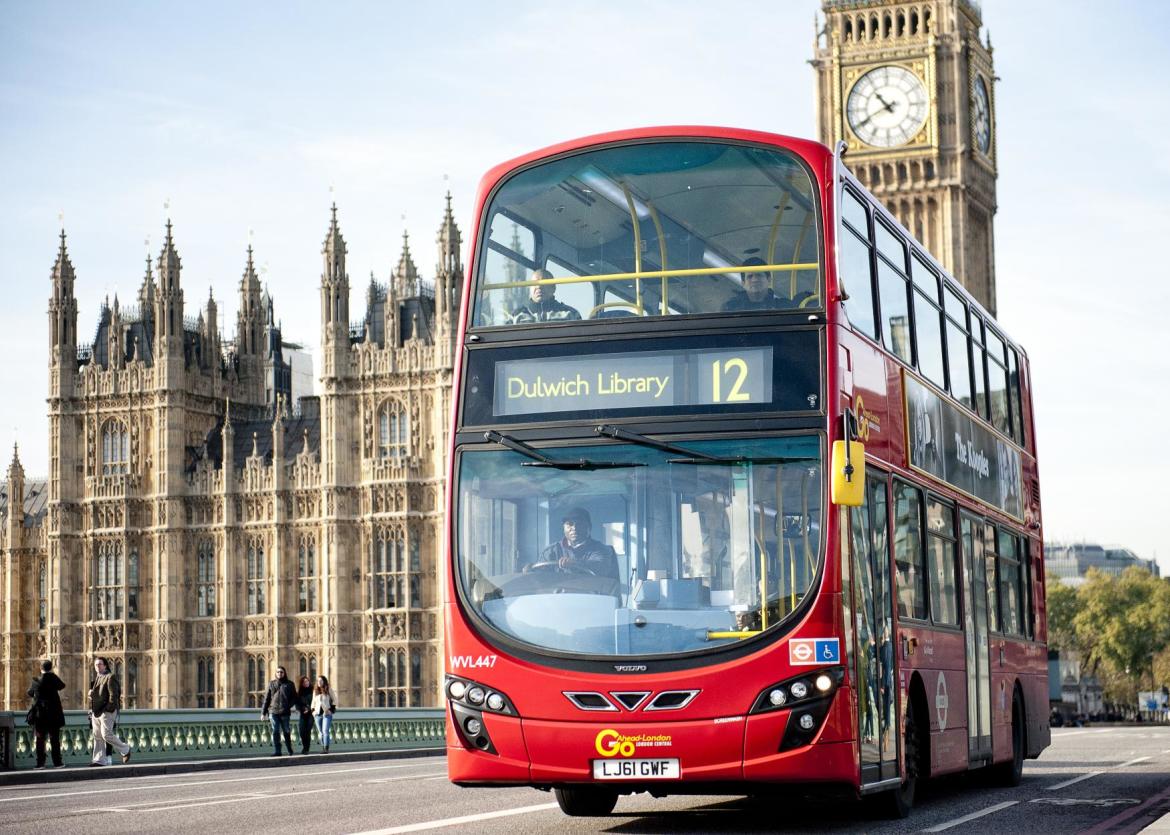 Further steps
If you've appealed and the local authority has upheld the PCN saying you must pay it, there is a final port of call: the Traffic Penalty Tribunal. This is an independent, impartial body that deals with traffic penalties where drivers think they're innocent.
Popular