4 things you need to know about our GAP insurance
Whether you've heard about GAP insurance before or didn't even know it existed, here are 4 things you need to know about taking out GAP insurance with us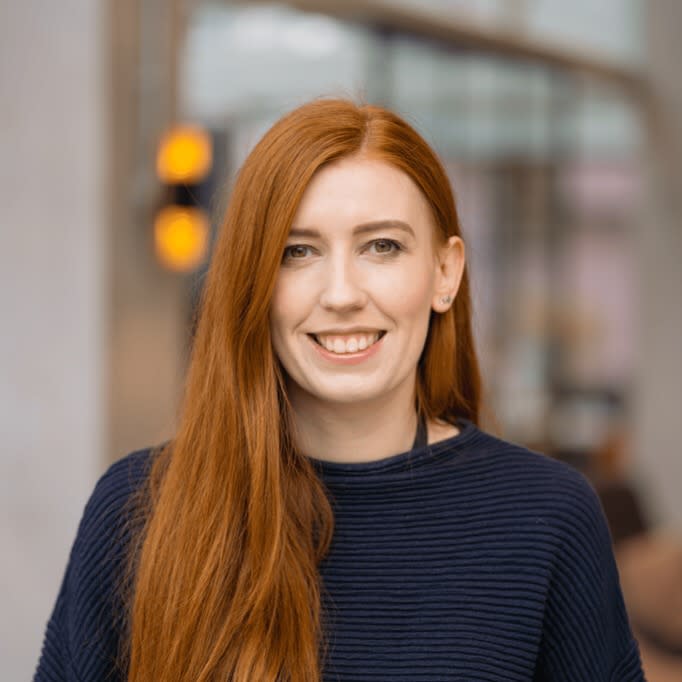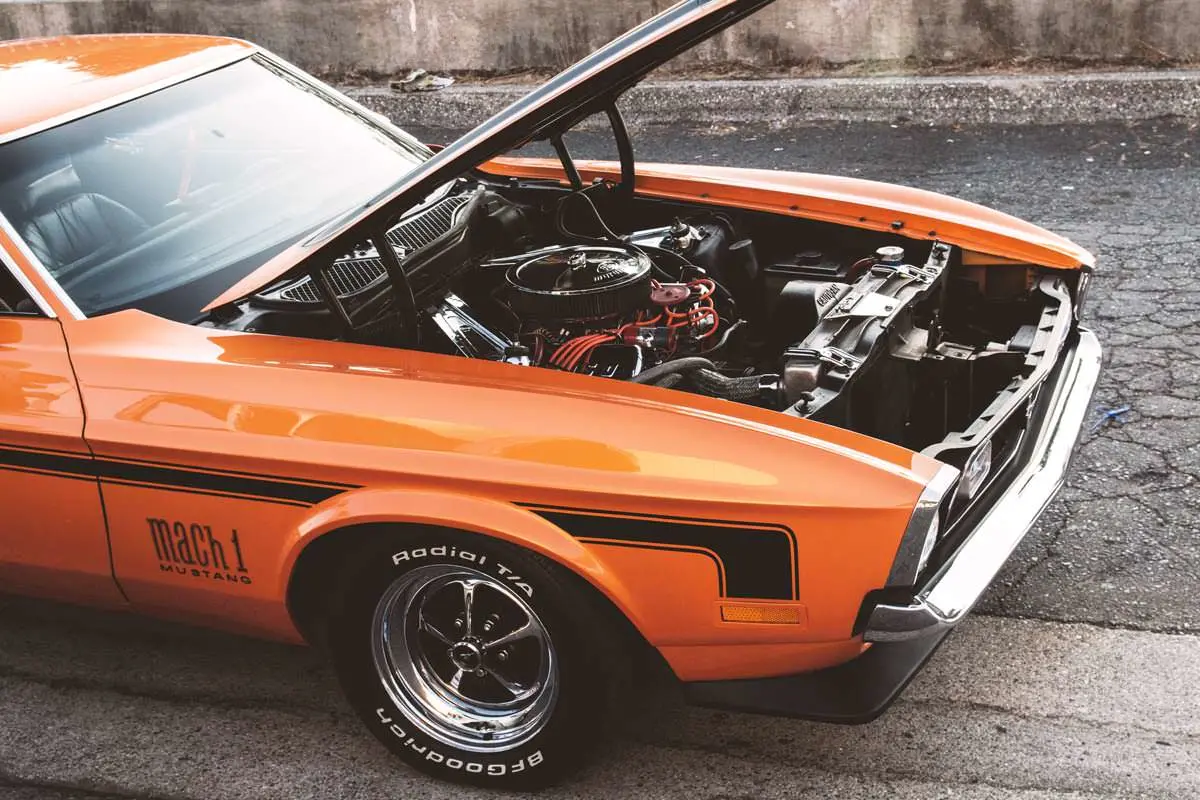 1. GAP insurance stands for Guaranteed Asset Protection
GAP insurance is there to cover the difference between what your motor insurance pays out and either what you paid for or still owe for your vehicle if it's written off or stolen.
Most vehicles – new and used – lose value over time; you could find that a car you bought just a few months or years ago is now worth a lot less than you paid for it.
Fully comprehensive insurance will typically only cover the current value of your car (even if you insured it for more) so you could lose the use of your car and be left owing money on your finance agreement.
No one likes to think about their car being stolen or damaged beyond repair and, although there are costs involved, GAP insurance gives you peace of mind by knowing the amount you'll get if the worst does happen. It can even cover your insurance excess payment.
2. There are different types of GAP insurance
We offer two main types of GAP insurance. Finance GAP insurance covers any debt you have remaining on your car finance agreement. That means you won't have to worry about finding the cash to cover your repayments and you can start looking for a new car to get back on the road if your claim is successful and as soon as you receive both your insurance payments – GAP and car insurance.
Return to Invoice (RTI) insurance is there to top up the money your fully comprehensive insurance pays out so that you can claim back exactly the amount you originally paid. This helps to protect the money you've already paid towards your vehicle, in the hope that you will have money left over as a deposit to put towards your replacement vehicle.
A policy that combines GAP and RTI insurance (like the one we offer) might be the best of both worlds. Not only does it ensure you'll get back the money you paid for your vehicle initially, but if your finance settlement figure is higher than your purchase price, it'll pay the extra amount required to make sure you're covered for any outstanding finance too. By purchasing a combination policy, you will have the reassurance that you'll receive the payout that benefits you most financially.
You can usually pay for your GAP insurance in monthly instalments or pay the premium in full.
3. You can take out GAP insurance whether you have a new or used car
Most cars lose value over time and things like the make and model or the number of miles you've driven can have more of an impact than the car's age.
If you've taken out a finance agreement with us on a used car, then GAP insurance can become especially important to ensure you're not left paying off a large debt if you do lose your car. Remember that you must have fully comprehensive insurance to claim, whether your car is old or new.
4. You can only take out GAP insurance with us within the first 90 days
If you decide to take out GAP insurance with us, we'll make sure you have all the information you need at the start of your journey and get in touch as soon as you're eligible to talk you through the options available. There's no reason you have to wait though. If your car is an everyday essential, you can take out GAP with us straightaway to make sure you are covered from day one in the UK and member countries of the European Community.
And it's not just cars; we can cover vans, motorbikes, taxis and more, as well as a variety of job roles including couriers and delivery drivers.
You'll be covered for a whole range of situations including if your car's stolen, written off in an accident, destroyed by floodwater, or even hit by someone else when it's parked outside your house! Keep in mind that exclusions will apply, so check your policy carefully so that you know exactly what is covered and under what circumstances you can claim.
---
---