Car Finance for Young Drivers: 3 things you need to know
Are you a young driver looking for car finance? Before you start your search, check out these three things you need to know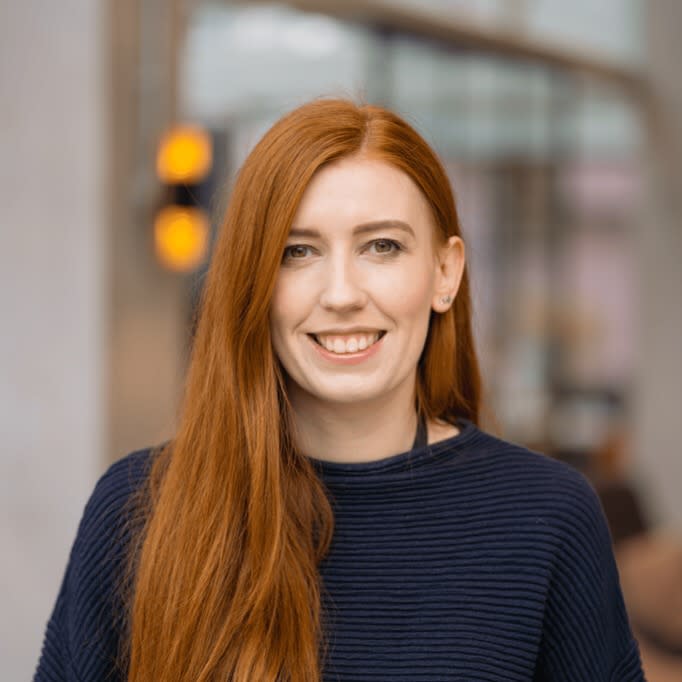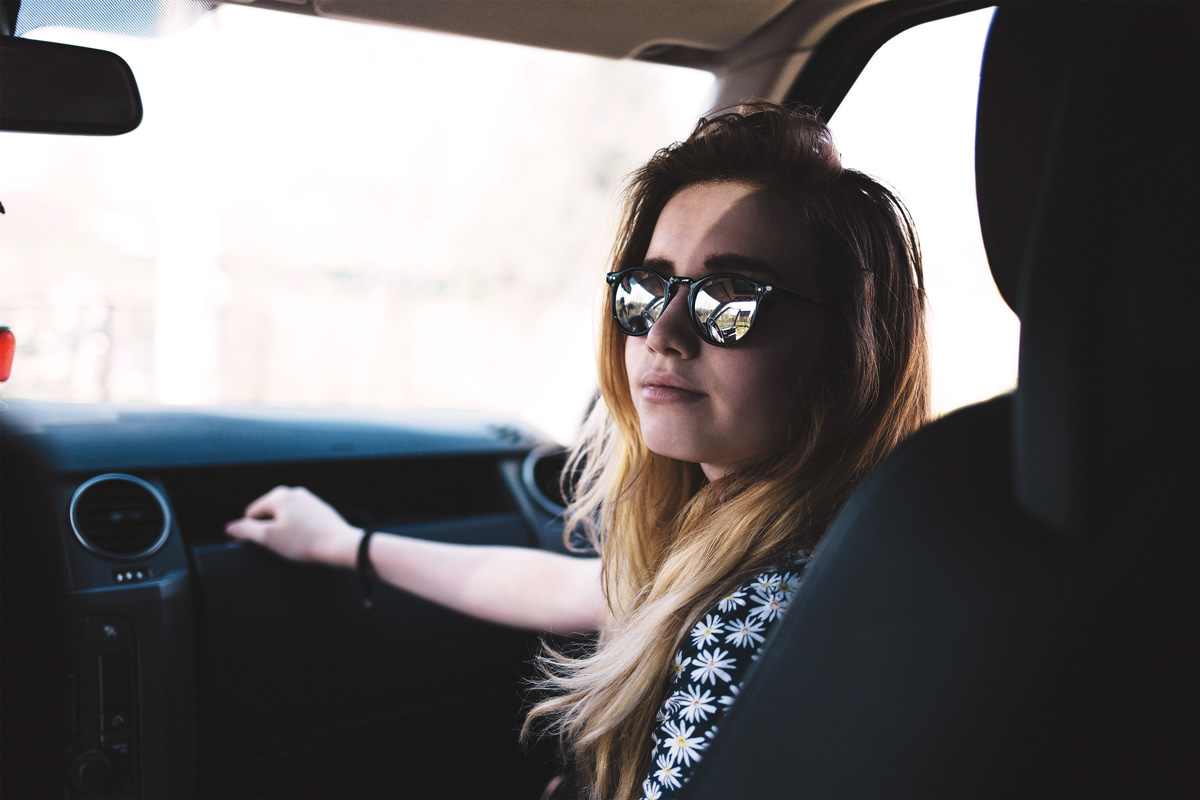 So you've just passed your test and you're ready to hit the open road. No more begging for lifts from your parents and no more worrying about getting the last bus home!
The only thing holding you back? Getting your own set of wheels.
Unfortunately, securing car finance as a young driver isn't always easy. Here are a few things it's good to keep in mind before you start looking for your dream car.
You need to be over 18



While you can pass your test and legally start driving at 17, you'll need to wait a little longer before you can get car finance. You must be over 18 to sign a credit agreement. If you can't wait to get behind the wheel, you might need to dip into your savings (if you can). In the meantime, you can make a start on your dream car wish-list and look into your insurance options.
It's never too early to start building your credit score



As long as you're over 18, it's never too early to start building your credit score. One of the biggest things stopping young drivers from getting car finance is their lack of credit history. If you've never borrowed money, lenders can find it difficult to know how risky it could be to lend to you and whether you'll be good at paying off your debts. You should never create more debt than you need, but taking steps to demonstrate that you're a responsible borrower could help you start to build a credit profile.
Consider a guarantor loan



Young drivers can find that their age and lack of a regular income or credit history can count against them when looking for car finance. One option that could help is a guarantor loan. With this type of loan, you'll need to find a friend or relative that's willing to vouch for you and, most importantly, make your payments if you can't. They usually have to be over 21 and have a strong credit history, while some lenders also ask that they're a homeowner too.
Ready to find out more?
We work with a panel of lenders to find a car finance option that works for you. This means we can look to find loan options for young people with a variety of credit histories, from excellent to bad credit car finance.
Get a quote now to find out more. Rates from 7.9% APR. Representative APR 21.9%.
---
---