What paperwork do you need to prepare for car finance?
Be prepared and help your application go as smoothly as possible by checking out our quick guide to the paperwork you'll need to have when you apply for car finance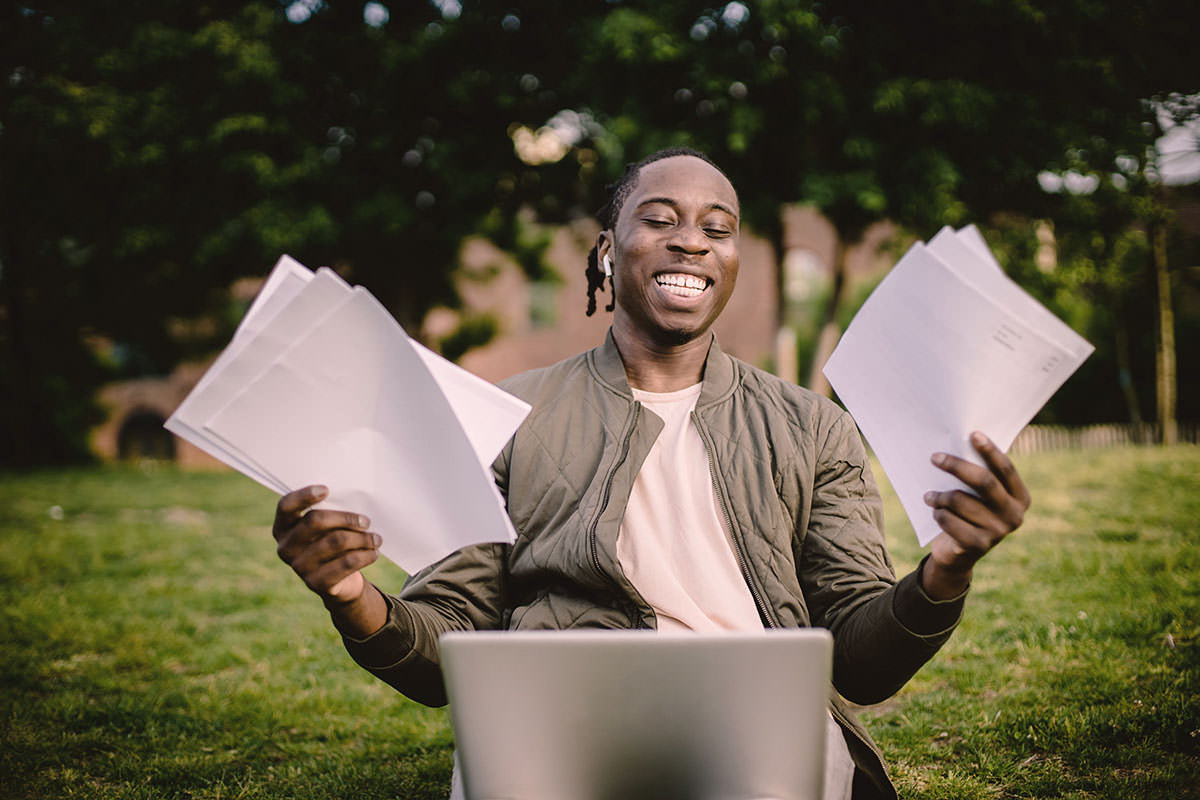 Personal Details
First things first, let's get personal. We'll need some personal details to get your application underway. This includes your full name, your date of birth, and your address. This helps us easily identify your application and carry out any soft credit and affordability checks.
Bank Details
Don't worry, with CarFinance 247 you won't be charged when you apply. You will be asked to enter the details of the account you'd like your monthly payments to be taken from though so that your finance can be set up smoothly.
Proof of address
Now that you've entered your address, we'll also ask you to provide some supporting documentation. This usually means we'll need a copy of something like a utility bill – your latest electricity or water bill, for example – or your council tax bill for the current year.
Proof of income
Next up, you'll need proof of income. Lenders typically want to know whether you're employed, self-employed, retired or a student, where you work, and how much you usually earn each month. This helps them double-check that you can afford the car loan you've applied for. A copy of your most recent payslip is usually a good proof of income.
Driving Licence
While there are lenders that can offer car finance to people without a licence or with a provisional licence, many do ask that borrowers have a driving licence. If you're asked to provide a copy, you'll need to make sure that your photograph and all the details – including your address – are clear and easy to read.
Smile, it's selfie time!
You might not always be asked for a selfie, but when you're applying for finance online, it can be difficult for lenders to be certain that you are who you say you are. To make sure that nobody is impersonating you and trying to take out finance in your name without your knowledge, you might be asked to pose for a photo holding your driving licence. It's just an extra level of security.
Ready to make an application? Get a quote with no impact on your credit score. Rates from 7.9% APR. Representative APR 21.9%.
---
---