What is APR? Annual Percentage Rate explained
What is APR and how does it work? Whether you're looking to take out a loan or car finance agreement, you'll find everything you need to know in our quick guide to APR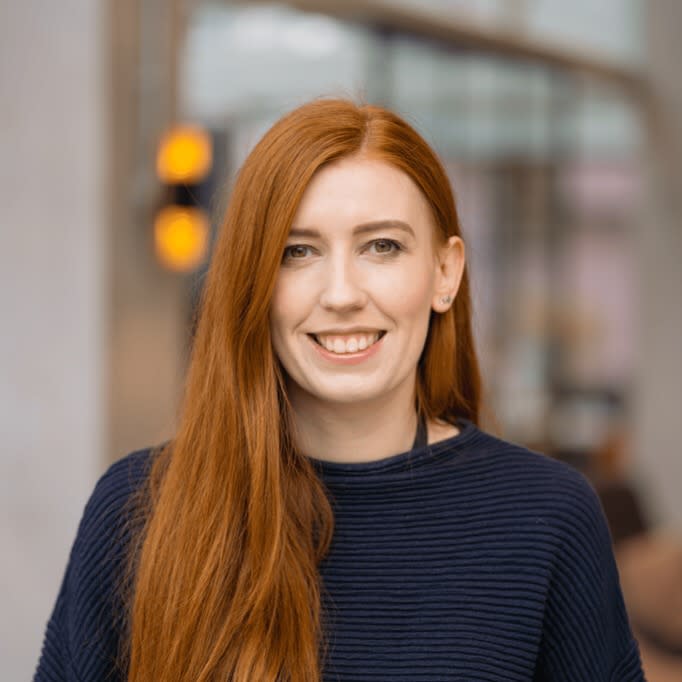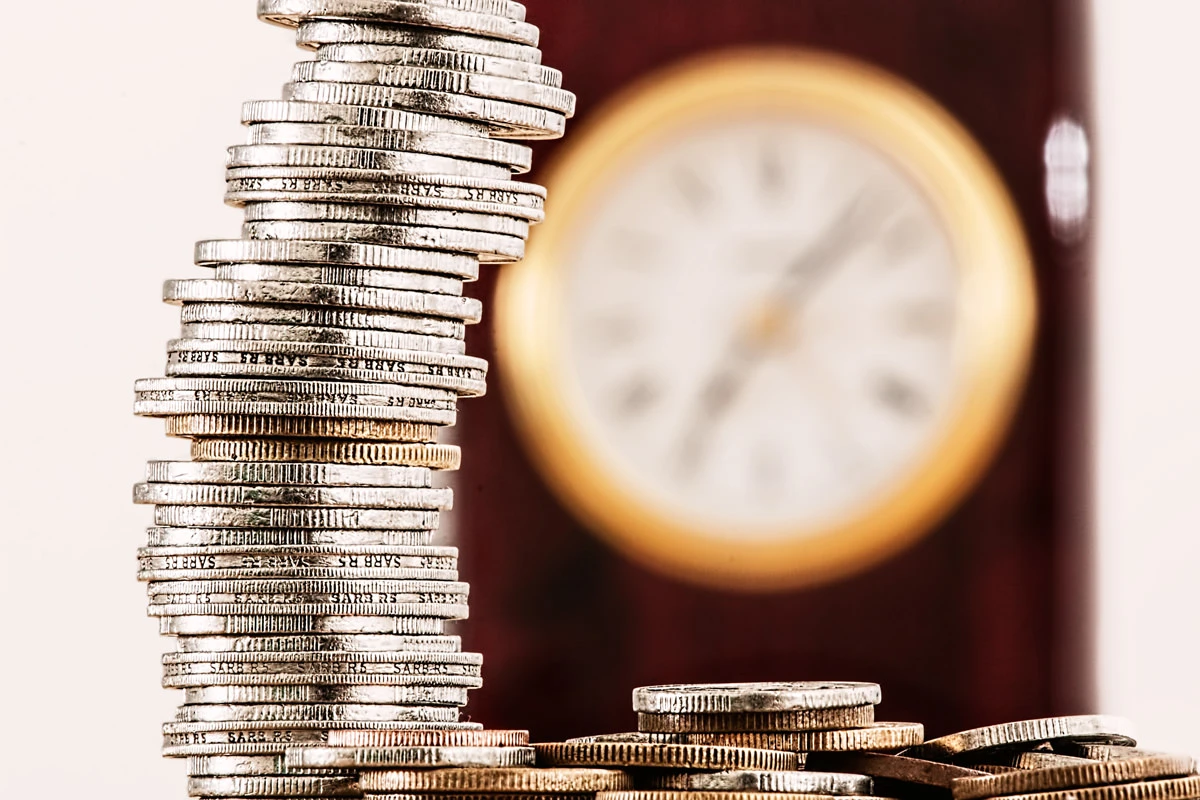 APR, interest rate, representative APR – they're just a few of the terms you've probably come across when looking for car finance.
But what do they mean for your money? And how can you use them to get the right deal for you?
Find out everything you need to know with our quick guide to APR.
What's interest?
So, you've got your eye on a new house, car, or dream holiday in the sun. But making that dream a reality might mean borrowing money. Interest is the price you'll pay to borrow it.
Most lenders will ask you to pay interest on the money you borrow. It'll typically be charged as a percentage of the lump sum you're borrowing and paid monthly.
You can also earn interest. If you've got money tucked away in a savings account, for example, you can earn money – interest – on those funds.
What is APR?
APR stands for Annual Percentage Rate and it reflects the total annual cost of borrowing money. That includes the interest that you'll pay as well as any fees that are automatically included in your loan. These could include arrangement fees, admin fees, or anything else compulsory.
The APR that you receive varies from lender to lender, but they all must explain what that APR will be before you sign an agreement with them.
And because all your compulsory charges are included, knowing the APR can make it easier for you to fully compare loan options.
Keep in mind that the APR rate only includes compulsory charges. You might still find that you need to pay additional fees that aren't included, such as your PCP balloon payment. Check your terms and conditions, just in case.
What's the difference between variable and fixed APR?
Do you like to know where you stand or go with the flow?
When it comes to choosing between a variable or fixed APR, it all comes down to how you feel about change.
If you like to know exactly how much you'll pay each month, a fixed APR could offer you peace of mind. But if you'd rather have a rate that reflects changes in the market, a variable APR might be your preferred choice.
What is the representative APR?
If you've already started looking around for a loan, you'll probably have seen the term 'representative APR' popping up.
But what does it mean? And what does it represent?
The representative, or rep., APR is used to give you an indication of how much you might have to pay on an advertised loan. But it's not guaranteed. Over half of successful applicants will get this rate or lower – although not everyone within this group will necessarily get the same rate. That means that the rate you are offered might not be the same as the rep. APR.
What is a representative example?
The representative example is another tool that you can use to estimate how much a loan may cost for you.
The example should include the rate of interest and whether it's fixed or variable, the total amount any charges might cost, and the amount of the loan. You'll also find details of the representative APR, how long the loan would last, the total amount payable at the end of the loan, and the amount the monthly payments would be.
Just like with representative APR, this is meant to give you an idea of how much a loan could cost you, every month and overall. Of course, if you're offered a higher APR or choose to pay back the loan over a longer period, your costs will look different.
What can affect your APR?
Your APR can be affected by several factors, including your credit score. If you have a good credit score, you may be seen as a more reliable borrower and receive a rate that reflects that. If your credit history isn't so good, lenders might find it more difficult to know what kind of borrower you'll be and charge a higher rate to reflect that risk.
Looking to find car finance? Get a quote today. Rates from 7.9% APR. Representative APR 21.9%.
---
---