The best used cars with sliding doors
Millions of parents will recognise the symptoms: a sore back, stiff neck and several bruises on their head. If they're really unlucky, there will be some broken fingernails and a tweaked knee or two. Helping children into the back of a car is a thankless task that can prove almost as physically demanding as a novice's first session of yoga.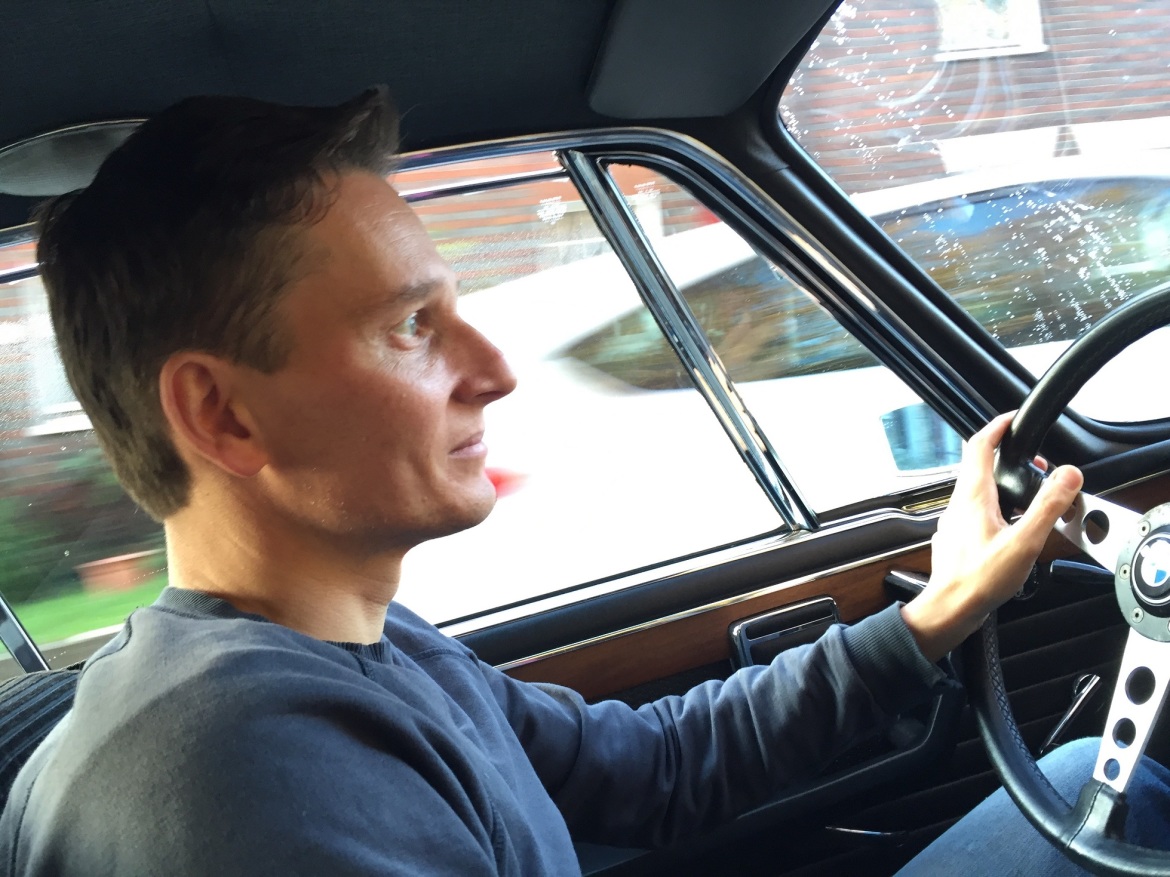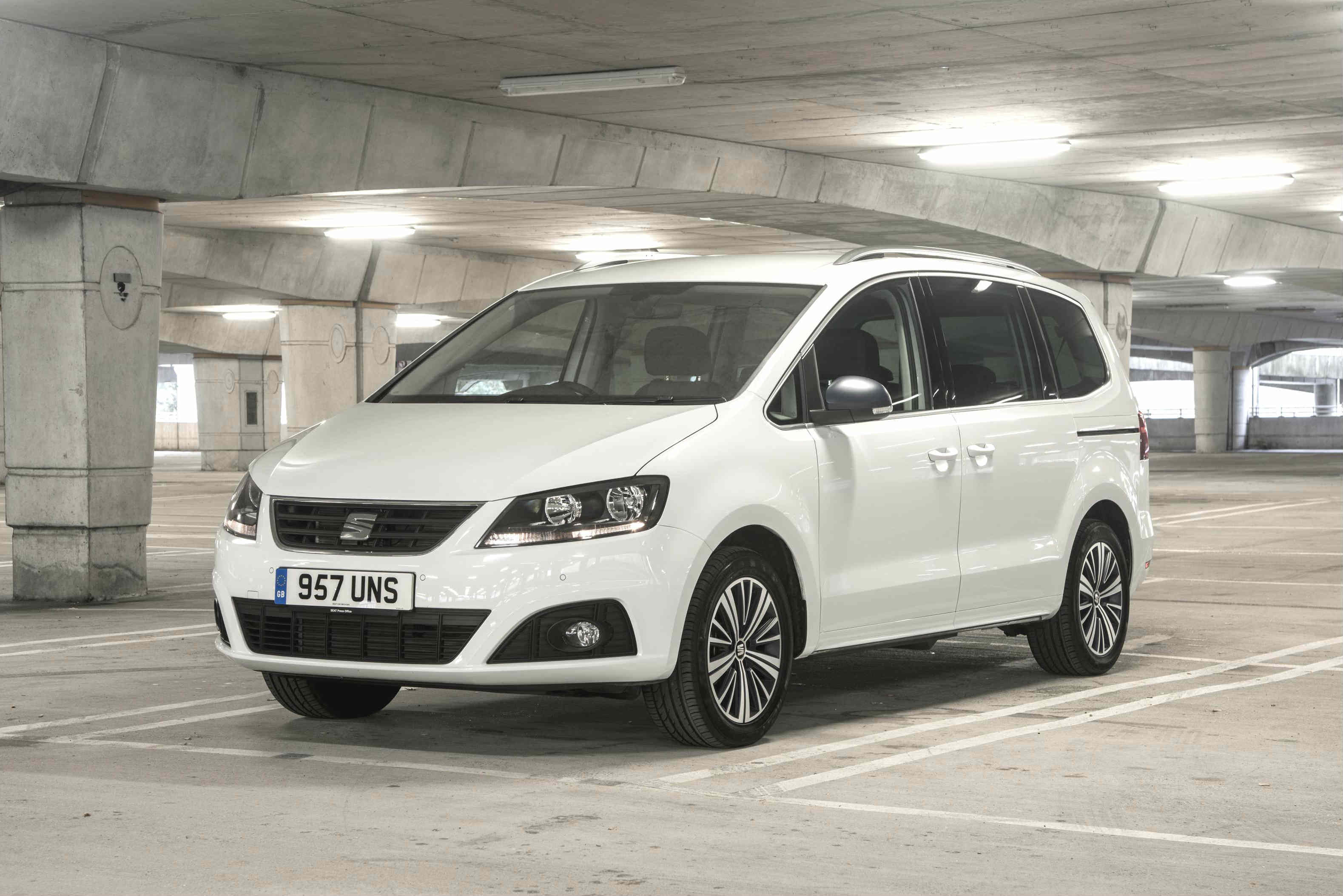 More often than not, the problem is that the back doors aren't especially wide, the children are getting heavier by the day and their bulky car seats require some serious dexterity to manoeuvre tots and toddlers into place.
If this sounds familiar and has had you cursing under your breath, the answer could be to switch to a car with sliding back doors. These make it a doddle for you to put children in the car, or for the kids to climb in themselves.
There are enough on the market to give used car buyers a good amount of choice, with models from the likes of Ford, Peugeot, Mercedes, Seat and Volkswagen. And for £10,000 the age and quality of car should be impressive. Here are three of the best-used cars with sliding rear doors, spanning medium, large and super-size types.
The best medium car with sliding doors: Peugeot Partner Tepee
We found: 2016 Partner Tepee 1.6 100 BlueHDI Active, £10,600
Let's address the elephant in the room first: the Partner Tepee is never going to be remembered as one of Peugeot's best-looking cars. However, it is one of its most practical.
The five-seat car comes with sliding doors as standard, and when combined with the tall body they give the sort of easy access that means parents struggling to lift children in, or those helping in infirm passengers, can forgive the car its van-like look.
What also makes the Partner Tepee worth considering is how much car you get for your money. This budget buys a low mileage, 2016, 1.6-litre diesel with the 100bhp engine (with fuel economy of 67mpg) and an automatic gearbox, which takes the chore out of driving. And for around £10,000, a used example should feel almost as good as new.
The best large car with sliding doors: Ford Grand C-Max
We found: 2015 Grand C-Max 2.0 TDCI Zetec automatic, 26,000 miles, £10,300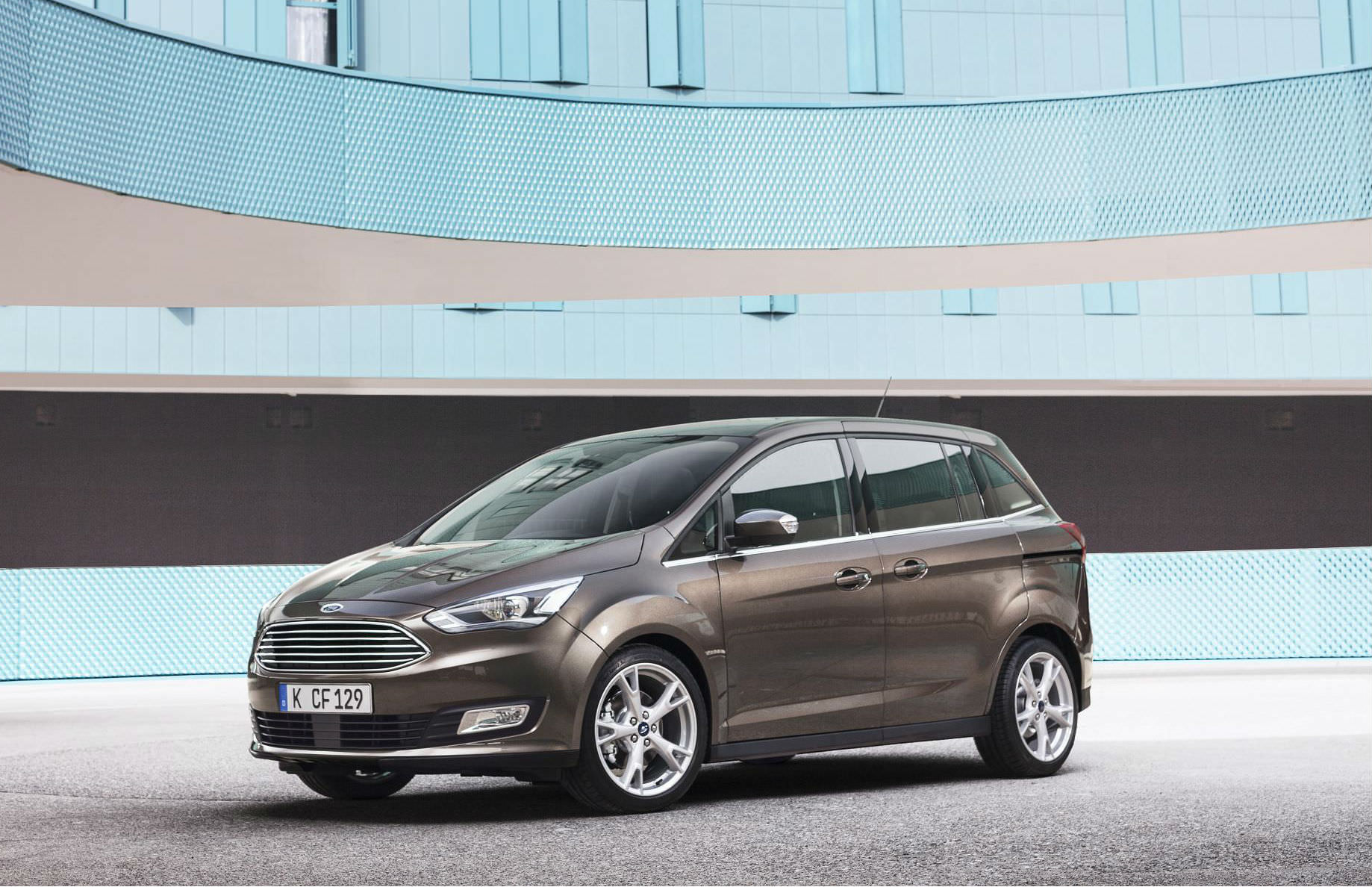 Because the Grand C-Max is based on the platform of the Ford Focus hatchback, it's compact enough that navigating a multi-storey car park is easy and parking shouldn't be a challenge. However, the interior is really spacious.
It features seven seats, and the chairs in the middle row both slide and can be folded out of the way to make it easy to get anyone into the back-row seats. But it's the sliding back doors that give the Grand model an advantage over the regular, five-seat C-Max. They are opened and closed manually and give parents and children lots of room to get in and out of the car, especially when parked alongside other vehicles.
Because it's based on the Focus, it drives extremely well. Our pick of the engine range would be the larger 2-litre diesel, given the weight of the vehicle when loaded with passengers and luggage. But those who won't be covering many miles each year can opt for a 1.6-litre petrol.
For £10,000, you'll be able to afford a low mileage, relatively young Grand C-Max 2.0 diesel being sold by an approved Ford dealer.
The best extra-large car with sliding doors: Seat Alhambra
We found: 2012 Alhambra 2.0 TDI Ecomotive SE, 68,000 miles, £9,999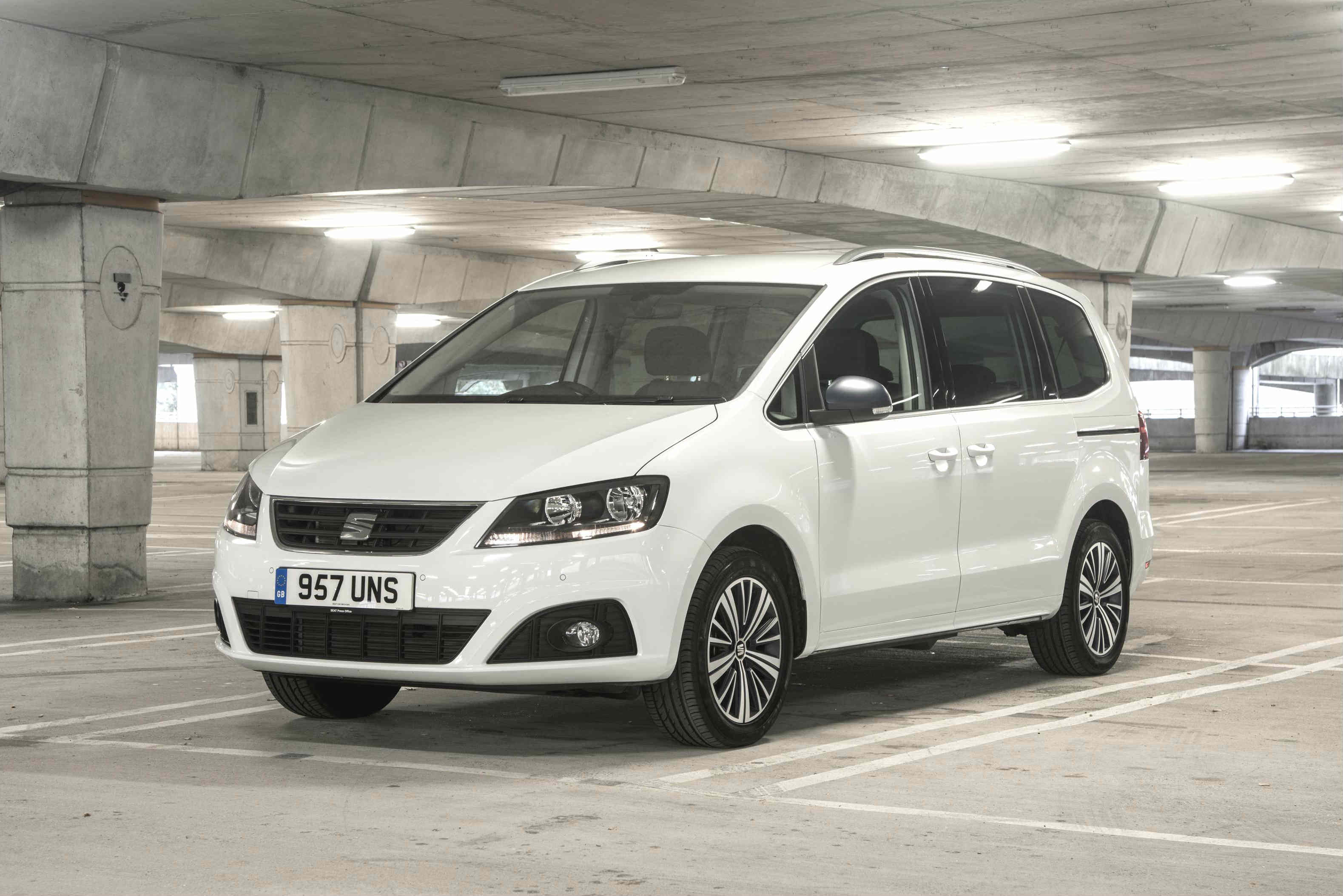 In this price range, there isn't all that much difference in the availability of Alhambra compared with its sister model, the Volkswagen Sharan. But the Alhambra will give buyers that little bit more for their money, in terms of the age and mileage of a used example.
More significantly, this side of a van-based people carrier, you won't find a more accommodating car with sliding doors than this. The Alhambra makes every journey a pleasure for a large family, with good levels of cabin space for all seven people aboard, individual, reclining seats for everyone and lots of ventilation and storage areas. The boot's big, too.
Another attraction is how relaxing it is to drive. The high seating position gives the same, commanding view of the road as an SUV, but the ride comfort is much more supple and the 2-litre diesel engine is a proven workhorse.
As for the sliding back doors, they give terrific access to the rear seats; you can walk all the way through the car and out the other door, such is the amount of space inside.
More used car buying advice: the best £6000 cars for dog owners
---
---