Used Car Buying Guide: Vauxhall Corsa (2012 to date)
Buying a runaround on a budget? Browse the Vauxhall Corsa range. It's a seriously affordable supermini that has competitive running costs.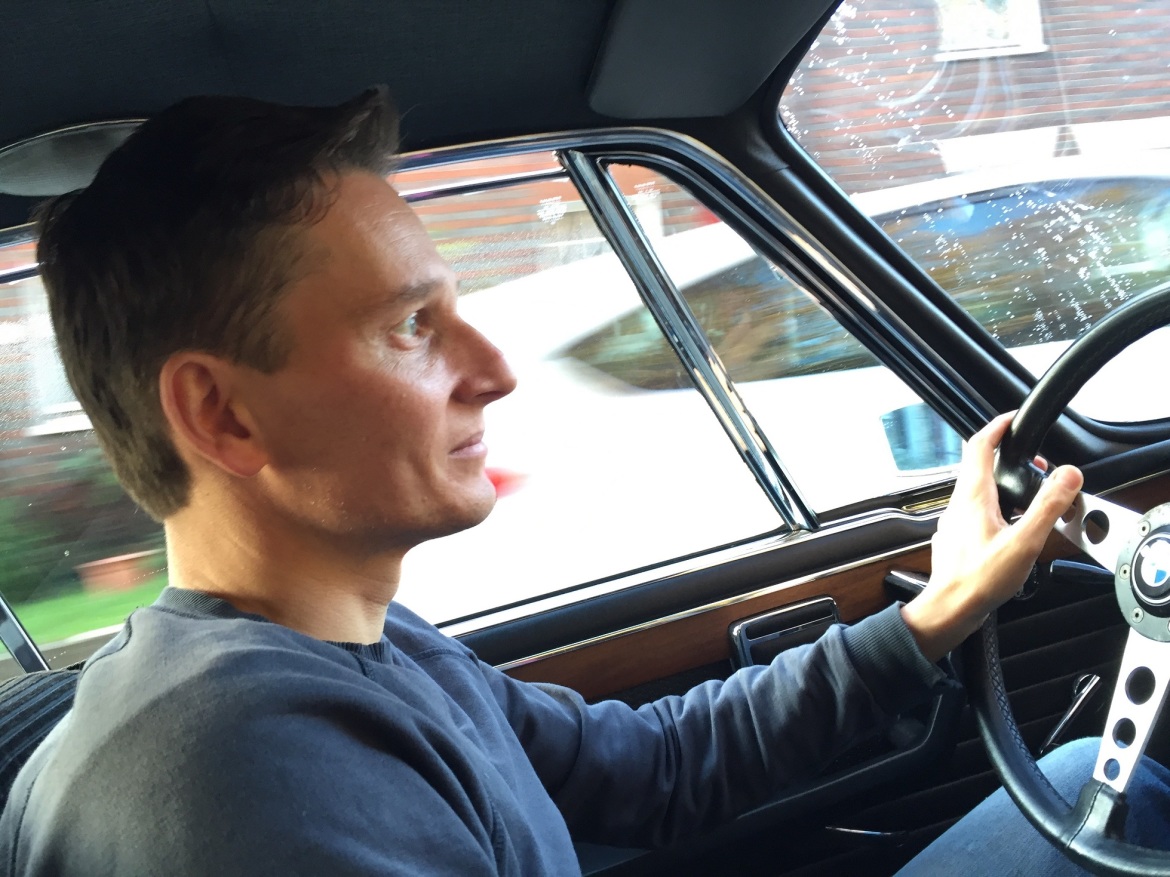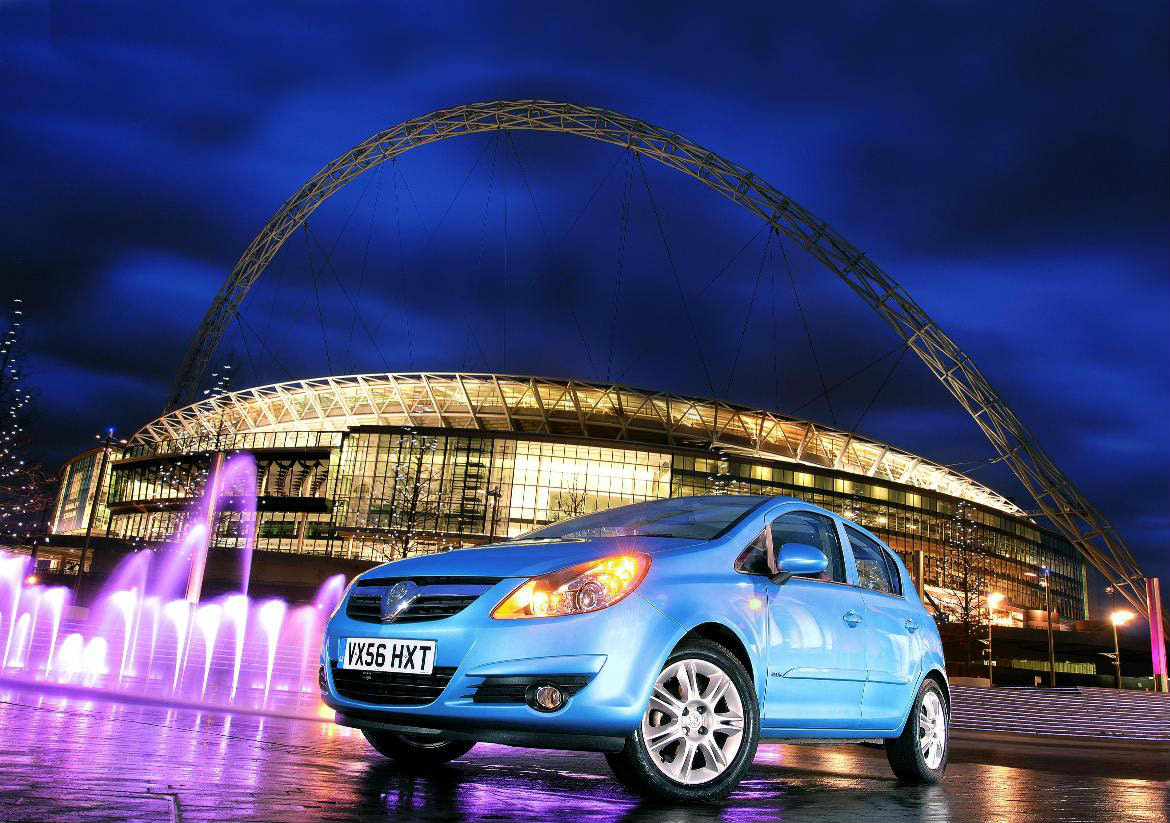 What is it?
One of Britain's best-selling small, affordable cars.
What's it good at?
It's a seriously affordable supermini that has competitive running costs (such as servicing and insurance) and an interior that's practical enough to cut it as a second family car
Which version is this?
This used car buying guide looks at the Vauxhall Corsa that was sold new in Britain from 2006 to 2014 (with a facelift in early 2011). This is the third generation of the model.
Which other used superminis are also worth a test drive?
Anyone considering the Corsa should also get behind the wheel of a Ford Fiesta. It is unquestionably better to drive, yet similarly practical and affordable to run. For a classier car, try the Volkswagen Polo, as it's in plentiful supply which means prices may not be as dear as some drivers might expect. And depending on your budget, we'd also look at the Toyota Yaris and Hyundai i20, as they came with 5-year warranties from new.
Those with an eye for fashionable labels and willing to sacrifice space in favour of designer-chic should check out the Mini hatchback and Fiat 500.
The interior: spacious
The Corsa's cabin is more about function than it is form. Available in either three or five-door body styles, the supermini has a spacious interior that delivers practical accommodation for a couple or even a young family.
It's one of the reasons the car was awarded Car of the Year by What Car?, and also scooped Supermini of the Year twice. The Corsa can almost pass muster for a car from the class above.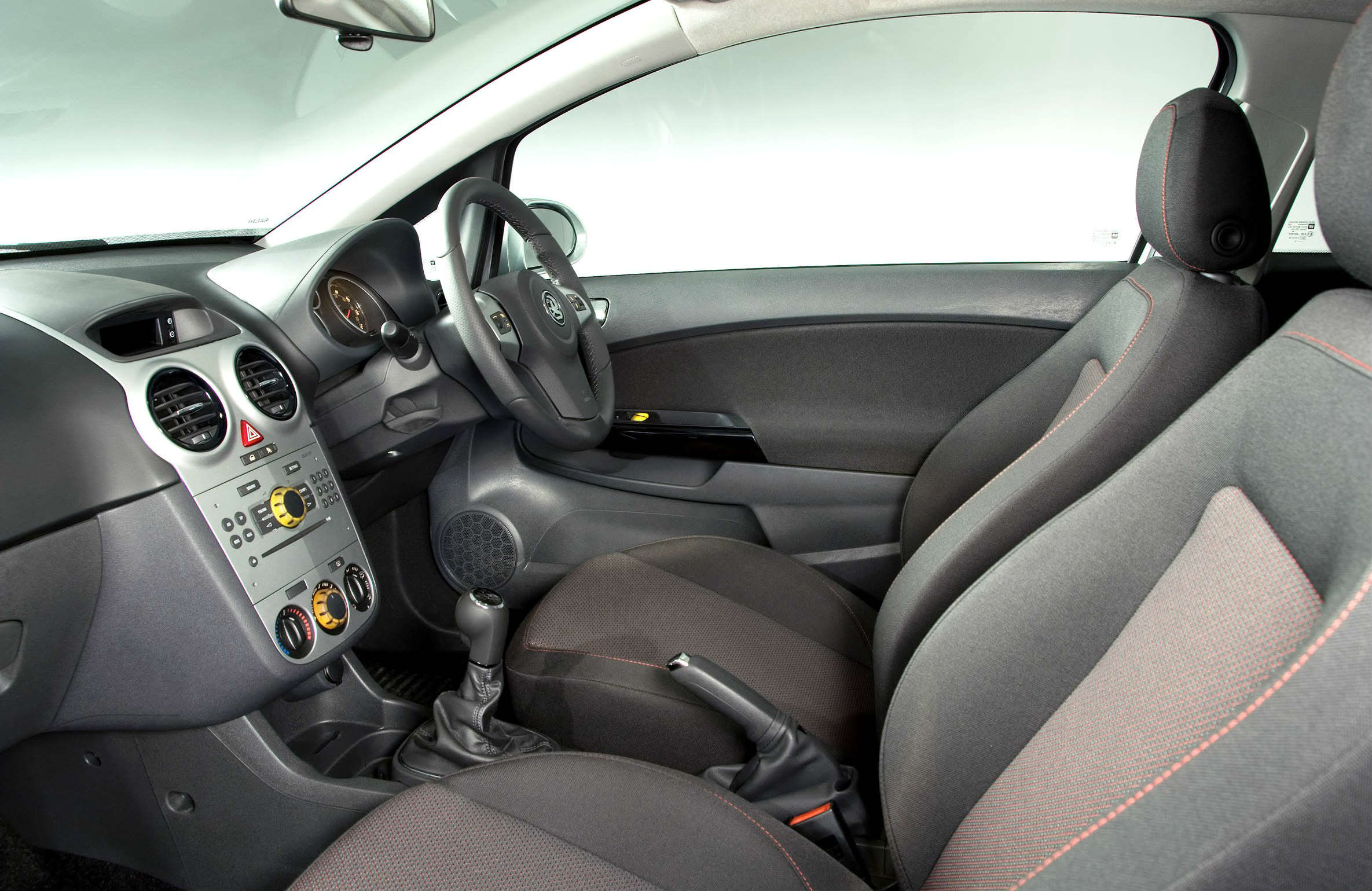 However, compared with cars like the Mini or Fiat 500, it won't win any awards for flair and the VW Polo has a more upmarket feel. Still, not all drivers want something that's fancy. So if you want a comfortable driving position, plenty of space in the back seats and a respectably-sized boot (285 litres) this is the supermini for you.
Gadgets: all essentials included
There are five trim levels for the Corsa – six if you include the racy VXR hot hatch. The most basic Corsa is the Expression, which comes with a CD player and radio, power steering, electric mirrors, central locking and front airbags. The S trim level adds remote central locking and electric front windows, plus 'welcome lighting' – headlights that stay on for a short period after locking or unlocking the car.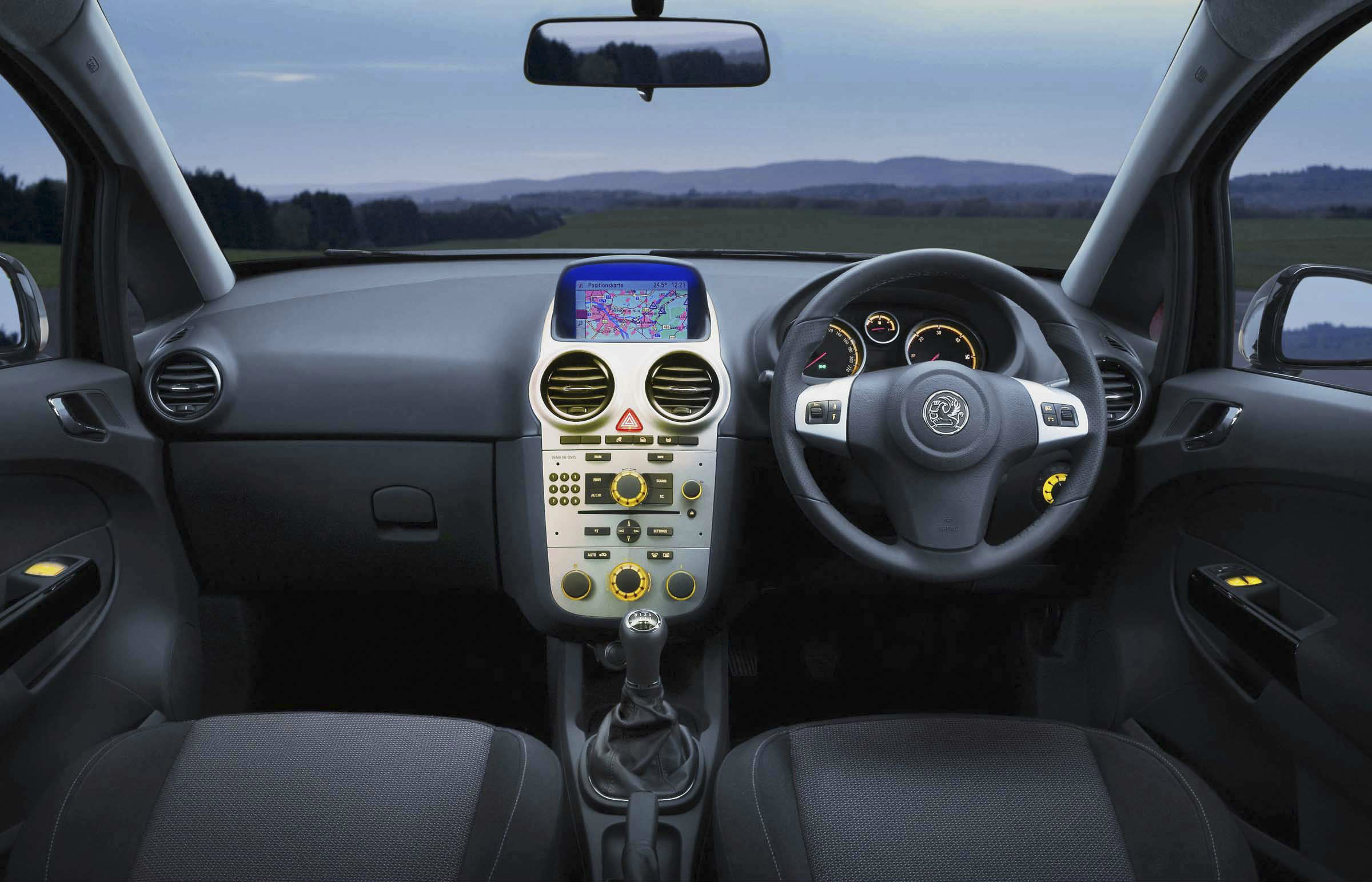 Upgrade to Exclusive and side-impact and curtain airbags are included, the audio gets an auxiliary plug-in for phones or music players, there are steering-wheel controls for the audio, electric heated mirrors and an adjustable steering column (to help the driver get more comfortable).
The most popular trim level is SE. You can understand why, given it introduces air-conditioning, alloy wheels, automatic lights and wipers, a heated steering wheel and heated front seats, cruise control and a trip computer.
SXi adds mostly cosmetic modifications, while Sri includes sports suspension and a body kit.
Safety: 5-star Euro NCAP rating
The Vauxhall Corsa may be a small car but it scored the maximum, five-star safety rating when tested by Euro NCAP, the independent car safety organisation. For child protection, it scored three out of five stars. All models come with ABS anti-lock brakes, stability control (ESP), brake lights that flash in an emergency stop and seat belts that automatically tighten during emergency braking. Some models feature six airbags.
The drive: competent
We've already mentioned that the Ford Fiesta is better to drive because it's more responsive and feels like a precision product. At the same time, the Volkswagen Polo gives a more comfortable, quiet drive, while the Mini hatchback puts the fun into every journey. Which leaves the Corsa as simply competent.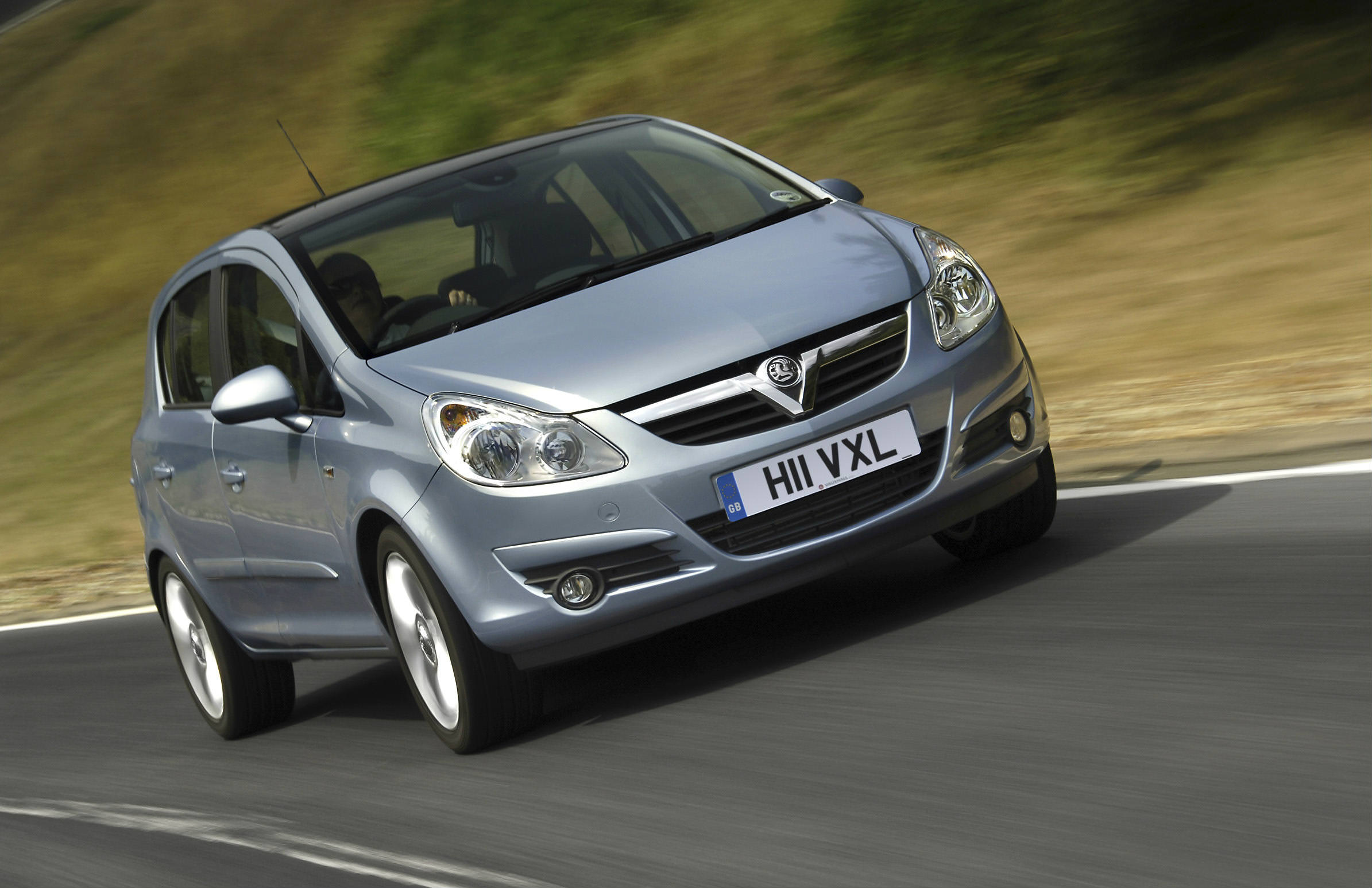 It isn't bad in any area, but won't leave drivers looking forward to taking another spin. However, it is easy to drive with light steering, stable at main road speeds and easy to park. The SRi's sports suspension may be a bit too firm for anyone other than boy – or girl – racers.
Best for fuel economy: 1.3 CDTI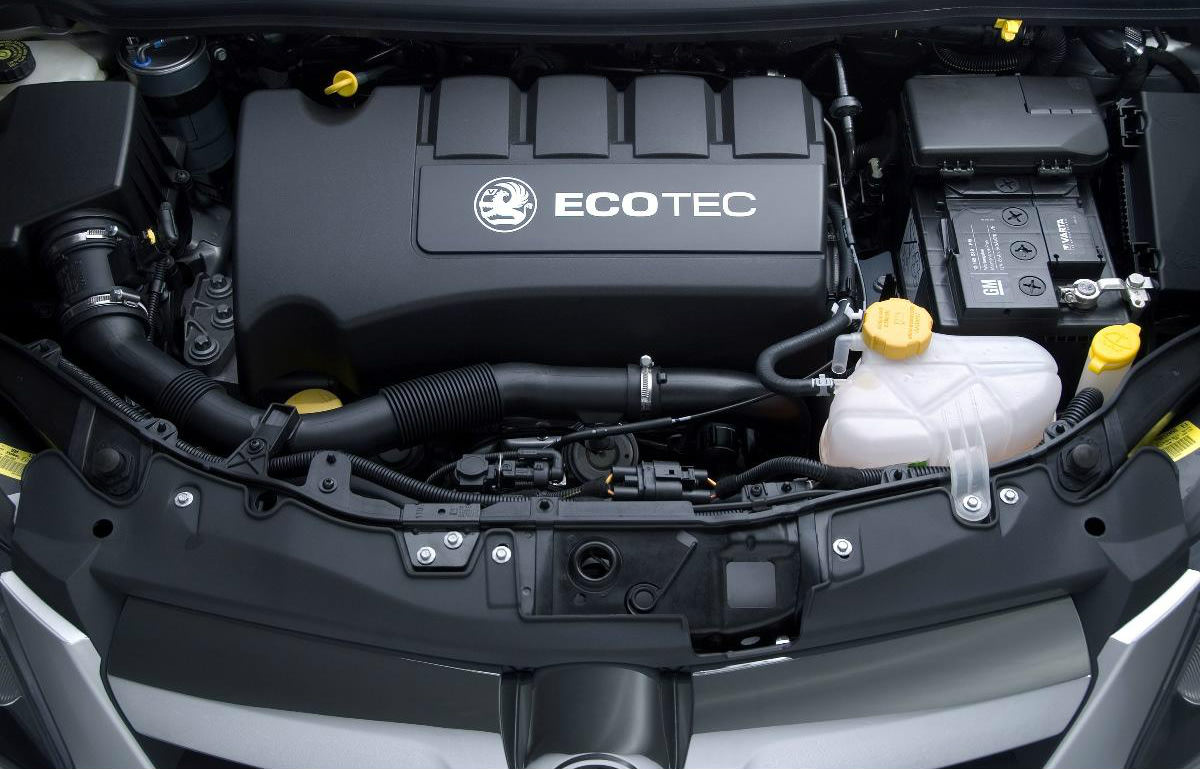 If you want your money to go further at the petrol station, pick the 1.3 CDTI diesel. The 95PS model can return up to 76mpg on the combined fuel economy cycle. The most efficient petrol-powered model is the 1.0i managing 56mpg. But if it were our money, we'd go for the perkier 1.2, which still does 53mpg.
Best value for money: 1.3 CDTI SE
In all honesty, the Corsa isn't a car that's about blowing the budget. Motorists buy it to get as much car for their money as possible, and in that respect, the SE trim level is the best option. Whether you choose diesel or petrol depends on your personal preference.
Budget planner: what you get for your money
£2750: 2011 Corsa 1.4 SE 5-door, 80,000 miles
There will be cars cheaper than this but this is the price level for tidy, well cared for Corsas
£4000: 2012 Corsa 1.2 SXi 5-door, 58,000 miles
A lot of choice around this price so the buyer is in the driving seat
£6,000: 2015 Corsa 1.4 SE 5-door, 35,000 miles
Lots of car for the money and some models may have only had one owner from new
Not a Vauxhall fan? Find more helpful used car buying guides here
---
---