Complete A-Z guide to 2017 Car Scrappage Schemes
Drivers looking for big savings on new cars should read our A-Z guide on scrappage schemes. A wide range of car makers are offering generous minimum part-exchange valuations for older cars that are used as a part-exchange. From Audi to Volkswagen, there are attention-grabbing offers throughout the UK, with guaranteed trade-ins ranging from £2,000 to £8,000. Such deals may help more drivers afford a new car.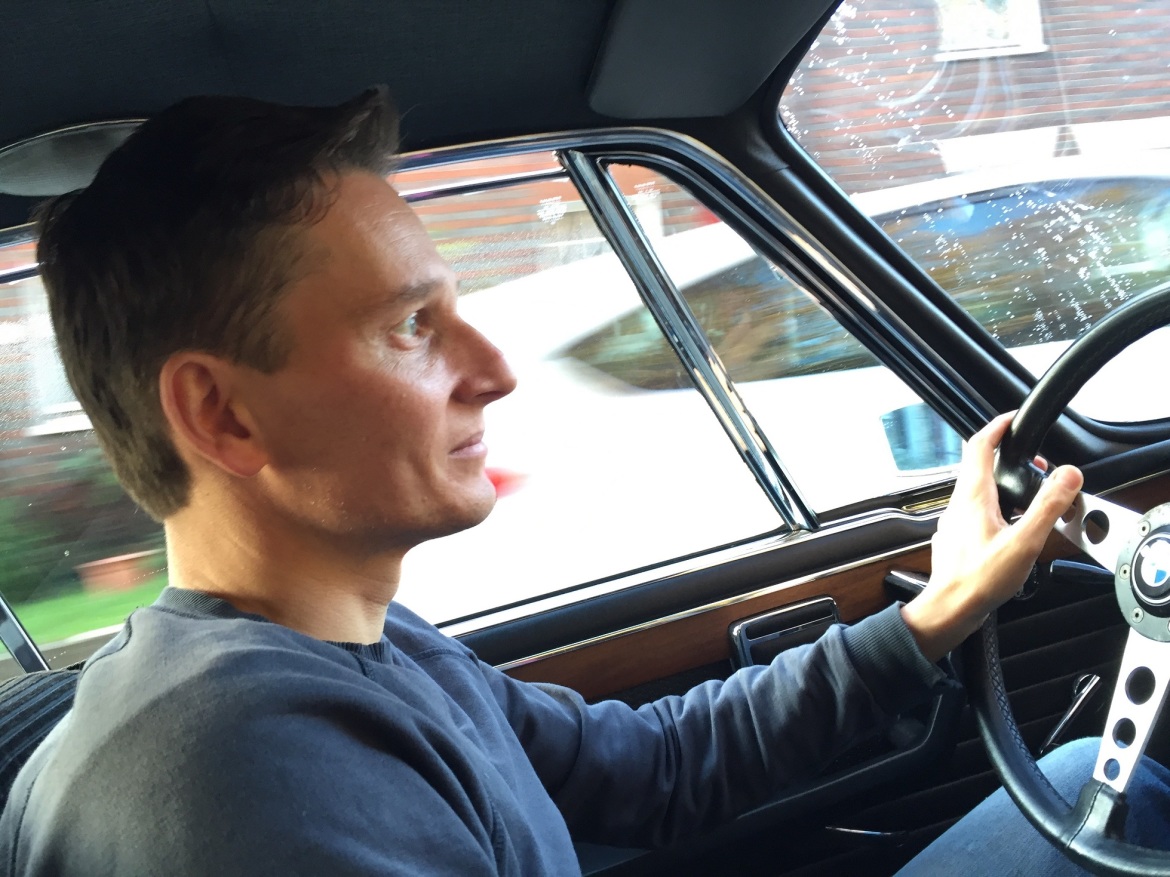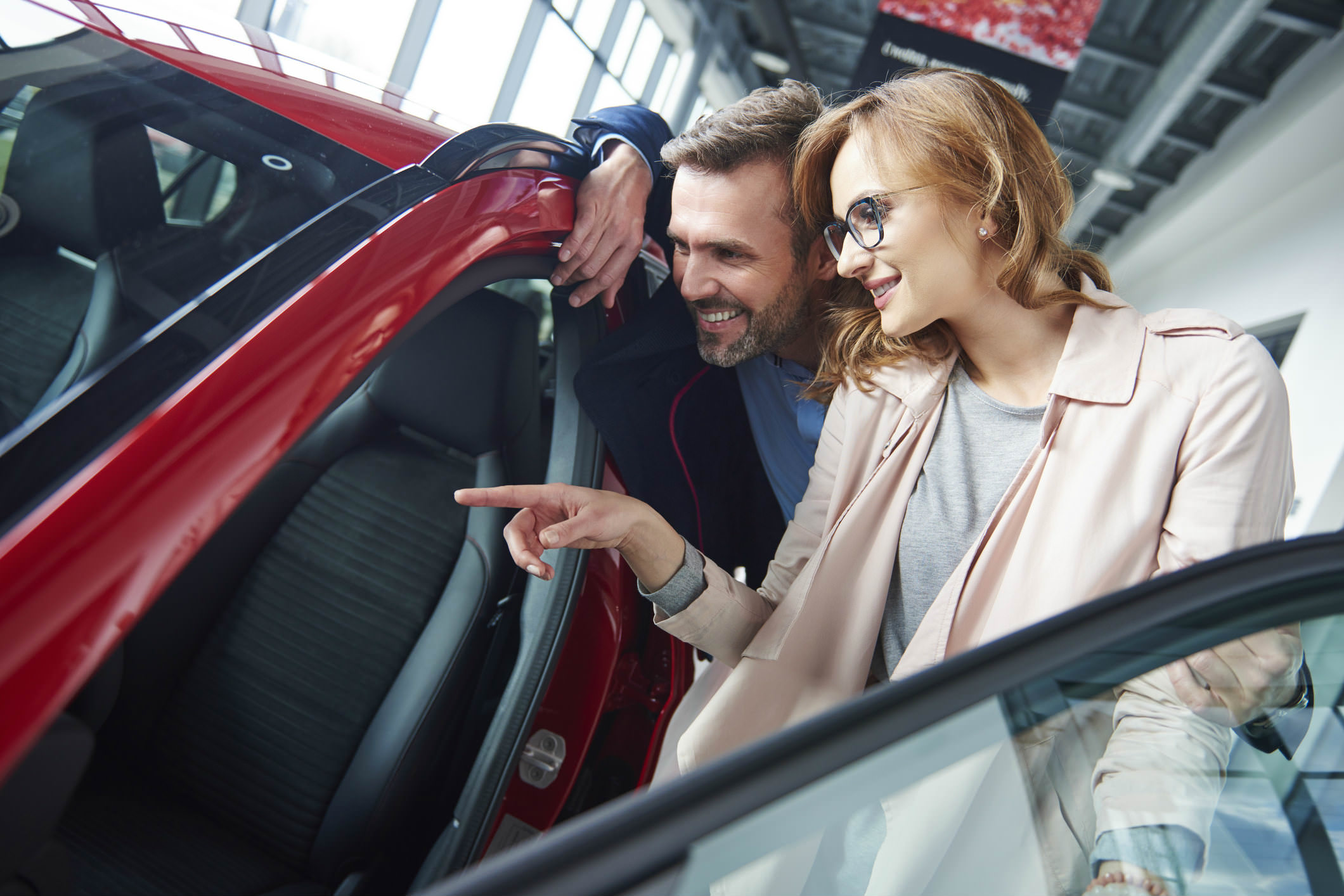 These scrappage schemes are presented as a way of helping rid the road of old cars with high levels of dirty emissions. But most drivers recognise them for what they are: incentives to stimulate sales across the car industry.
We've already explained why this could be the best time to buy a used car, so why not take a look at our roundup of scrappage deals that are available until the end of the year? Here's what's on offer.
Audi scrappage scheme
For its 2017 scrappage scheme, which runs until the end of the year, Audi starts with a £2,000 minimum part-exchange valuation for any old diesel car, registered before 2010. That is towards the Q2 SUV, but the scheme stretches to a maximum of £8,000 for those who buy a Q7 e-tron hybrid SUV.
BMW scrappage scheme
Officially this is called a 'Lower Emissions Allowance'. It's one of the least generous, offering £2,000 against the purchase of certain popular BMW and Mini models, which emit 130g of CO2 or less.
Models included are the 1 Series, 2 Series and 3 Series, as well as the electrically-powered i3.
To qualify, customers must have owned a pre-2011 diesel vehicle for a minimum of one year.
Citroen scrappage scheme
There are scrappage incentives of between £1,600 and £6,400 across Citroen's range. Drivers taking advantage of a deal must have owned their old car for 90 days and it should be registered before 2011.
Ford scrappage scheme
Ford is making things as easy as possible for prospective customers. It says part-exchange cars must have been owned for a minimum of 90 days and should have been registered before 2010.
The company is offering between £2,000 and £4,950 off popular cars like the Fiesta and Focus.
Hyundai scrappage scheme
Drivers tempted to switch to a hybrid car that blends a petrol engine with an electric motor should check out Hyundai's scrappage offer.
Any pre-2010 car could be exchanged for a minimum of £2,000 towards a new Hyundai Ioniq, the hybrid capable of 83mpg.
Other models in the range are eligible for scrappage contributions of between £1,500 and £5,000, provided the buyer has owned their part-exchange vehicle for 90 days.
Kia scrappage scheme
Kia is keeping things simple: only its Picanto city car and Rio supermini are available with a £2,000 scrappage deal. There's no restriction on the ownership period of the old car, but it must have been registered before 2011.
Mazda scrappage scheme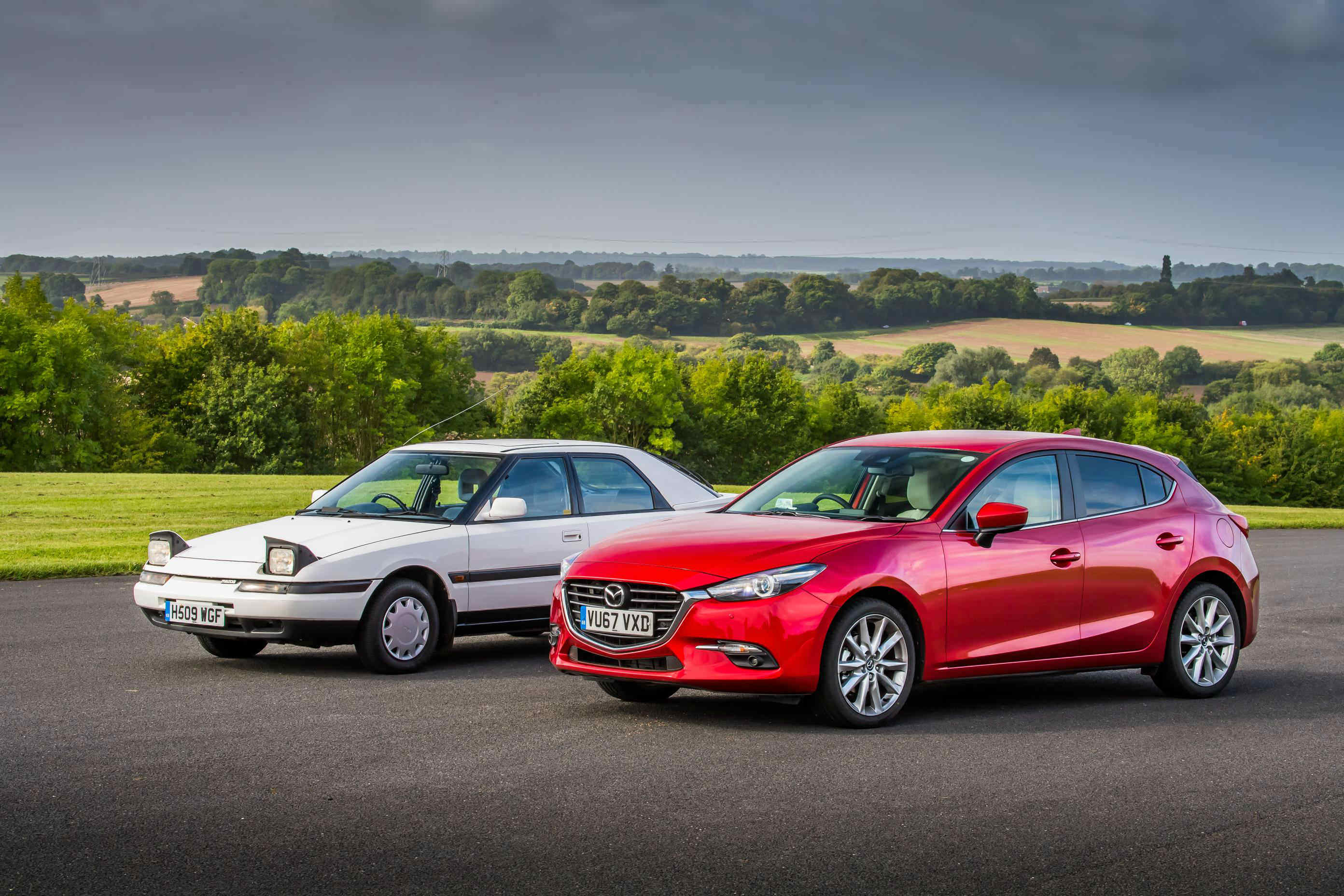 Mazda's incentives reach to £5,000, but they are only available on new models with CO2 emissions of less than 130g/km. Old petrol or diesel cars registered before 2010 are eligible.
Mercedes scrappage scheme
Is Mercedes doing better business than Audi? Its scrappage deals are comparatively modest with just a £2,000 part-exchange for old diesel cars owned for at least six months and registered before 2010 – but you have to buy a new diesel.
Mini scrappage scheme
Mini wants drivers to do their bit and switch to a low-emission car that emits 130g of CO2 or less. So the carmaker is offering £2,000 scrappage on pre-2011 diesel vehicles owned for at least one year. The deal includes the hatchback, convertible, Countryman and Clubman.
Peugeot scrappage scheme
Peugeot's offers are available across all its cars. That means owners of old cars registered before 2011 can trade them in and get up to £6,000 in return, and it doesn't matter whether it's a diesel or petrol.
Renault scrappage scheme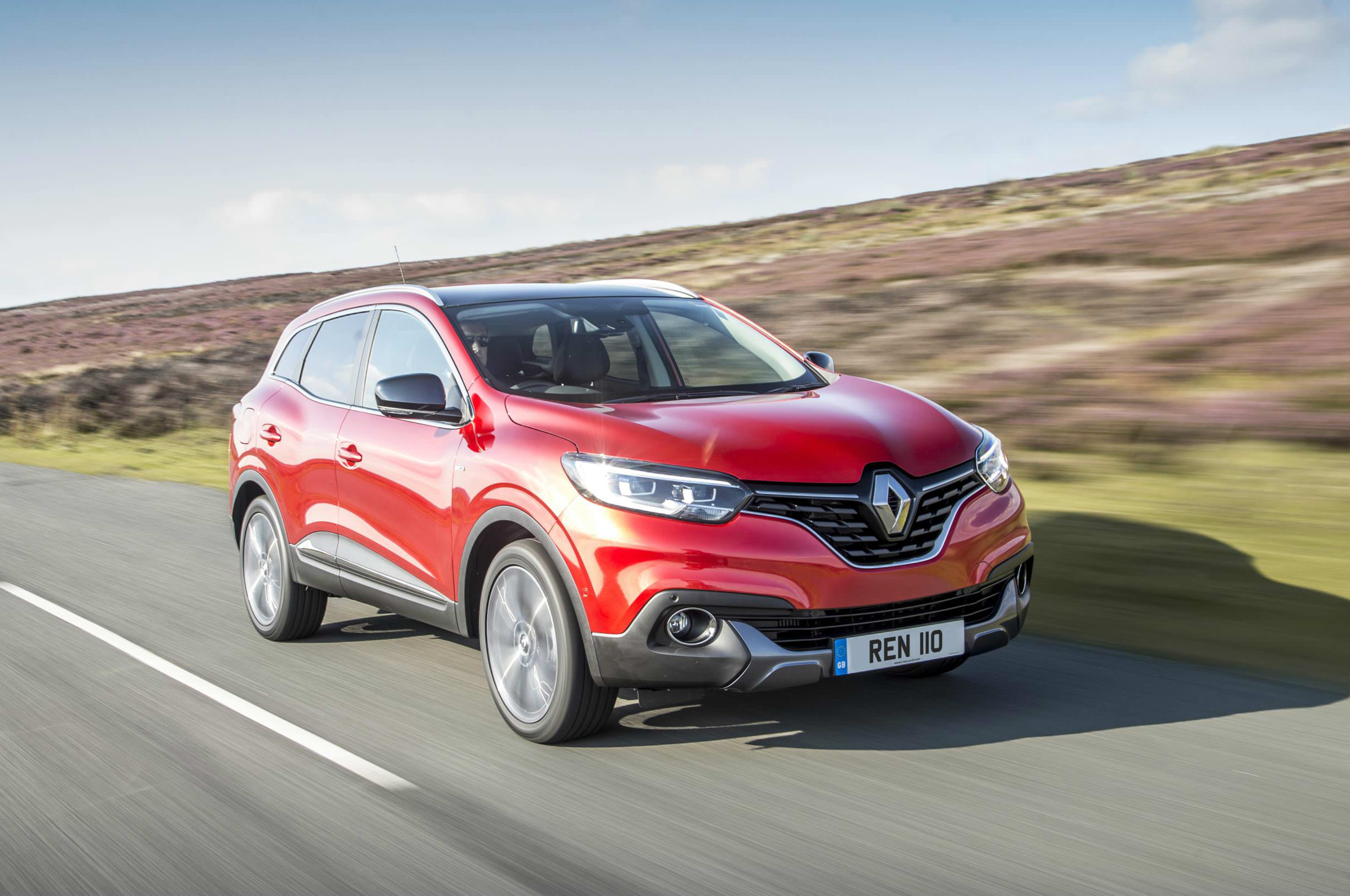 The French carmaker has a £2,000 scrappage discount that can be paired with other incentives of up to £3,200. So carefully check all options. Drivers must have owned their old, pre-2010 car for a minimum of 90 days.
Seat scrappage scheme
You have to be trading in a diesel car that was registered before 2010 to take advantage of Seat's scrappage offer. It's between £1,500 and £3,500 off its range of hatchbacks and estates but doesn't include the Spanish firm's SUV.
Skoda scrappage scheme
Skoda says it's the manufacturer of happy drivers. Its incentive could make many of them happier still. To gain Skoda's minimum part-exchange of between £1,500 and £4,000, drivers must be handing over a diesel made before 2010 and owned for at least six months.
Smart scrappage scheme
Fancy a pint-sized two-seat runaround for the mean streets of the city? Try a Smart, with a £1,000 minimum "changeover bonus". You must be trading-in an old diesel car, with a Euro 1 to Euro 4 engine (pre-2011).
Toyota scrappage scheme
Toyota's deals range from £2,000 to £4,000 and apply to pre-2010 part-exchange cars that have been owned for more than six months. We'd be tempted by a £2,000 contribution towards a funky Aygo city car.
Vauxhall scrappage scheme
Vauxhall offers a £2,000 part-exchange that can be combined with other finance deals, but the terms and conditions are restrictive.
Volkswagen scrappage scheme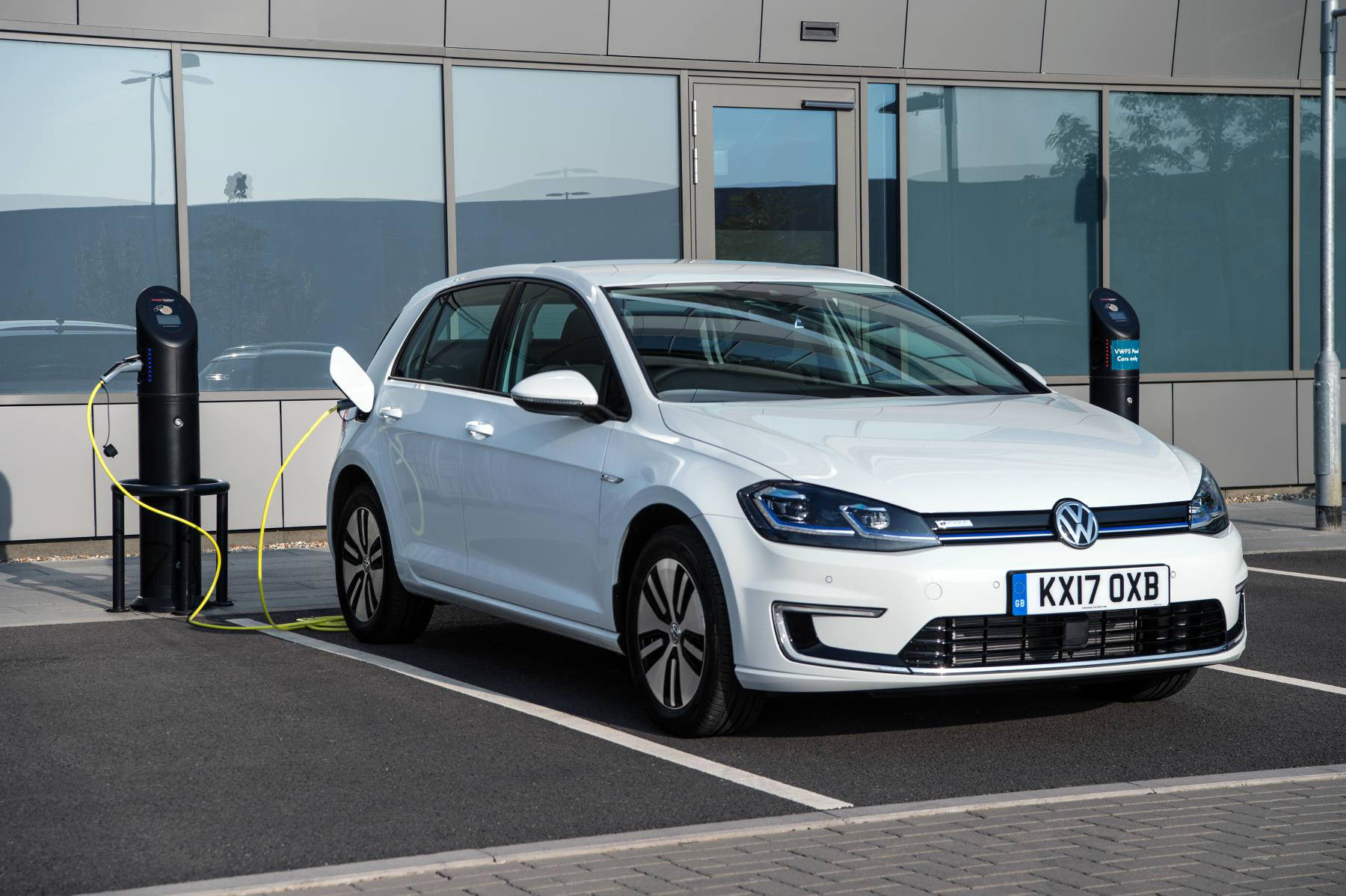 Volkswagen wants to take your old diesel off the road, and in the process sell you a nice new diesel. You can get £4,000 towards a new VW Golf diesel. There are plenty more tempting offers, including up to £6,000 on the Passat GTE plug-in hybrid and Sharan family cars. VW says the scrappage car must be diesel, pre-2010, and owned for at least six months.
---
---