Do it yourself: YouTube vloggers share basic car maintenance for all drivers
After having your car serviced, how often have you looked at the garage's invoice and winced at the price of completing what appears to be a simple job? If that sounds familiar, the good news is there's a small army of vloggers – video bloggers – who make it their business to help drivers complete simple car maintenance tasks.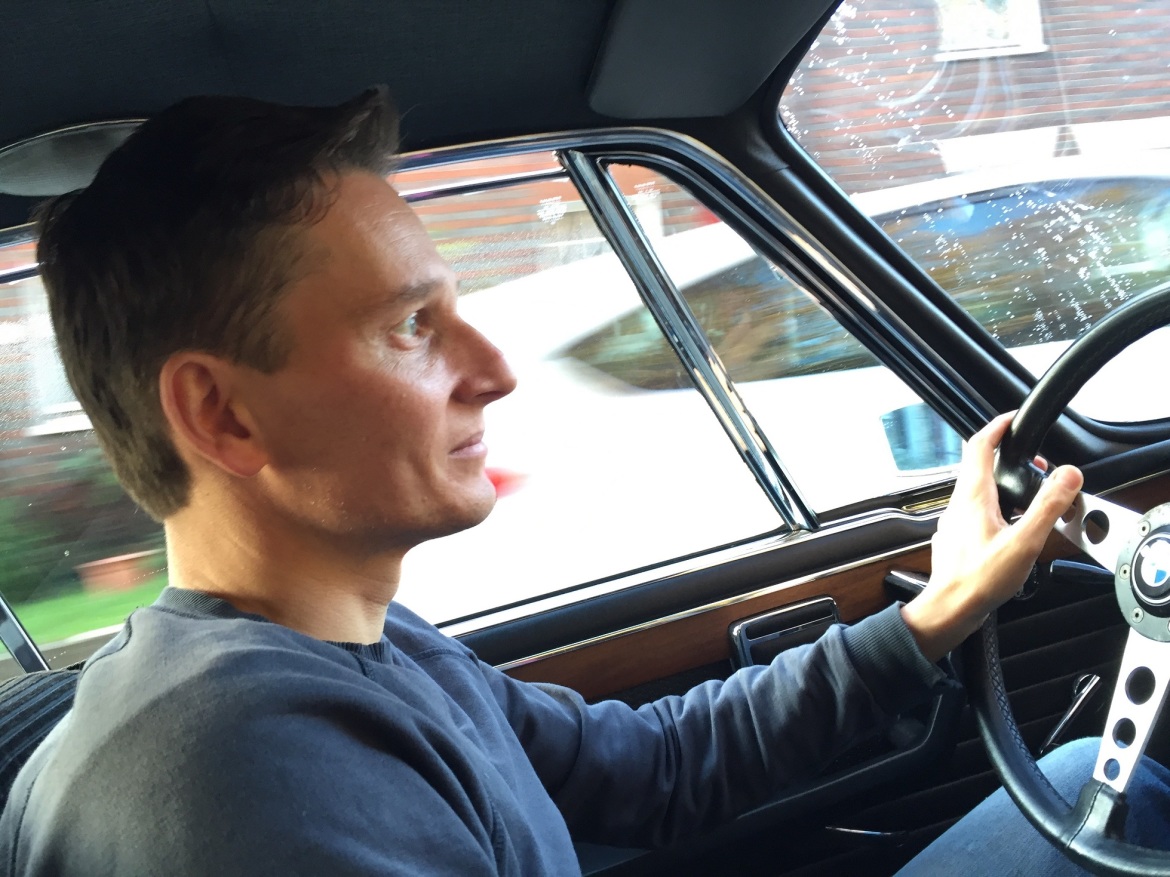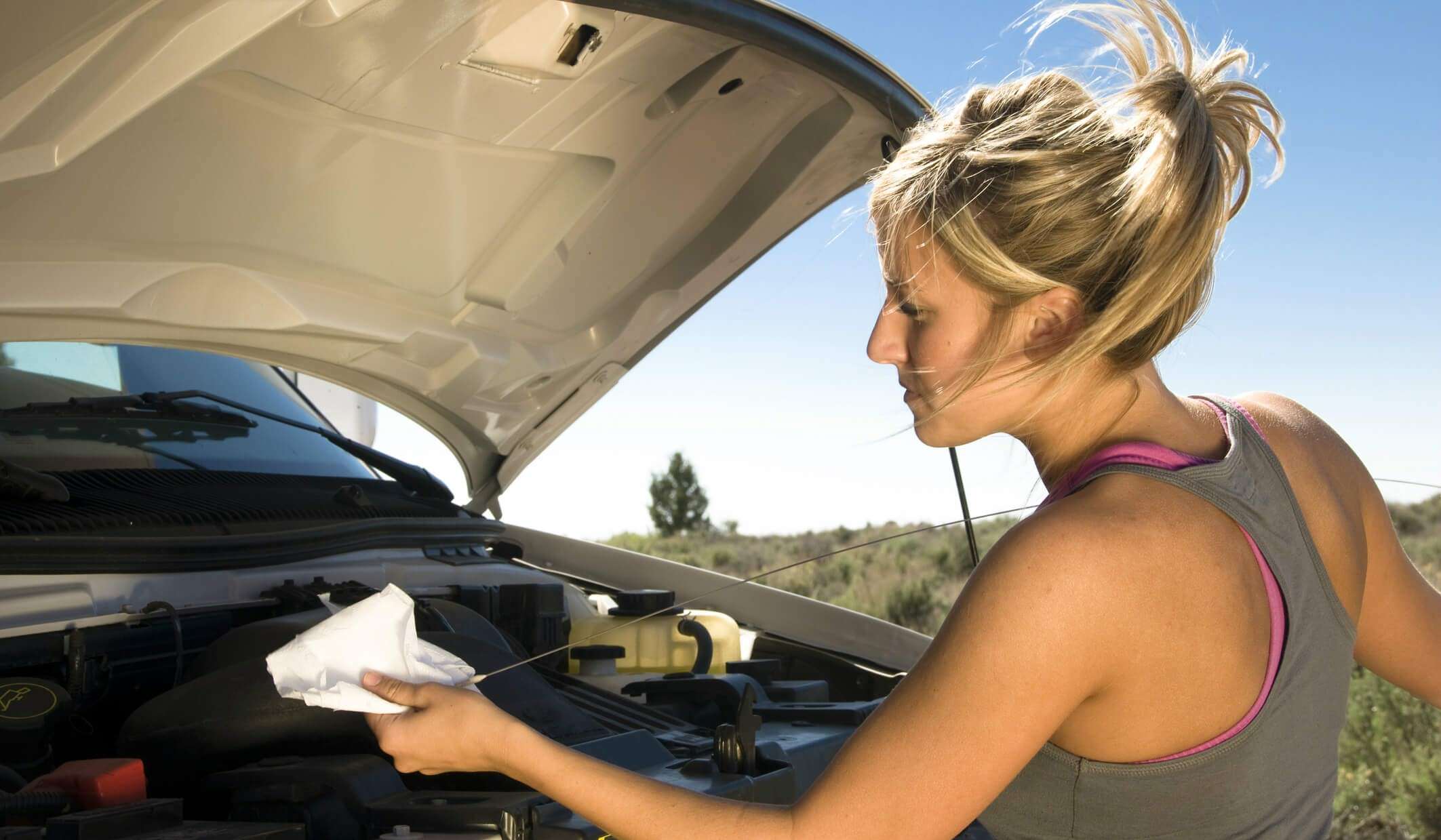 If you've never dared open a car's bonnet before, and have decided the time has finally come to roll up your sleeves and get stuck in, these instructional videos are a great starting point for accomplishing basic car care tasks.
They'll save you money in the process. But more importantly, you'll get the warm glow of satisfaction from accomplishing a spot of DIY. Here are some helpful vloggers' videos to get drivers on the road to independence.
How to check and change a car's windscreen wipers
Who? Fairleigh Dickinson University
How popular? More than 1m views
Worn-out windscreen wipers are seriously bad news for drivers. They'll leave smears over the windscreen, obscure your view of the road and, ultimately, could disintegrate when you need them most - in the middle of a storm.
Some garages will change them for free. But they may charge you more for the replacement blades than you'll pay on the high street or online. And it's such a simple job. Watch this video and you'll see what we mean. Why would you take the time out of your day to drive to a garage when you could do it at home?
How to check and top up engine oil
Who? Quentin Willson
How popular? More than 214,000 views
You may remember smooth-talking Quentin Willson from his days as a presenter on BBC Top Gear. Here, he gives what we found to be the clearest most concise explanation of how to check and top up an engine's oil level.
For example, how many drivers know that the difference between the minimum and maximum marker points on the engine's dipstick is roughly half a litre of oil? So don't go pouring bottles of the stuff into the engine when the level's shown to be low.
Skip the preamble in this video and head for the step-by-step guide. And have your car's handbook, well, handy, to make sure you can identify the correct type of oil for your engine.
How to check and top up windscreen washer fluid
Who? Videojug
How popular? More than 27,000 views
To some drivers, topping up windscreen washer fluid may seem like a laughably easy task. But don't smirk. Some won't even know how to open their car's bonnet to check the washer fluid in the first place.
That's what makes this video guide so effective. The unnamed mechanic may not get an Oscar for his role in front of the camera. But the video takes anyone with zero car maintenance knowledge through every step.
How to check and adjust tyre air pressure on a car
Who? Chris Cozad
How popular? More than 304,000 views
A relative once told me how their car's tyre pressure warning light came on while they were driving. Cue much panic and, eventually, resorting to asking a friend's father to help check and adjust the tyre pressures of their car.
Given that tyres are arguably a car's most important safety feature, it pays for all drivers to know how to check their air pressure, and adjust them if necessary. Chris Cozad explains how to do that – without resorting to jargon or assumed knowledge.
---
---