Meet the team: Liam Fulton, Head of Data Science
We caught up with Liam to find out more about his career so far, data science as a discipline, and the benefits it can bring to us and our customers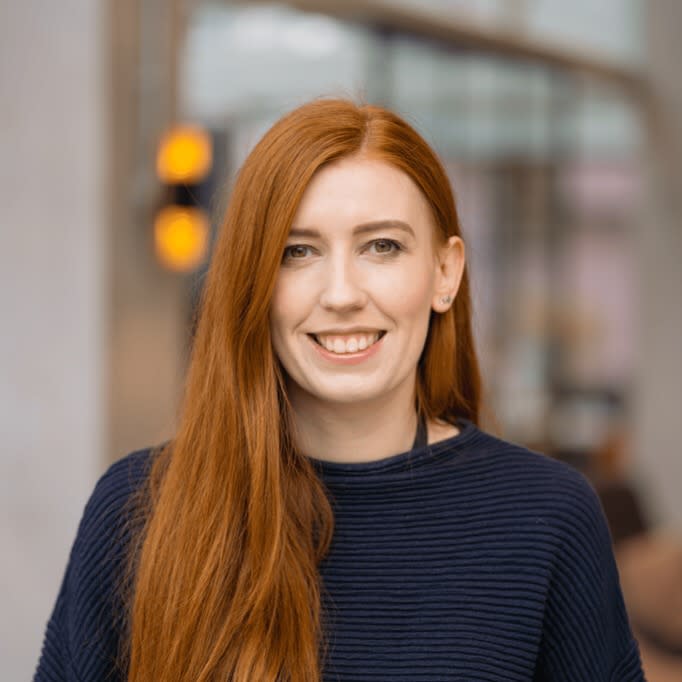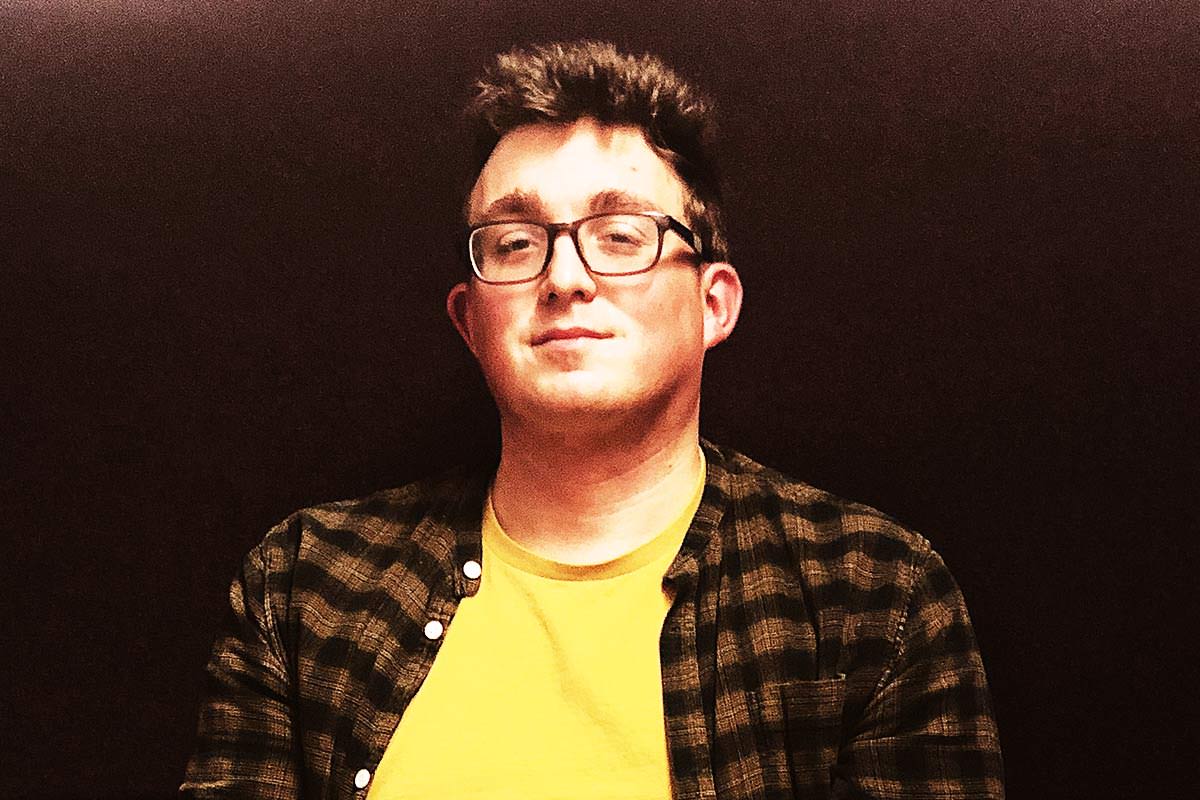 After completing a Ph.D. in physics – and spending two years at the Large Hadron Collider – Liam swapped academia for a career in data science.
He built the first data science team at WeBuyAnyCar.com, investigating how people's emotional attachment to their cars affects their perception of its value, before moving on to Dee Set, a retail support company, to build models to help their flexible-working employees better predict when they'd be needed for work. He also led the development of a new piece of image recognition software that allowed supermarket merchandisers to see instantly if stock is in the wrong place on the shelf and reorder products as soon as they run out.
Now, as our Head of Data Science, Liam has built a new close-knit team and started work on two exciting new data models that are set to shake up the customer journey and help us to help more people get the right car finance.
Tell us your CarFinance 247 journey…
"I joined CarFinance 247 in September 2019. In my previous role, I'd moved from a pure data science role to become Tech Director. It was an interesting role; we introduced an agile way of working and I enjoyed learning more about the different tech teams. But I really enjoyed data science and wanted to get back to that. The team here is small but focused and we just do data science. There are three data teams – data analysts, data engineering and data science – which allows us to focus on using the data we have and provide real value. And that's the exciting bit.
I've been working on two big projects. The first is helping us to improve the customer journey, making sure that the first interaction we have with a new customer is as accurate as possible by predicting very quickly what finance package they are likely to be eligible for. The second is looking to improve how prospective borrowers are assessed and looking beyond your just credit score to make better, more informed decisions.
And that's just the start. There's a lot we can look at to help improve processes, match individual customers to the account manager that will give them the best possible service for their needs, and improve how and when we contact people.
I'm proud of the team we've built. The three of us – Chris, Laurence and I – work very well together. We're focused and collaborative. We'll often jump in a room and solve a problem together. And that means we can be fast too. We'll have two important models available to the business in our first six months and that comes from being a decision-orientated team focused on adding value.
This is a business that rewards decision-makers. That encourages you to take calculated risks and try new things. We're also working with interesting data sets and encountering unusual challenges. It's a real combination of a digital and physical business."
What drives you?
"People's perception of data science is that it's very statistical but most roles in this area are more like applied behavioural scientists. What I do is probably closer to psychology than it is to the core physics that I studied at university. You need to be able to look at the numbers and understand what that means for people. Ultimately, it's the study of how humans behave in different circumstances – and they don't always behave how you expect.
If anyone else is considering entering data science, I'd say they should be honest about what they like. Don't be shy about waiting for the right opportunity. Find a role that matches what you enjoy but will also stretch you and teach you skills. Roles in businesses can be hard but they help you learn quickly – and I love that – but different data scientists need different environments to thrive."
And what do you drive?
"I drive a grey Volkswagen Tiguan."
If you have any questions about data science, our team or how we work, don't hesitate to get in touch with Liam directly at liam.fulton@carfinance247.co.uk.
---
---