Mobile phones and potholes: things that worry drivers
What plays on your mind when you're at the wheel of your car? Is it a driver heading towards you busy chatting away on their mobile phone? Or perhaps you wonder if others are over the alcohol limit. Maybe you're worried about the rising cost of paying to fill your car with fuel, or simply preoccupied with picking your way through potholes.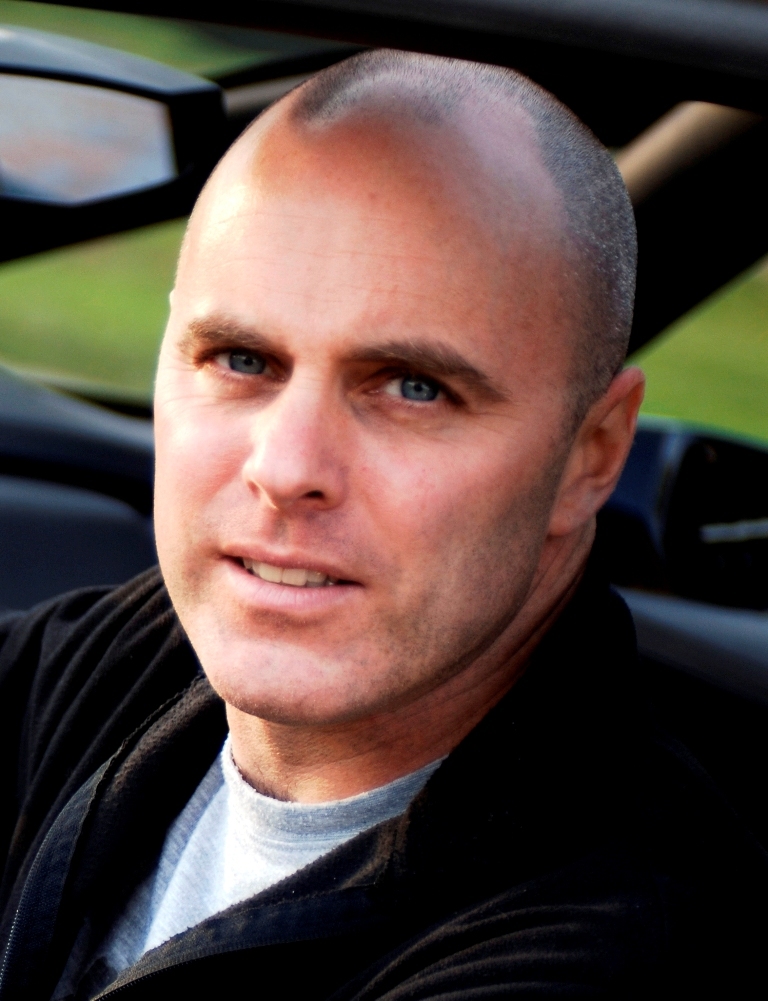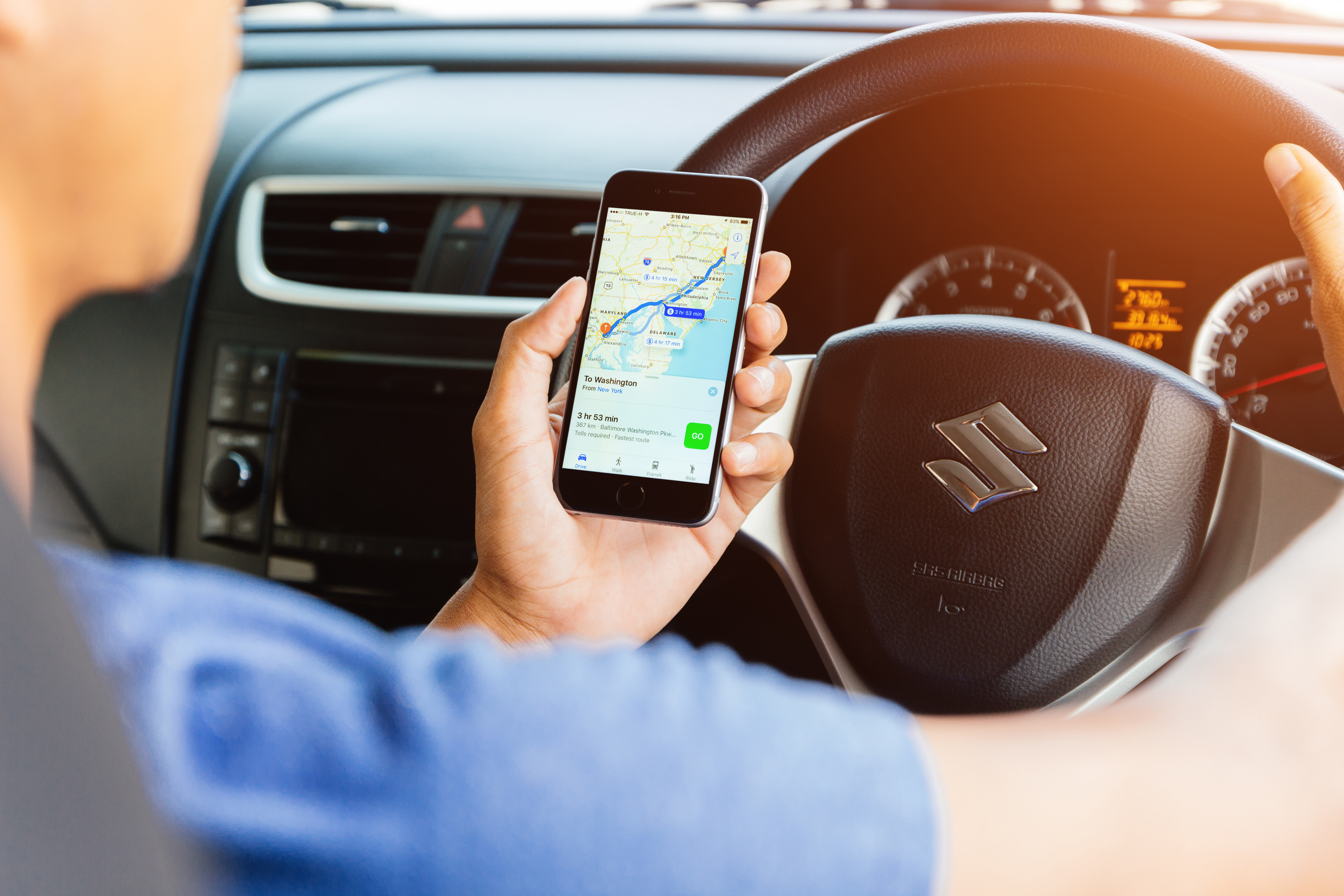 Now we know what's bothering our fellow drivers the most in 2017, thanks to a major new study. The annual RAC Report on Motoring quizzes car owners over their attitudes towards various elements of driving. The result gives us a snap shot of what's on the mind of drivers.
Mobile phone use is drivers' greatest concern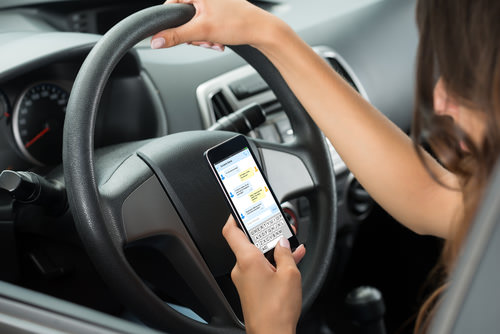 Almost a third of drivers asked by the RAC said the impact of other drivers' behaviour on road safety was their biggest worry. And mobile phone use is still seen as the main threat.
Although declining, the numbers who admit to using a hand-held mobile while on the road are still significant. Last year nearly a half of drivers (49 per cent) admitted illegally talking on a hand-held phone while their car was stationary with its engine on. That number has fallen in 2017, but only to 40 per cent.
The state of British roads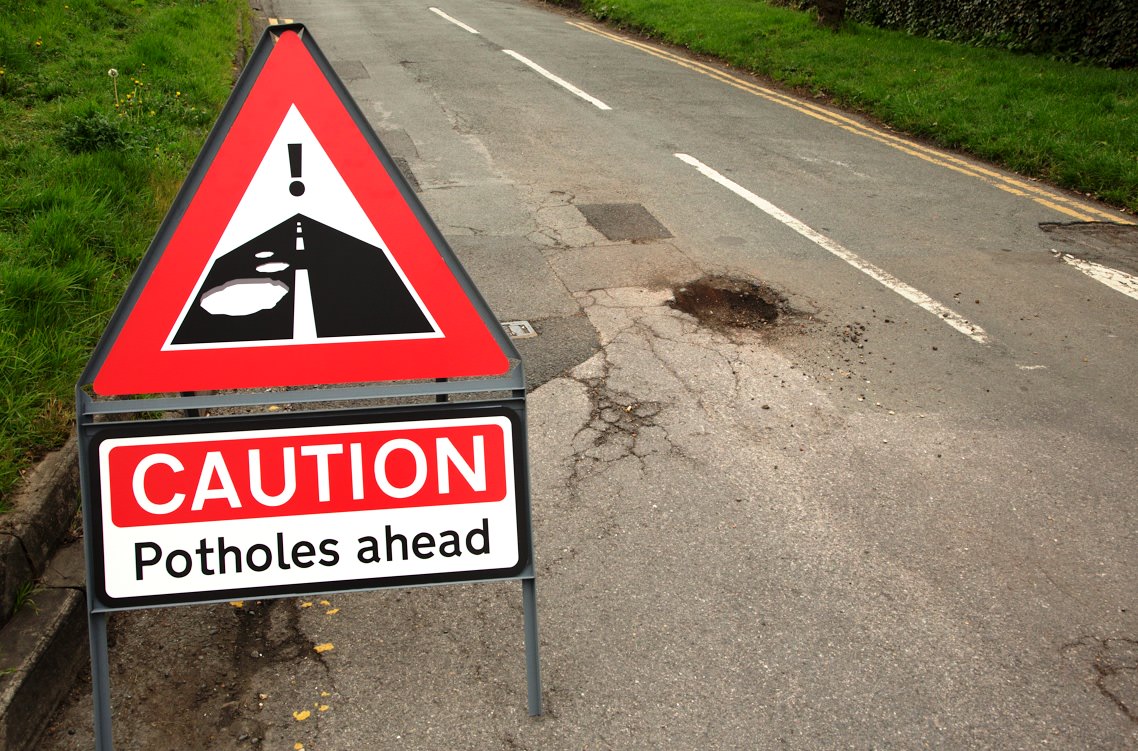 Last year, the condition of Britain's roads was the biggest bugbear for drivers. This year it has slipped to second. In 2017, half (51 per cent) of drivers think local road conditions have deteriorated. A mere 7 per cent think they've improved. As if it needed to be confirmed, 92 per cent believe potholes are the biggest problem. However, an increasing number cited street lights as a concern.
The RAC's chief engineer David Bizley said: "The decline in overall concern about potholes and the state of local roads could simply be a result of motorists becoming accustomed or resigned to road surfaces being in poor repair."
The cost of motoring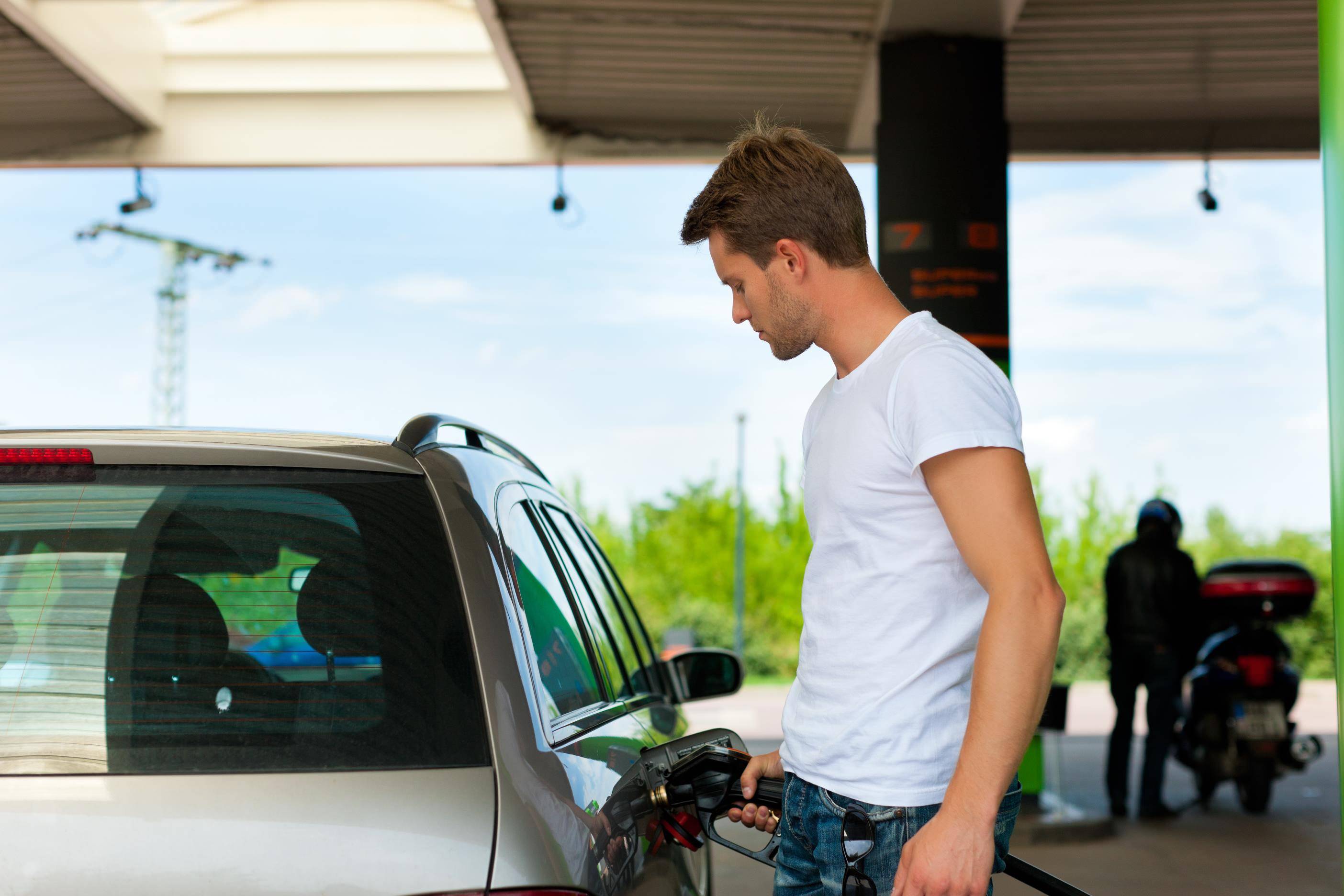 The cost of fuel and insurance rank third and fourth in the list of things that preoccupy car owners. Now, 28 per cent say the cost of filling up worries them, as opposed to 25 per cent in 2016. In 2017, 61 per cent say the price of a tankful is on their mind. It compares with 31 per cent last year.
Fifty-eight per cent think the cost of insurance has gone up; that number was 46 per cent in 2016.
Drink driving
A quarter of drivers (24 per cent) said they considered drink driving among others to be one of their top-four concerns. But while it worries a large number of people, a significant number think they've driven while over the limit without realising it.

According to the report, 16 per cent claim to have driven while officially drunk. If that's applied to the number of drivers holding a licence it means there have been five million drink drivers on the road in the past 12 months. Suzette Davenport, national lead for roads policing in England and Wales said: "There is still a widespread lack of understanding about the impact of alcohol on the body and, in particular, how long it stays in the blood."
Speeding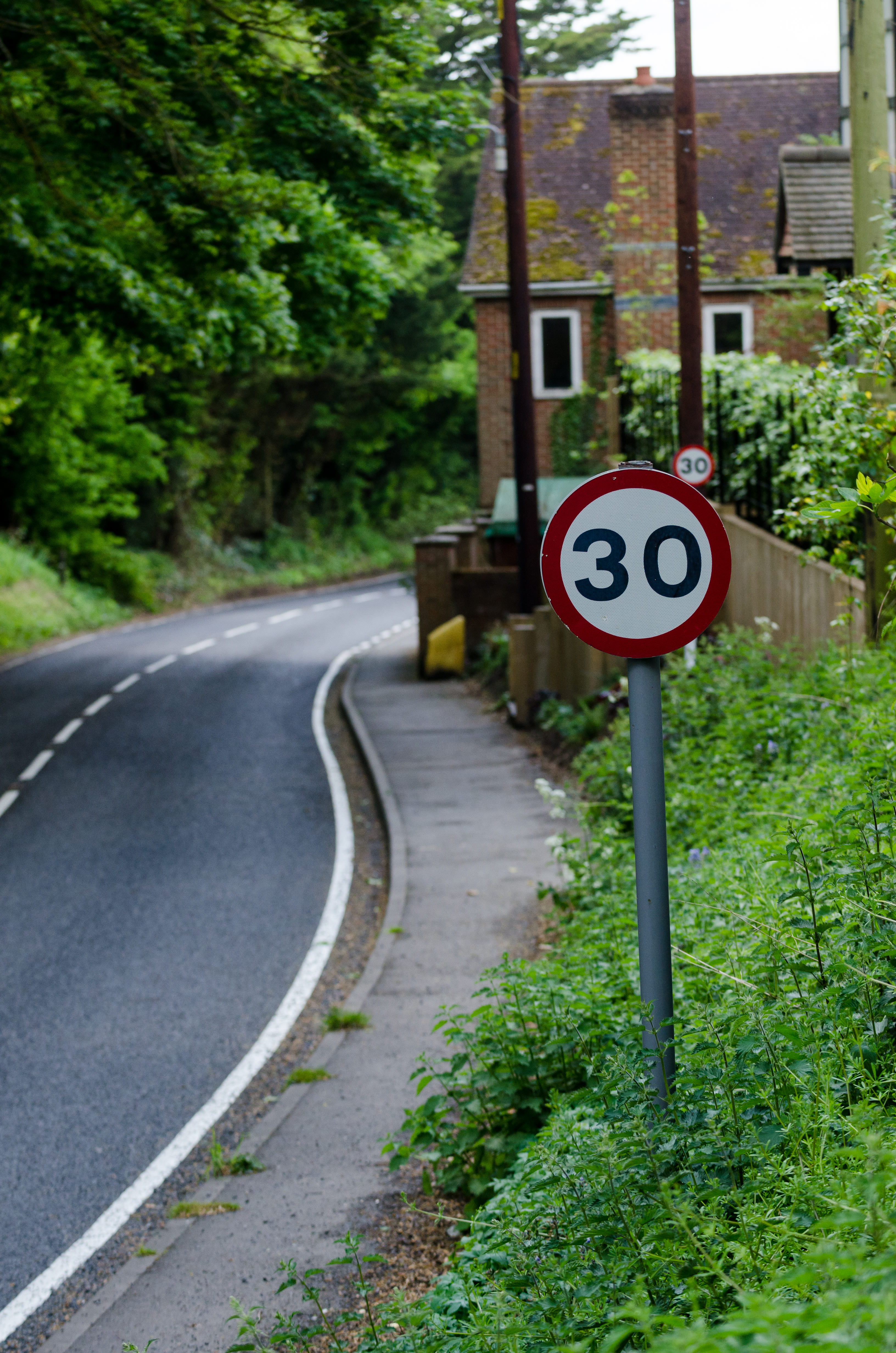 Driving too quickly is frequently cited as one of the main causes of crashes on our roads. Nonetheless, two-thirds of drivers (66 per cent) say they break the 70mph limit on motorways. And nearly four out of 10 drivers (39 per cent) say they break the 30mph urban road speed limit.
Perhaps unsurprisingly, 62 per cent of motorists think the motorway speed limit should be increased from 70 to 80mph. There is also dissatisfaction over 20mph speed limits. When they were initially brought in and confined to residential areas, they were generally accepted. Now they've moved to larger roads drivers are less welcoming towards them. This is backed by the Department for Transport figures showing that 81 per cent of drivers exceeded 20mph limits in 2016.
---
---