New Year's resolutions for drivers
While much of the nation sets about with plans for extra exercise, a dry January or to see more of Britain's beauty spots, drivers are working on their New Year's resolutions too.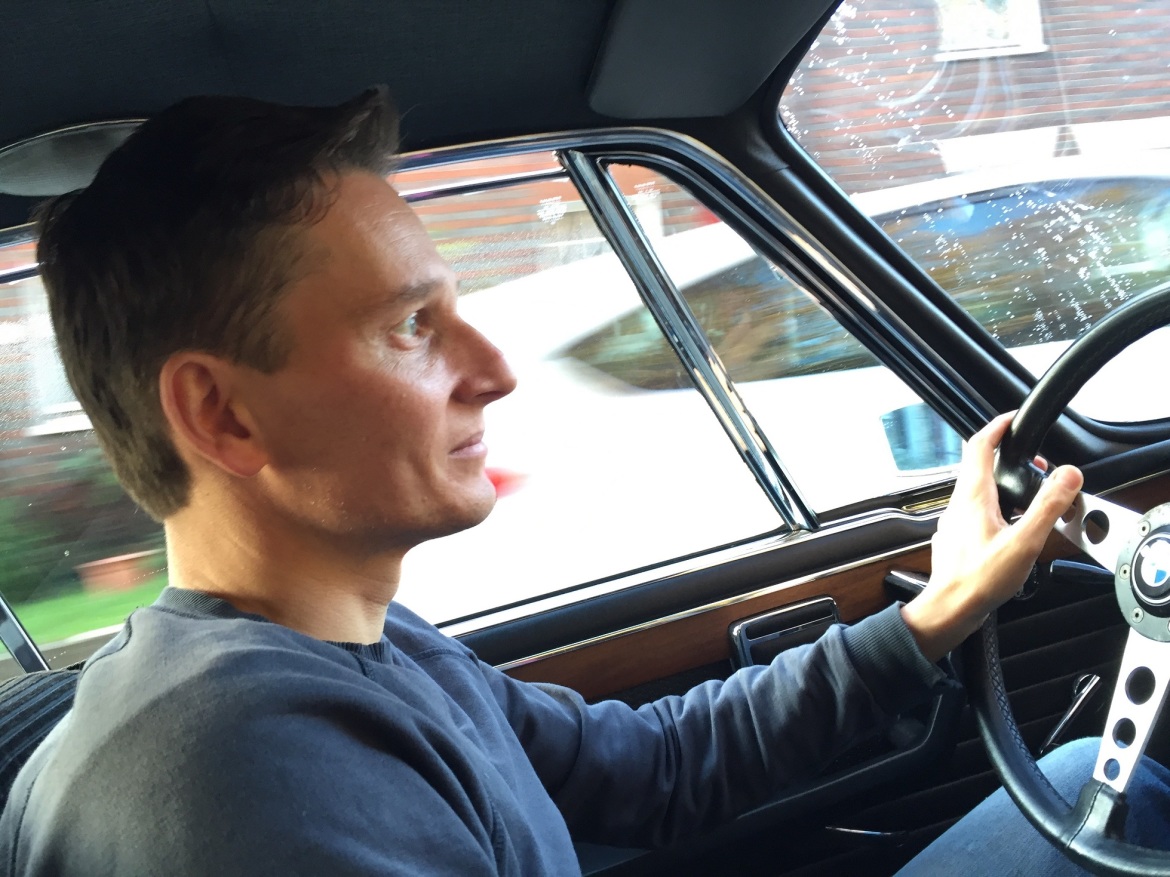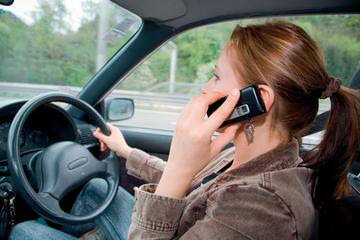 There are plenty of simple steps drivers can take to stay happy behind the wheel. From carrying out straightforward safety checks that should help keep a car running smoothly, to replacing a hard-worked hatchback with a larger, seven-seat car so that all the family can sit in comfort – without necessarily spending more money – all it takes is a bit of planning and quiet determination.
So put down that mince pie, stay away from the Christmas cake and focus on these New Year's resolutions for drivers in 2017.
Treat your car to some simple safety checks
When was the last time you looked under the bonnet of your car? Or checked the air pressure of the tyres? Admit it, you can't remember. So set aside just half an hour at the weekend, and carry out some simple safety checks that should help your car motor smoothly through 2017.
Start with the engine bay. If you don't know how to check and top up your car's essential fluid levels, grab the vehicle handbook and have a read. Then fill the screen wash, using a strong concentration for cold weather. Check the oil level, using the dipstick or, in some cases, the car's onboard computer and top up if necessary. Then ensure that the coolant and brake fluid levels are fine.
Next, work your way around the car, check the air pressure of the tyres (a portable air compressor is a useful, affordable bit of kit) then inspect the windscreen wipers. The rubber blades should be smooth to the touch and clear the screen without smearing. Finally, make sure the car's lights are all working.
Make 2017 the year to buy a bigger car
If you're finding that your family is rapidly outgrowing your hard-worked hatchback, but have been putting off buying a larger model, why not make 2017 the year to take action? There is a wide choice of seven-seat family cars available on the new and used car market.
We've highlighted three of the best second-hand models for a budget of £7,000, including the Hyundai Santa Fe, Nissan Qashqai+2 and the original, seven-seat SUV, Volvo's XC90. Read our buying guide in full, here.
Avoid distraction at the wheel
Distraction at the wheel is a growing problem. And the culprit is the smartphone. The next time you climb into your car with your phone in your pocket, set it to its 'do not disturb' mode, and you'll eliminate distraction when driving. Just remember to switch the phone back to its normal setting after you've arrived…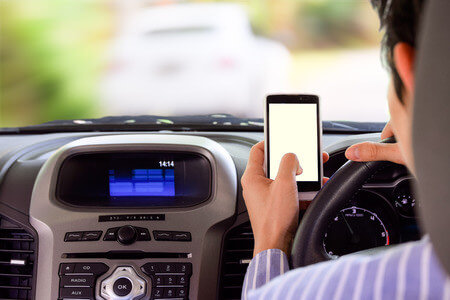 Take a road trip around Britain
It's all too easy to take for granted what's on your doorstep. But Britain has so much to offer travellers with a thirst for adventure. So make yourself a promise to plan at least one long-weekend road trip in 2017. Rough Guides has six inspiring destinations for drivers to try, including Scotland's North Coast 500, the Yorkshire Dales and the Atlantic Highway, which winds its way through Devon and Cornwall.
Find out where you can buy the cheapest fuel
This time last year, many of Britain's drivers were enjoying paying less than one pound for a litre of unleaded or diesel. Fast-forward to January, and the average price of unleaded in the UK is 117.9 pence per litre, and diesel is at 120.3 for a litre. For a Volkswagen Golf, one of the nation's favourite cars, that means drivers are paying almost £9 extra to fill their car with petrol and over £10 more for diesel. So keep up to date with the cheapest fuel prices near you, by using the likes of Petrolprices.com.
Need a super small car? Try one of these
Just as some drivers will make 2017 the year they switch to a larger car, so many will want to downsize. We've rounded up three of the most super, er, superminis for drivers wanting to spend £5,000. Our pick includes the acclaimed Ford Fiesta, Renault's stylish Clio and the ultra-reliable Honda Jazz.
Shop around for servicing
You may be driving the car of your dreams, but are you paying over the odds for servicing, or getting service with a smile? If you want to save money on motoring costs in 2017, try using a garage booking website. These are springing up faster than snowdrops, and let users compare not only the price of a service across a wide range of local garages but also the reviews posted by fellow drivers.
---
---