Should You Buy A Car with a Manual or Automatic Gearbox?
Drivers don't have to cast their minds back especially far in the past to remember when only the most costly, luxury cars came with an automatic gearbox. But today, nearly every car maker offers a choice between a manual or automatic gearbox on most models, and some only offer autos.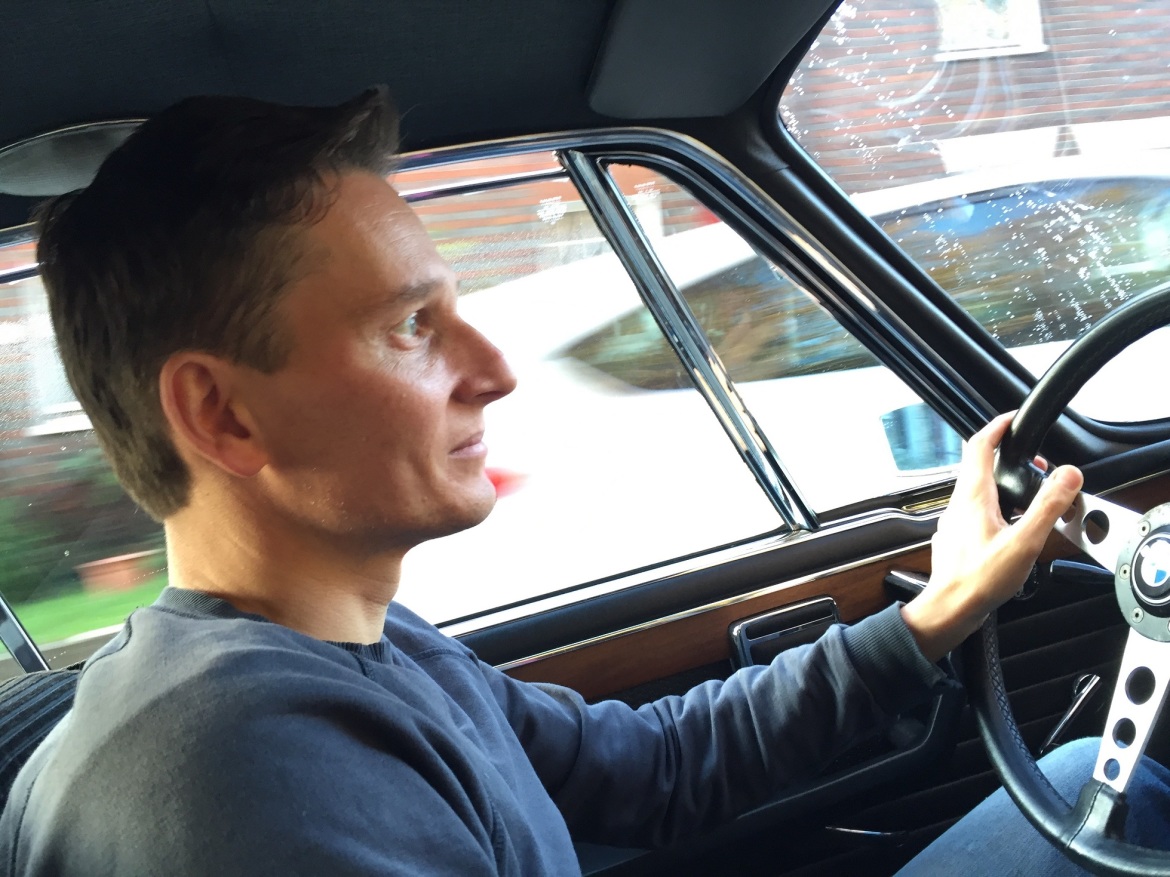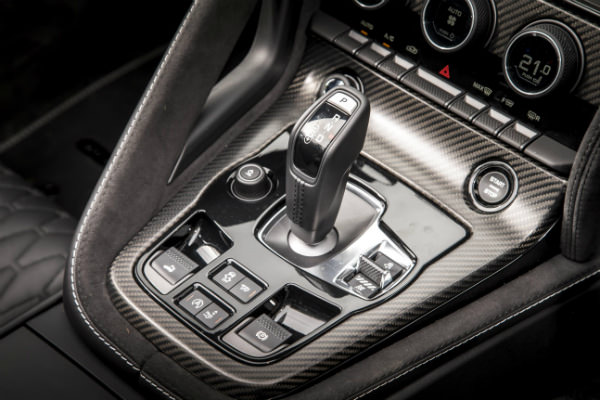 Choosing between them, whether ordering a new car or buying a used model, can be straightforward for some, and confusing for others. After all, there are purist drivers who proudly declare that the day they own a car that changes gear for them is the day they'll hang up their driving gloves and surrender their licence. Whereas others who have lived with an automatic gearbox swear they'd never go back to a manual.
To help drivers weigh up the pros and cons of each and make an informed choice, these are the areas to consider to ensure a seamless shift into their next car.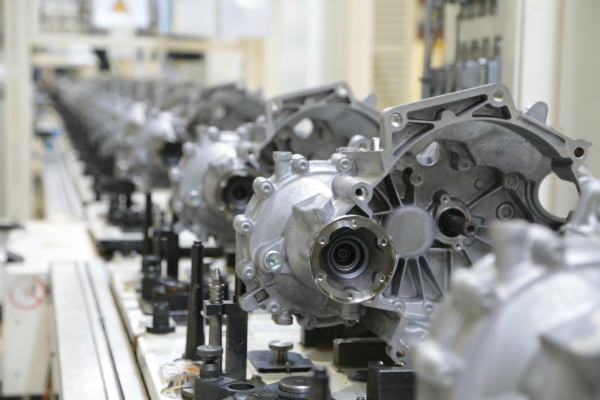 What's your car?
Automatic gearboxes have become common place in premium cars, like Audis, BMWs and Mercedes, and de rigeur in sporty numbers, like Ferraris and Porsches. In fact, Ferrari no longer sells a car with a manual gearbox. So more often than not, it makes sense to choose one (where relevant) with a transmission that takes care of changing gears for you.
Many family car buyers opt for an automatic gearbox because it means they have one less thing to worry about when driving with a car-full of distracting children.
Yet the majority of small cars are bought with value for money firmly in mind, and tend to be used for local trips. Because of that, few drivers choose an automatic gearbox. The main exception tends to be older motorists, and anyone that specifically requires the convenience of an automatic.
What sort of driving do you do?
If you commute to work, frequently face stop-start traffic or clock up the miles on motorways, an automatic gearbox makes life that little bit less stressful.
Whereas for local trips, short runs or the enjoyment of perfecting the technique that goes into driving a car, a manual gearbox is well suited to such needs.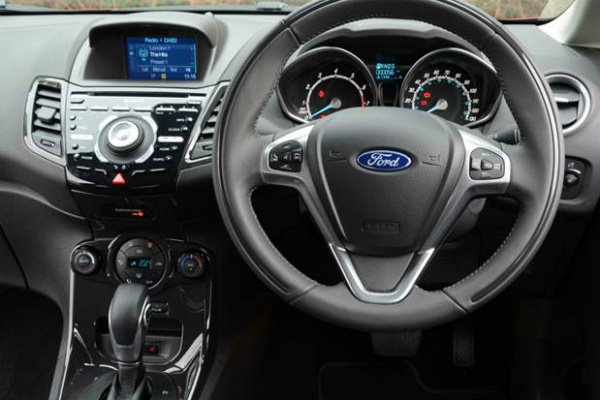 Do you suffer fromback pain?
The act of depressing and raising a clutch pedal time and time again is not ideal for drivers who suffer from bad backs. Any driver that suffers from back pain and is unable to keep the their heel on the ground when depressing a clutch pedal would be better off choosing an automatic gearbox, says Rishi Loatey, a practising chiropractor and member of the British Chiropractic Association (BCA).
The cost of an automatic gearbox
If you simply want to save money, then an automatic gearbox is one option to be avoided on a new car. They are expensive.
Take the popular Ford Focus and Mercedes C-Class as examples. On a petrol-powered Focus 1.0 EcoBoost Zetec, an automatic adds £1270 to the price. For a diesel Mercedes C200d Sport, it's £1620 more for an auto.
For used car buyers, the picture's different. There is wider choice on the market, and with careful research, it should be possible to find the correct specification car with an automatic gearbox for a similar price to one with a manual gearbox. However, there may be the need to make allowances for the trim level, mileage or engine.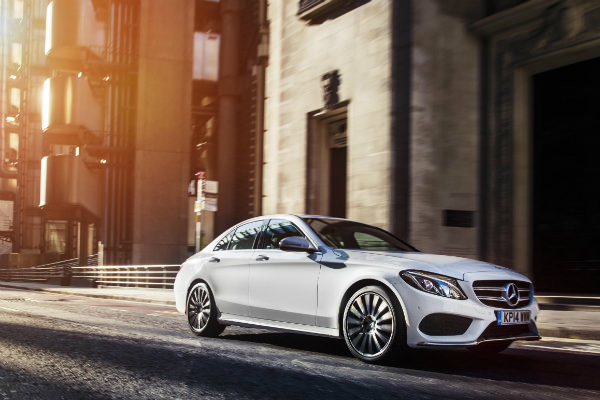 The difference in fuel economy
For most drivers, the difference in fuel economy between manual and automatic transmissions shouldn't prove too much of a financial burden.
Let's take our Ford Focus and Mercedes C-Class as examples. The Focus 1.0 EcoBoost (125) manual achieves 60.1mpg on the combined economy cycle, but this falls to 51.4mpg with the automatic, says Ford. Whereas the Mercedes C200d Sport manual manages 72.4mpg, against 65.7mpg for the automatic.
Using current UK average petrol and diesel prices, over 10,000 miles a year that means the Ford's petrol automatic consumes £148 more in fuel compared with a manual, and the Merc's diesel auto drinks just £75 worth extra.
Servicing
As cars age, it's a commonly held belief that an automatic gearbox could be more troublesome – and it's true. According to Warranty Direct, when it analysed claims made for manual and automatic gearbox faults from its 50,000 policies, it found that one in 80 automatics had a problem each year, whereas only one in 180 manuals played up. The average repair cost was £1070 and £824 respectively.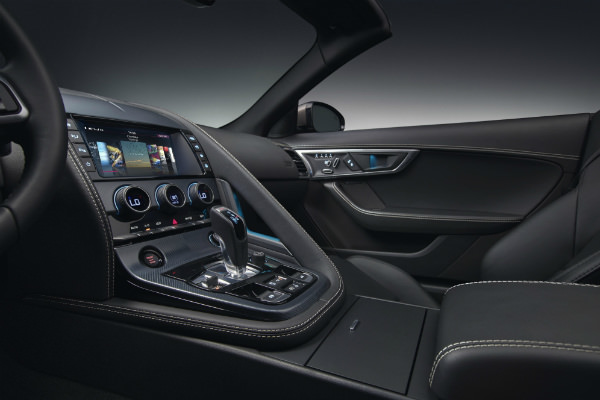 Verdict
Where car makers offer a choice, a car with a manual gearbox will work out to be cheaper to buy and run over time than an automatic. But for many, it's the convenience of not having to pump pedals and grapple with gearsticks that make autos appealing enough to outweigh any financial penalty. Choose the one that best suits your needs.
---
---