Should you buy a used car warranty?
Cars are one of the most expensive items most people own. And because they're complicated things, repair bills can be costly. To guard against unexpected shocks, some drivers choose to buy a new car, which will come with the peace of mind of a manufacturer's warranty. But the majority of us buy used cars, and then we have to choose whether or not to invest in a warranty.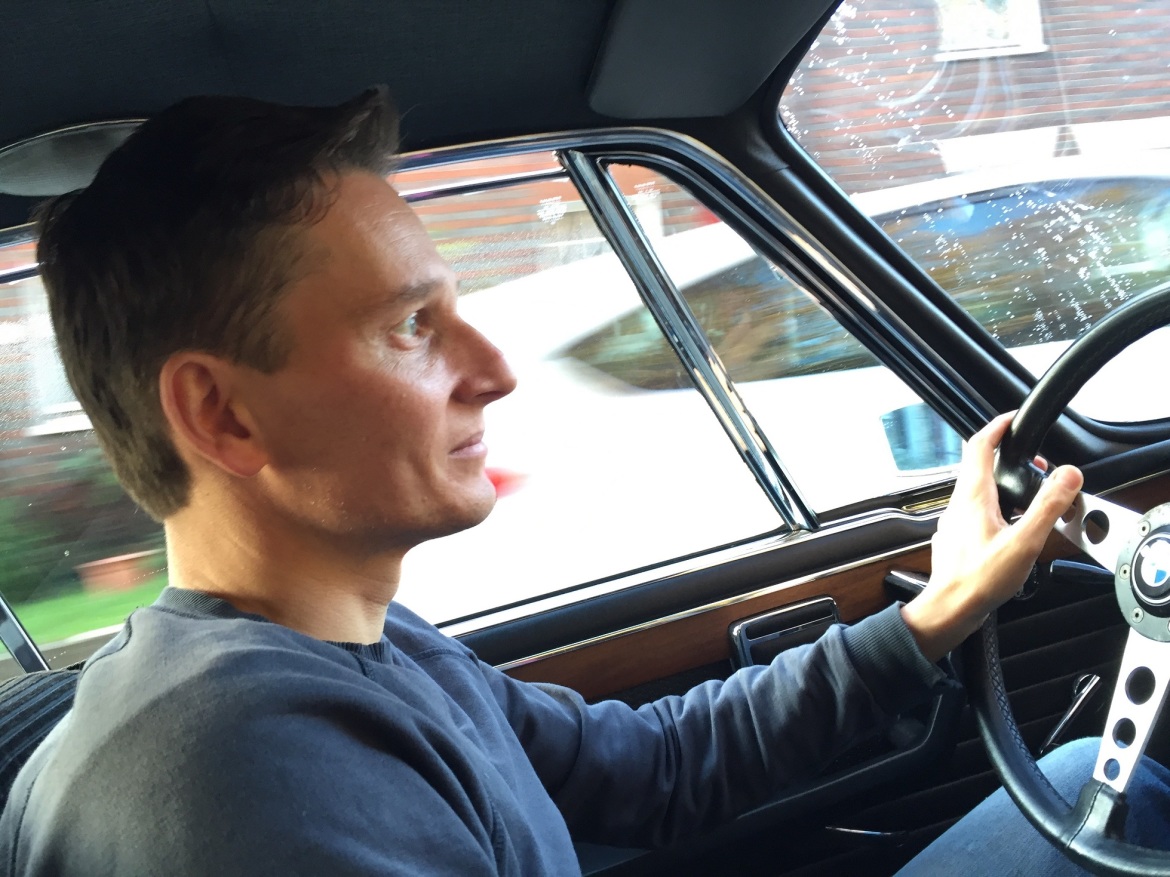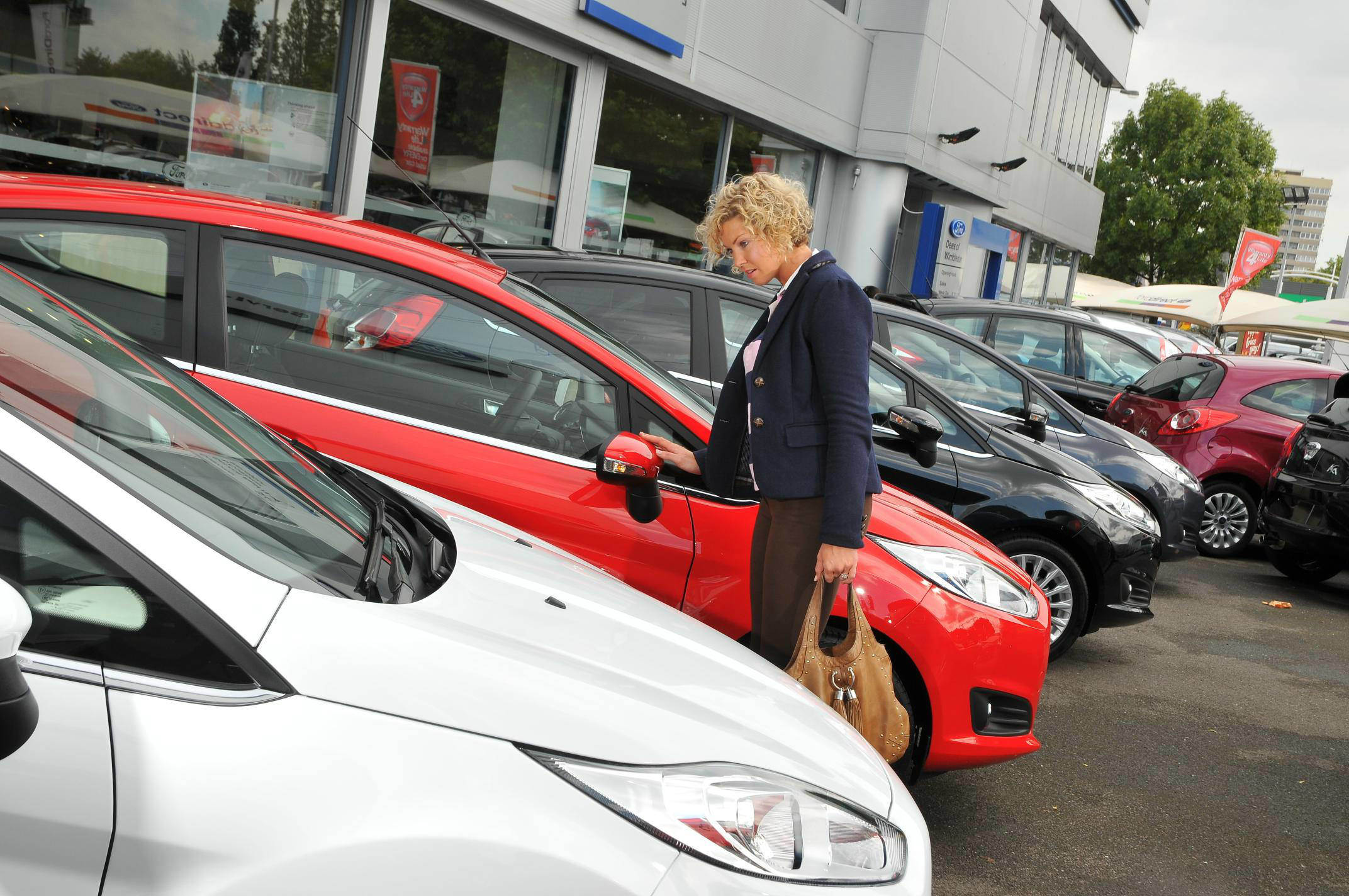 Paying for a used car warranty depends on whether you're prepared to gamble and hope that nothing will go wrong with the car. Perhaps you prefer to set aside some savings each month, to cover the day-to-day running costs and unexpected repair bills? Or if you know these will only end up being spent on other things, it would be wise to take out a used car warranty.
It will act as an insurance policy against the cost of replacement parts and garage labour charges following any mechanical or electrical failure.
Do you need a used car warranty?
If you buy a used car from a franchised dealer, every brand from Audi to Volvo will include either the balance of the original, remaining new warranty or an additional one or two year's cover.
Buy a used car from an independent trader or private individual and you may have to pay extra for a warranty.
Setting aside savings for running costs is one approach to avoid this. But you may need to save a lot. Last year Warranty Direct, a leading provider of used car warranties, paid out £8591 to fix a Porsche that suffered cylinder head failure. Then there was £7487 on a Citroen in need of a new engine and £5301 for a Volkswagen that required a new transmission. Fixing cars can be expensive.
The company claims that 44% of cars go wrong in their fourth year on the road. It publishes a helpful Reliability Index of common cars that it insures.
The question is: are you prepared to chance it? Some models are more reliable than others. But if you simply can't afford a sudden and serious expense, a warranty provides peace of mind.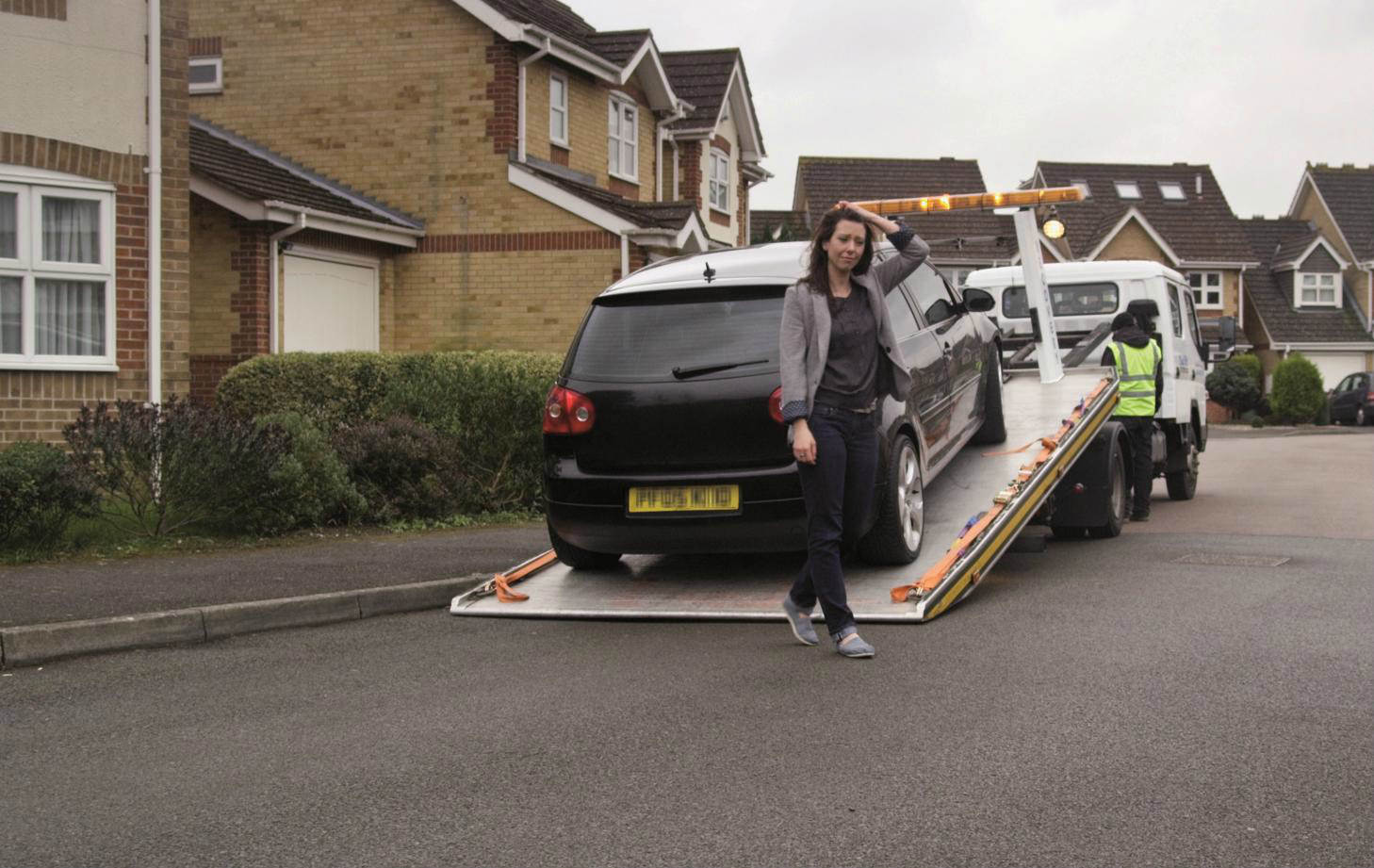 Who supplies warranties?
A used car supplied by a franchised dealer will typically automatically come with a warranty. This used to be viewed as the most comprehensive level of cover of any used car warranty, and will most likely give consumers one year's cover. After that, you have to decide whether to renew it, take out a warranty from an independent provider, or stop warranty protection altogether.
An independent car sales outlet usually also offers a warranty with used cars. It will range in duration from three months to a year and will be provided by a third party.
If the car is being sold by a private individual, the likelihood is you'll have to organise a warranty from an independent provider.
What is and isn't covered by a used car warranty?
It used to be the case that franchised dealers' warranties were viewed as the Rolls-Royce of cover. But independent providers have improved their products greatly, responding to consumer feedback. Even so, it pays to carefully compare products offered by warranty providers and study the detailed terms and conditions.
Some warranties only protect against manufacturing defects, others will guard against 'wear and tear', which is what you should choose.
It's also important to check whether the policy covers diagnostic time required to get to the bottom of any mysterious fault.
Wearing parts, such as bodywork, door handles, tyres, clutch plate, exhaust, battery, brake pads and discs, spark plugs, hoses and drive belts are typically not covered. However, you can find that if any of these fails (such as an alternator belt) and breaks an insured part (such as the valves or pistons in the engine), the provider will pay out for the insured party.
Some providers allow drivers to add extra protection for features including in-car 'infotainment' audio, phone and navigation systems.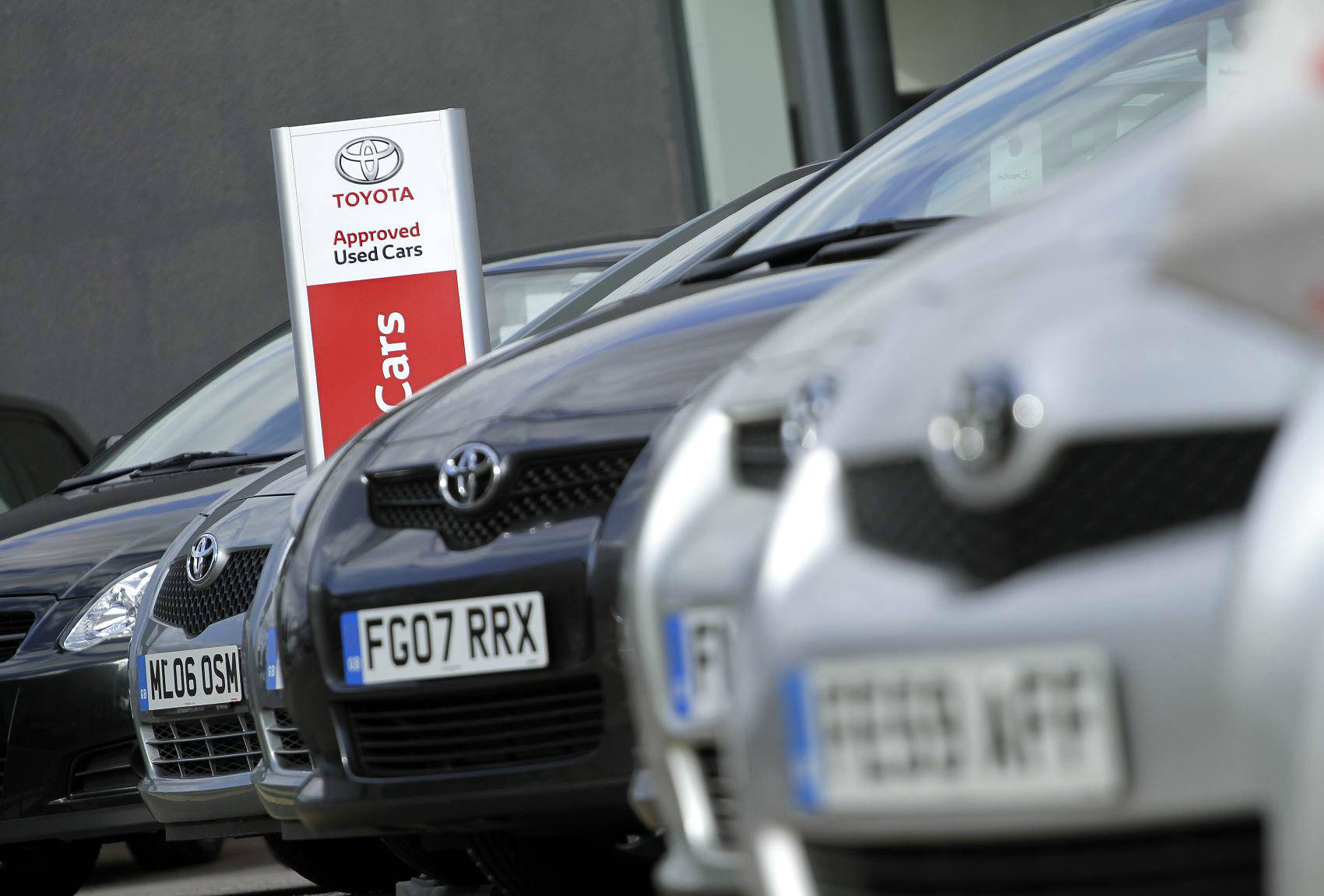 Do you need to have a car serviced to maintain a warranty?
It's important to have a car serviced according to the manufacturer's schedule, or you will invalidate any warranty. Keep invoices for work carried out and have the service book stamped by the garage.
The good news is a VAT-registered garage – be it a franchised dealer or an independent servicing centre – may service a car in order to maintain a used car warranty. They just have to follow the manufacturer's 'job list' and use either original parts, or parts that are equivalent to the quality of the original equipment.
---
---