Three Brilliant Second Cars For £5000 That Dare To Be Different
For millions of couples and families, one car just can't cut it when trying to juggle the hectic demands of everyday life.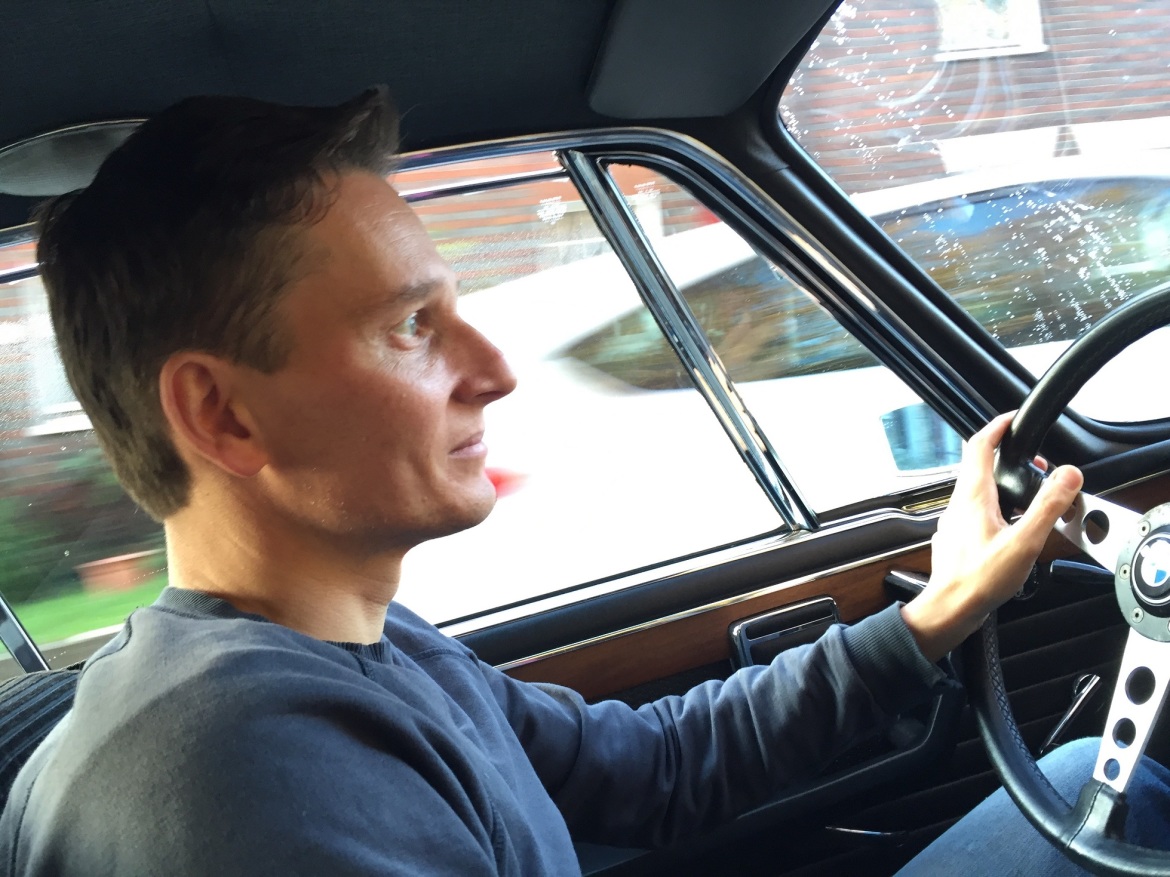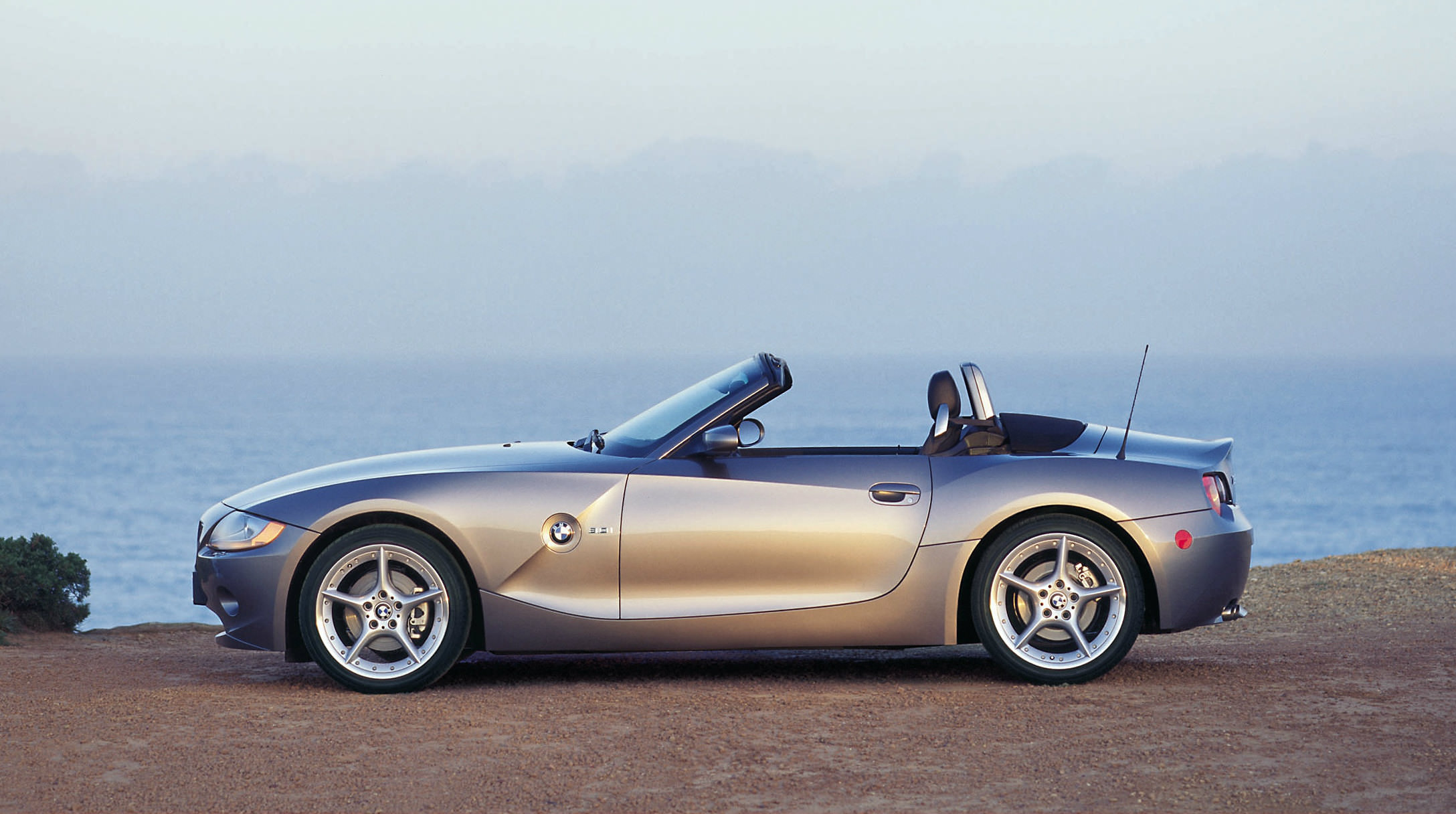 The school run, work commute and supermarket sweep are just the tip of the iceberg when it comes to being in different places at the same time. Birthday parties, family gatherings, walking the dogs, getting those fingers green at the local garden centre or trips to the tip often mean four wheels is four too few.
What's needed is a second car. Something sensibly priced, that will run as smoothly as a Swiss watch, cost peanuts to tax and make fuel go as far as possible.
However, that doesn't mean it has to be as bland as a pair of grey socks. With so much choice around the £5000 price bracket, it's possible to find a choice of second cars that dare to be different. Here are three interesting choices.
Best second car for fun: Mini Cooper
We found: 2011 Mini Cooper, 56,000 miles, £5400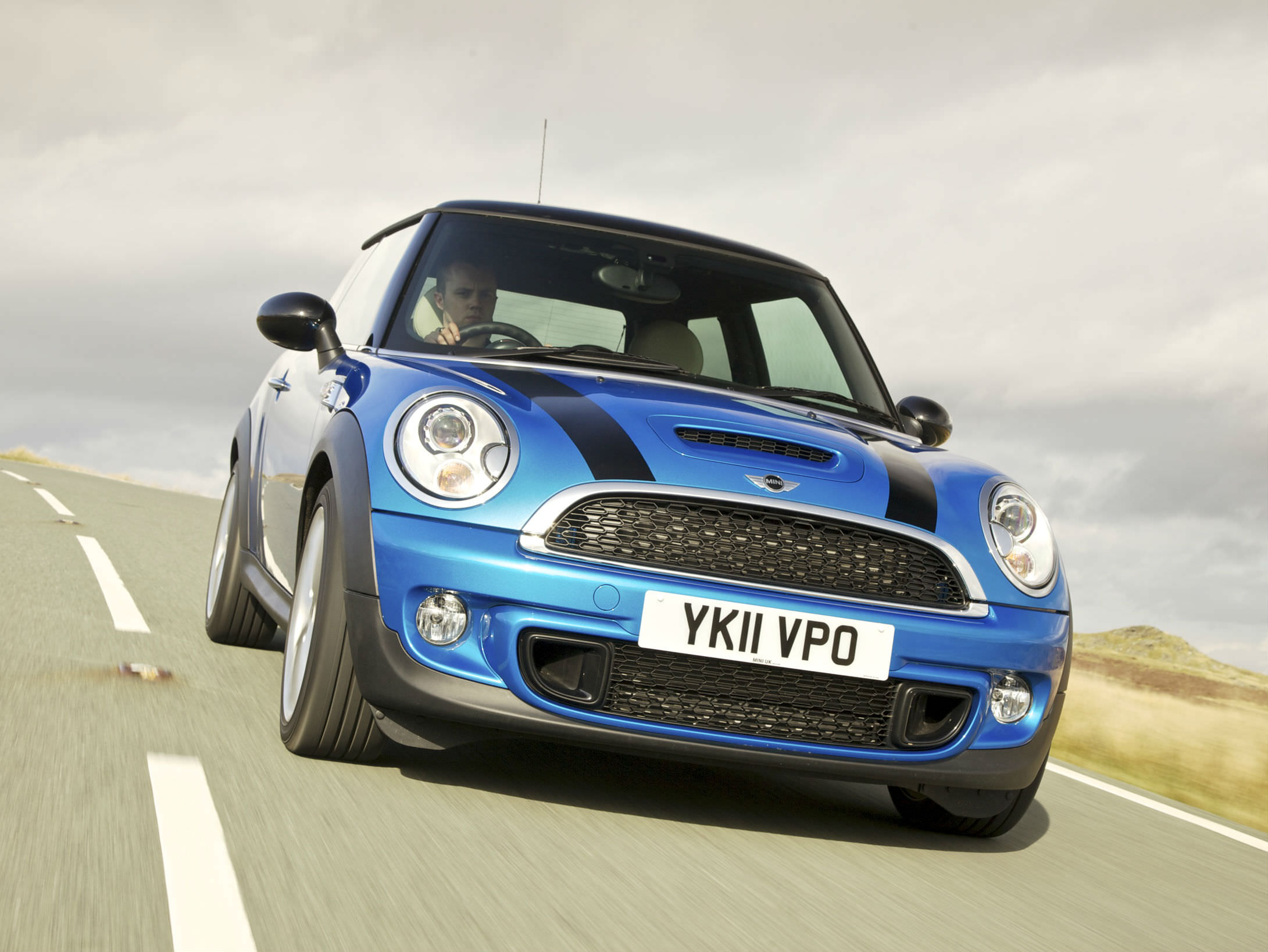 We know you could buy a nice little Honda Jazz and never need to worry about it going wrong, but you're hardly going to be the envy of your street pulling up in a car that's the equivalent of an M&S pullover.
Life's too short to be that sensible. Instead, let your hair down and live a little, by driving a Mini. Not any old Mini, but the most fun of all, the Cooper.
Don't believe what any car anoraks tell you: there's no better Mini than the Cooper. It pulls off the magic trick of being fun yet frugal, stylish but safe and affordable without telling the neighbours that money's too tight to mention.
It will seat four in enough comfort to be tolerable, and if the passengers care to check the driver's face from time to time they'll see that he or she can't stop grinning.
Best second car for going anywhere: Suzuki Jimny
We found: 2007 Suzuki Jimny 1.3 JLX, 22,000 miles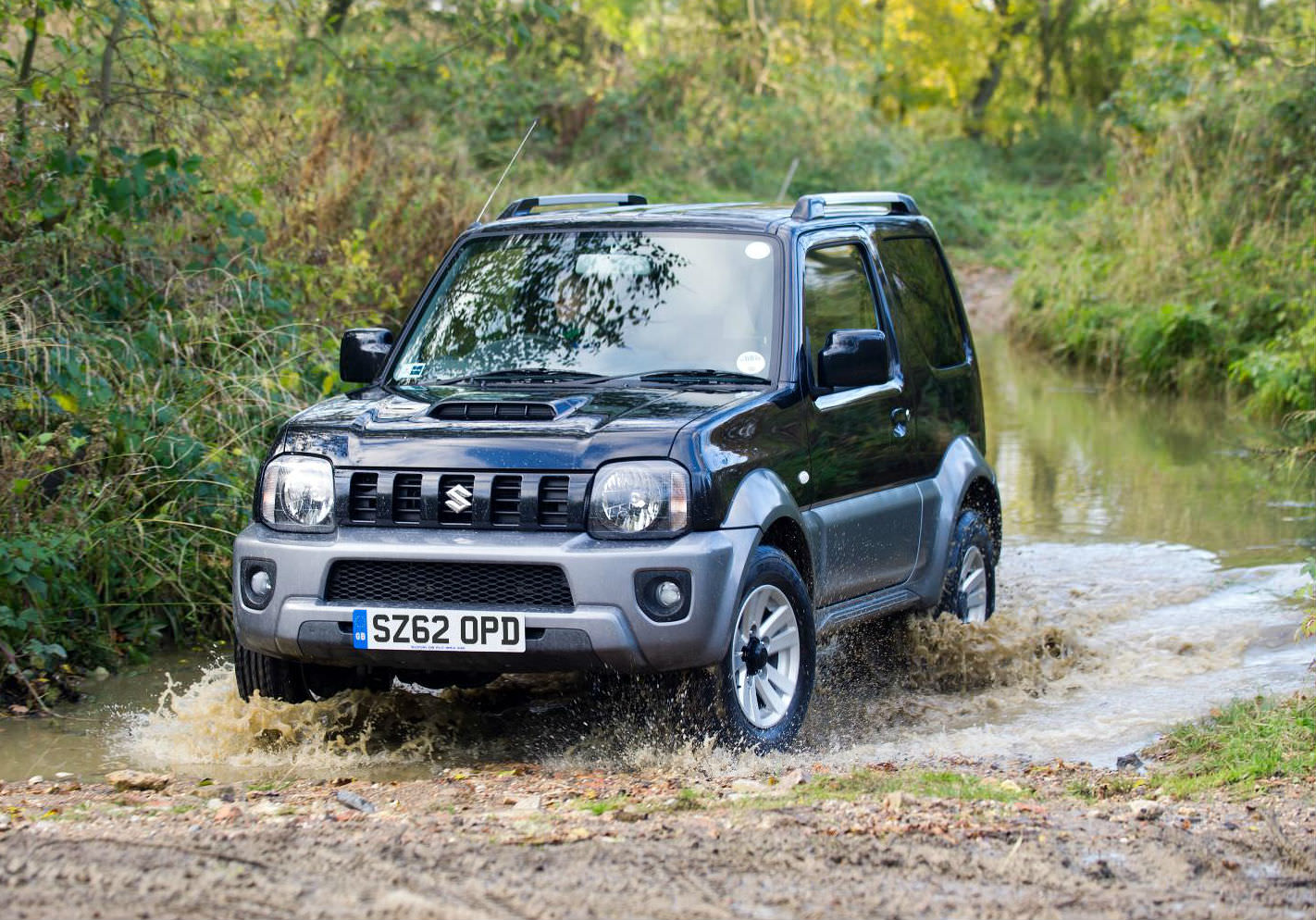 Don't laugh. The pint-size Jimny might have a cute name and cuter looks but is actually a terrifically tough car. Not only that, but according to the ReliabilityIndex it is the most dependable 4x4, or SUV, that money can buy. So if you want a four-wheel-drive car that makes your money go as far as it can venture off-road, the Jimny's the job.
Admittedly, it is most definitely not the last word in luxury, refinement or practicality. And the 1.3-litre petrol engine is no great ball of fire. But as a tool for getting to places when the worst of the winter weather hits, or for heading out to feed the horses every night, this is a seriously capable car that will leave a Nissan Qashqai trembling in its wake.
The best second car for topless thrills: BMW Z4 Roadster
We found: 2004 BMW Z4 3.0i Roadster SE, 67,000 miles, manual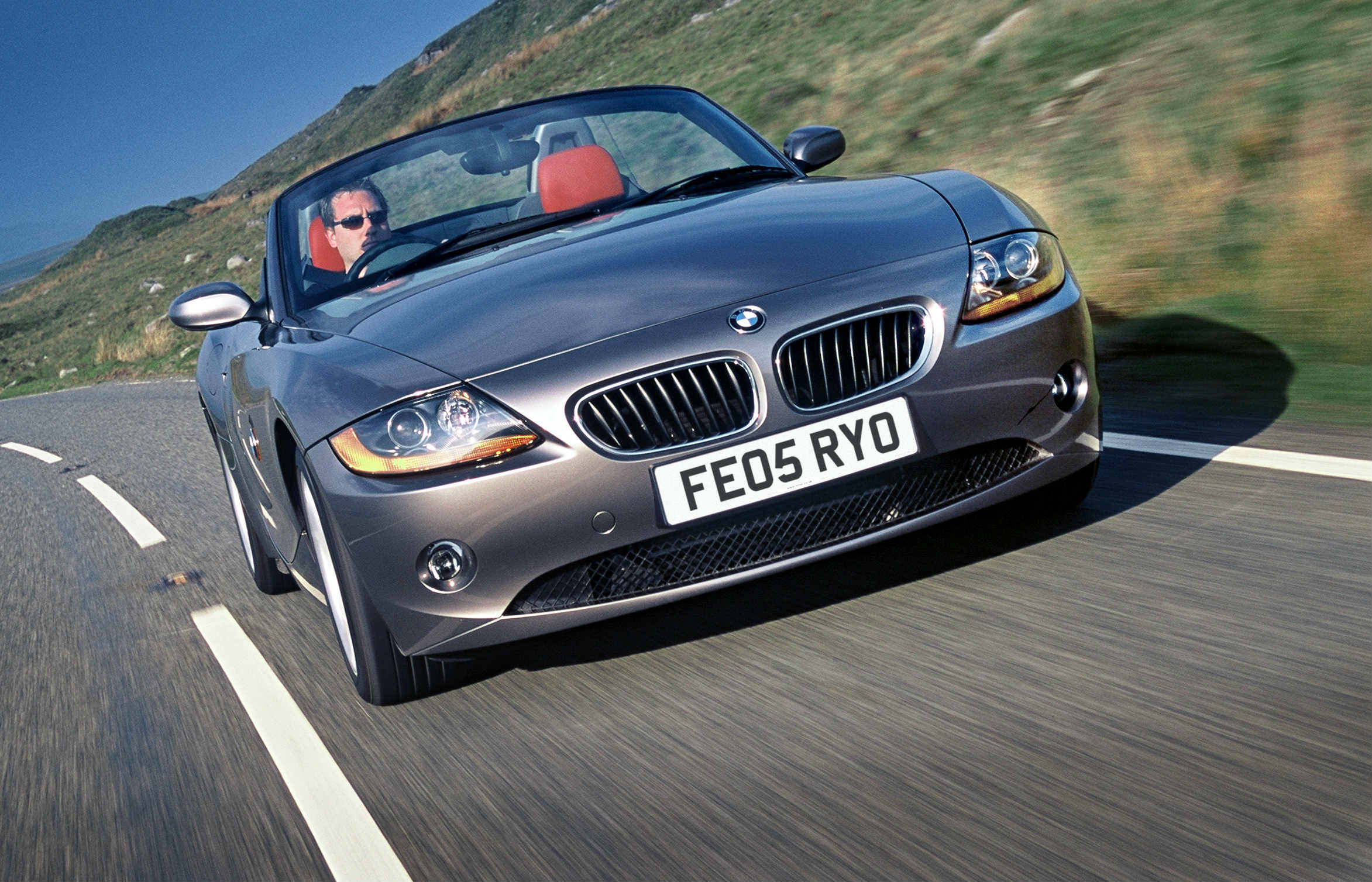 Not every driver after a second car needs something practical. Many would prefer to indulge themselves with a plaything – and they don't come much more entertaining than a two-seat roadster from BMW.
The Z4 is, arguably, something of a Marmite car. You'll either love or hate the way it looks. But if you find its long bonnet and intersecting lines easy on the eye, wait until you take it on a test drive.
Admittedly, the road tax and fuel bills are higher than the other second cars here. But the 3-litre, straight-six cylinder petrol engine is something of a classic in the BMW hit parade. It sounds good, charges hard and makes the rear-wheel-drive chassis come alive.
However, the important thing is that unlike one of the 'M' models it's much more affordable to buy and maintain. So go ahead, put the roof down and indulge yourself.
Project cars: five interesting fun cars on a budget
---
---