Under pressure: how to check the air in car tyres
It's easy to ignore our car's tyres. After all, they're round, black, frequently dirty and aren't much to look at. But tyres are a car's sole point of contact with the road. And all the forces from your car's engine are transmitted to the tarmac via four patches, each around the size of a post card. If the tyres doing that aren't in tip-top shape, your car won't keep you as safe as it could.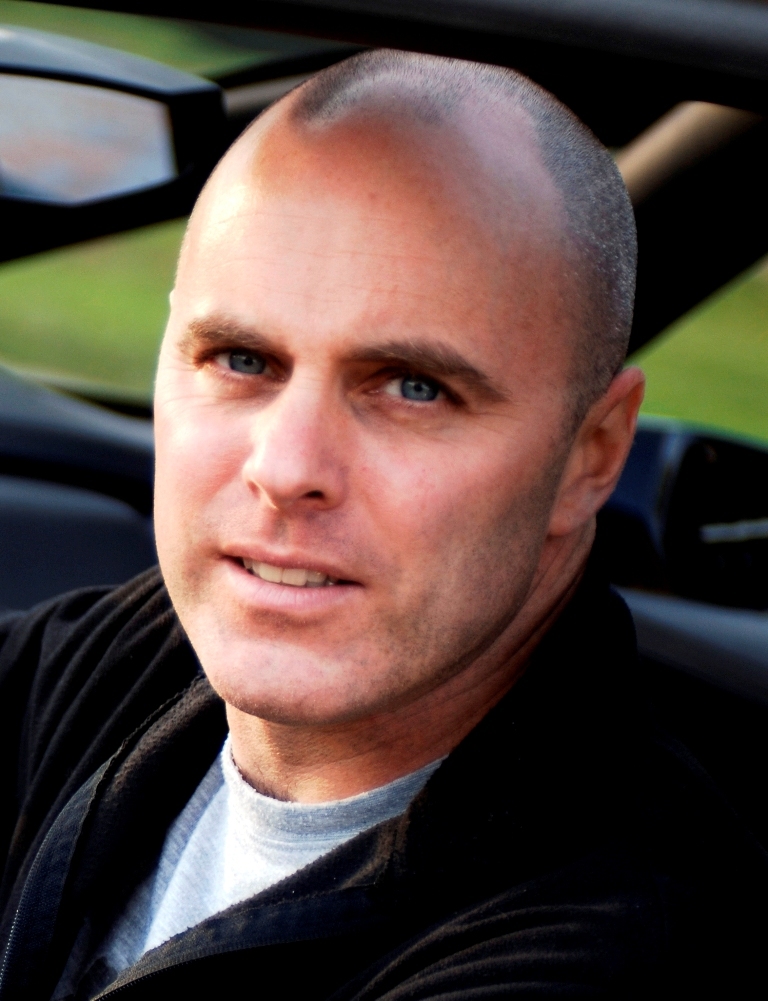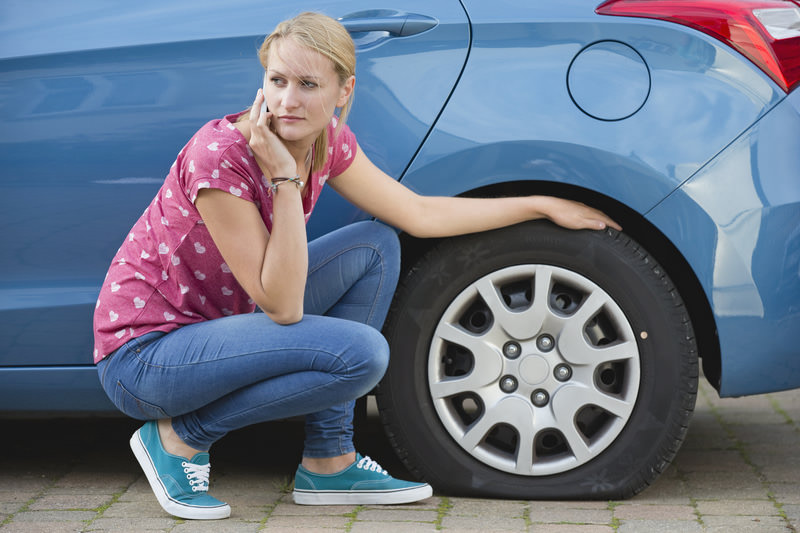 Why correct tyre pressures are vital
Continental, the German tyre maker, says it's all too common for a tyre to be underinflated by 15-20 per cent of its recommended pressure. This can be more dangerous than most drivers imagine. Continental technical expert Steve Howat explained: "An under-inflated tyre can overheat at high speed, causing a sudden blowout."
A tyre that's underinflated by about a fifth will also wear out more quickly; so the number of miles it can cover is reduced by up to a quarter because of premature wear. And fuel consumption will increase by as much as 5 per cent. That's like paying an extra 6p per litre of fuel…"
How to find your tyre pressures
Tyre pressures differ between all makes and model of car. In some cases, tyre pressures will vary from model to model. To check what they should be, car companies usually display a sticker that's either inside the driver's door pillar or inside the fuel filler flap. If they're not there, you'll find them in your car's user manual. Alternatively, use a website such as Kwik Fit's to find them out.
Doing it at home
First, decide where you're going to check your tyre pressures. If you want to do it at home, you'll need a tyre pressure gauge. These come in all shapes and sizes and in either analogue or digital format. You can buy them online or at any motor retail store.
Usually, you'll pay somewhere between £10 and £20. The more you spend, the more likely you are to buy one that's robust enough to last a number of years and give accurate readings. Independent testers at Auto Express reviewed the latest pressure gauges here.
Using a garage
If you don't have a pressure gauge, the obvious place to go is a petrol station. However, be warned: the air hoses on garage forecourts lead a hard life. They're out in all weathers, are dropped, thrown about, run over and probably abused in many other ways. What's more, in many fuel stations, the built-in pressure gauge is rarely calibrated to ensure accuracy.
It can be useful for a quick check, but as a rule of thumb, it's better to check tyre pressures with a device that you know is accurate. Alternatively, any reputable tyre retailer should perform a free safety check.
How to check tyre pressures
Ensure your car is parked in a safe place, away from moving vehicles. The engine should be turned off, the parking brake on. Remove the dust cap from the valve and keep it safe. Then attach the pressure gauge. There will be a fraction of a second before it's correctly seated on the valve where you'll hear the hiss of escaping air.
Then the pressure should register. If you're measuring tyre pressures at home, it makes sense to have either a foot pump or compressor so you can top the air up there and then if required.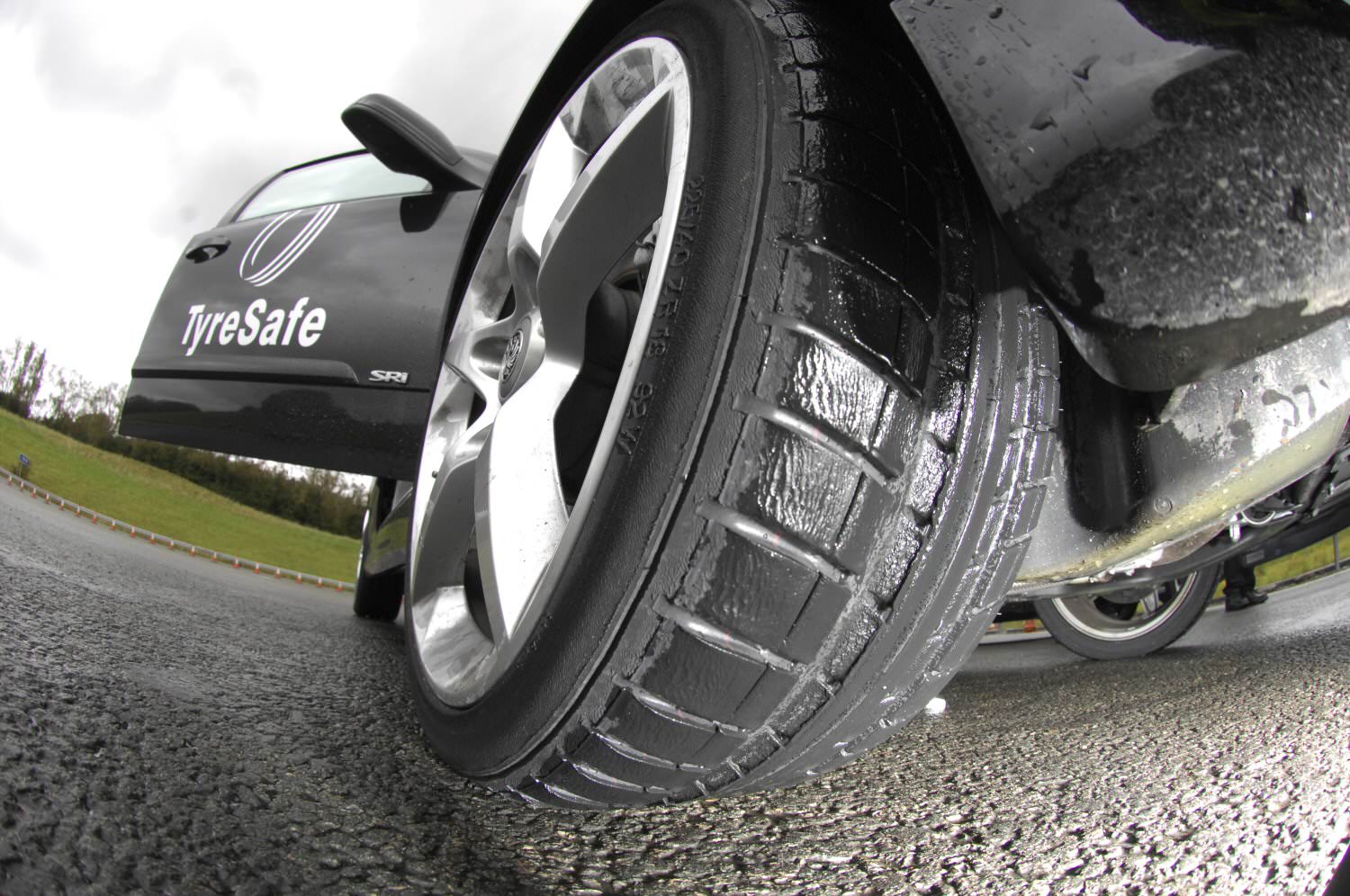 Keep a lid on it
Dust caps are one of the most undervalued parts of a wheel. The valve is one of the weak spots of the tyre, vulnerable to damage caused by moisture, grit and other foreign bodies. The dust cap ensures these can't get in to interfere with the valve. Steve Howat from Continental added: "They also act as a secondary seal to prevent air from escaping. And if they're missing from your car, you can replace them for less than £5."
More info here: Youtube - Importance of tyre pressure
---
---