World Class Brits: Lewis Hamilton, Elfyn Evans and Chris Ingram win in F1 and Wales Rally GB
Great Britain has proved again that it has some of the best drivers in the world. After a weekend of action-packed motorsport, Lewis Hamilton won his fourth Formula One World Championship, Elfyn Evans became the only Welshman to win a round of the World Rally Championship and Chris Ingram reinforced his European Rally Championship title with a dominant class victory at the Wales Rally GB.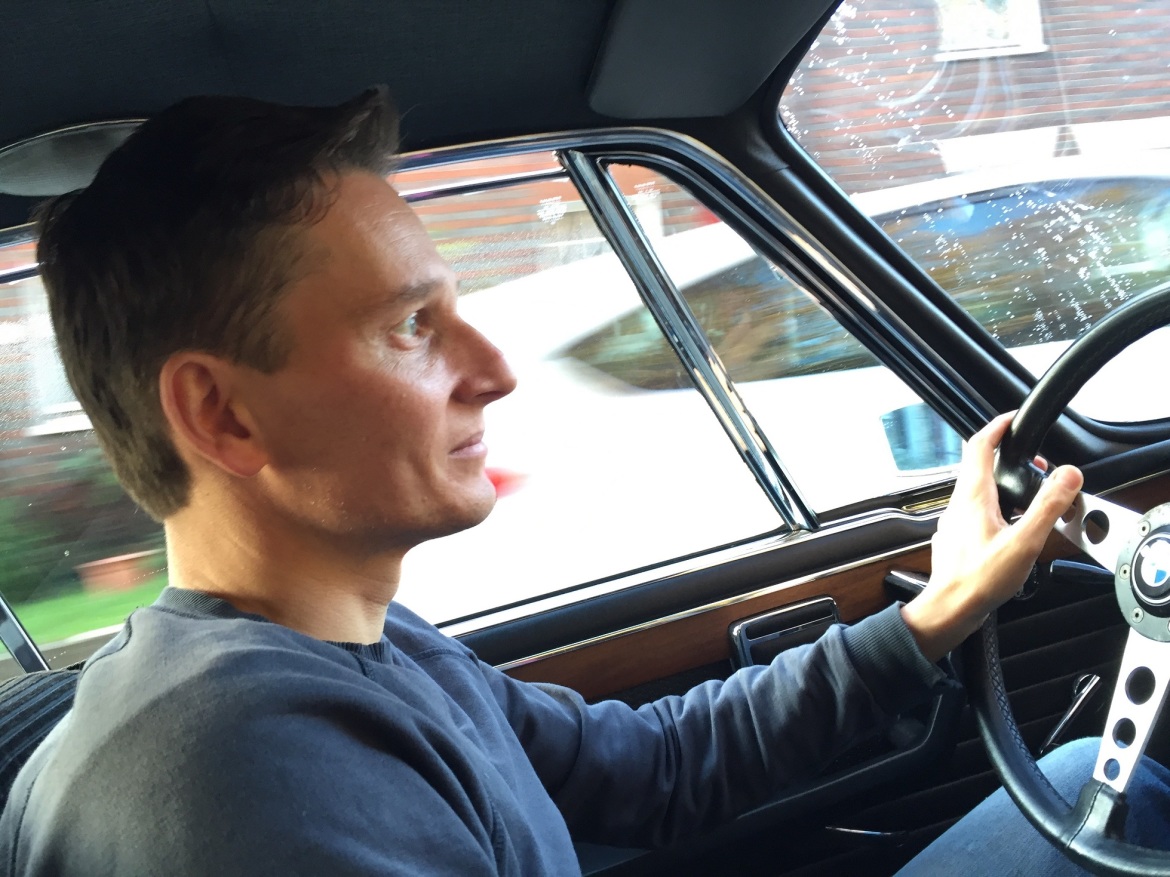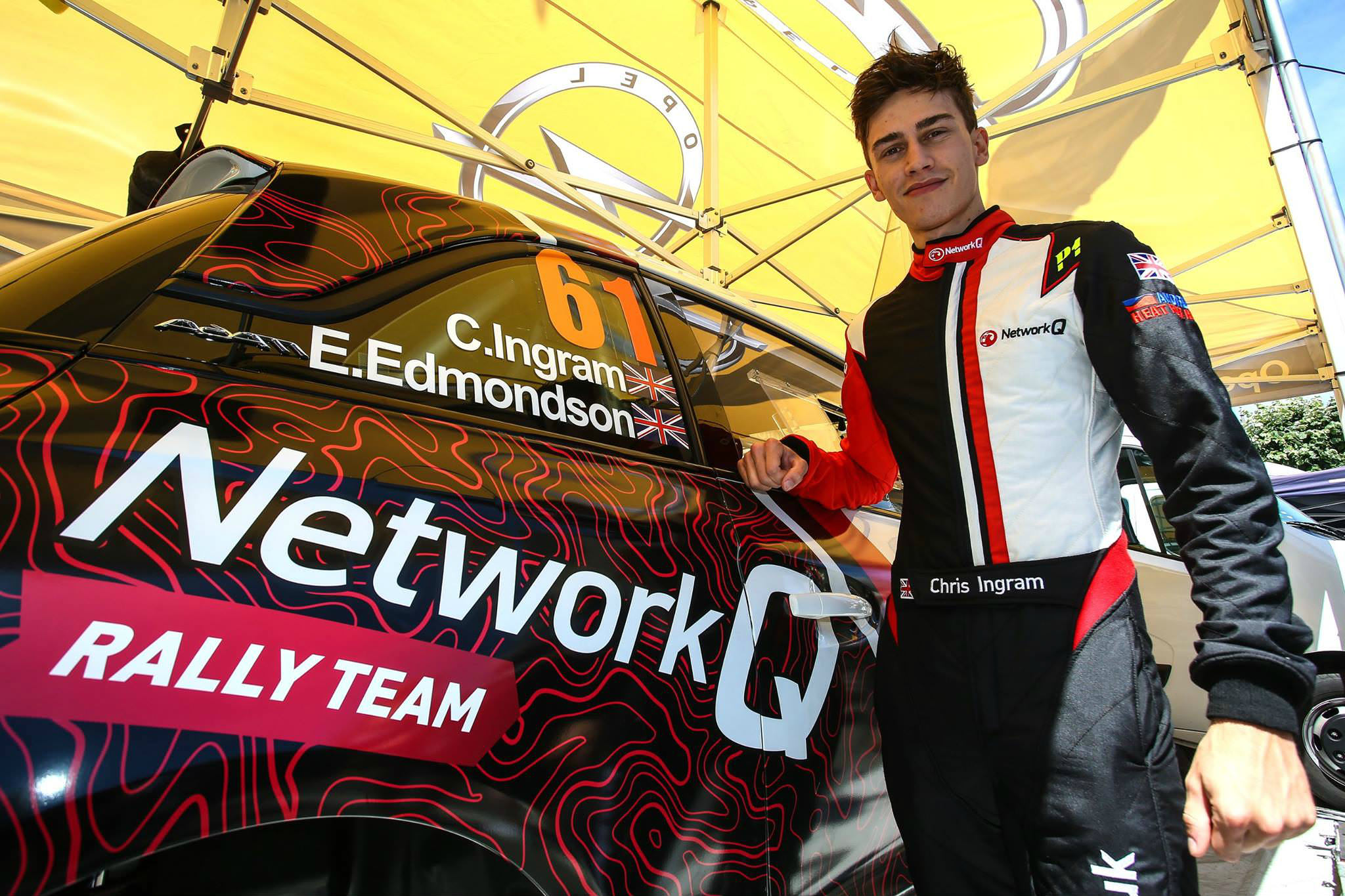 The world-class performances were summed up by Lewis Hamilton, who told fans he wanted his success to be an inspiration to others.
Hamilton spoke of how some teachers told him he'd amount to nothing. "Growing up, there were a couple of teachers that said, 'you're never going to amount to anything...'
'I wonder what they're thinking now when they watch me..."
Hamilton said he hoped they would have grown from their experience and are "encouraging them [kids] rather than doing them down."
The terrific performances are hoped to bring about a resurgence in the popularity of motorsport. F1 viewing figures have slumped to 21.8m – a 12-year low – as sports including cycling and athletics have grown their following.
How many F1 championships has Hamilton won?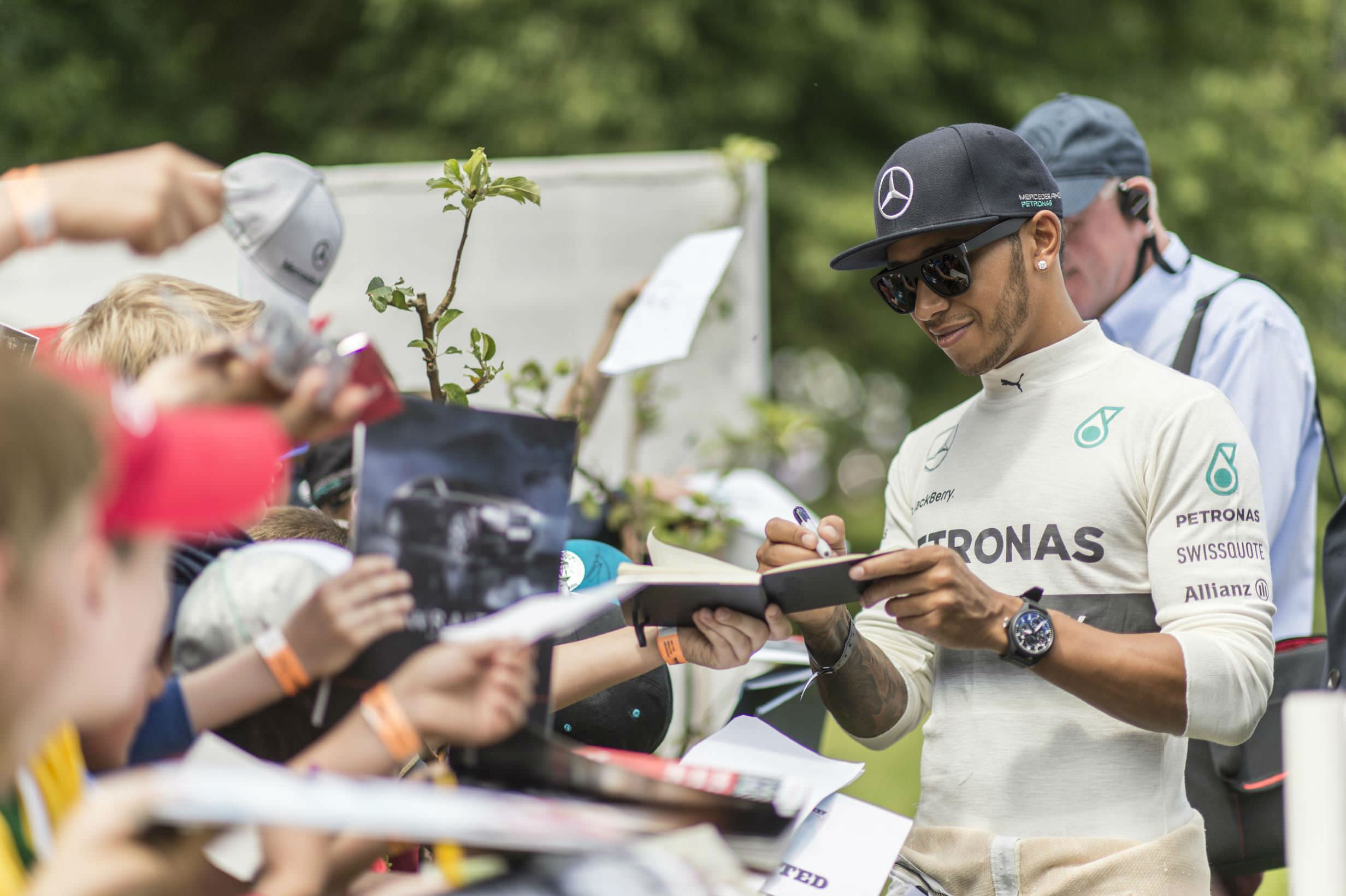 Lewis Hamilton secured his fourth F1 title yesterday (October 29), after finishing ninth in the Mexican Grand Prix.
The impressive performance makes him only the fifth F1 driver to have four or more titles, joining Sebastian Vettel (4), Alain Prost (5), Juan Manuel Fangio (5) and Michael Schumacher (7).
Damon Hill, the 1996 world champion, described him as one of the greatest, most talented drivers ever to compete in Formula One.
Will Hamilton be back to compete in 2018?
The good news is that Hamilton is signed with the Mercedes F1 team to race until the end of 2018, so fans of the man and the sport will get to see if he can maintain his winning streak.
Summing up how he was felling after taking the title, the 32-year old race ace had an inspirational message for his fans: "Keep pushing, whatever you are going through in your life. Don't ever give up."
Who won the 2017 Wales Rally GB?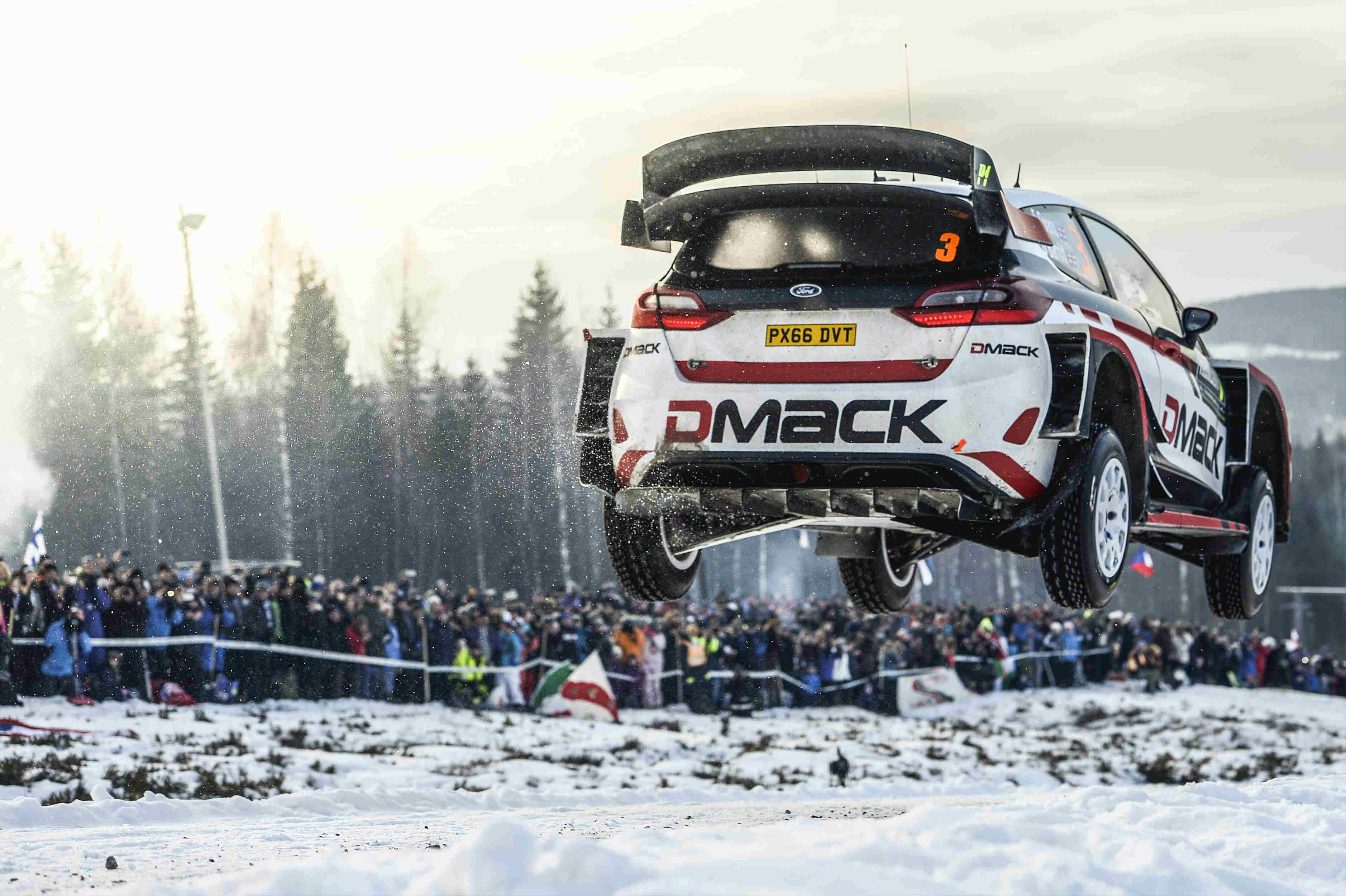 Hamilton wasn't the only British driver to lift a trophy over the weekend. Elfyn Evans won the Wales Rally GB – making him the first Welshman to win the event and a round of the World Rally Championship.
Evans said tweeted "I'm feeling on top of the world" and later summed up his season, saying " I've been very lucky to have a lot of support, not just from my family but also from a close network of people and obviously M-Sport [his team], and to see everybody there waiting and cheering for us at the end of the Power Stage was an incredible feeling."
Chris Ingram wins his class at Wales Rally GB
While rally fans view Elfyn Evans as a contender for World Rally Championship honours, Chris Ingram is planning his route to the top of the sport.
Ingram, who is backed by CarFinance 24/7, won the ERC Junior Under 27 and ERC 3 categories of the European Rally Championship, after a storming performance at Rally Liepaja (6-8 October).
The Manchester driver then went on to cement that by winning his class in the Wales Rally GB event.
Catch me if you can: how Chris Ingram left the competition standing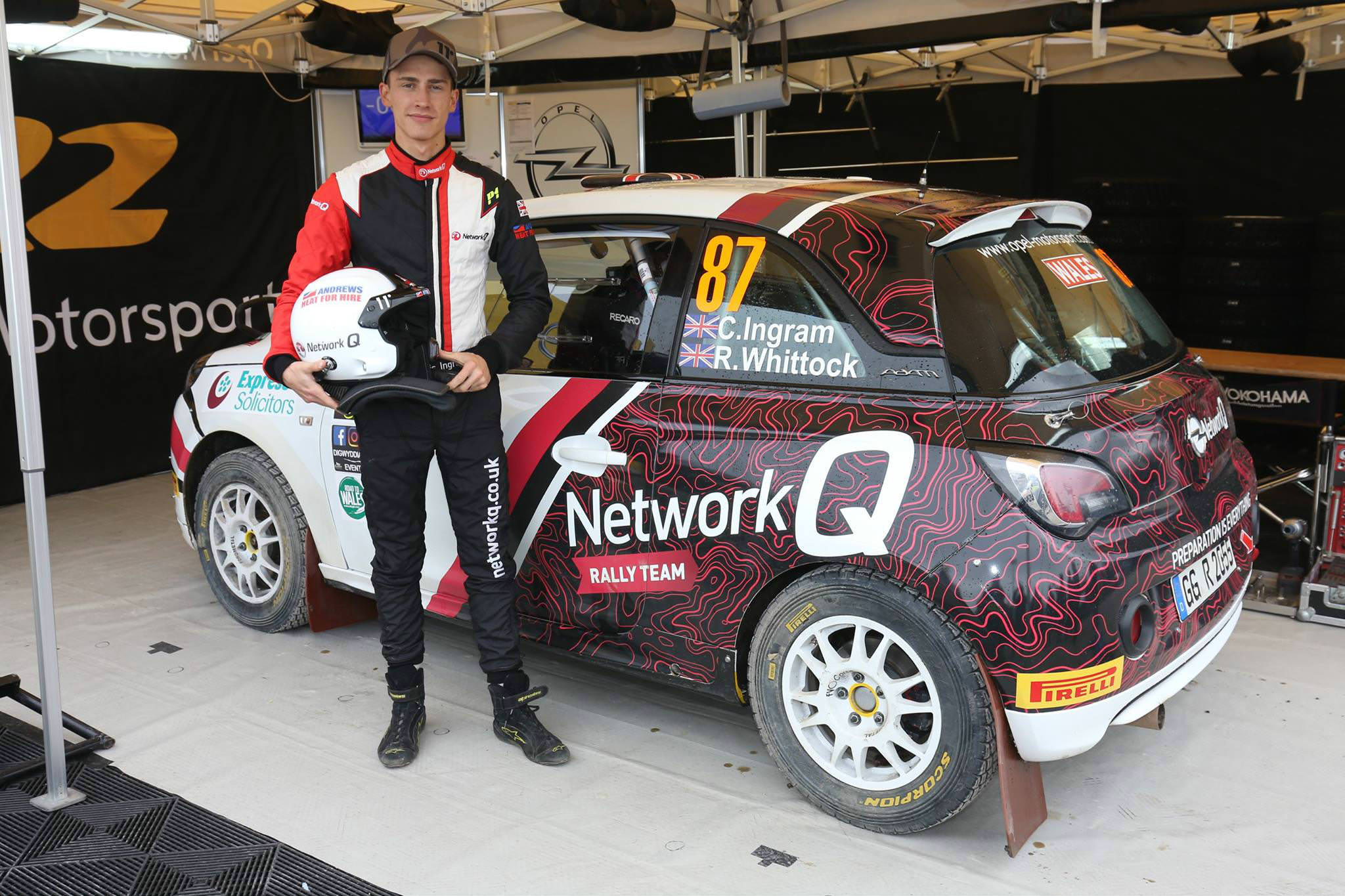 Out of 66 finishers at Wales Rally GB, Chris Ingram came 36. In the process, he won the RC4 class, beating his closest rival by an impressive 12 minutes, and finishing ahead of faster, more powerful four-wheel drive cars.
Praising his Opel team and the Adam R2 rally car, Ingram said: "The car has been absolutely perfect on such a difficult rally - such tough terrain for a small, front-wheel drive car."
What does 2018 hold for Ingram?
Dream end to a perfect season! Victory in 2WD on my home @OfficialWRC @WalesRallyGB by over 12 mins, + the Richard Burns Trophy! Biblical 🙌🙏 pic.twitter.com/FERlnmF1Mx

— Chris Ingram (@ChrisIngramGB) October 29, 2017
After catching the attention of teams and sponsors, Ingram hopes to compete in more powerful, four-wheel drive R5 cars in the main European Rally Championship, next year.
"It has been a perfect season, I couldn't have hoped for anything more," said Ingram. "We've had wins in the European Championship, the title, and now to win on my home WRC event, with Network Q, is a dream come true."
Read more: Chris Ingram on the ups and downs of his 2017 rally season
---
---