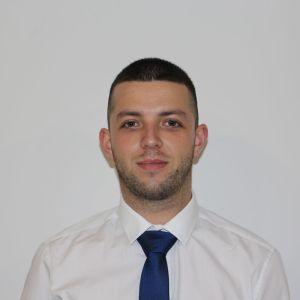 "I'm here as your personal advisor to make sure sorting your finance is as easy as possible. Need help looking for a car? Have a question about the finance itself? I'm always here to talk. Just start a chat, send a text or call me whenever you need a hand!"
Rates from 6.9% APR. Representative APR 25.4%
What people said about Richard
Marie, Witham
Rich was brilliant... patient and brilliant
Janet, London
Richard was professional, easy to talk to. He listened to my request will Regards to the type of car I wanted and found it for me swiftly.
Andrew, Nottingham
Great service Richard was helpful and very efficient when we need to but another car he will be the go to person
No futher comments are available
How can Richard help you?
Help with your application

Finding the right vehicle for you

Speaking to dealerships
Ready to start?
Applying with us only takes a couple of minutes and won't affect your credit score