How to spot a scam
The online world offers us a range of possibilities, but it also comes with risks. Online scammers are becoming more common and we all need to be more wary when using the web. But how can you stay safe online without losing all the good things it brings? Here's how to spot a scam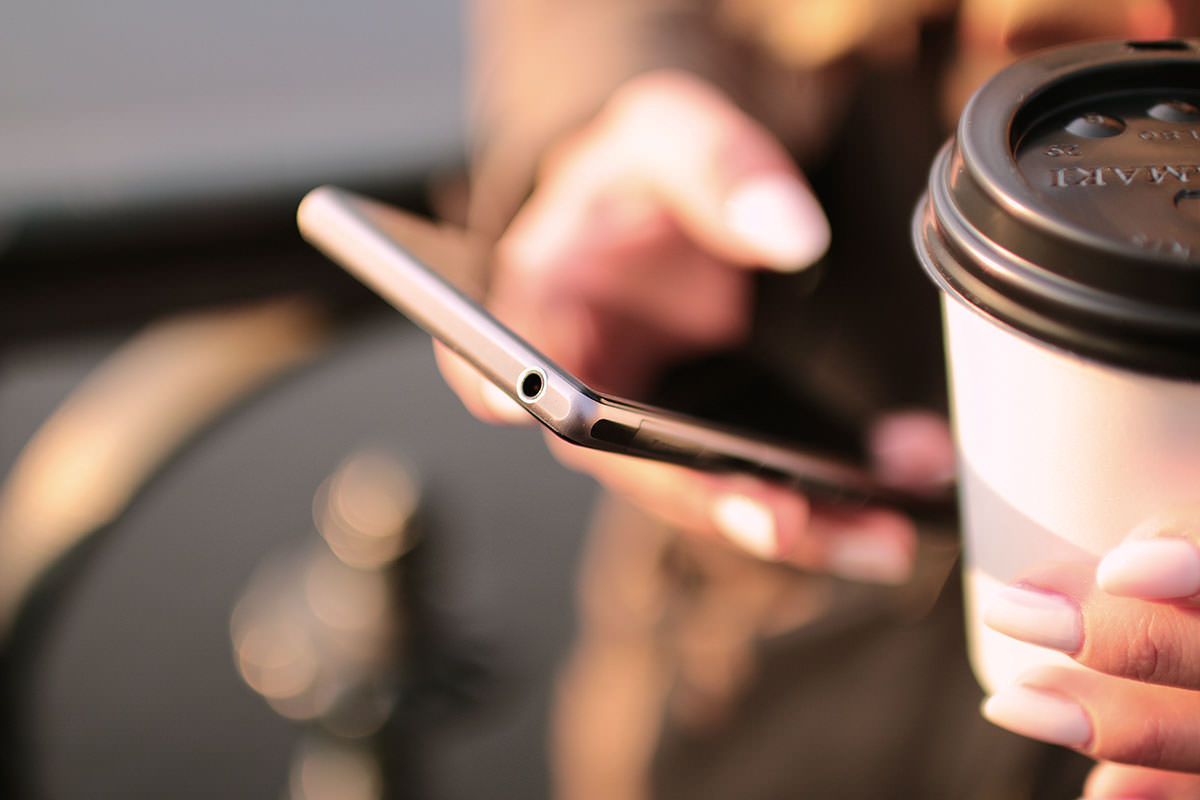 What is a scam?
A scam is anything that uses dishonest means to take money from you. The scammer could try to get you to send money to them or they could ask for personal information so that they can access your accounts themselves.
Unfortunately, scams can take many forms. People might try to scam you in person or over the phone but in recent years, online scams have become more common.
And as a scam email or website can be harder to spot than a stranger turning up on your doorstep, it pays to be vigilant online.
But what should you be looking out for?
Common signs of a scam
Shopping, researching, banking, connecting with friends – our online worlds are rich with possibilities. But the more active we are online, the more likely is it that we might encounter an online scam.
Here are a few things to look out for that could help you spot a scam:
Is it too good to be true?
The first question you should ask yourself with any email offer is, does it sound too good to be true? If you're being offered a five-star holiday in the sun for the price of a weekend in Whitby or a top of the range laptop that sounds like a real steal, it could be a scam. Scams are designed to be tempting, after all. While some email offers will just be a truly good deal, the old rule applies – if it seems too good to be true, it probably is.
Stranger danger
If a stranger knocked on your door, you'd probably be cautious before inviting them in. The same applies online. If you receive an unexpected email from a company you've never heard of, an unfamiliar email address, or a person you don't recognise at a company you have been in contact with before, be wary.
Do your research. You can head to the Government's website – gov.uk – to check if the company exists, search for customer reviews online, or check out its About Page and Terms and Conditions to find out where the company's based.
Double-check the details
Expert scammers can produce emails that look a lot like the real thing. The differences between a scam email and an official one can be tiny. They can feature the right logo, the right font, and the official text you'd expect to see.
It's the small details that can often help you spot a scam. There could be a spelling mistake in the sender's email address, the wrong office address, or strange letters and numbers in the domain. If anything doesn't seem quite right to you, it's always better to be safe than sorry. Delete the email and contact the company directly through their official website instead.
Asking for money
A tell-tale sign of a scam is an email asking directly for money or for your personal information. Remember that many companies and organisations – including your bank – make it clear that they'll never ask you to provide your password or any other details in an email.
If the email is asking you to use an unusual method to pay such as a money wire or pre-loaded card, or if the sender is putting pressure on you to send money quickly that could also signal that it's a scam.
How can I protect myself from scams?
Don't click on links
Never click on a link that you don't trust. Clicking a link or downloading an attachment can allow scammers to place viruses on your computer and access your personal details. It's always safer to delete the email, leave your email account, and go the company's official website to contact them directly and find out whether the email is real or not
Use multiple strong passwords
You shouldn't ever use the same password on every website. If you use the same password, all a scammer would need is to get access to one account to get into them all. Try not to make them too easy to guess – avoid anything involving your name, address, or other publicly accessible information about you.
Best practice is to use a different password for every online account you make and choose something as complex as possible that uses different character types including symbols and numbers. If you struggle to remember them all (and who doesn't?) you can use a password manager to keep them all secure in one place.
Update your anti-virus software
If you do a lot of online shopping and banking online, you may wish to invest in anti-virus software. Once this is installed, make sure that you keep an eye out for updates and run a full check regularly to make sure you're still protected.
Use secure WIFI
A secure private WIFI network offers more protection from scams than a free public network. You might find it safer when you're out and about to use your 3G or 4G connection rather than taking advantage of open WIFI networks in cafes and shops.
What should I do if I think I've been scammed?
If you've clicked a suspect link or think you might be the victim of a digital scam, there are a few things you should do straightaway.
Firstly, change your passwords and run your anti-virus software. Next, if you've made a payment or given away any confidential financial information, contact your bank immediately to let them know. Finally, you can report the scam and have it investigated. In England, Wales and Northern Ireland, contact Action Fraud and in Scotland, get in touch with Police Scotland.
---
---