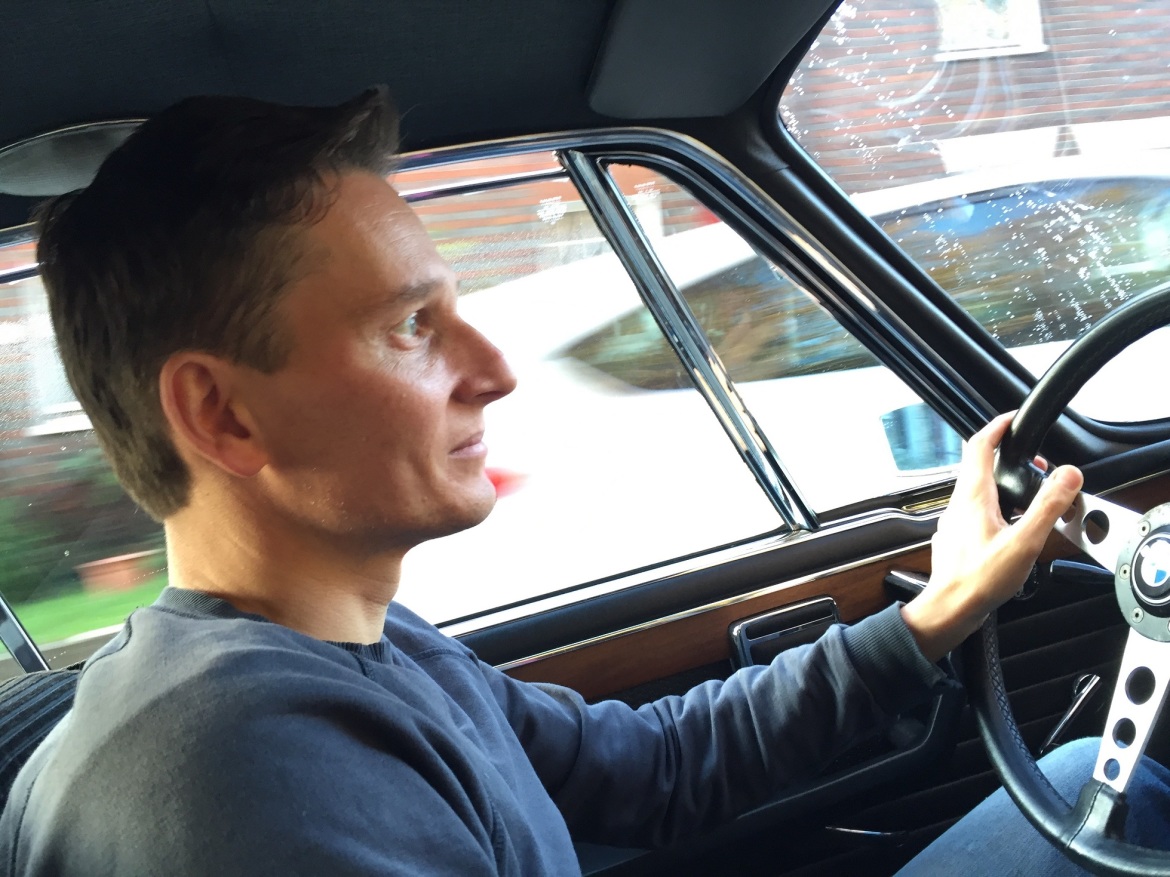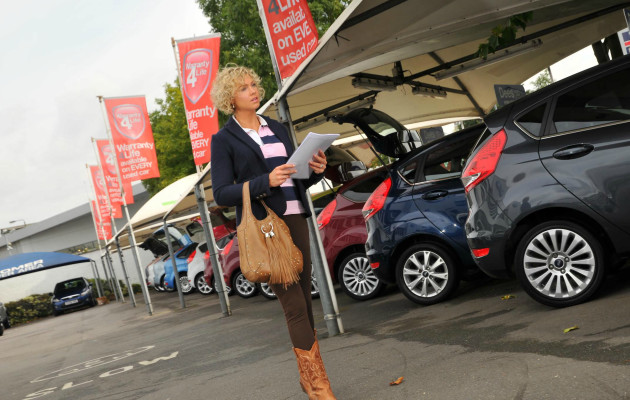 Over the past decade, there has been significant growth nearly-new or ex-demo vehicles. They will have been used lightly, might have been on display in a showroom or could have been driven on the road during test drives.
Used car buyers should know what to look for, however, to ensure they not only get the best possible car of its type, but also secure a deal that's a steal. Read on to find out more.
What is an ex-demo car?
The most important thing to say is ex-demo vehicles are not brand new, unregistered cars. So you will not be the first owner to appear in the vehicle's official V5 logbook, supplied by the Driver and Vehicle Licencing Agency (DVLA).
It's likely that an ex-demo car has been used as a display model in a dealer's showroom, so a good number of bums will have been on the seats before you. Equally, they are likely to have been driven by potential customers on test drives, taken to marketing events or even used as pool cars by dealership staff. So they will have anywhere between a few hundred and several thousand miles under their wheels.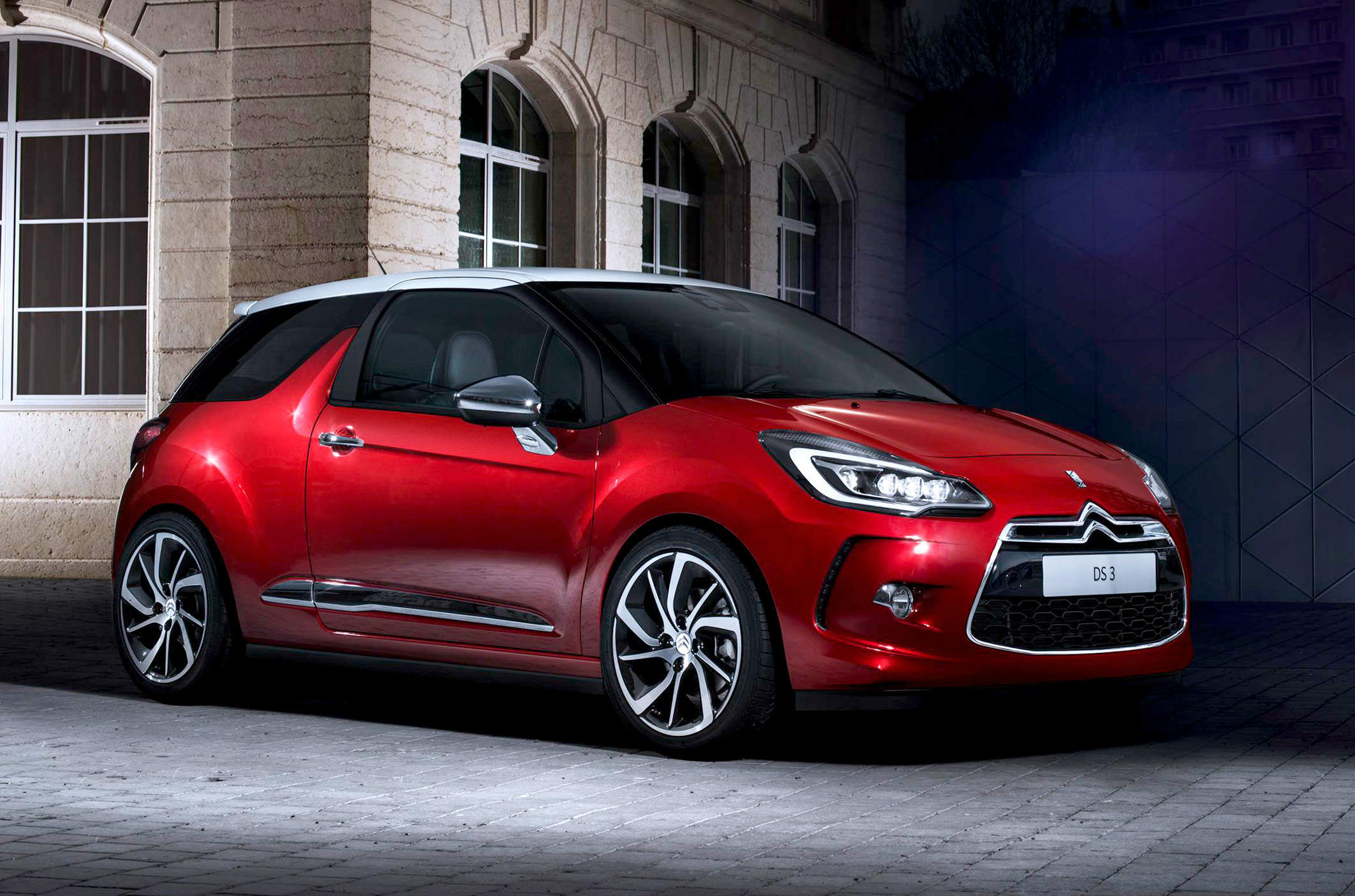 Cosmetic imperfections
Because there will have been people trying an ex-demo car for size, or taking it for test drives, there are likely to be some blemishes. If that bothers you, a reputable dealer can arrange for these to be rectified. However, it's far better to use these as one of your hands when playing the haggling game…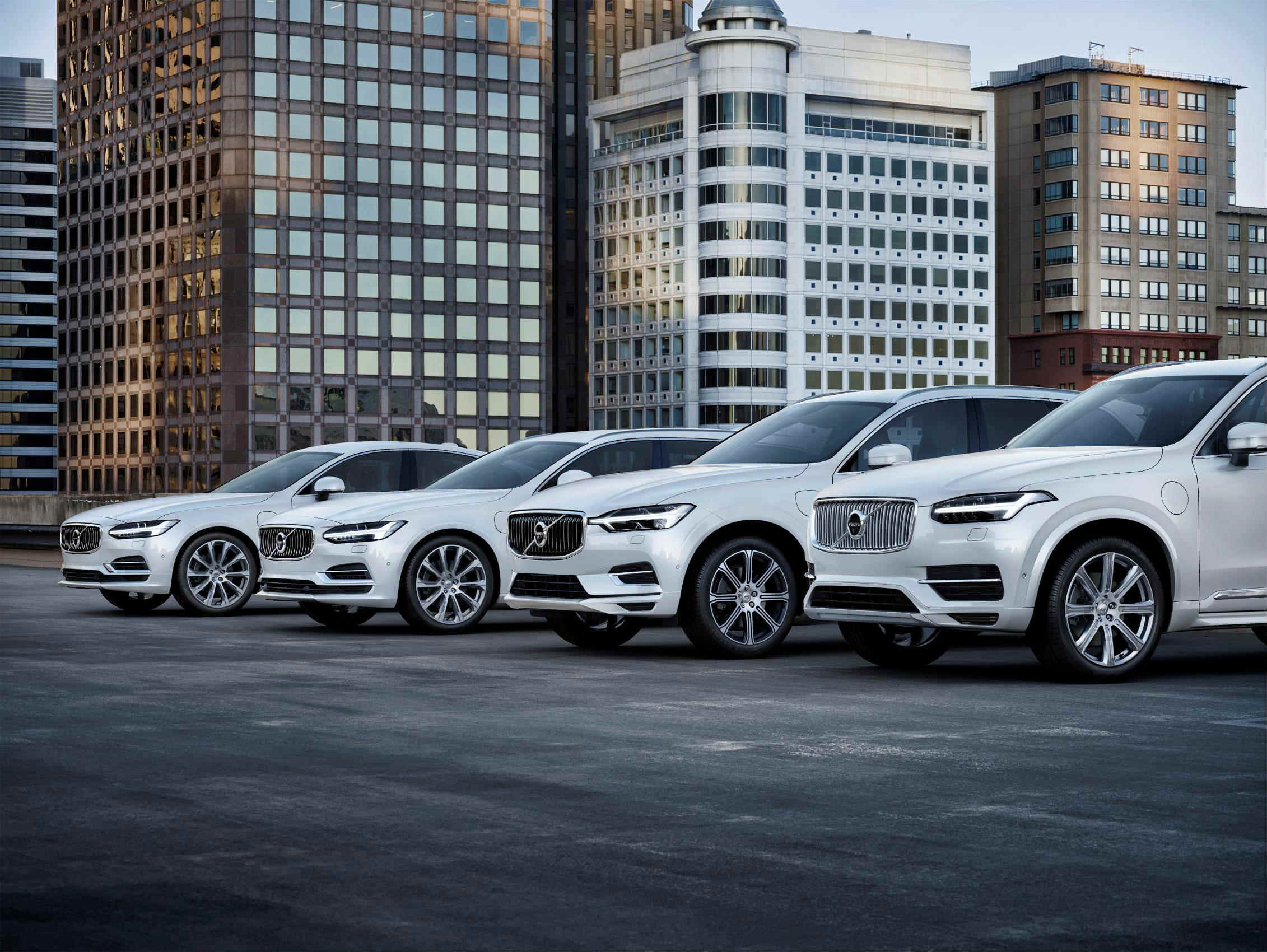 How much money could you save over a new car?
It doesn't take long to find ex-demo cars for sale, because nearly all the franchised dealerships have areas online dedicated to selling ex-demo motors. For buyers of a supermini, one Volkswagen dealer was offering a 2017 (67 registration) Polo 1.2 TSI Match five-door, with a manual gearbox, which had covered 2,500 miles, for £12,450. A new equivalent model today would be £15,480.
If an SUV is more your thing, how about the funky new Kia Stonic, a rival to the Nissan Juke? We found a Kia dealer offering a 2017 (67) Stonic 1.0T-GDI First Edition, with less than 5,900 miles on the clock, for £15,495. Buy one new and it would cost £19,695.
For something more sporty and fun to drive, try an ex-demo Mazda MX-5. We saw a 2017 (67) MX-5 SE-L Nav, with 5,500 miles, for £15,995 – down from £20,495.
Can you still haggle on the price?
Of course you can still haggle on the price of an ex-demo car – there's always room for negotiation when buying any car! The sales person will doubtless try and tell you that it's the best possible deal they could do, but talk tough, tell them you're ready to buy at the right price and that it's only one of several cars you're looking at. And if the price doesn't budge, try for perks such as complimentary servicing.
Popular