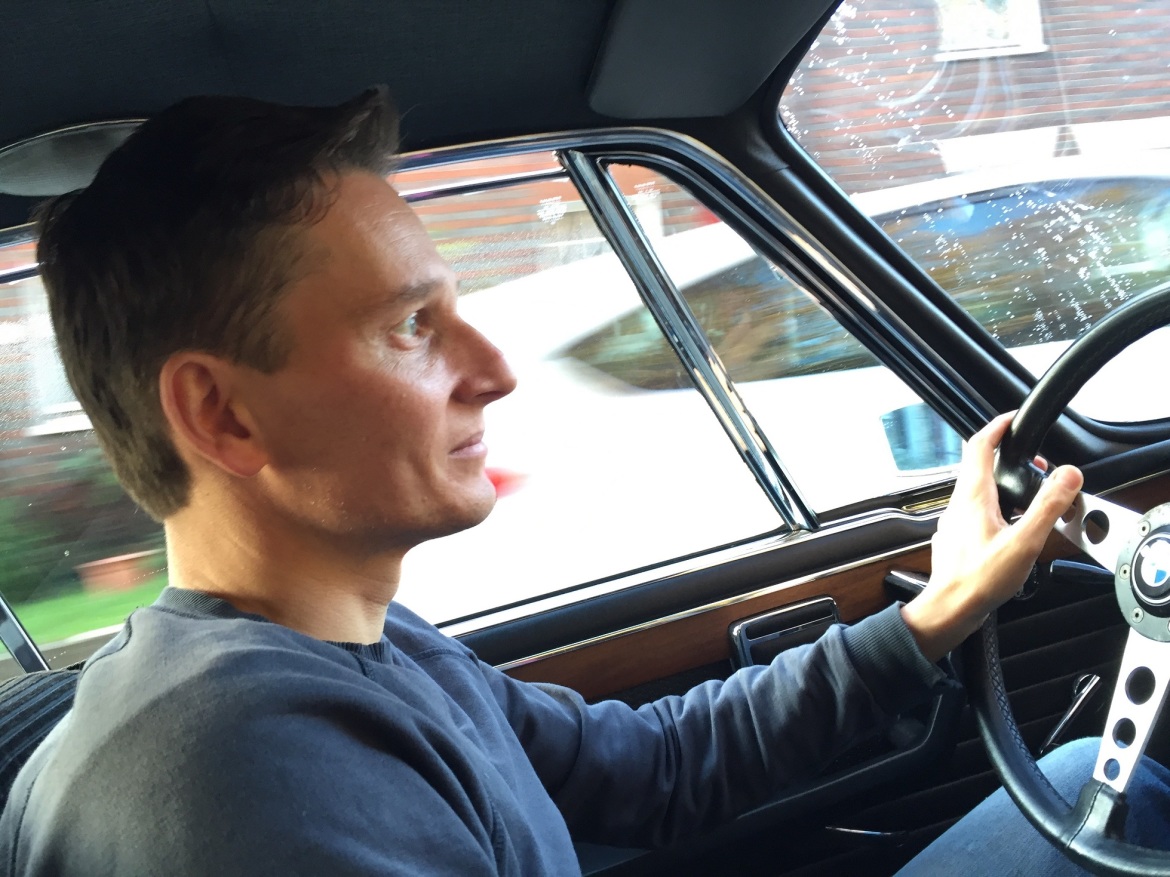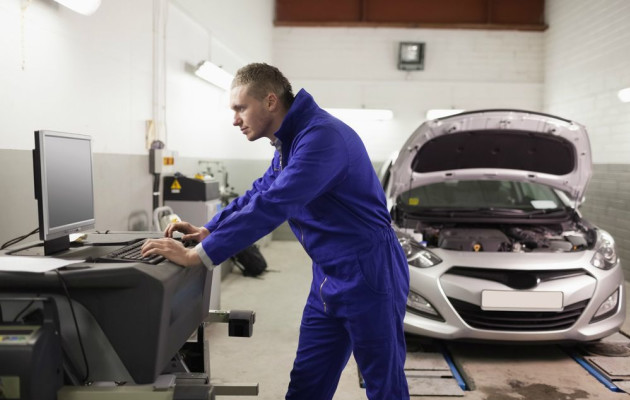 If you're new to driving a diesel car, your diesel particulate filter is about to become your new best friend. The filter is designed to capture the harmful particles that could otherwise escape from the exhaust and minimises the car's impact on the air we breathe.
These filters have been included on all diesel cars sold in Europe since 2009 to help them meet the strict Euro 5 exhaust emission requirements designed to cut air pollution.
However, like all car parts, diesel particulate filters can break or reach the end of their serviceable life. And getting them fixed can be pricey.
So, whether you're buying a new or used diesel car, here's what you need to know about DPFs:
What does a diesel particulate filter do?
The diesel particulate filter is integrated into your car's exhaust system. It works to catch harmful soot particulates that are released when the engine burns diesel fuel.
When the engine starts from cold, it will take around 15 minutes for the engine and exhaust to be hot enough to burn off the soot – and that's when the DPF steps in.
Once the engine and exhaust are hot, the DPF will heat the soot even more and burn it off, leaving behind a small amount of very fine ash.
How long will a diesel particulate filter last?
Unfortunately, every DPF is different. The time it lasts will depend on where you drive, how you drive, and if a fault occurs. Typically, DPFs can last for up to 100,000 miles. However, some drivers have come across problems after driving half this distance, and others have been able to get much further before their DPF gives up the ghost.
What should I do if my car's DPF warning light is on?
Firstly, don't panic. Start by reading your vehicle handbook to find out what the warning light means for your car and what to do next. It may be that all you'll need to do is take the car on a long drive at a high speed and keep the engine revs above 2000rpm. This is usually the point when the DPF can start burning off the soot particles and keep the filter clean.
If the DPF light comes on at the same time as your engine management warning light or emission control light, there could be a more serious problem with the system that'll need to be investigated.

Why can a DPF get blocked?
Typically, DPFs get blocked when you've been taking a lot of short car journeys or been stuck in stop-start traffic. When this happens, the diesel particulate filter doesn't have time to get hot enough to heat the sooty particulates and clean itself.
If you ignore the warning lights, you might end up with an engine that loses power and stops altogether. This could leave you with a broken DPF that needs replacing and an expensive bill!
Should I buy a diesel car with a DPF?
A diesel car with a DPF could be a good fit for you if you tend to take long journeys and regularly reach quite high speeds. But if you mostly use your car in the city or for short trips, a petrol car could be better suited to your needs.

Where can I have a diesel particulate filter cleaned?
Fuel additive products are available to buy but there's no guarantee that they'll work. A franchised dealer or reputable garage might also be able to clean your filter. If they can't, replacements can cost over £1000. That's why it's important to choose a car that suits your lifestyle and keep an eye on your warning lights!

Can I remove a DPF?
You can't remove a DFF. Without a Diesel Particulate Filter, your car will fail its MOT and won't be roadworthy, making it illegal to use on the road.
Looking for a diesel used car? Get a no-obligation quote. Rates from 6.9% APR. Representative APR 27.4%.
Popular