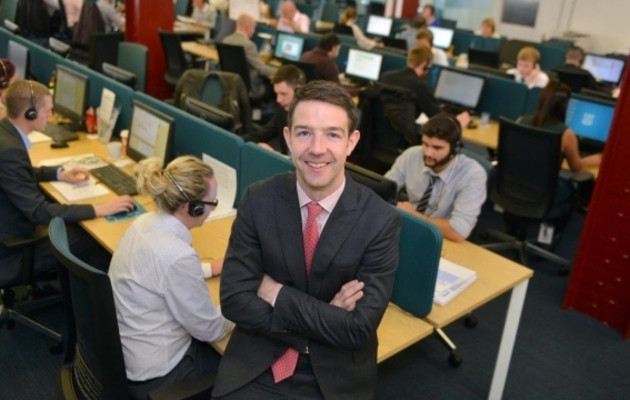 The North West Business Insider's inaugural list of the region's most influential entrepreneurs was celebrated at an exclusive invitation-only dinner at The Lowry Hotel on Monday night, and CarFinance 247's managing director Reg Rix was recognised in this year's selection for his business achievements in the digital sector.
Celebrating young high achievers, business leaders and digital influencers in the North West, inclusion in the respected 42 under 42 is a privilege reserved for up and coming 'high achievers with time on their side to go onto doing even greater things in the future'.
Amongst other 'ones to watch', Reg is in the company of former Apprentice star Neil Clough and Anna Blackburn, chief executive of high-profile jewellery retailer Beaverbrooks.
Chris Maguire, editor of North West Business Insider, said: "These are the people who we feel are the ones to watch. They are the chief executives and the managing directors of the future and, in many cases, the present.
"The class of 2015 is packed full of inspirational entrepreneurs. Age has been no barrier to their success and we congratulate them all."
Speaking of this achievement, Reg said: "I'm honoured to be included amongst the influential and esteemed company on this year's 42 under 42 list, which was celebrated at a fantastic event and I look forward to the exciting business opportunities that this will bring for CarFinance 247 in 2016."
Popular