SUV, estate or people carrier: which makes the best family car?
Your family's not getting smaller – in number or size – and you're looking for a new motor to ferry everyone about in. You need space, something that isn't going to blow the budget, and a motor that won't cost you an arm and a leg to fuel and insure.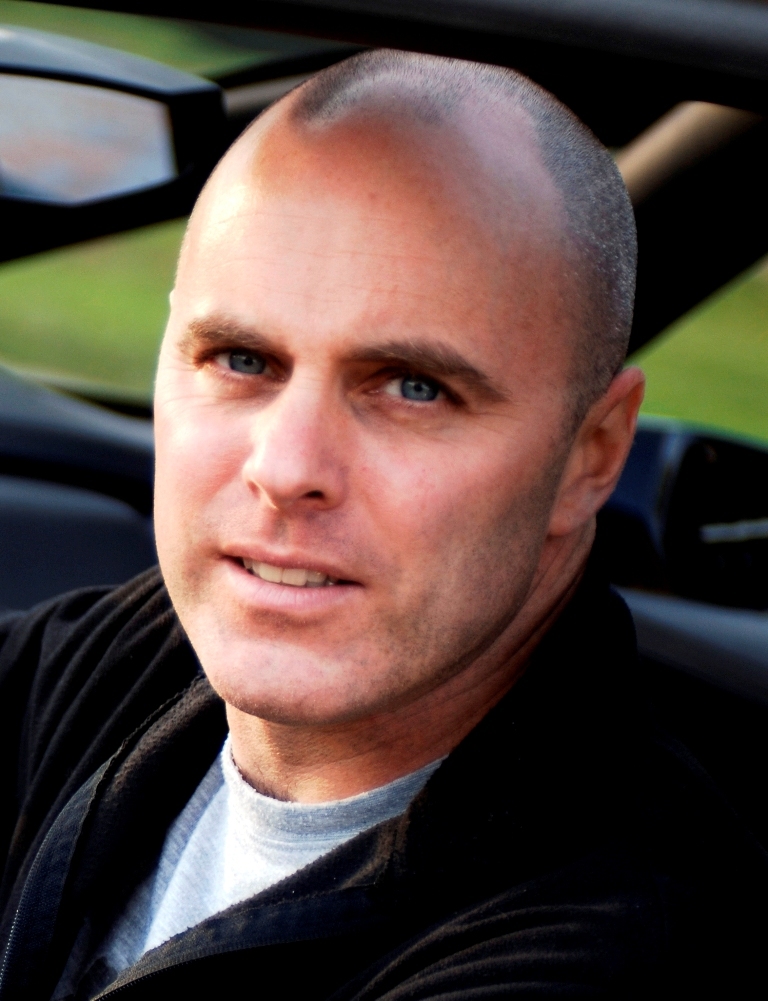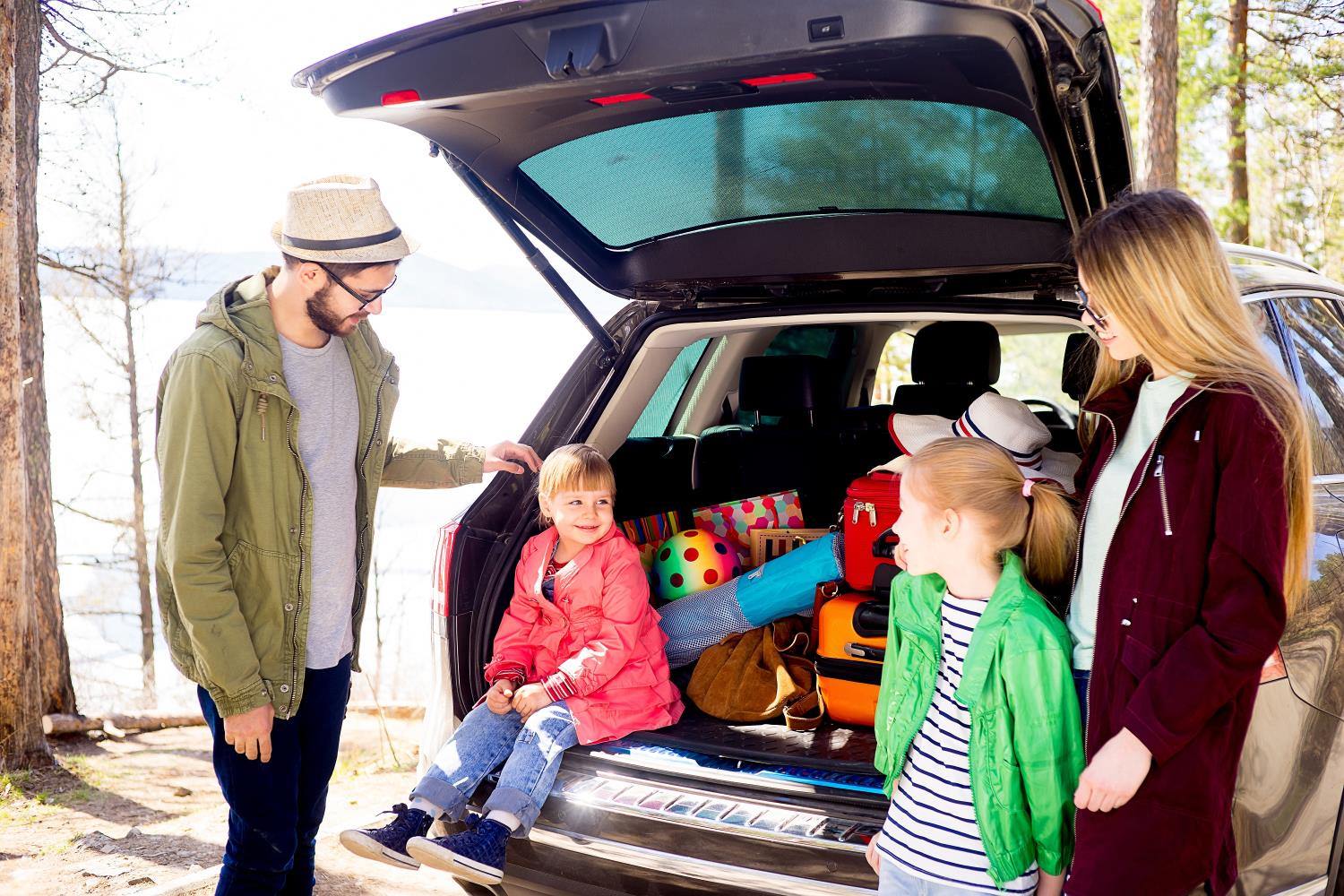 A regular hatchback is out of the question as there's not enough room in the boot. Realistically, that leaves the choice between a crossover or SUV, an estate version of a hatchback, and an MPV or people carrier. But which is the one to go for if you've got £8000 as a budget?
We've taken three popular models from each class and considered the pros and cons.
Why the Nissan Juke?
The Juke has several big things going for it. For a start, there's a high driving position that gives great visibility to the front and sides. Looks too will help you to stand out from the crowd.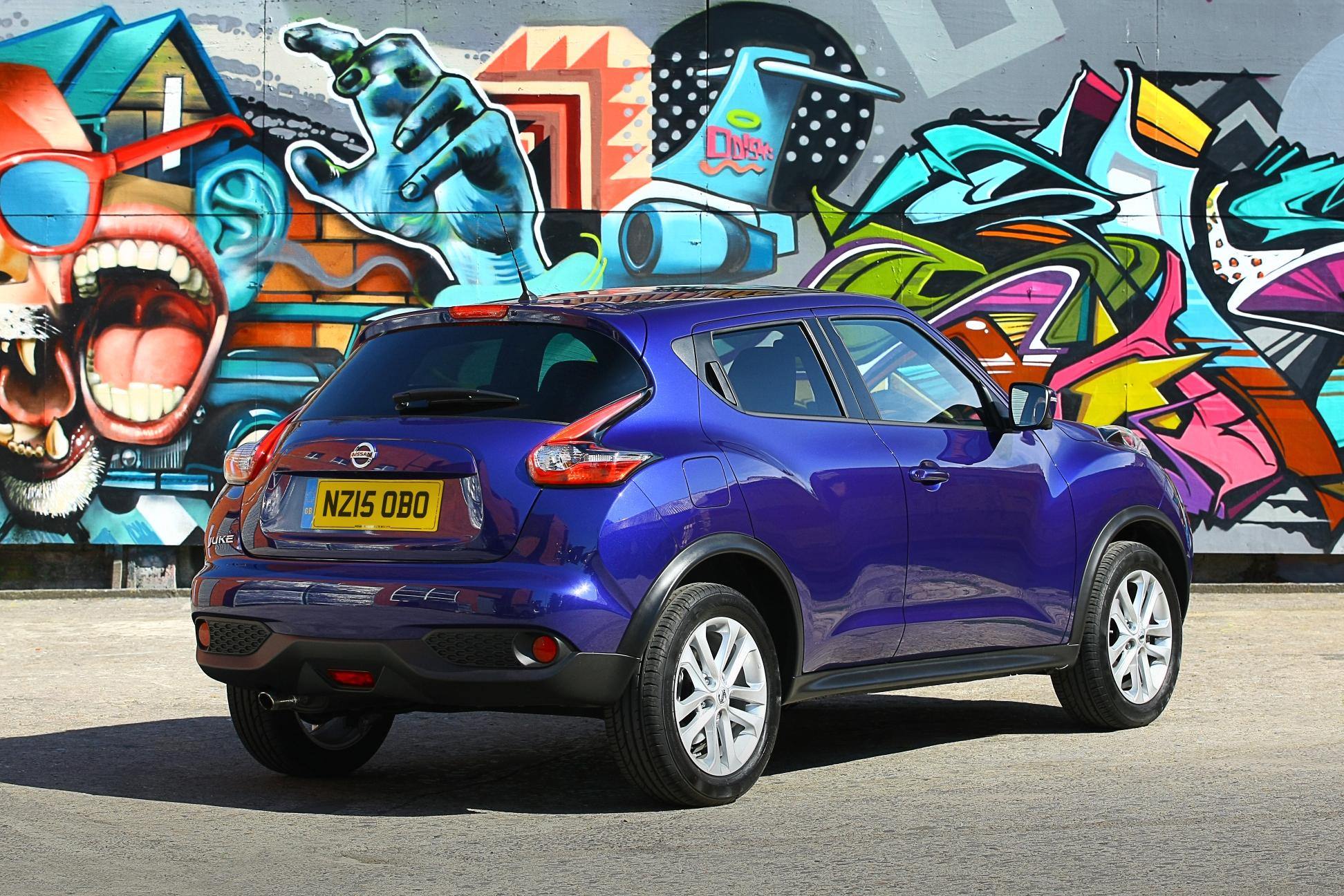 There are nice touches such as hidden door handles at the rear which makes it look like a sporty three-door. It feels racy too thanks to its funky dashboard layout. On the practical side, there's a generous amount of kit and the 354-litre boot is adequate, although more hatchback size than an estate. The decent line up of engines includes turbocharged 1.2 and 1.6 petrol engines, a non-turbo 1.6, and a 1.5-litre diesel.
Why not the Nissan Juke?
Presumably, you're buying a car to carry the family in perfect harmony. That may well be a problem with the Juke. Taller people will struggle for headroom in the back seats because of its streamlined sloping roof. And the rear doors open to leave quite a narrow space to clamber into.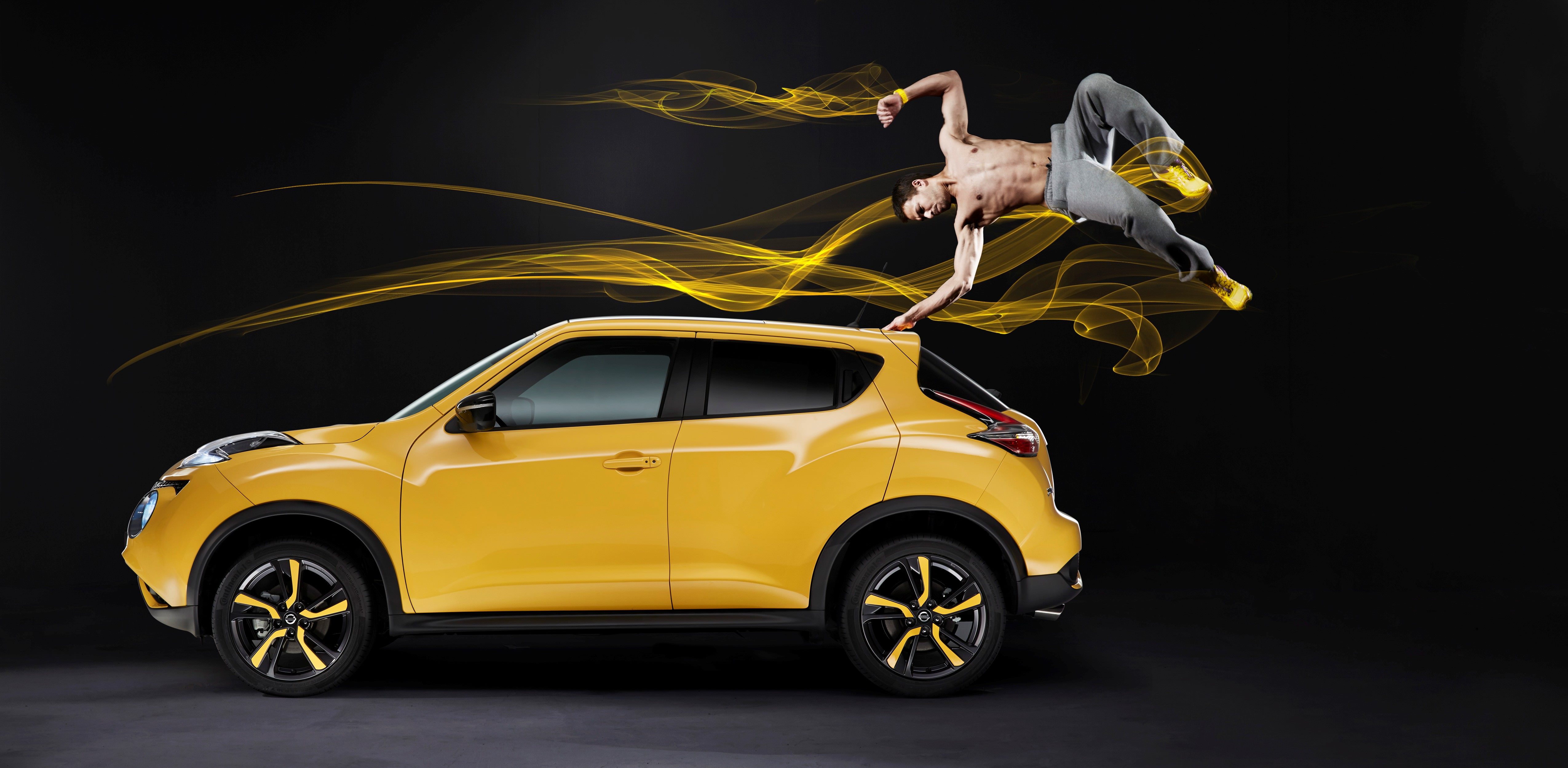 Get going and performance from the Juke's engines is adequate, not quick. But the ride is very firm and there's a lot of noise from both the engine and tyres on the road. Although it'll cope fine with longer journeys, you won't arrive as relaxed as you might in other cars.
What will you get?
You won't struggle for choice around the £8000 price mark. Exactly what you get will depend on how many miles the car's covered, the equipment levels and to a degree, where you are in the country. We found a 2013 63-reg 1.6 turbo petrol model that had done 39,000 miles for £7900. 2015, 15-reg 1.5 diesel model with 66,000 miles on the clock was selling for £7749.
Why the Volkswagen Golf Estate?
People who love the looks, quality and all-round premium appeal of the Volkswagen Golf will feel perfectly at home in the Golf Estate. There are seven trim levels so you should be able to find one that suits your requirements and budget. There's a wide range of engines too and it all fits into a package that offers the hushed ambience of more expensive motors
.
If you're after a big boot, look no further. The Golf's is a healthy 605 litres. And that's before you fold the seats. Put these down and you get a massive 1620 litres of space.
Why not the Volkswagen Golf Estate?
Although there are multiple engines to choose from, in theory, the reality is most cars being sold are the 1.6 diesel. If diesel isn't your thing you'll have to look out for the 1.4 TSI which may limit your choice.
Although space in the rear is adequate, particularly if those in the front are smaller, larger teenagers or adults won't be happy going any distance with three across the back seat.
What will you get?
As with other Golfs, the Estate version clings to its value well. And that means you'll pay £7500 for a 2015 15-reg 1.6-litre diesel that's done 90,000 miles. We did find a less well equipped 2014 14-reg model with the same engine that had done roughly half the miles for the same money.
Why the Vauxhall Zafira?
Vauxhall's Flex 7 seating has always been a thing of beauty and it remains so in this version of the Zafira letting you transform it from two to seven seats and everything in between for minimum effort.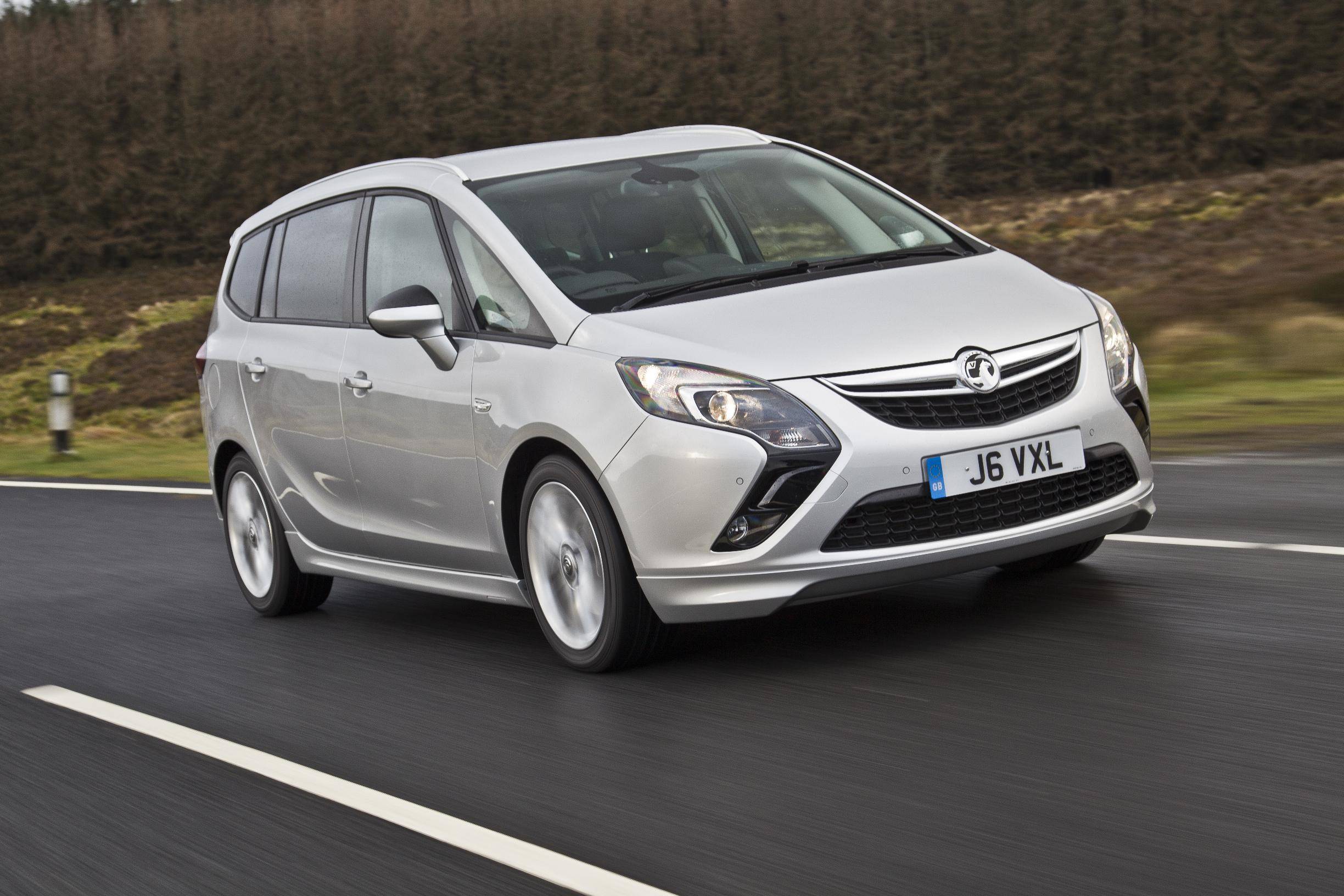 As with the Golf Estate, there's a wide range of equipment levels but even the cheapest models get niceties such as DAB digital radio and cruise control. Space is another of the Zafira's strong suits. With the middle row of three individual seats in place, there's a very useful 710-litre boot. Fold those seats down and it'll open up a cavernous 1860-litre area. Inside there's plenty of in-cabin storage for all the detritus of modern living.
Why not the Vauxhall Zafira?
If you've fallen out of love with diesel, there's only one choice of engine in the Zafira: a 1.8-litre petrol. Otherwise, you'll be looking at 1.6 or 2.0-litre diesel engines. And keen drivers will be disappointed: the Zafira is as bland and uninvolving to drive as it's possible to be.
What will you get?
The big advantage with the Zafira is you won't be short of choice. We found a 2015 15-reg 1.8-litre petrol model that had done 53,000 miles for £7500. The same money would buy a 2014 14-reg 2-litre diesel.
Verdict
It has extraordinary looks on its side but there's nothing special about the Juke's capability as a family car. Quite simply, it's too small. Whether you choose the Zafira or Golf simply comes down to whether you want seven seats or would prefer a premium model that's better to drive. However, if you want a car that's leading the race for space, in this price range the people carrier is the type to choose.
---
---