Choosing an environmentally friendly used car with low emissions
For the past handful of years, increasing numbers of used car buyers have demanded that their next runaround be as efficient as possible, minimising the driver's impact on the environment.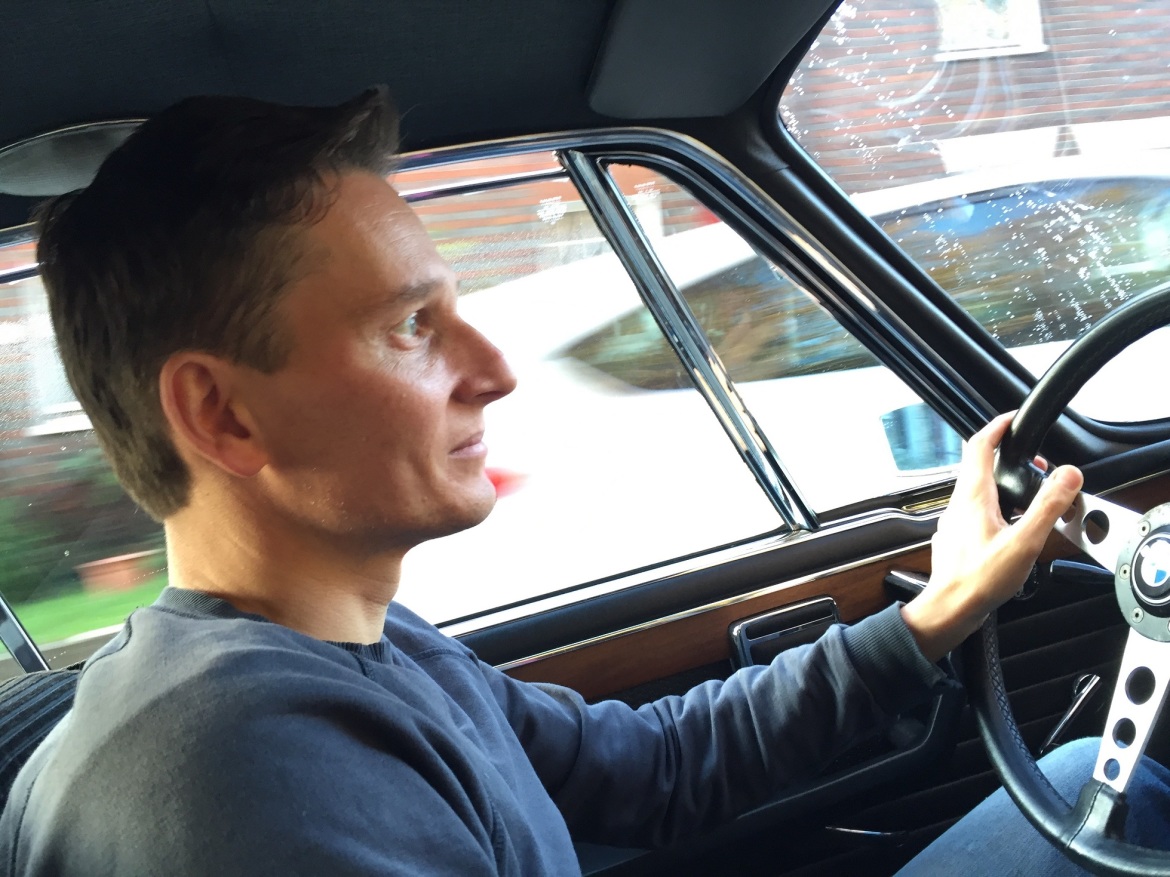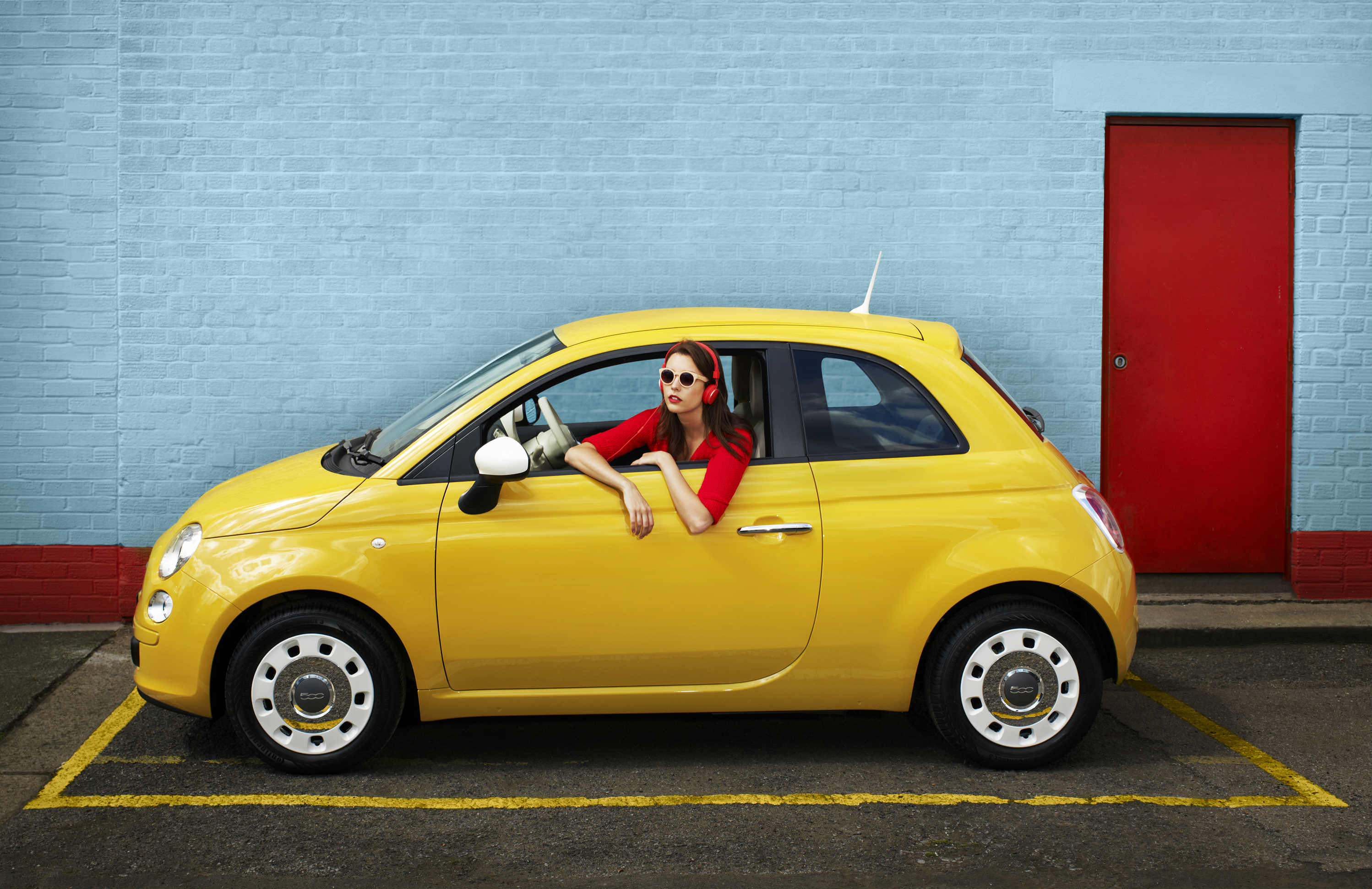 Happily, emissions and fuel economy go hand in hand, so by choosing a car that emits low levels of pollution, it is going to be fuel efficient and make your money go further – meaning fewer trips to the petrol station.
If you are joining the movement toward mindful motoring, finding which cars are the least impactful can bring on a serious bout of head-scratching. So allow us to help.
Here, we have used the database provided by the Vehicle Certification Agency to identify five-year old petrol-powered cars with the lowest levels of CO2 emissions. Additionally, we looked at five different types of cars and stipulated that they had to be highly regarded by the critics. After all, there's no point buying an efficient used car if it has multiple shortcomings in other areas.
Here are five of the most environmentally friendly used petrol cars, of all shapes and sizes, that are five-years old.
Fiat 500: a slick small car for the city and beyond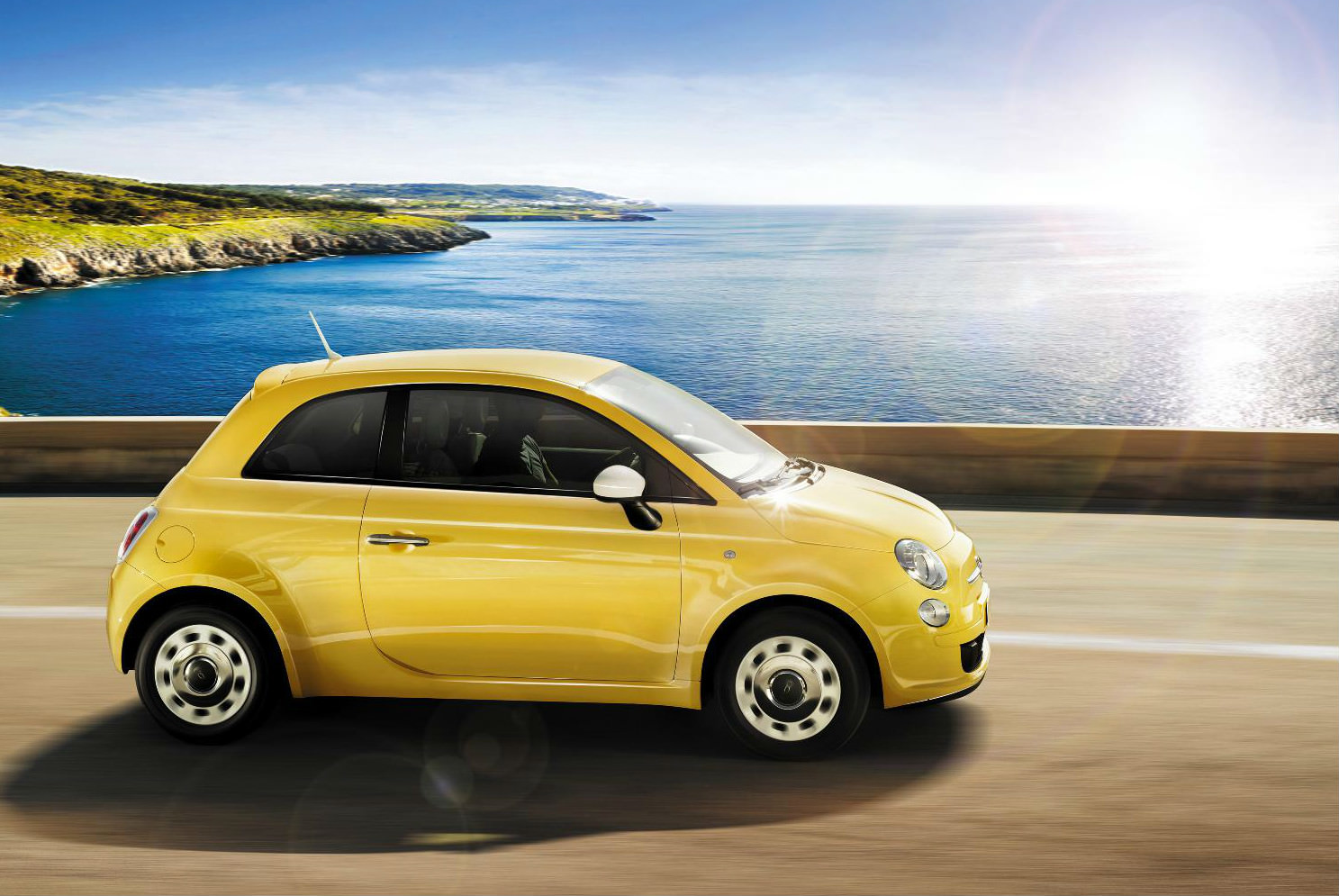 Model: 500 0.9 TwinAir
CO2 emissions: 92g/km
Road tax: free
Of all the five-year old petrol cars on the Vehicle Certification Agency's database, the Fiat makes it onto the podium as the third most efficient runaround. It's just behind the Citroen C1 and Peugeot 108, but to our minds, the 500 is a more stylish small car that has an interior with a boutique vibe about it.
The model used car buyers need to look out for is the 0.9 TwinAir, so named because its engine is a compact, 875cc two-cylinder petrol unit. This characterful motor emits just 92/km of CO2, and is quite good fun to use because it has a turbocharger that brings extra zip. Be sure to take a test drive, however, because not everyone finds the 500's driving position comfortable.
Ford Fiesta: a perky performer at the perfect price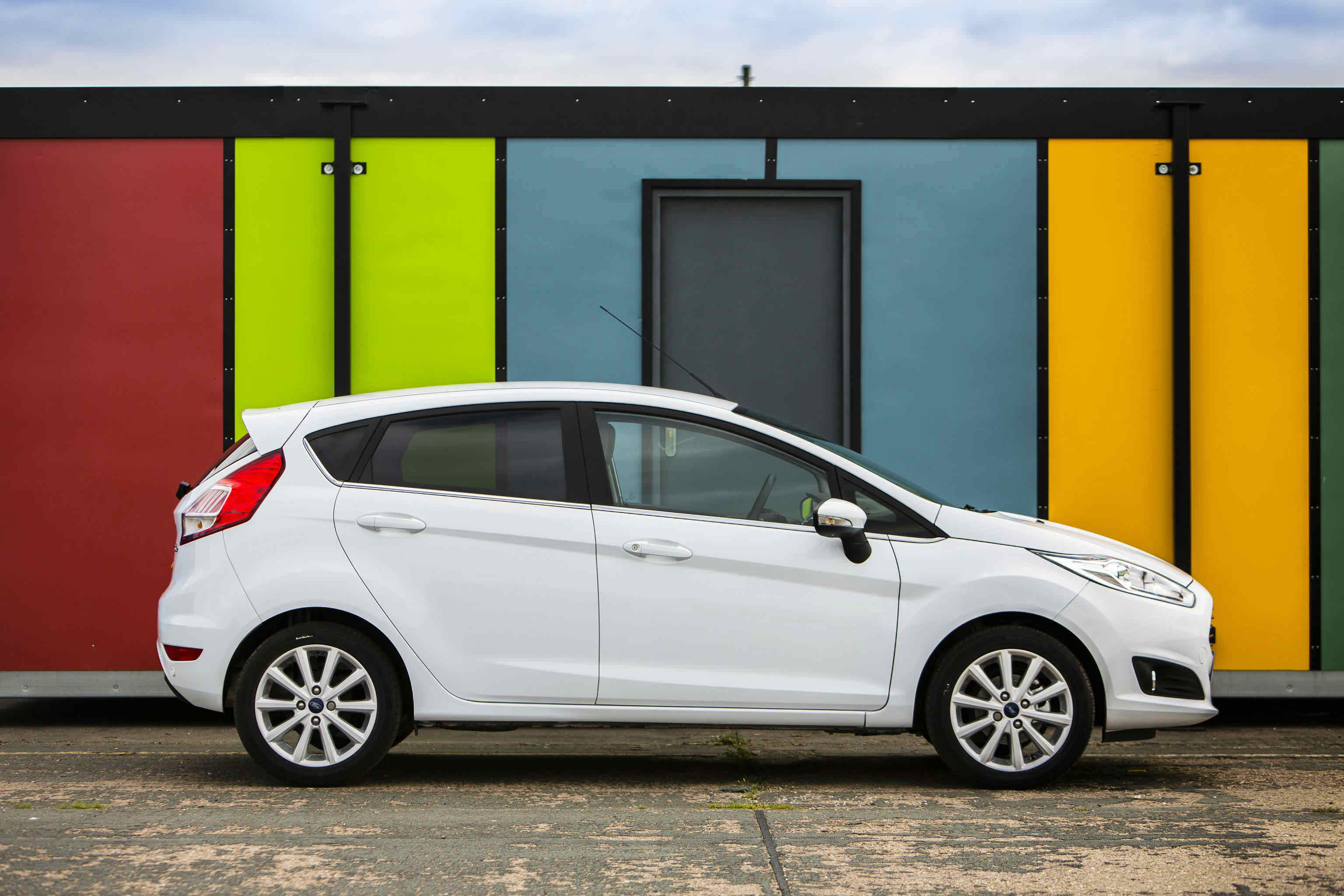 Model: 1.0 EcoBoost
CO2 emissions: 99g/km
Road tax: free
There's not much we can say that we haven't already said about Ford's Fiesta – you can see our full used car buying guide, here – and unsurprisingly Britain's best-selling car is seriously efficient.
When fitted with the 1-litre EcoBoost petrol engine, which has three cylinders and a turbocharger, the Fiesta is one of the cleanest superminis, or small cars, that drivers can buy. It's also remarkably good fun to drive: the engine has plenty of get-up-and-go, sounds good, and the way the car responds makes it the most satisfying small car going.
As the icing on the cake, this version of the Fiesta would be exempt from road tax, helping further reduce running costs for used car buyers.
Audi A3: the classiest and most efficient family hatchback

Model: 1.4 TSI 140 StopStart
CO2 emissions: 109g/km
Road tax: £20
Choose an Audi A3 with the 1.4 TFSI petrol engines and there are plenty of reasons to feel smug. It emits just 109g/km of CO2, making it one of the cleanest five-year old cars of its type; its performance is impressive, so you don't feel you're suffering for helping do your bit; and perhaps most significantly, it's arguably the classiest family hatchback money can buy.
The interior is a cut above any competitor's, so you'll be sitting comfortably. And if you pick the five-door Sportback version there is more than enough room for a young family. To think that you can have such a premium hatchback and pay only £20 to tax it each year is all the more remarkable.
For a more detailed dive into the Audi A3, see our used car buying guide.
Lexus IS: the hybrid that leads other sports saloons
Model: IS300h SE
CO2 emissions: 99g/km
Road tax: free
It is impressive to think that this posh sports saloon from Lexus is so efficient that it's exempt from road tax. And it goes to show that drivers who cover many miles each year don't necessarily have to pick a diesel-powered car to keep their fuel bills to a minimum.
The secret to its success is a petrol-electric hybrid powertrain. It emits just 99g/km, which is very competitive for a car of this size. And it's oh so pleasant to drive because you don't get the unpleasant noise of a diesel – that nasty rattle at a standstill and clatter as the car accelerates. Instead, it's a refined petrol engine helped out by an electric motor, so it can drive at low speed without any emissions at all. Throw in an upmarket interior and bear in mind the petrol is cheaper than diesel, and this is a used sports saloon that's well worth a steer.
Ford C-Max: the most efficient large family car

Model: 1.0 EcoBoost 125
CO2 emissions: 118g/km
Road tax: £30
Need a large family car that has low emissions? Try the Ford C-Max. This five-seat people carrier (a seven-seat version, called the Grand C-Max, is also available) is both practical and frugal, combining ingenious features such as the sliding back doors with one of the best petrol engines in the business.
The model to look for when browsing used C-Maxes is fitted with the 1-litre EcoBoost engine, in 125PS tune. That emits a relatively low 118g/km of CO2, but has enough oomph to make decent progress when the car's packed with all the family and the kitchen sink.
Find out which are the safest used cars for families. See the experts' verdict here.
---
---