Used Car Buying Guide: Audi A3 (2012 to date)
This guide aims to take used car buyers through the Audi A3 to evaluate whether this could be the next car for you.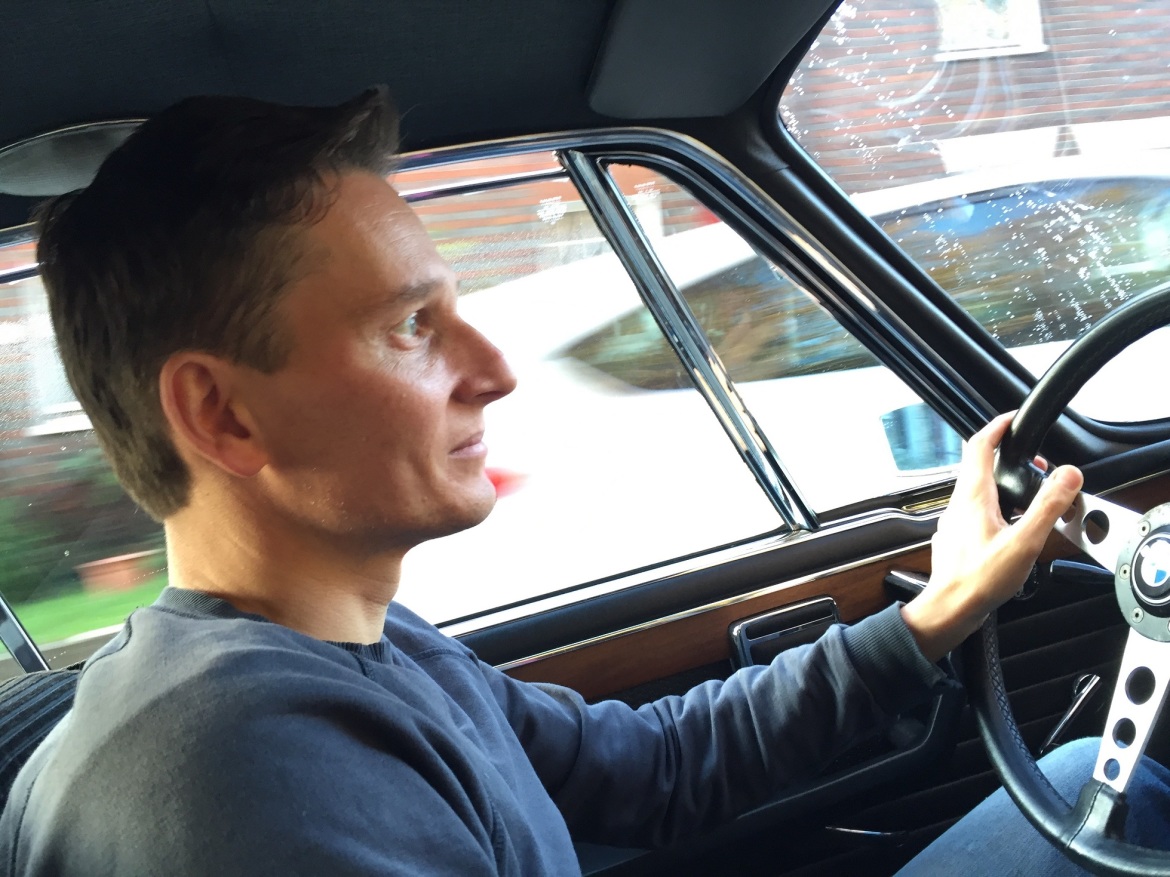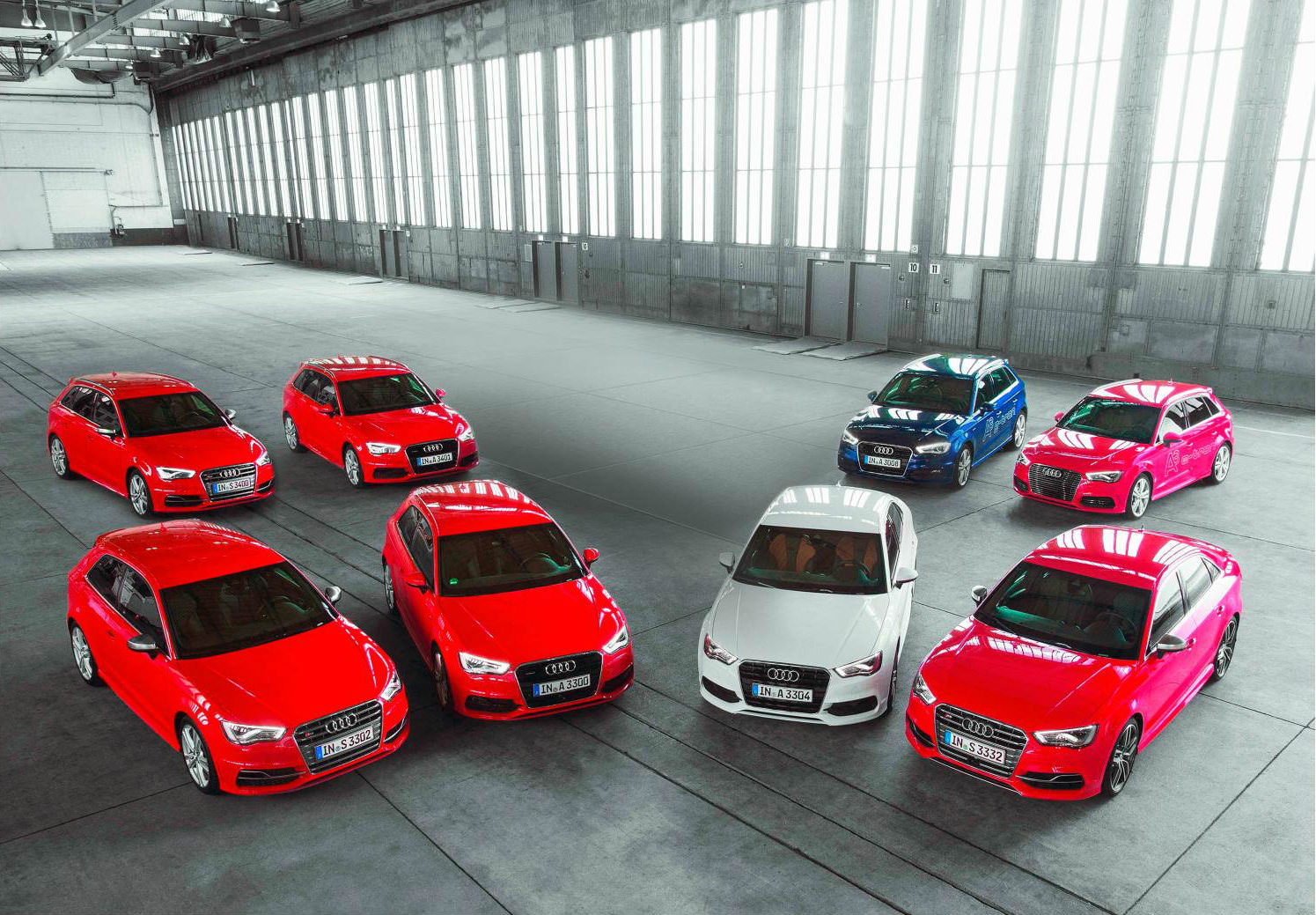 What is it?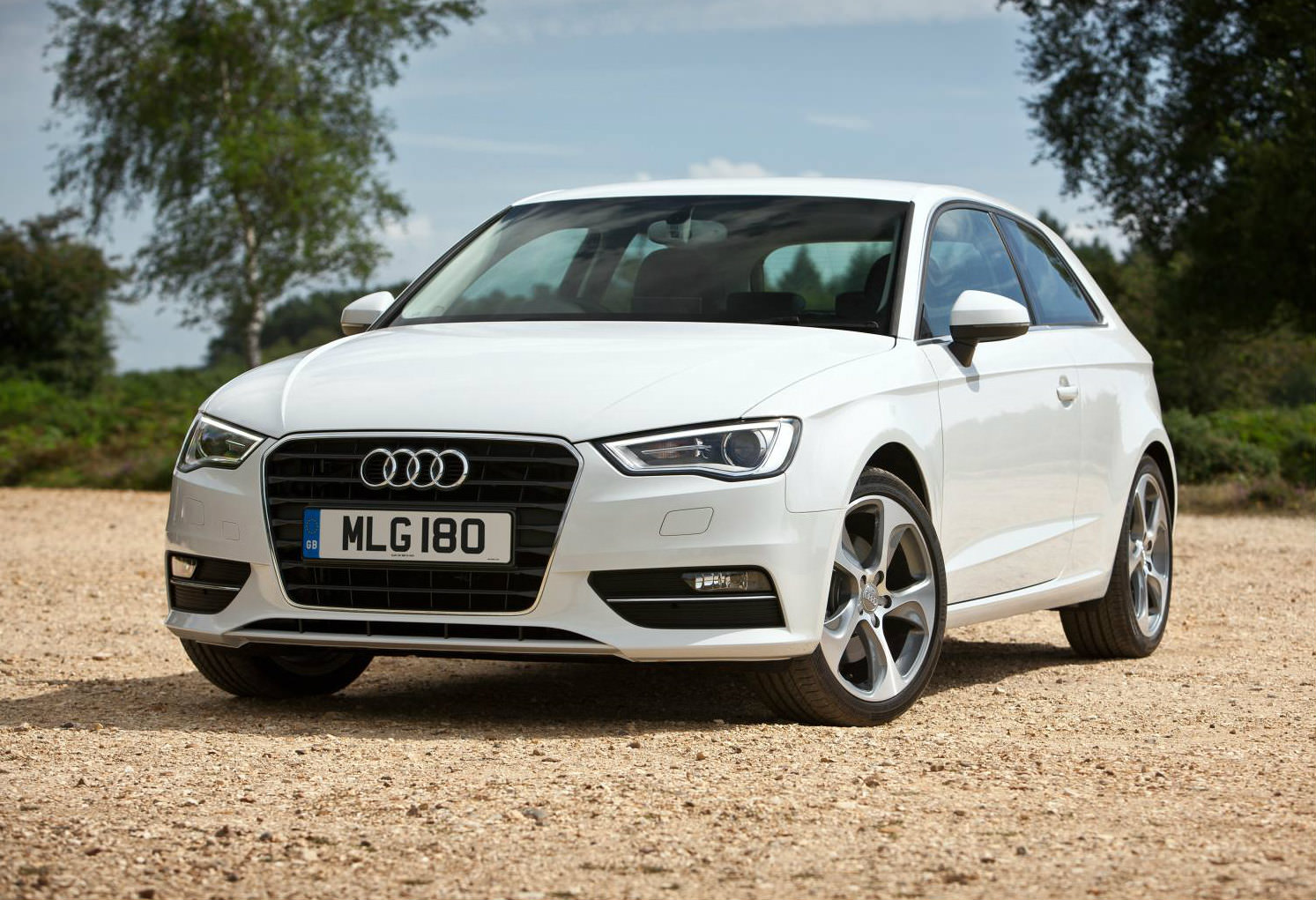 An upmarket family hatchback with a classy cabin. Comes in a choice of three or five doors, or even a sun-seeking convertible version.
What's it good at?
This is an affordable hatchback that will make owners feel good about life. The interior is a cut above any other hatch in its price range.
Which version is this?
This used car buying guide looks at the Audi A3 that first went on sale in Britain in 2012, which is the third generation of the model.
Which other used family hatchbacks are also worth a test drive?
Ignore the Volkswagen Golf at your peril. It's a great car that ticks virtually every box for drivers. If you like the idea of a posh badge, also test drive the BMW 1 Series and Mercedes A-Class. And for something a bit funkier, consider the Mini, either in hatchback or Countryman form.
The interior: classy
When new, the Audi A3 costs a little more than other cars in its class, like the VW Golf. Sit in one at a showroom and you can appreciate why that is: it's a cut above the competition.
The plastics feel expensive, the buttons work with a satisfying click, the circular air vents twist around with a slick action and the neat detachable ashtray/rubbish bin has an alloy-effect lid that springs shut in an exacting manner.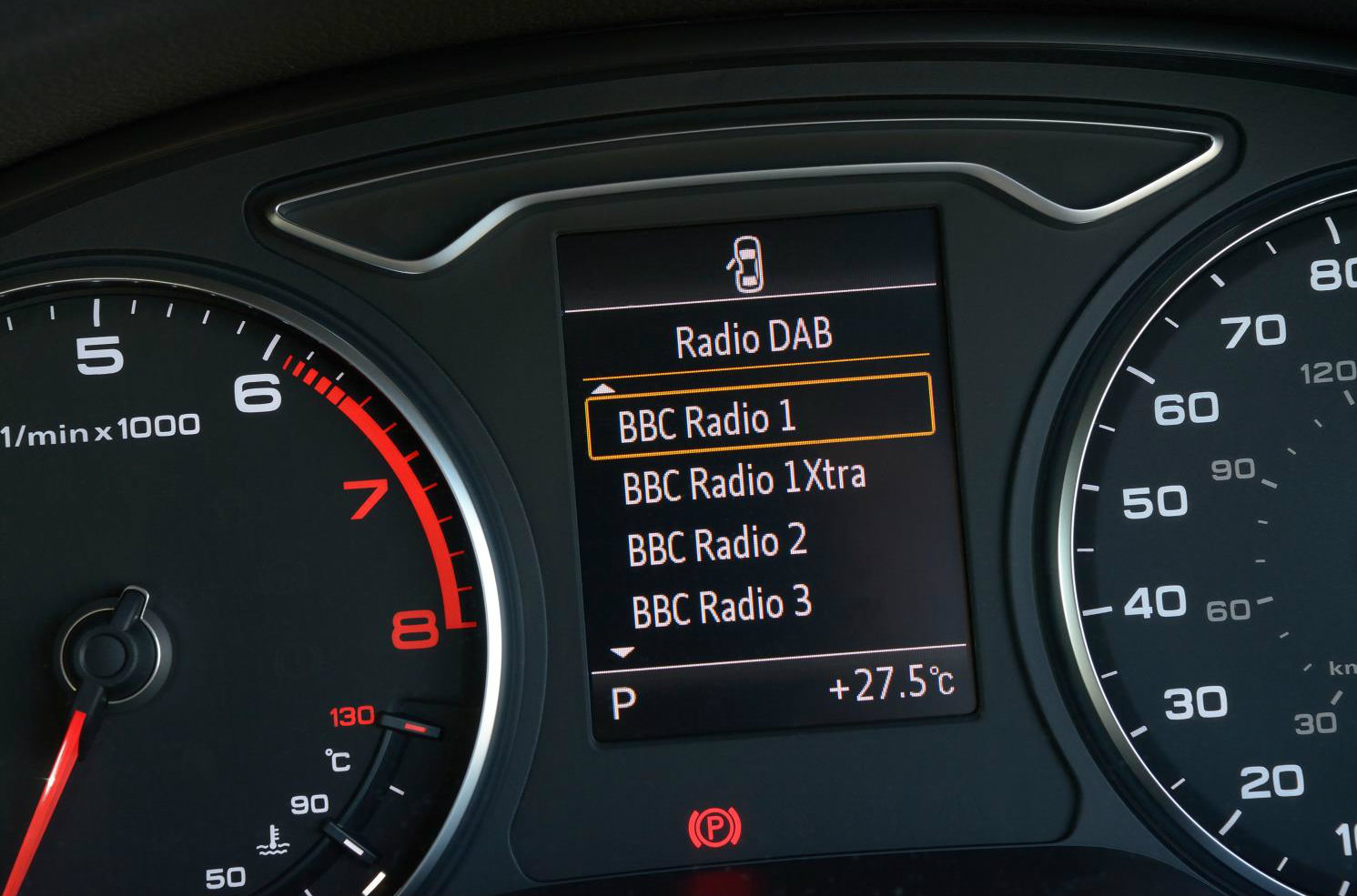 There are traditional analogue dials for the driver which flank a useful digital trip computer and information display. Unlike some rival cars, the controls for the heating are good old-fashioned buttons and knobs and are all the better for it as that's easier to use than menus within a touchscreen system.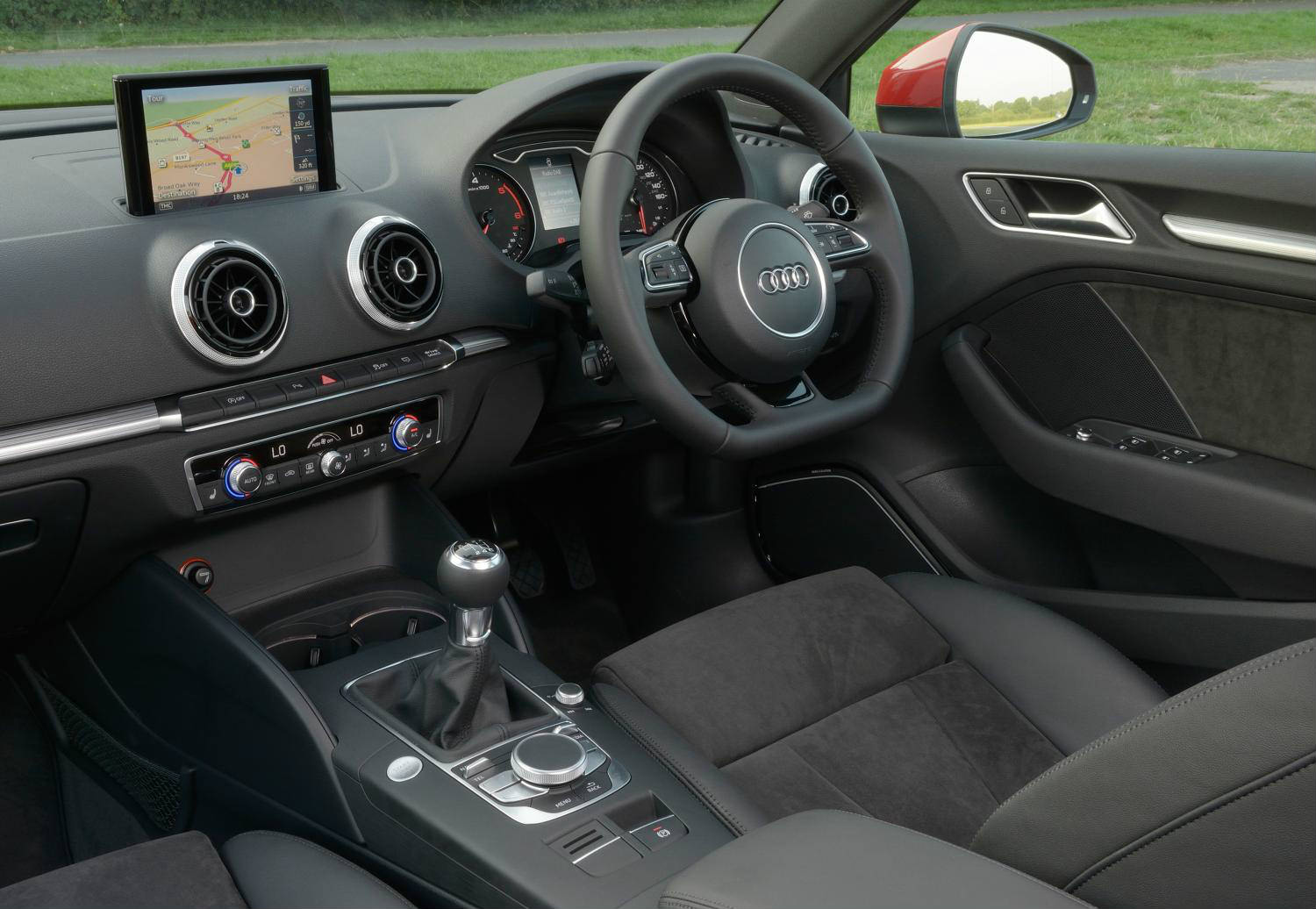 The driving position is extremely comfortable and offers a wide range of adjustment. Although the cabin isn't the most spacious of all hatchbacks, in the Sportback five-door version it's more than comfortable enough for four adults, so it can cater comfortably for a young family with child seats.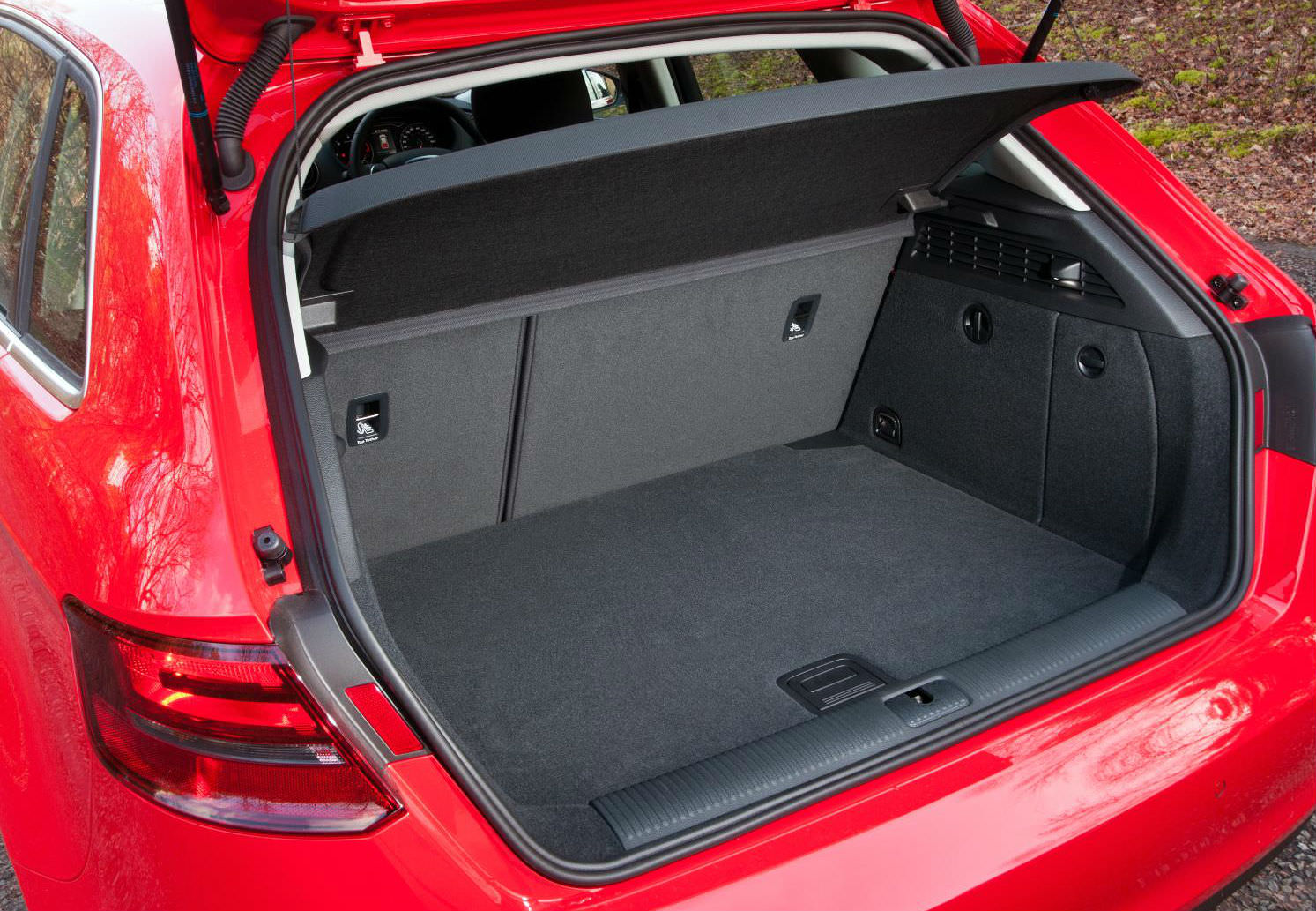 Stowage space is surprisingly generous, and the boot offers 380 litres of luggage space with the back seats in place, and 1220 litres with them lowered.
Gadgets: ticks most of the boxes
Specifications will be specific to the car's trim level – there are SE, Sport, S Line, S and RS versions.
.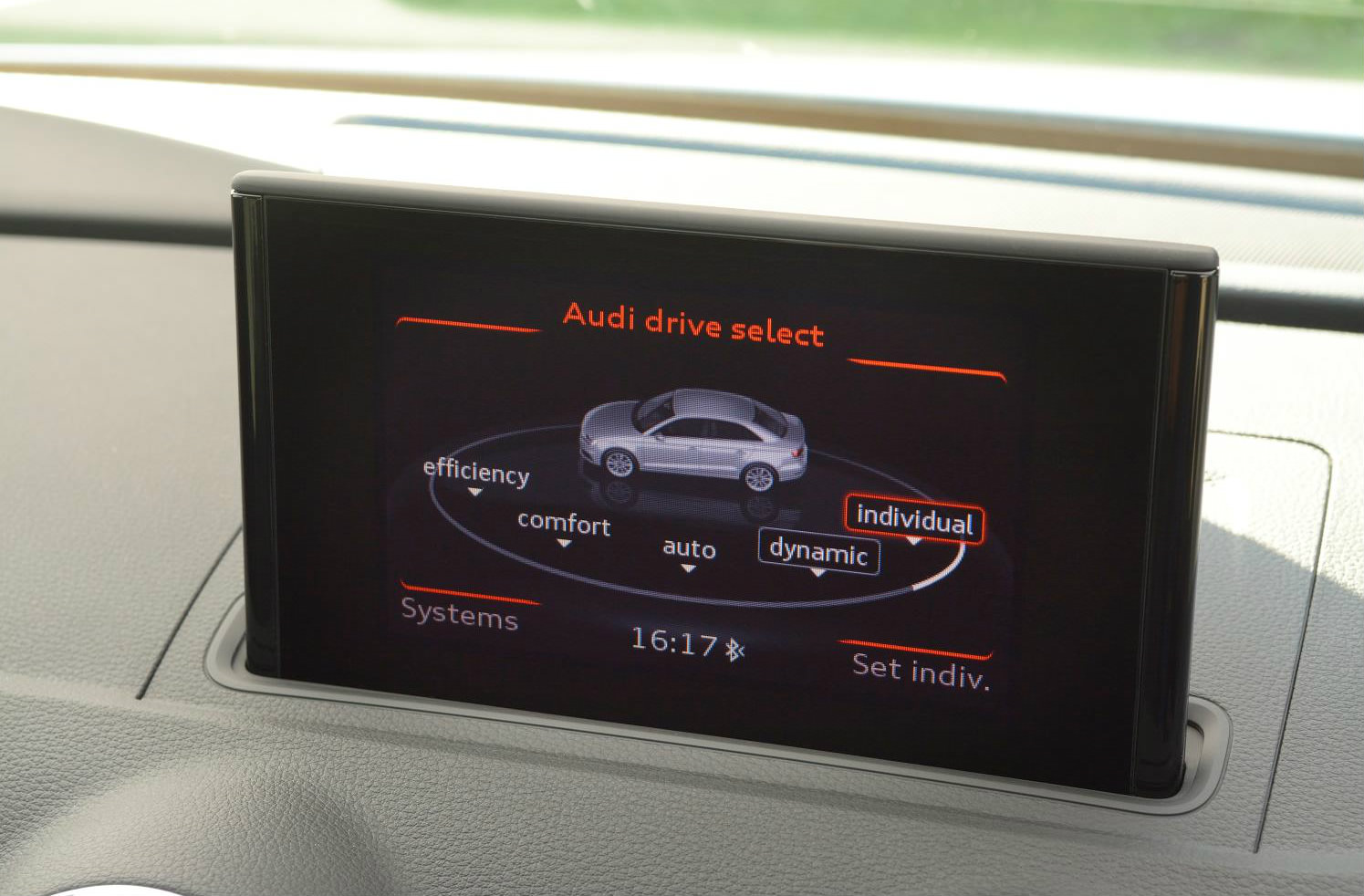 However, all Audi A3s came with alloy wheels, an electric parking brake, Apple CarPlay and Bluetooth connectivity, voice control for the phone and audio system, a 5.8-inch infotainment display screen, a driver's information display (trip computer), air-conditioning and a pair of Isofix mount for child seats.
Safety: 5-star Euro NCAP rating
The A3 comes with a maximum five-star rating for crash safety, from Euro NCAP.
All models include a pop-up bonnet to help protect pedestrians in an impact, multiple airbags, emergency brake lights that flash to warn following vehicles of hard braking, traction and stability control systems and tyre pressure monitoring, which alerts the driver to a tyre that's losing air pressure.
The drive: accomplished
The Audi A3 is a polished performer on the road. The German car maker managed to reduce the weight of this generation A3, which made it feel more responsive to the driver's commands.
The road-holding is very stable and safe, the ride comfort is perfectly acceptable, and noise levels are low making it accomplished at long drives.
We rate the 1.4-litre, turbocharged petrol engine for delivering a good blend of effortless performance (0-62mph in 9.2 seconds) with good fuel economy (55mpg).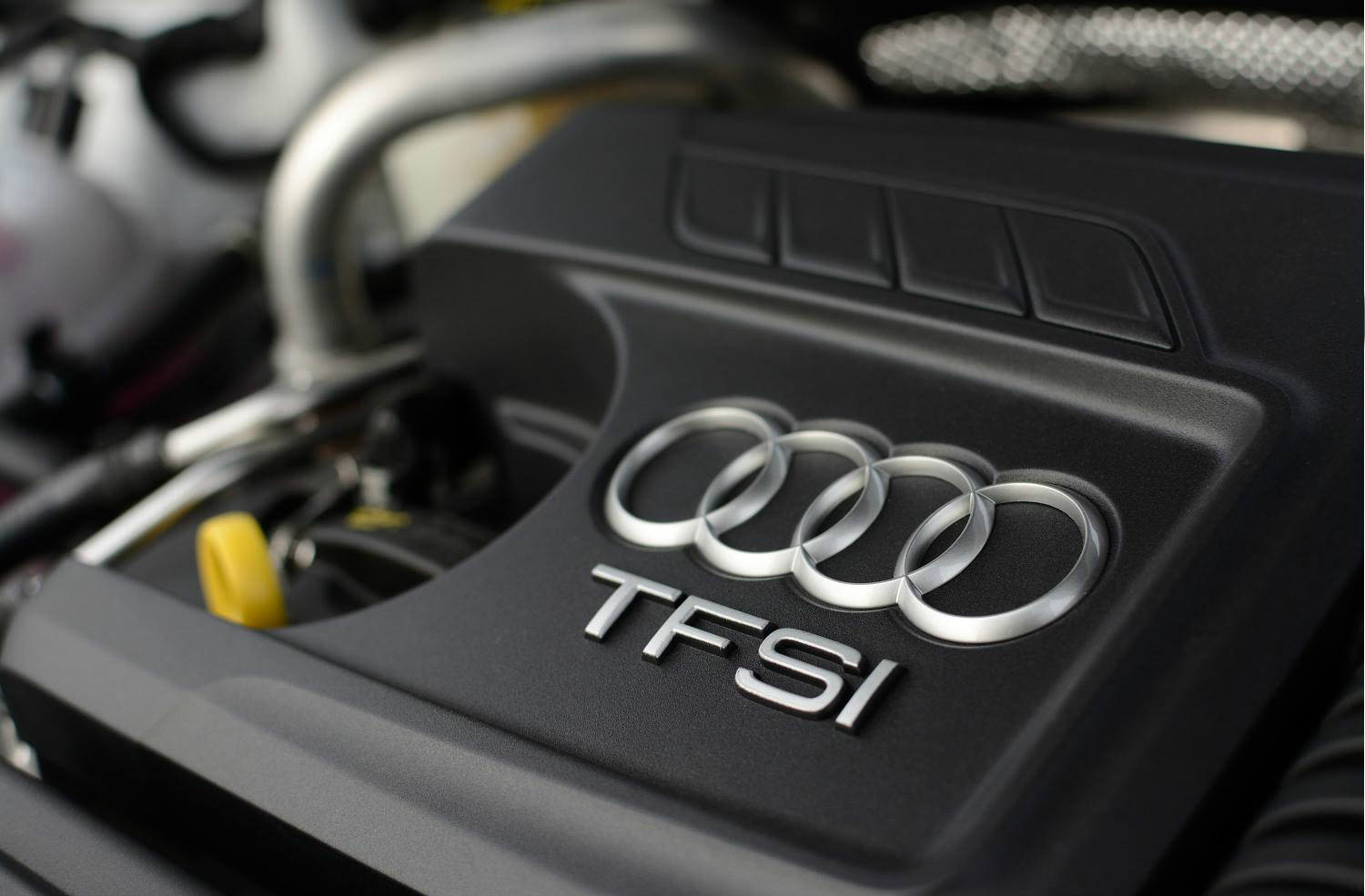 The alternative diesel would be the 2.0 TDI, which is an excellent all-rounder. A six-speed manual gearbox came as standard, and a seven-speed automatic was an option that may be appealing to some drivers.
Bear in mind that a plug-in hybrid electric vehicle (PHEV) – known as A3 e-tron – is also available. The petrol-electric e-tron could return up to 166mpg.
Best for fuel economy: 1.6 TDI
For the typical used car buyer spending around £8000 on their car, the 1.6 TDI diesel-powered A3 makes a lot of sense. It is exempt from road tax and returns up to 74mpg, but isn't so slow that you'll end up cursing it under your breath.
Best for blowing the budget: RS3
Drivers who don't want to do the sensible thing and run around in a diesel-powered family hatchback should try the RS3 version of the A3. It's a wolf in sheep's clothing, with a potent, five-cylinder, 335bhp engine that gives it the performance of a Porsche. However, a used RS3 won't leave much change from £20,000.
Budget planner: what you get for your money
£6000: 2013 A3 1.6 TDI Sport 5dr, 110,000 miles
This is a where prices start for a 2013 Audi A3. It will have done more than 100,000 miles, but many buyers will be comfortable with such mileage so long as a car has a complete service history.
£8000: 2013 A3 1.6 TDI Sport 5dr, 45,000 miles
A super-frugal model that is exempt from road tax, this is a good buy for economical motoring.
£10,000: 2014 A3 1.4 TFSI SE 3dr, 42,000 miles
The smooth and punchy petrol engine is a good all-round performer.
£15,000: 2016 A3 1.6 TDI Ultra SE Technik 5dr, 18,000 miles
At this price point, you'll be spoilt for choice for 2015 or later, low mileage A3s, with a choice of petrol or diesel engines.
---
---