Top 5 winter-proof cars with four-wheel drive
Winter weather can catch out even the most experienced driver with driving conditions that can be as challenging as the assault course on ITV's Ninja Warrior show.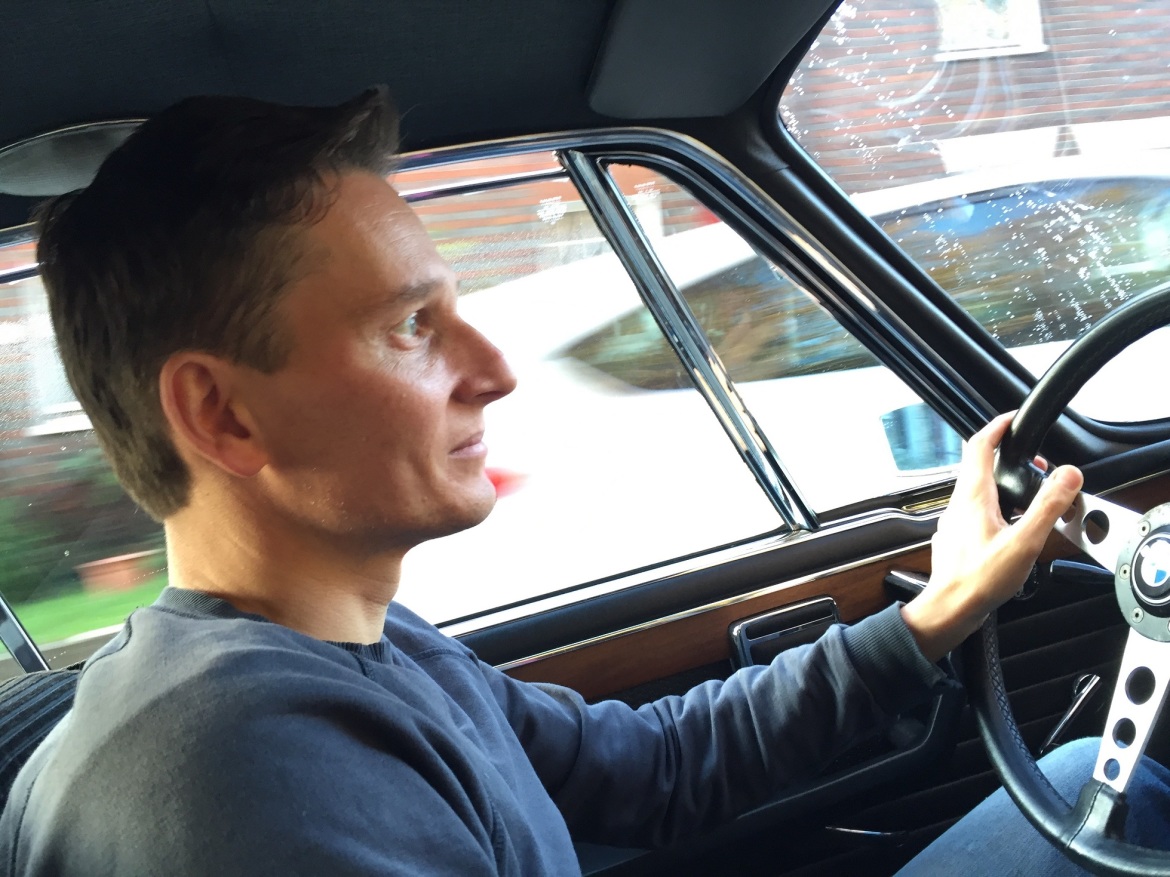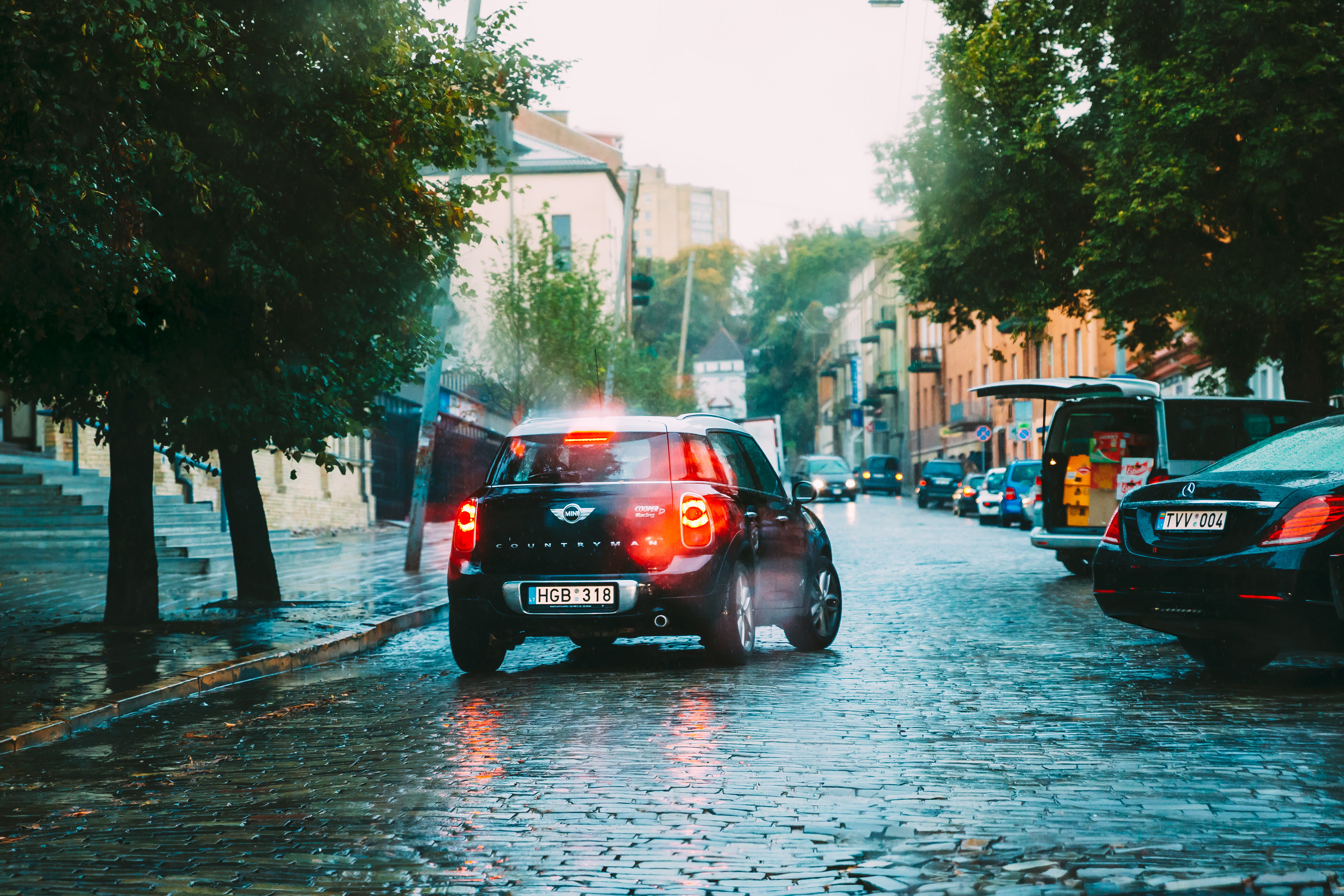 It's tempting to imagine the best car for tackling such conditions is something with the presence of a snowplough, like a large SUV or 4x4. But these can be expensive to buy and run.
Happily, there are many comparatively affordable cars with four-wheel drive, that are more than fit for tackling tricky conditions. Here we name five fantastic four-wheel drive cars, which give drivers plenty of choice for staying safe this winter.
Audi TT Quattro
Cost: from £1500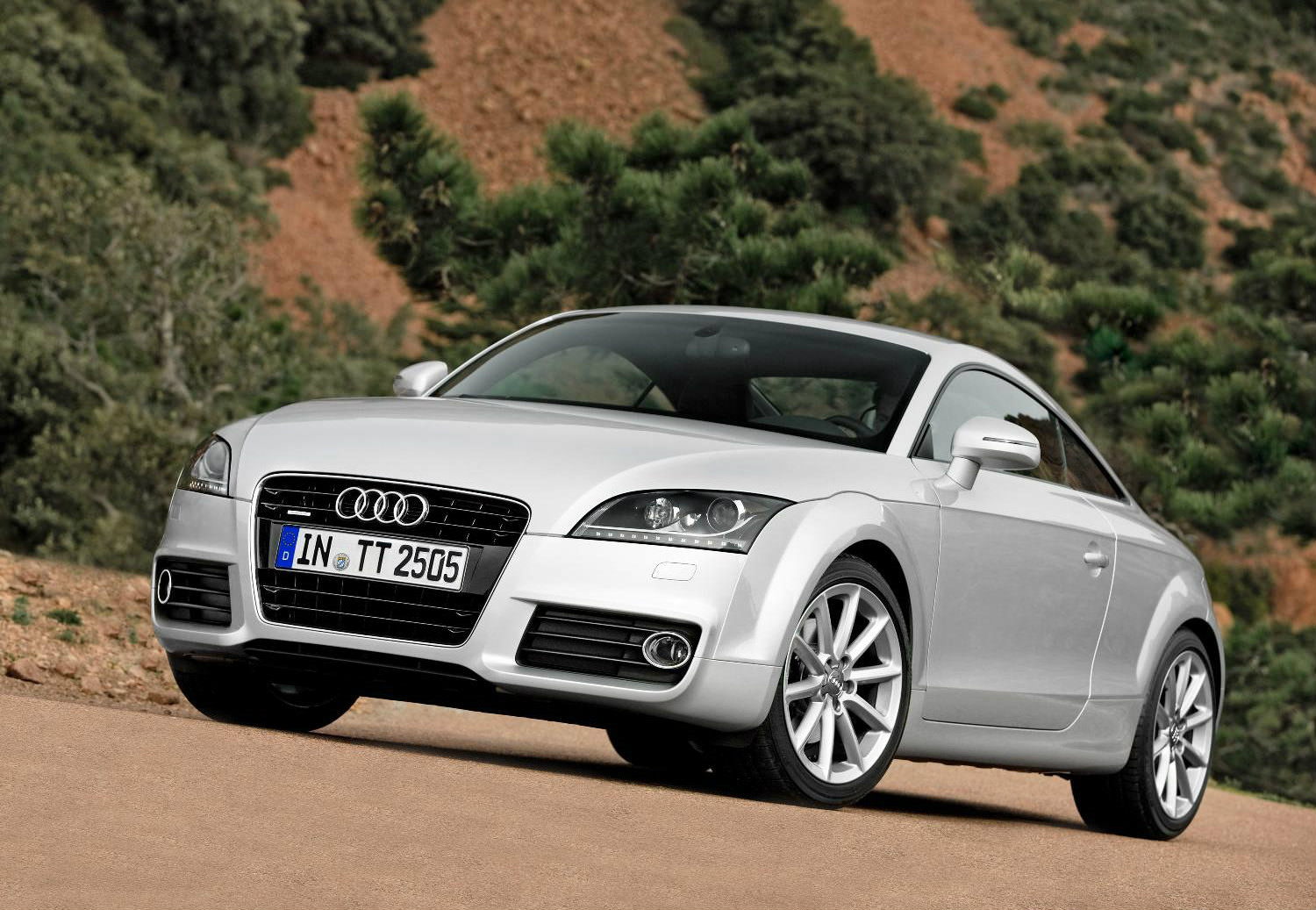 What could look better outside home this winter than a blanket of freshly laid snow, a perfectly made snowman and – topping things off - a handsome Audi coupe?
The TT is one of the few designer-label cars to come with the reassurance of four-wheel drive. So while drivers of some sporty cars tip-toe their way along roads, fearful of spinning into the undergrowth, the TT driver can relax in the knowledge that the engine's power is being sent to all four wheels, minimising wheelspin.
It's always been available with quattro four-wheel drive, meaning there are used models from as little as £1500. The fact that it comes with catwalk style and a designer-chic interior, makes it all the more appealing – whatever the weather.
BMW 3 Series Touring xDrive
Cost: from £10,000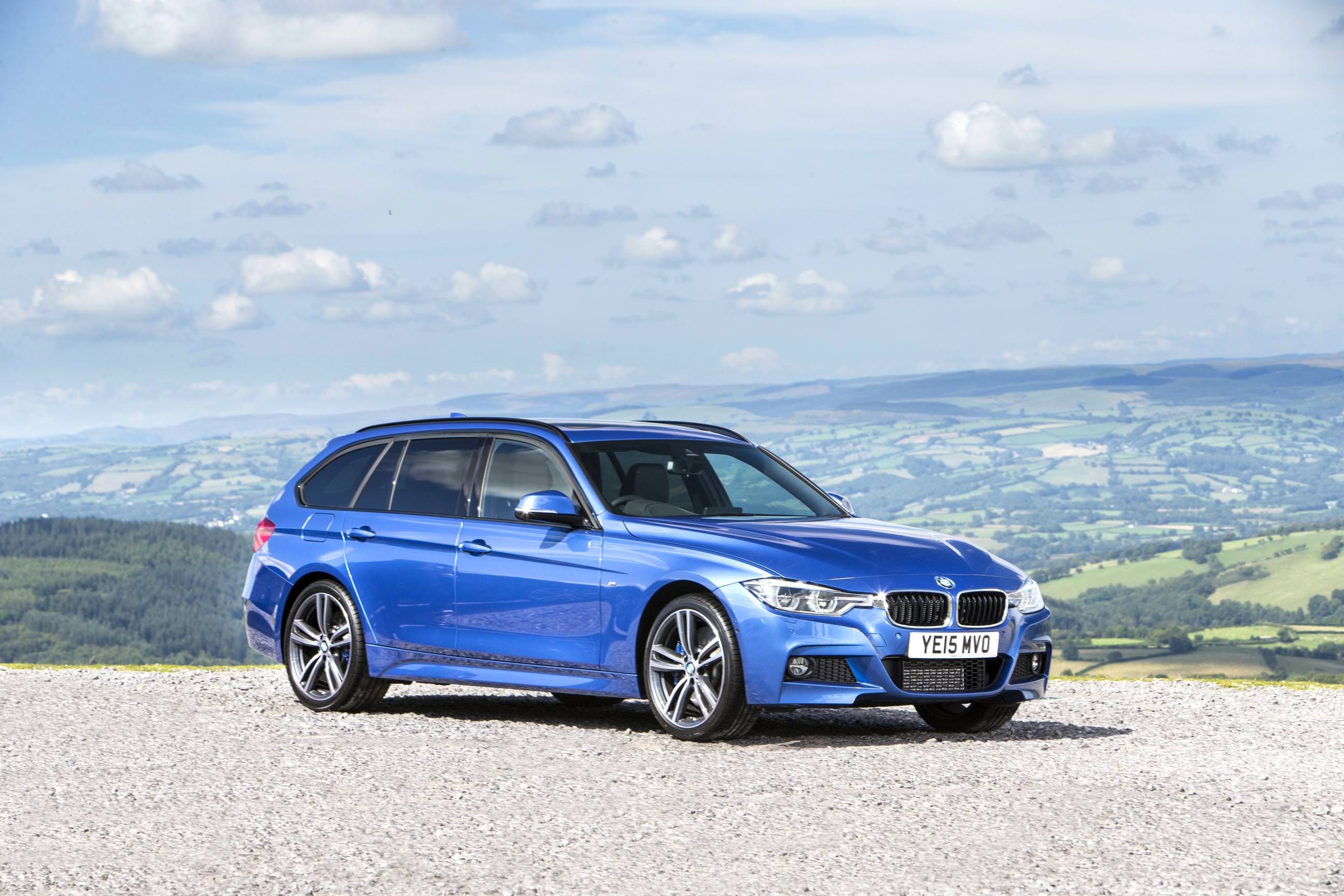 There are plenty of drivers that need a family estate car for winter weather conditions but don't want something as sensible-slacks as a Volvo. If that sounds familiar, BMW is here to help. Its four-wheel drive system is called xDrive, and was introduced across the popular 3 Series range from 2012.
At the time, BMW was responding to drivers' demands. Four-wheel drive was becoming increasingly popular on Audi and Mercedes models, and consumers wanted it on BMWs too. But BMW waited until it had perfected a system, and the result – xDrive – was worth waiting for.
It gives the reassurance of secure grip in all conditions, but doesn't diminish the car's fun-to-drive feel.
Dacia Duster 4x4
Cost: from £7000
Need a workhorse that's going to accommodate all the family, be cheap to run and can make it through the worst of the winter weather? Look no further than the Dacia Duster.
The budget SUV attracts rave reviews from owners who praise its spacious cabin, big boot and hardy nature. Those who haven't driven a Duster might imagine it to be cheap and nasty. Not a bit of it; it's cheap and cheerful.
More significantly, with four-wheel drive, good ground clearance and willing yet frugal engines, the Duster doesn't get fazed when the going gets tough.
Fiat Panda 4x4
Cost: from £2000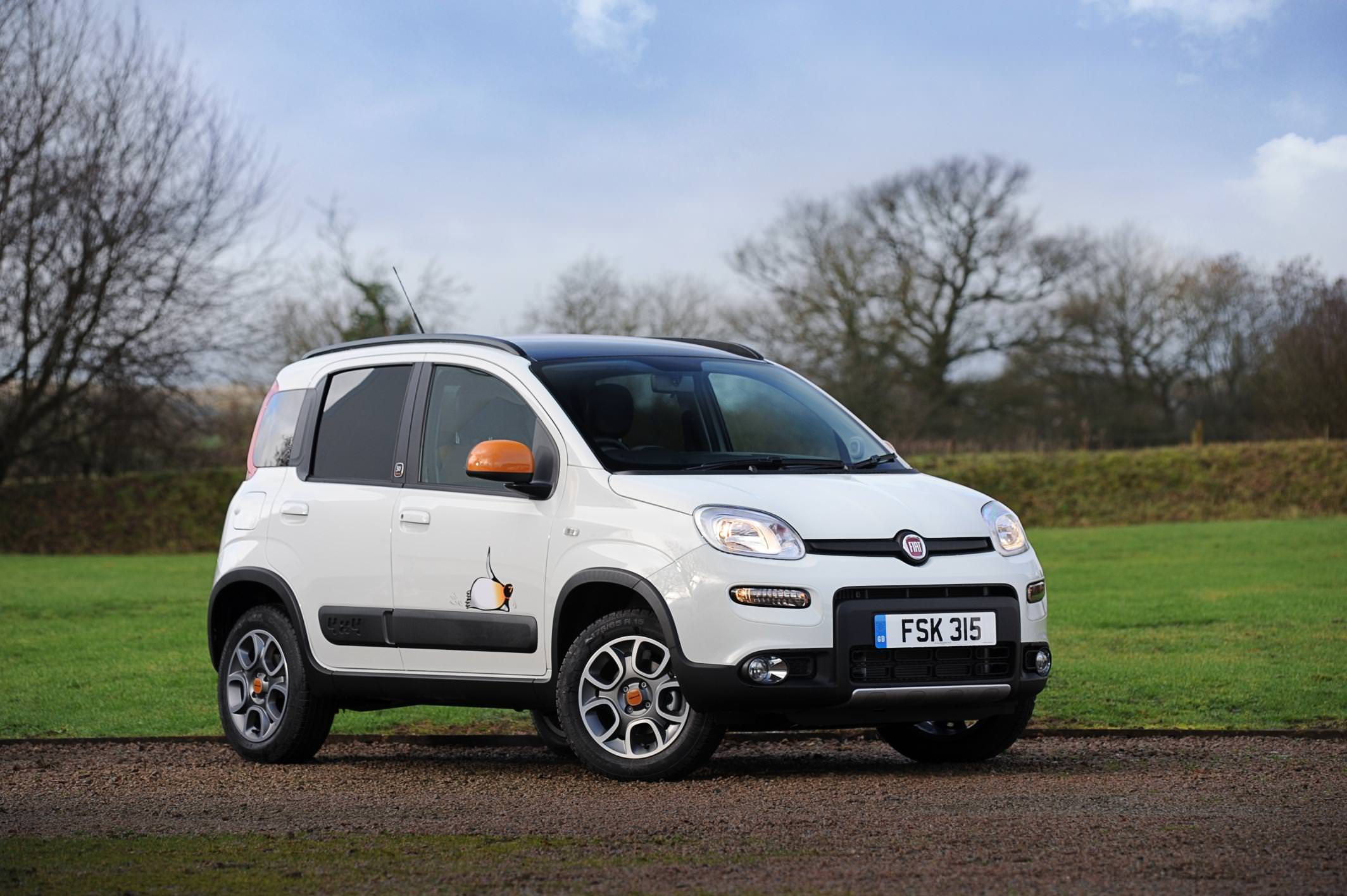 They call it the mighty mouse, and once you've experienced the Fiat Panda 4x4 in an off-road environment, you'll understand why.
This pipsqueak of a car is perfect for those who want a frugal motor that won't grind to a halt on slipways or snow-covered side roads. It is also surprisingly competent in rough terrain, yet easy to handle on the road and a doddle to park at the supermarket.
Our pick would be the later models, introduced from 2013. They bring improved creature comforts, are more refined and handle bumps in the road better, making them more relaxing on a longer drive.
Mini Countryman ALL4
Cost: from £7000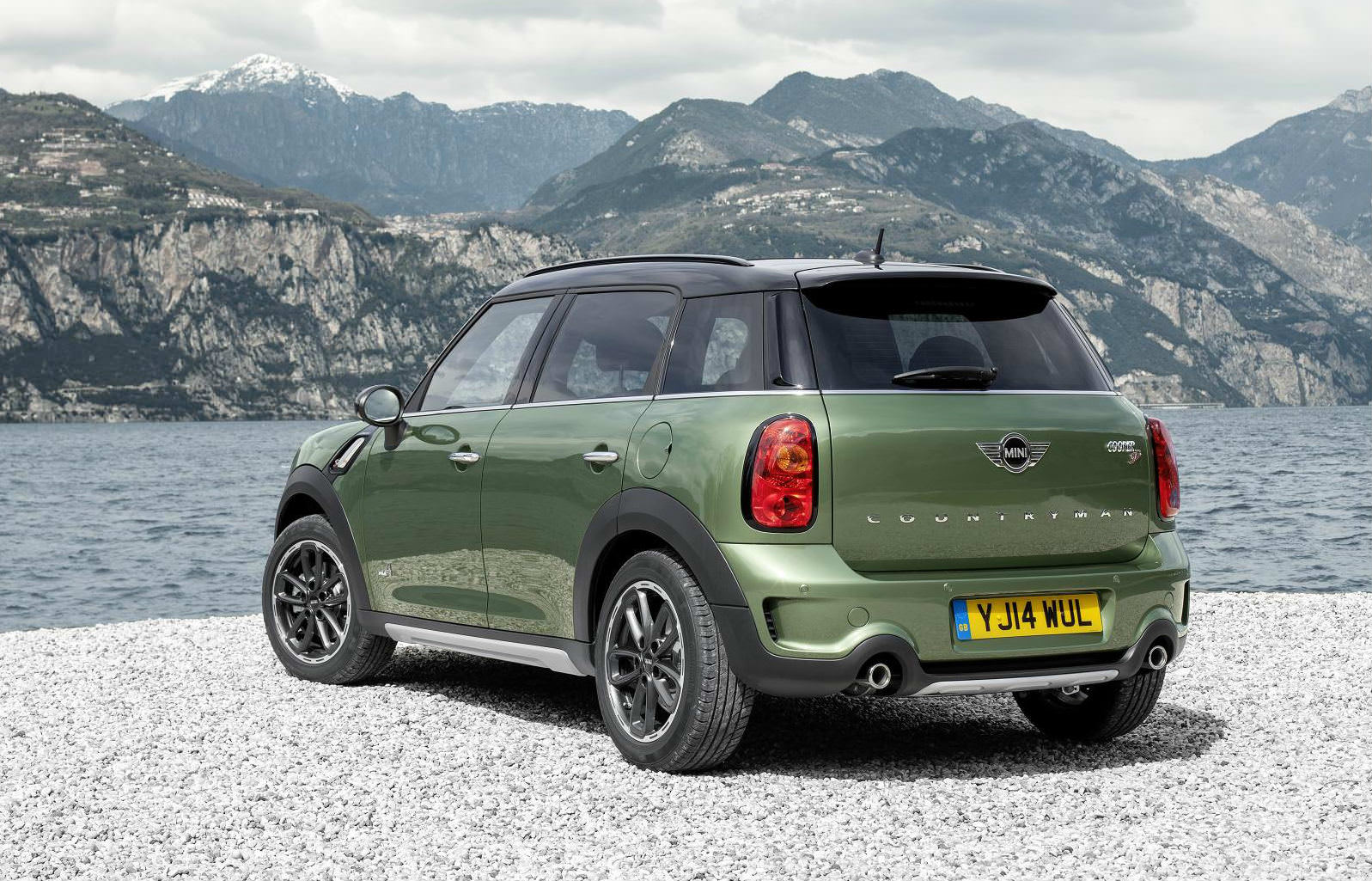 When Mini was reinvented by parent company BMW, it proved that a stylish car which puts a smile on your face doesn't have to be beyond the reach of the average family. Once the five-door Countryman joined the Mini range in 2010, it brought an added helping of practicality, and with ALL4 four-wheel drive, it proved capable in even the worst weather conditions.
Despite its sure-footed nature, the Countryman remains a Mini at heart. That means it feels alert and responsive, and can put a smile on a driver's face when the rest of the family aren't on board and they put their foot down.
---
---