Used Car Buying Guide: Ford Fiesta (2009 to 2017)
The Fiesta doesn't just provide the used car buyer on a budget with an almost endless choice. It's also cheap to run, comfortable, versatile, practical and great to drive.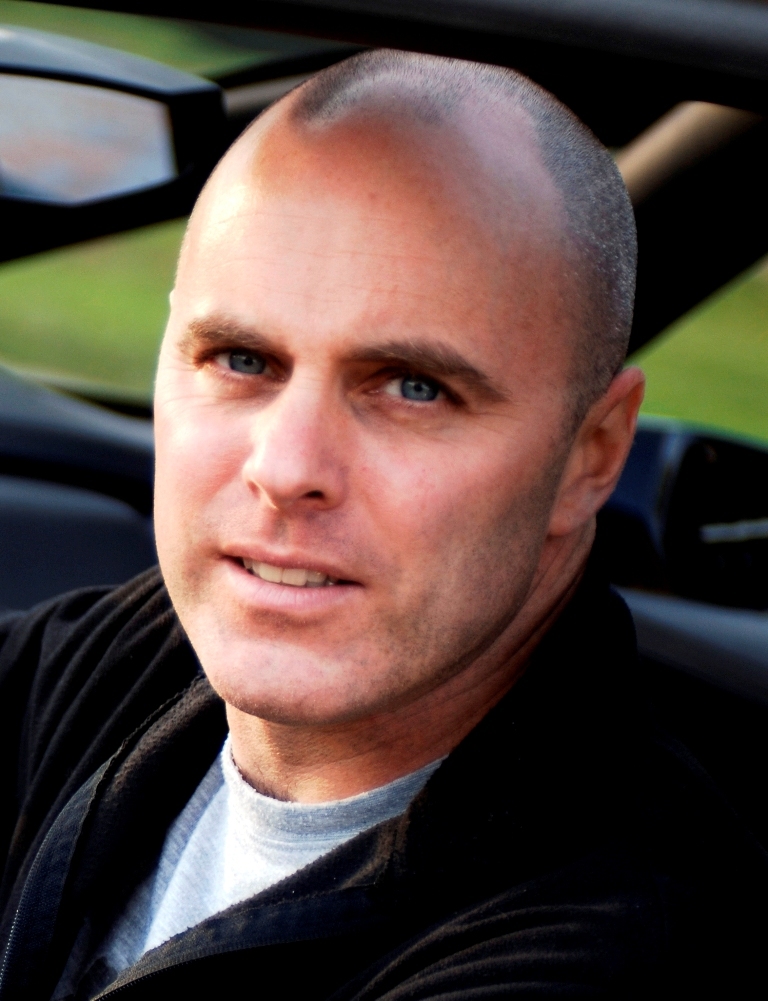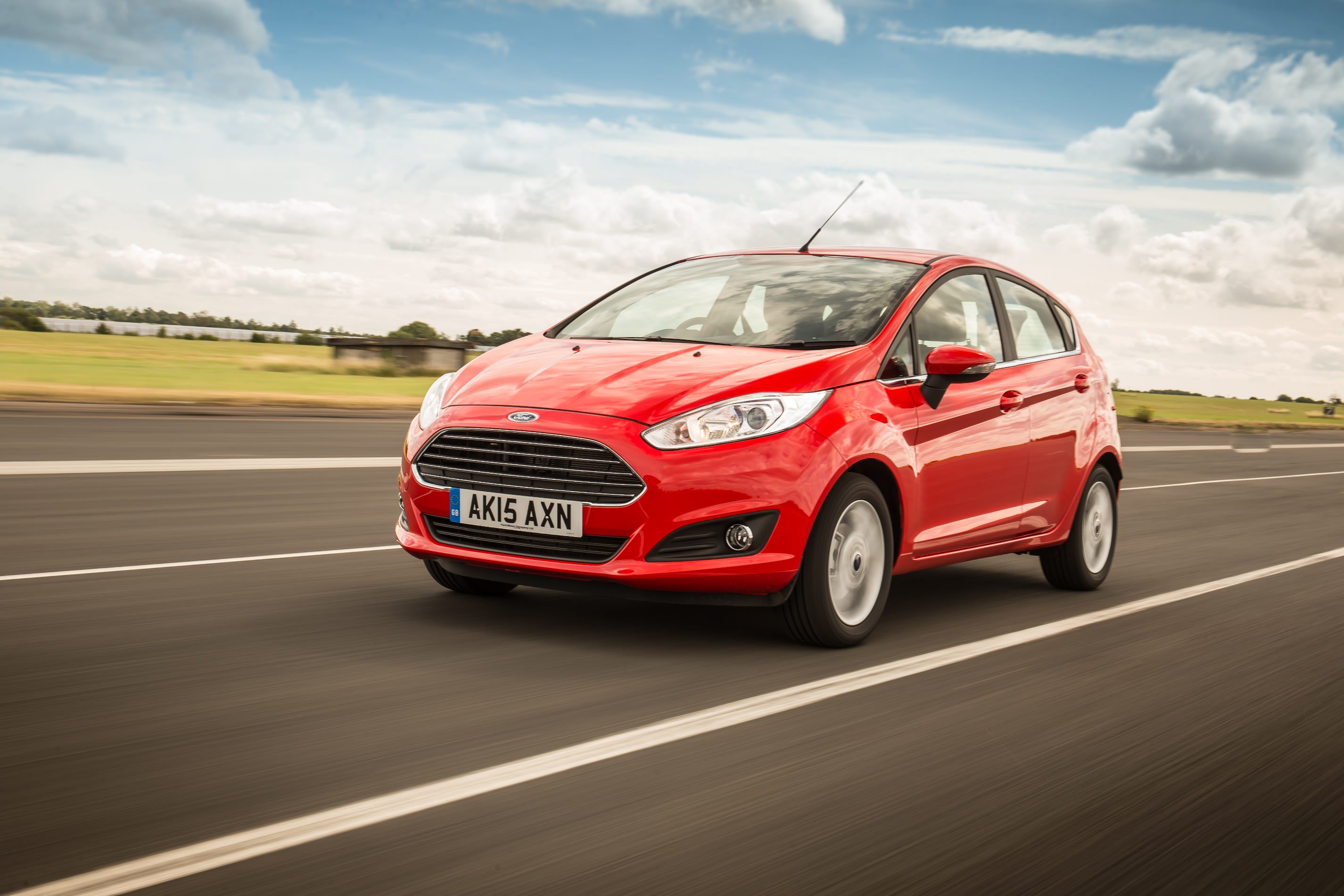 What is it?
Britain's best-selling car: a small, affordable three or five-door hatchback
Which version is this?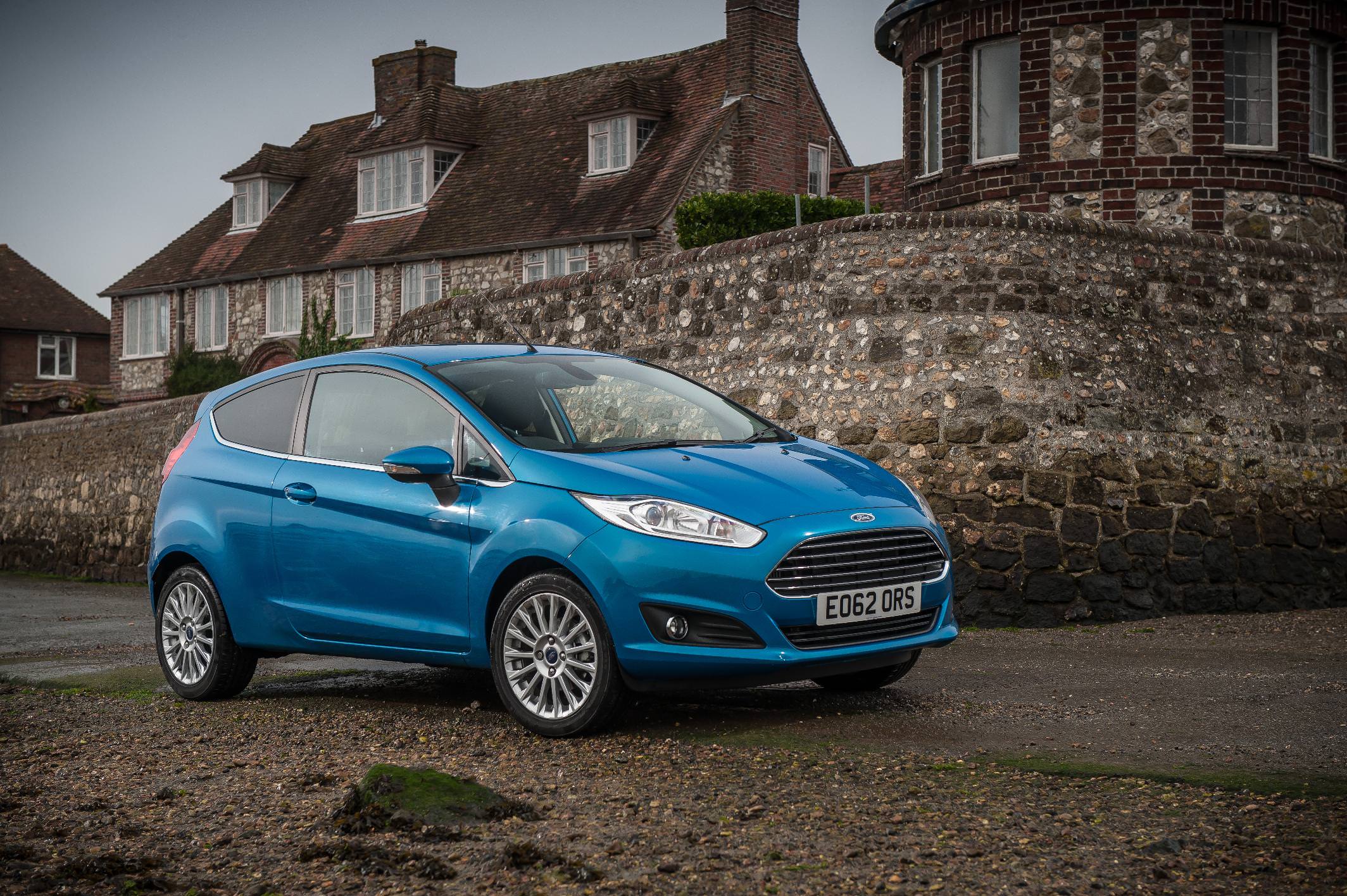 Here we're looking at the sixth generation of Fiesta. It was sold new in the UK from 2008 to 2017. Its sharp design represented a step change for Ford. It moved the Fiesta away from the dull but worthy image of the rather straight-laced previous model and made it appeal to a younger audience through more than just its affordability.
Which other used superminis are also worth a test drive?
There are two obvious rivals to the Fiesta: Vauxhall's Corsa and the Volkswagen Polo. The Vauxhall is in as plentiful supply as the Fiesta and it's generally slightly cheaper. But it's arguably not as stylish to look at inside or out and it's definitely not as perky to drive as the Ford.
Meanwhile, the Volkswagen Polo is the third of the UK's big-selling superminis. Erring more on the side of comfort than the Fiesta, it's just as practical, nearly as plentiful and as smart to look at.
If none of those contenders float your boat, you might want to look at the SEAT Ibiza or Skoda Fabia. Both use the same mechanicals as the Polo but are generally cheaper. It's also worth considering the Mazda2. While it no longer shares oily bits with the Fiesta as it once did, it works on the same principle of being a small hatchback that's rewarding to drive.
And finally, if you like your form over function, think about the Mini hatchback. It looks cool, is great to drive and the fact they're easy to customise means you can almost guarantee no two will be exactly the same.
The interior: stylish but could be more spacious
Making an interior more appealing to young women was high on the list when Ford was working on this Fiesta. That's not to say it's girly but it is more pleasing to look at than rivals.
Available in three or five-door shapes, one area that the Fiesta struggles with is interior space. The rear seats can feel a little cramped and boot access can seem a tad awkward. But that's when pitted against rivals that lead their class in these areas. The Fiesta has nothing to be ashamed about and its 295-litre boot is respectable against most of its ilk.
Gadgets: check carefully
Since its launch in 2008, there have been coming up to 30 versions of the Fiesta, including limited edition models. There's not sufficient space to list them all but here are the key facts.
On its launch late in 2008, the range went Studio, Edge, Style, Style +, Zetec, Zetec S, Titanium and Titanium X which offered the most lavish standard equipment. In 2012, the more basic Studio and Style models were dropped. The Fiesta, it seems, is popular with buyers who are downsizing, not downgrading.
Electric windows and air-conditioning are standard on most models. Bluetooth connectivity and DAB radio is available on a wide range of versions. And there are even luxuries such as 'keyless' entry, reversing camera, parking sensors and headlights that switch on automatically.
The message here is that with so much variation in equipment across the Fiesta range, it's best checking on individual cars for the kit you want.
Safety: 5-star Euro NCAP rating
As you might expect of a car designed by a mass market maker for a family audience, the Fiesta scored the maximum five-stars when independent safety organisation Euro NCAP tested it. For child protection, it scored an impressive 86 per cent. The occupant protection tests saw it rated at 91 per cent. All models are fitted with ESP stability control, ABS anti-lock brakes, seat belts that automatically tighten during emergency braking and front and side airbags for driver and passenger.
The drive: top of the class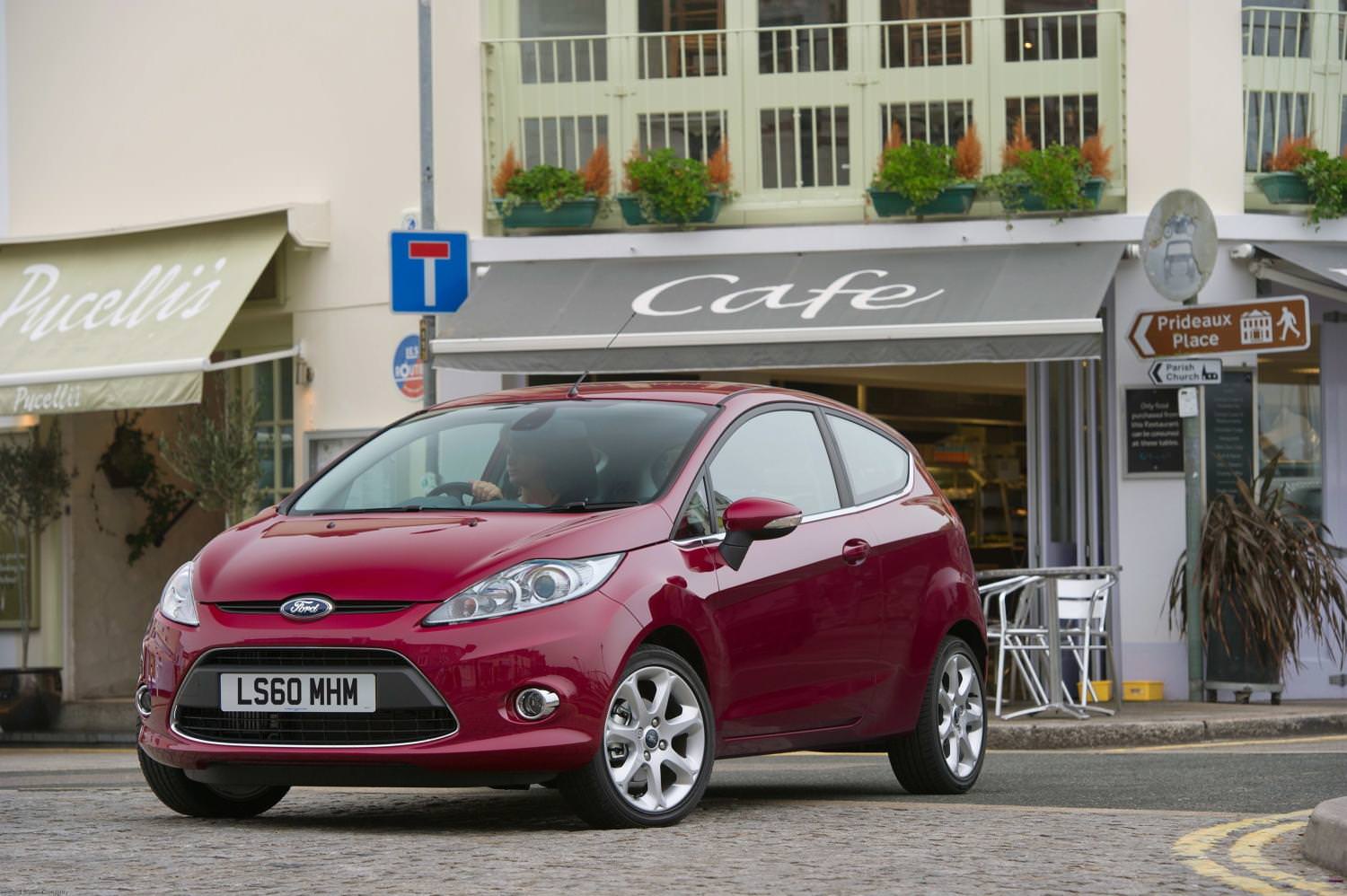 No matter what guise you buy it in, the Fiesta isn't a thirsty car. But there are a wide range of engine power outputs. Petrols go from 60bhp; diesels from 75bhp. Top of the power tree is the 200hp Fiesta ST.
Whichever engine you go for, it'll sit in a fine chassis, making a car that is both comfortable and fun to drive. Through a series of bends, the Fiesta feels agile with responsive steering and not much body lean. On motorways, it'll cruise comfortably and feels reassuringly stable. Then around town, the suspension is good at cushioning out bumps in the road and its compact dimensions make parking easy. To drive, it's the best small car going.
Best for fuel economy: 1.6TDCi Econetic
This model was the fuel-sipping Fiesta and one of the most economical cars in the UK when it was launched. Thanks to revised gear ratios, redesigned fuel injection and stop-start, this Fiesta returns an impressive 85.6mpg in its 2012 guise. And because it emits just 87g/km of CO2, road tax is free.
Best value for money: 1.25 Zetec
What you pay for a Fiesta is most dependent on the mileage of the car you're looking at and supply in your area. The Zetec version was the most popular Fiesta with new buyers simply because it's got pretty much everything drivers need. And because there are so many around, it should represent good value for money.
Budget planner: what you get for your money
£2995: 2009 Fiesta 1.4 TDCi Zetec 5-door, 60,000 miles
This money will buy you one of the first Fiestas of this generation. You should get a decent model without rocket-ship mileage.
£4250: 2010 Fiesta 1.25 Zetec 5-door, 65,000 miles
There's plenty of choice with Fiestas so don't buy one that isn't exactly what you want.
£6,000: 2014 Fiesta 1.5TDCi Zetec 5-door, 55,000 miles
You might find some cars that have had just one owner; all should have a lot of life left in them.
Not a Ford fan? Find more helpful used car buying guides here
---
---