10 brilliant Father's Day gifts for dads who love cars
Father's Day 2018 is nearly upon us, and while the more organised families around the UK will be all set and ready to surprise dutiful dads with a token of their affections, plenty more will still be wondering "What on earth shall we get him?" If you have left it to the last minute to choose a Father's Day gift, fear not. We have inspiration for a selection of presents that will be perfect for dads who are into cars, bikes and, well, anything with wheels. Here are 10 perfect ways to say 'thank you' to your old man.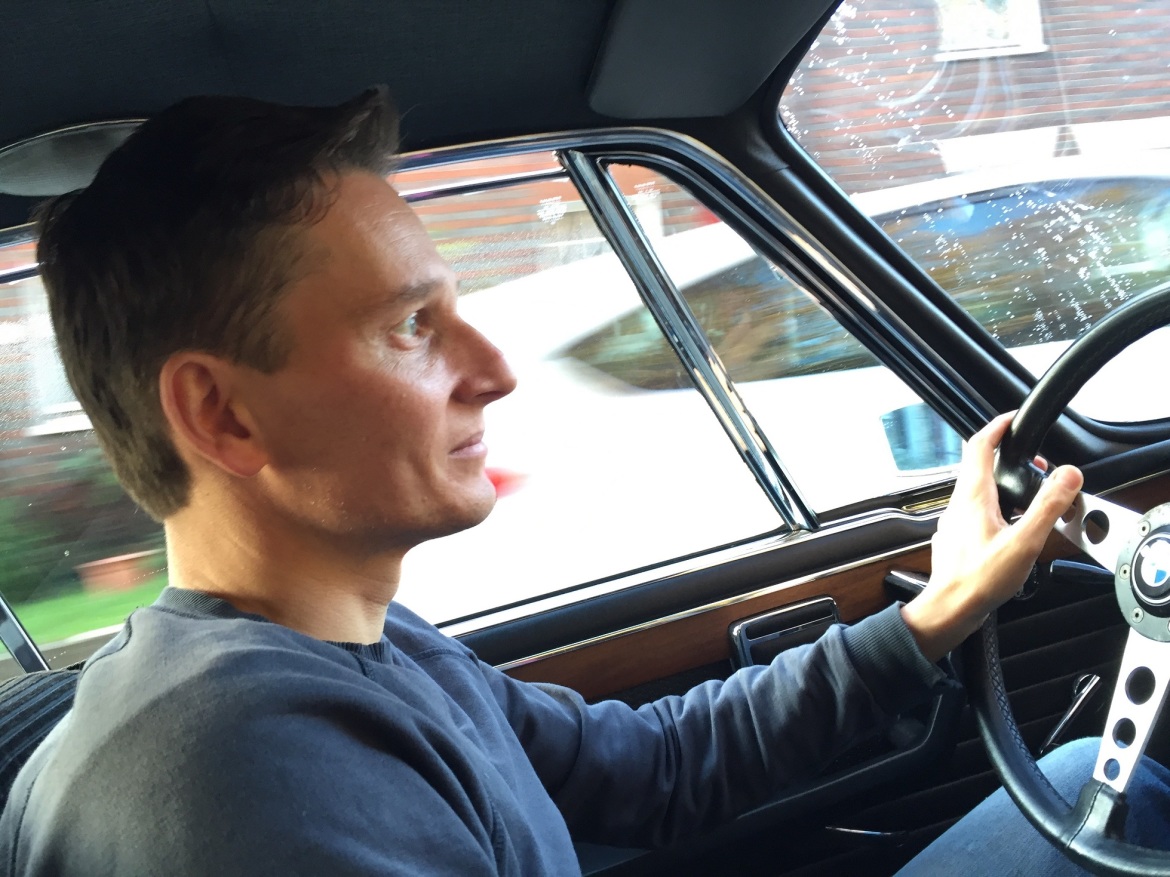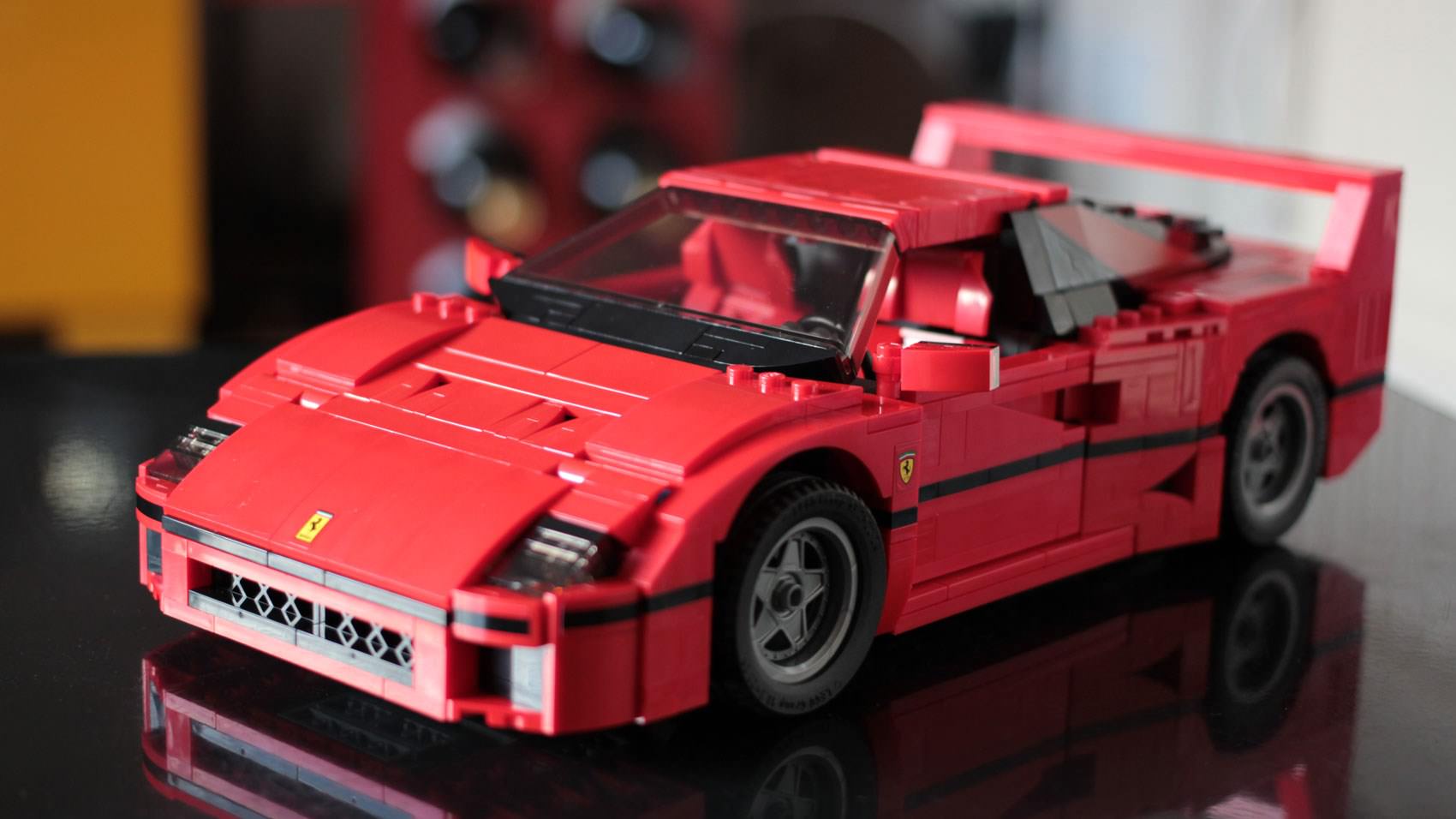 Top Trumps Exotic Sports Cars

Price: from £4.99 at Amazon
A classic card game for player of all ages, this Top Trumps deck will bring back memories of the exotic sports cars from your dad's youth, including Lamborghini, Ferrari and Porsche. The question is, who'll have the perfect card with the magic score of 100?
For the budding filmmaker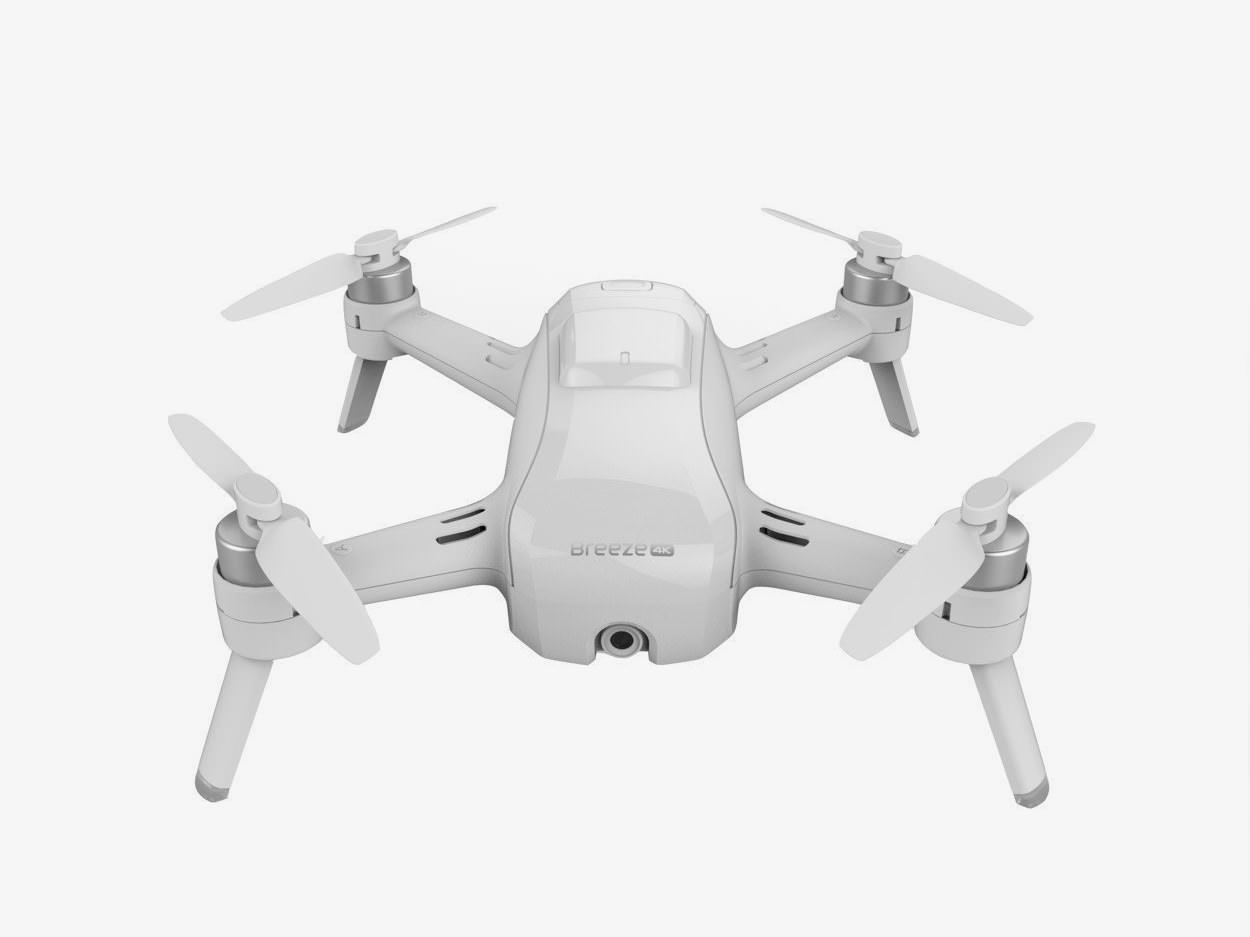 Price: £199 at Argos
If Dad's a bit of a film buff and dreams of making a car-chase blockbuster of his own, why not treat him to the latest in drone technology? The Yuneec Breeze flying cam brings a new angle to film work that a series of Go Pro cameras on a car's windscreen could never hope to capture. It captures both video and photo in high-definition 4K. Controlled using an iPhone or Android smartphone, you can watch the drone's path in real-time during the flight, and download the photos and videos straight to your phone to share with ease.

Steve McQueen for the day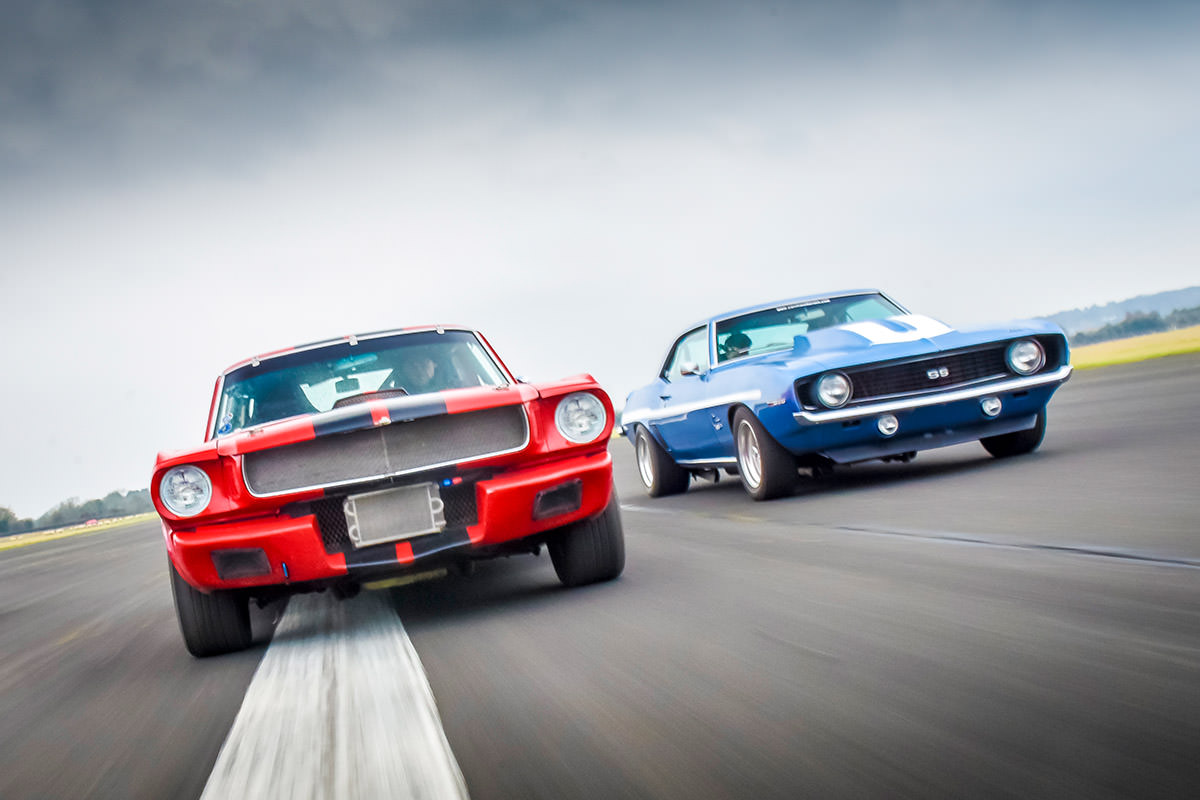 Price: from £39 at Virgin Experience Days
You might not have watched Bullitt, the 1968 movie that Steve McQueen is probably best known for, but you can bet dad has – tens of times! So let him liveout those inner Steve McQueen fantasies by treating him to a classic Ford Mustang driving experience. The car was very much the star of Bullitt, and the Hollywood hot rod can be dad's for a short but memorable blast at one of 12 locations across the UK – including the Top Gear test track, at Dunsfold in Surrey.

Joel Clark classic Porsche limited edition print

Price: from £49 at
Historic Car Art
There's a fantastic selection of limited edition prints available at Historic Car Art, including this one, by Joel Clark, of the Porsche 917 endurance racing car. The graphic treatment would look great hung on any wall.
Cool off with a cool t-lab t-shirt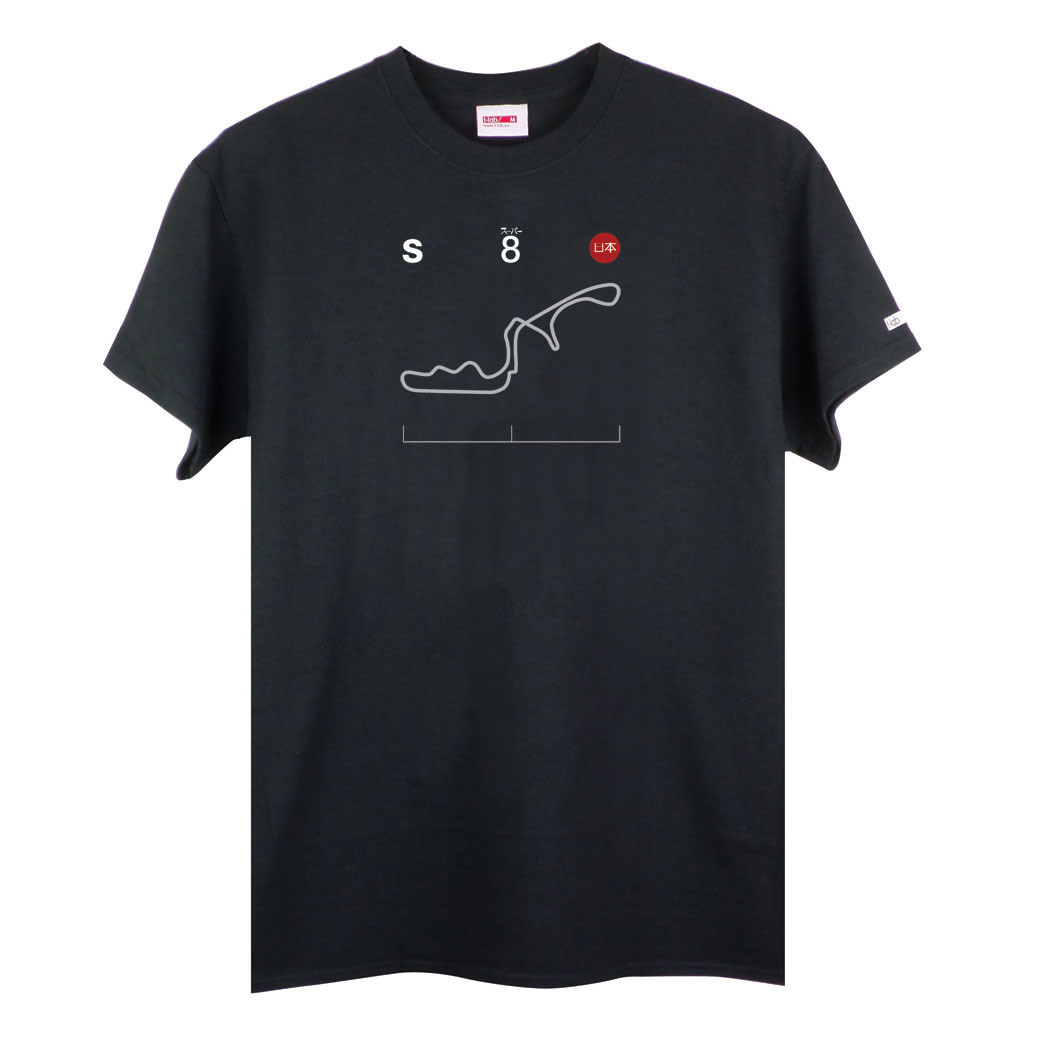 Price: from £27 at t-lab
For fans of motor racing, a t-shirt from t-lab is just the thing to express an admiration for a favourite circuit. This one traces the twists and turns of Suzuka, in Japan.
Buy him a Ferrari F40 – from Lego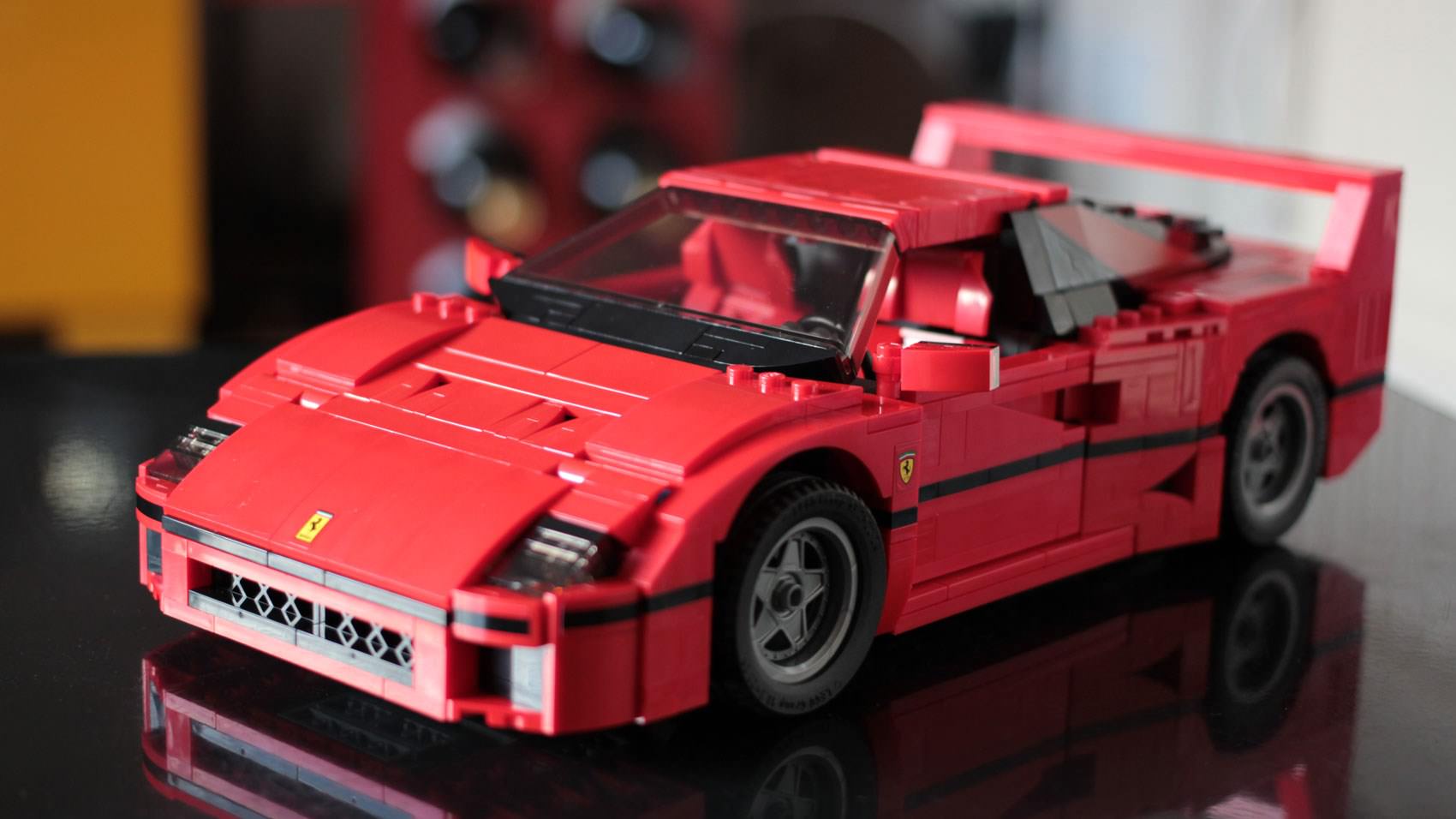 Price: from £144 at Amazon

The Ferrari F40 is a dream car for many men – and women – of a certain age. It was the first production car to top 200mph, but you probably will be going a little slower with this model, from Lego. A collector's item, it isn't what you'd call cheap, but dig deep and think how much money mum and dad have spent on your Lego over the years…

Keep track of anything with a TrackR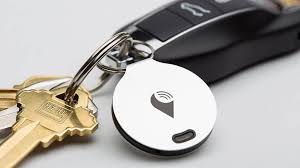 Price: from £14.99 at TrackR

If father's forgetful and forever leaving his wallet or keys somewhere he can't remember, it's time to treat him to a TrackR. This little gizmo uses Bluetooth connectivity to let you track whatever it's attached to using your smartphone, and can be made to emit a shrill alarm too.

Essential movie for bikers: On Any Sunday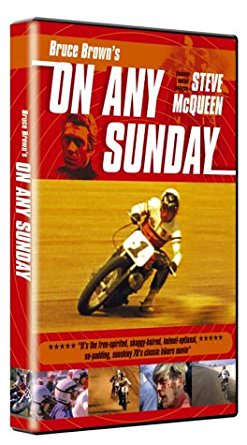 Price: box set from £12.99 at Amazon
This film about motorcycle riders who hit the road or compete at the track on any Sunday will turn men of a certain age misty eyed. Directed by Bruce Brown, it has a laid-back surf bum vibe – no surprise as that was Brown's background in filmmaking. It also stars a certain Steve McQueen, who happened to back the film financially.
Swap petrol power for steam power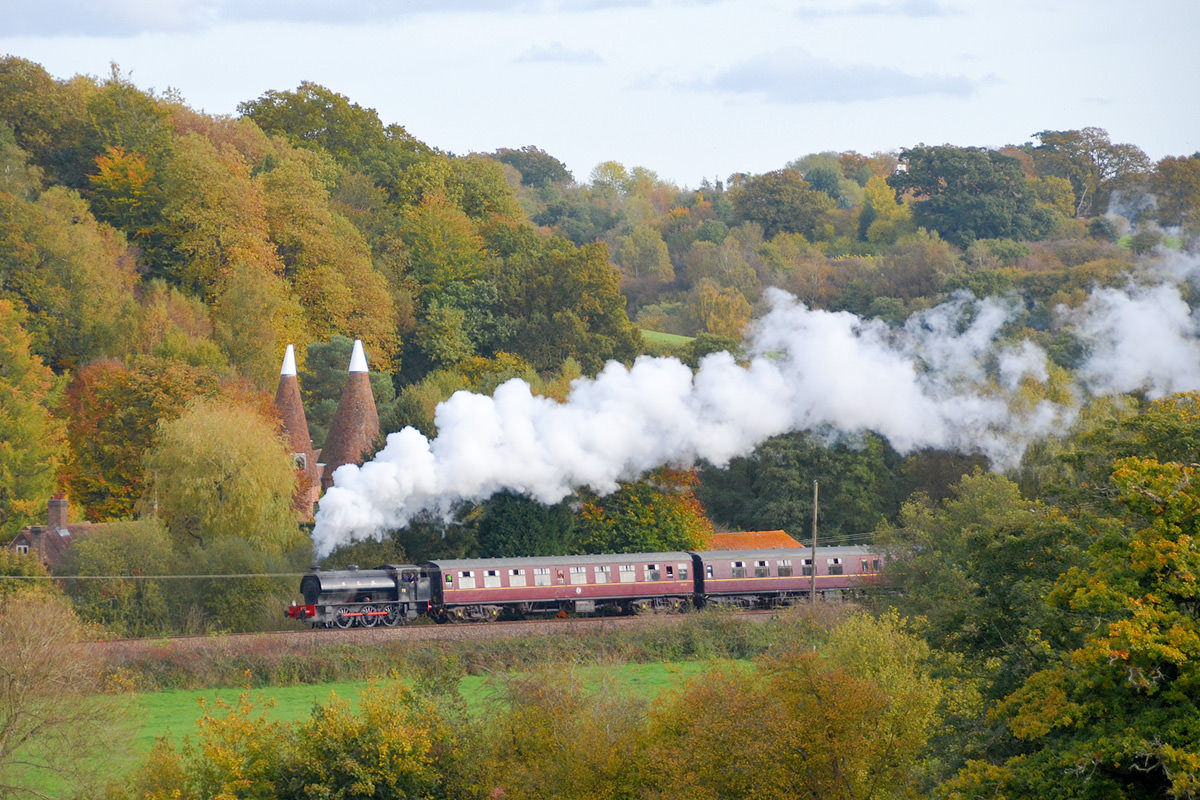 Price: from £65 at Virgin Experience Days
When it comes to letting off steam, plenty of dads would jump at the chance to take a leisurely trip by locomotive. This package offers a ride on the acclaimed Spa Valley Railway, which trundles through the Garden of England, Kent, and Sussex. And it includes an afternoon tea a hotel in nearby Royal Tunbridge Wells, the picturesque spa town with the historic Pantiles area.

Box fresh with this Curver tool chest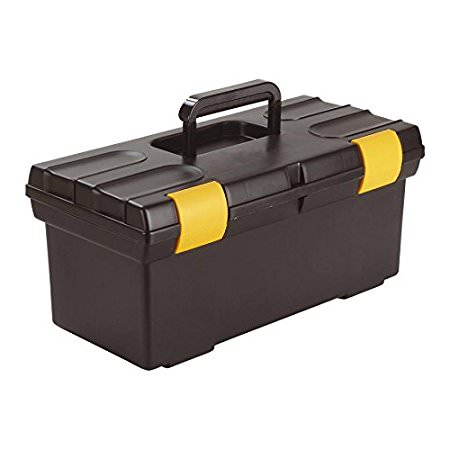 Price: from £20 at Amazon

If your old man likes to escape to the shed at the end of the garden or hole-up in the garage, chances are he's working on a car, lawnmower, chainsaw or some such concoction of moving parts – and that he could do with a new toolbox. The simple, lightweight but intelligently packaged Curver is pretty much all every spanner-wielding father needs, and is a seriously sensible price.
---
---