10 things you need to know about rally champ Chris Ingram
Chris Ingram is one of Britain's sporting success stories. The 23-year old professional rally driver wowed fans and veteran competitors of the rallying scene alike in 2017 when he was crowned Junior Under 27 European Rally Champion.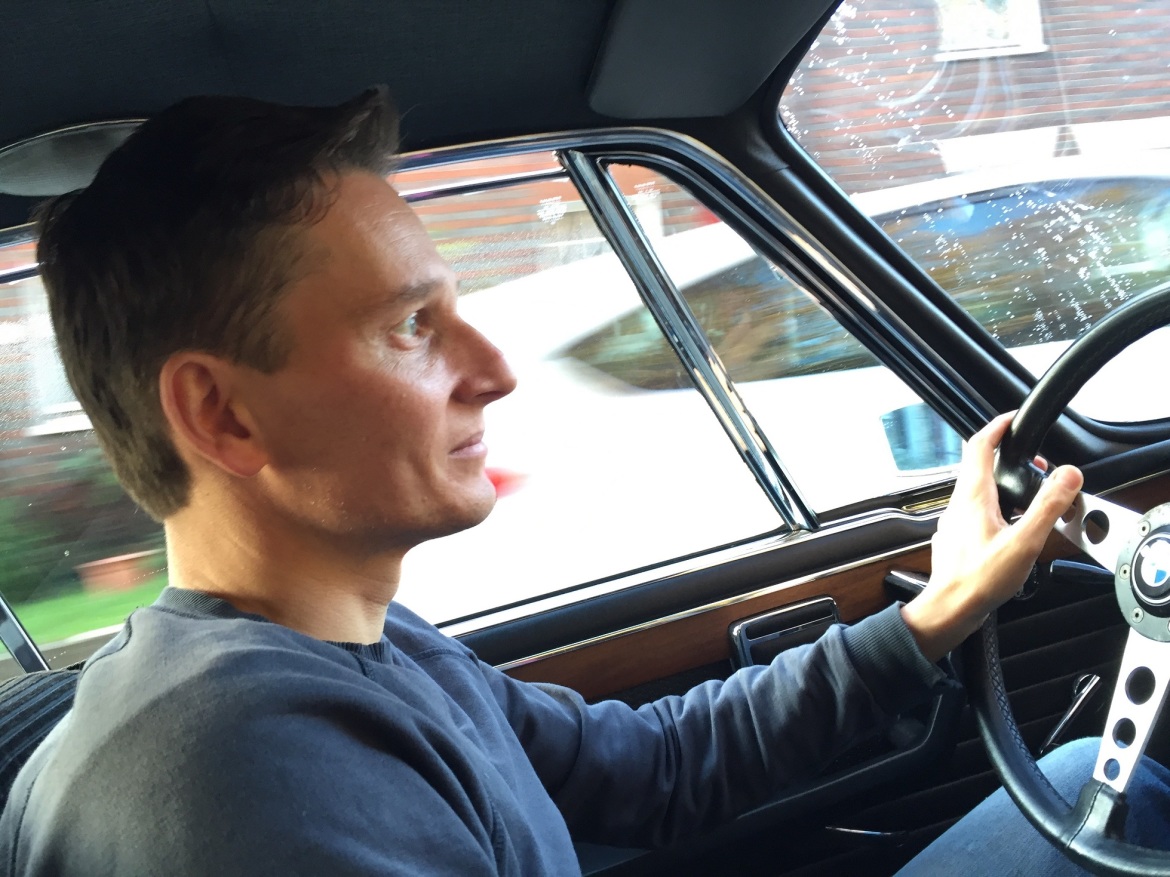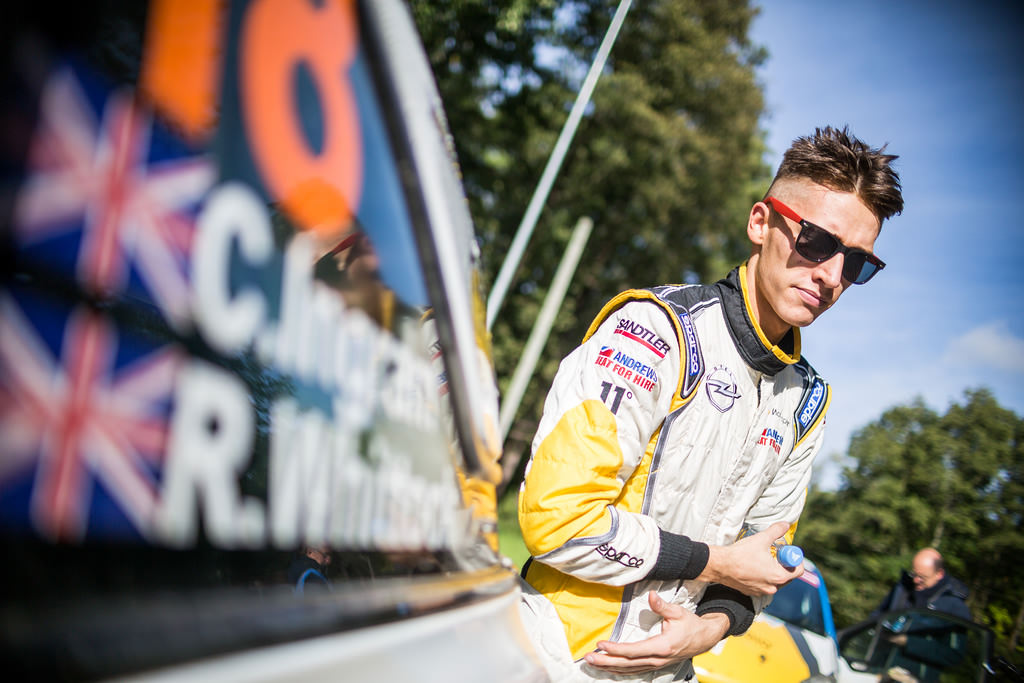 Against the odds, the plucky Manchester man beat stiff competition to take the title. In addition, he won the ERC 3 title for the class of two-wheel drive cars he was competing in. It was his second successive title in this category.
For 2018, Chris takes a step up the rung of the rallying ladder and gets to grips with four-wheel drive cars. For those that haven't been following his progress, here's what you need to know about Chris Ingram.
He got the driving bug from his dad
Chris caught the rally-driving bug from his dad, Jon. He won UK rallies during the 1980s driving a Talbot Sunbeam, and 2000s in a Subaru Impreza.
He's a fast learner
His first season of rally driving was in 2010, when Chris competed in the F1000 Junior Rally Championship and finished second overall. Proving he's a fast learner, the next year he won the title, taking victory at six out of seven rounds.
Colin McRae is his hero
Chris looks up to Colin McRae, the 1995 World Rally Champion who lost his life in a helicopter crash in 2007. "My hero is Colin McRae, so to follow in his footsteps would be amazing and I am working every day towards that," says Chris.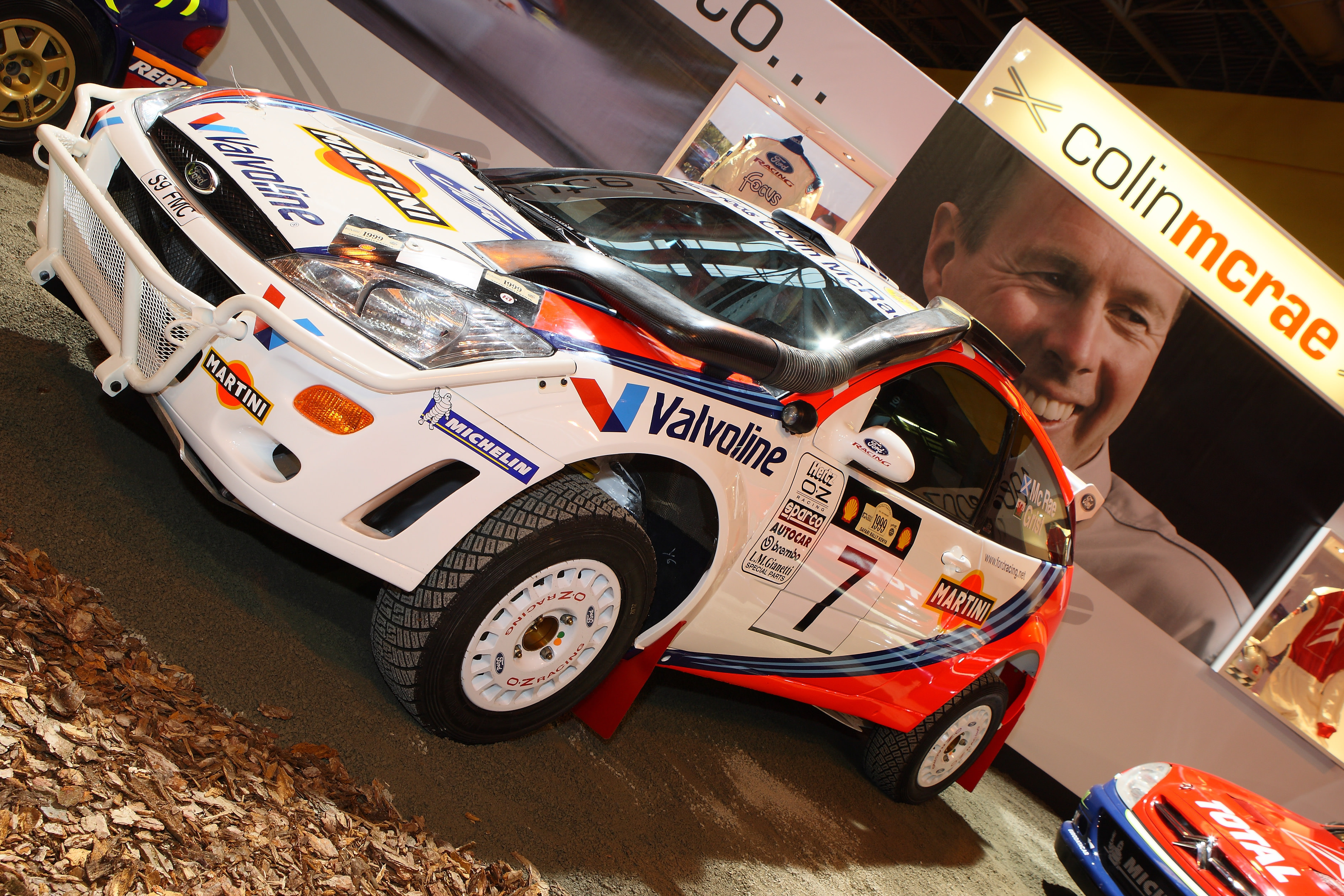 Driving 'gets him going'
Chris admits to being 'a bit of a dope' at home, but says that when he gets in a rally car he comes alive. "That's what really gets me going… the feeling I get when I drive perfectly, flat-out on the limit – there's nothing better," says Chris.
Ranked number one in England
Autosport, the long-established motorsport magazine, ranks Chris as the best rally driver in England at the moment.
His trophy collection is the envy of his rivals
After being crowned Junior Under 27 European Rally Champion, Chris was awarded an FIA trophy that made him the envy of his rivals. The significance is that such silverware is only awarded to European and international motorsport champions. "Only Lewis Hamilton and a handful of other Brits have one from 2017… it's an honour," says Chris.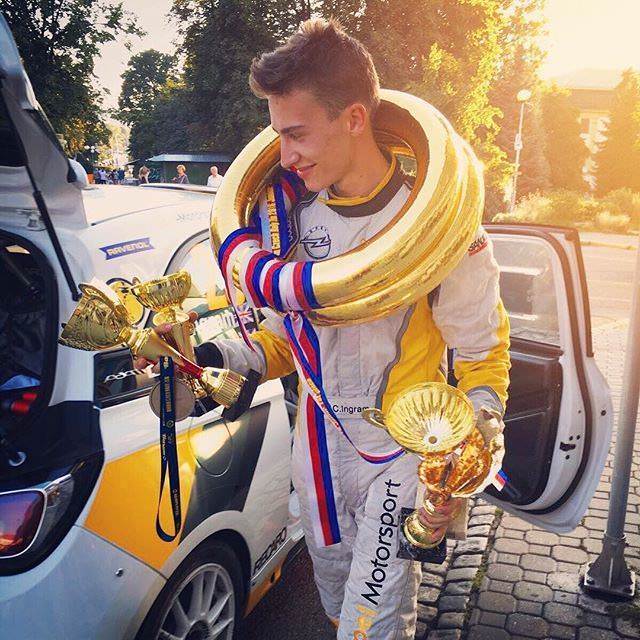 A spectator crashed into his car
Ahead of the start of the 2016 Wales Rally GB, a foreign spectator drove on the wrong side of the road and crashed into Chris' rally car. It meant he and his co-driver had to walk over the ceremonial start line.
CarFinance 247 backed Chris last year
Chris was supported by CarFinance 247 throughout last season's championship. Watch this space for news of the partnership in 2018…
The mission is to compete in the World Rally Championship
The ultimate aim for Chris is to compete at the top of the sport: the World Rally Championship. To do that, Chris just has to keep on doing what he does best, winning championships and impressing all those keeping an eye on him.
If he wasn't a rally driver he'd be making blockbusters in Hollywood
Away from rallying, the dream job for Chris would be to direct films in Hollywood. Here's hoping the talented Brit stays in the driving seat – rather than the director's chair - and goes right to the top of rallying.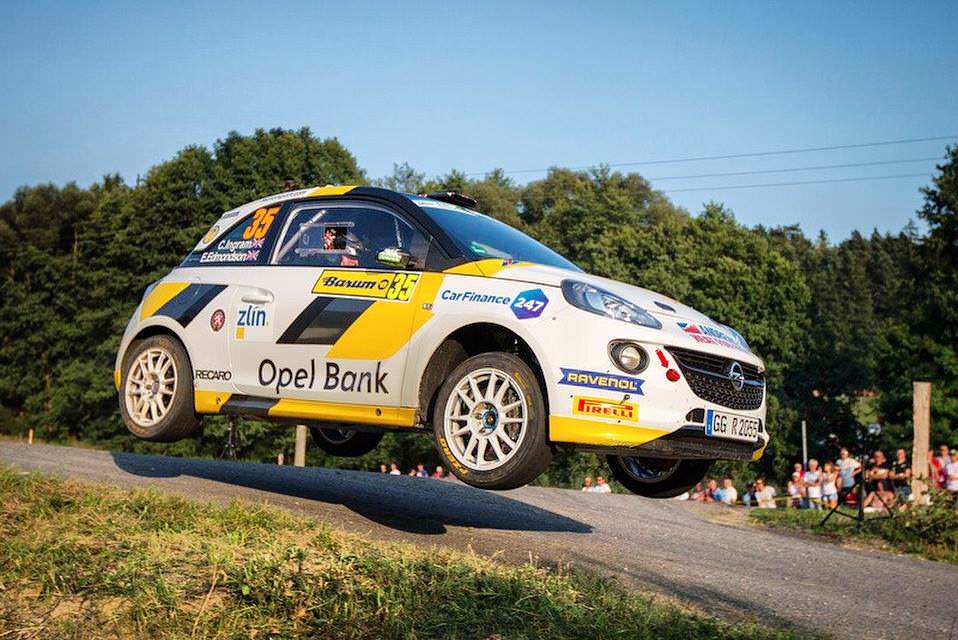 Interview with a champion: Chris Ingram on winning the 2017 European Rally Championship
---
---