10 Top Tips For Drivers To Keep Their Cool In A Heatwave
As Britain's early summer heatwave continues to see temperatures soaring to up to 30C, drivers and their cars are struggling to keep their cool. In fact, according to Green Flag, the breakdown company, hot weather can cause just as many breakdowns as cold snaps in the winter.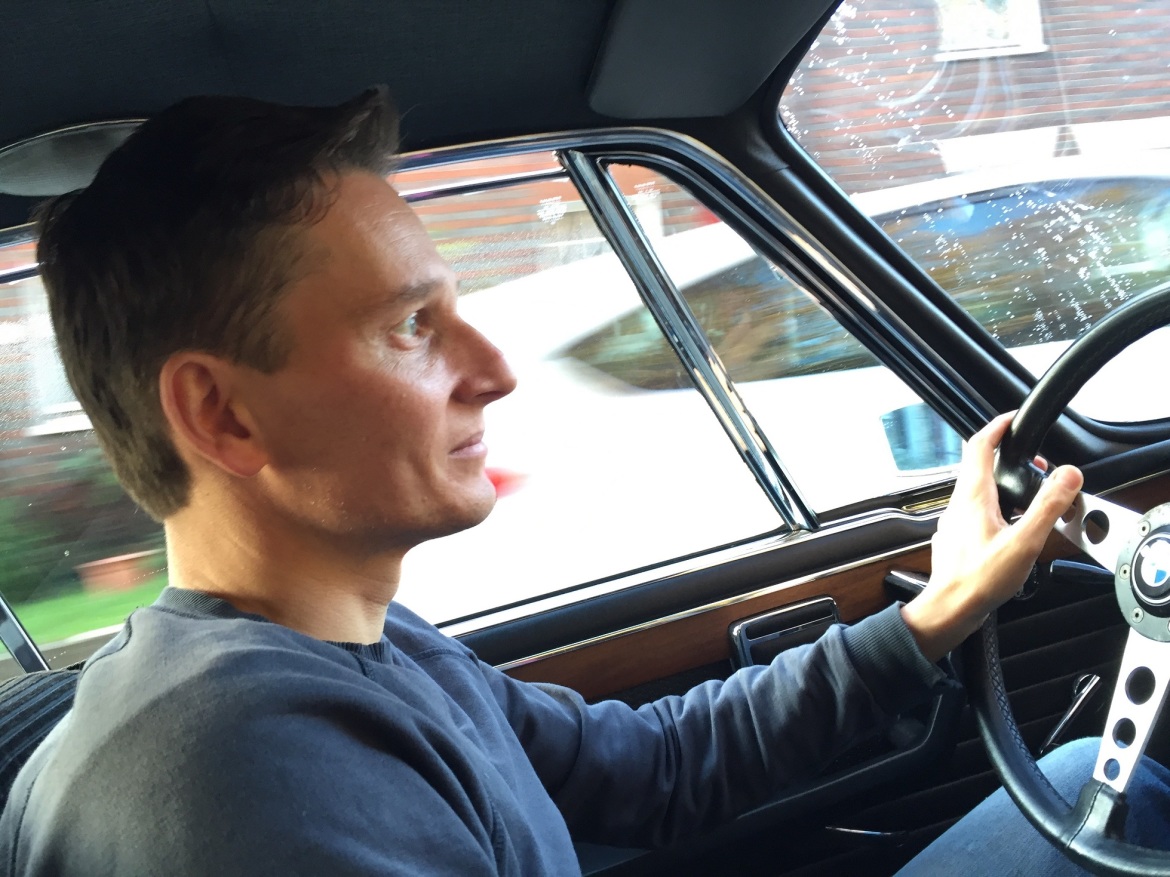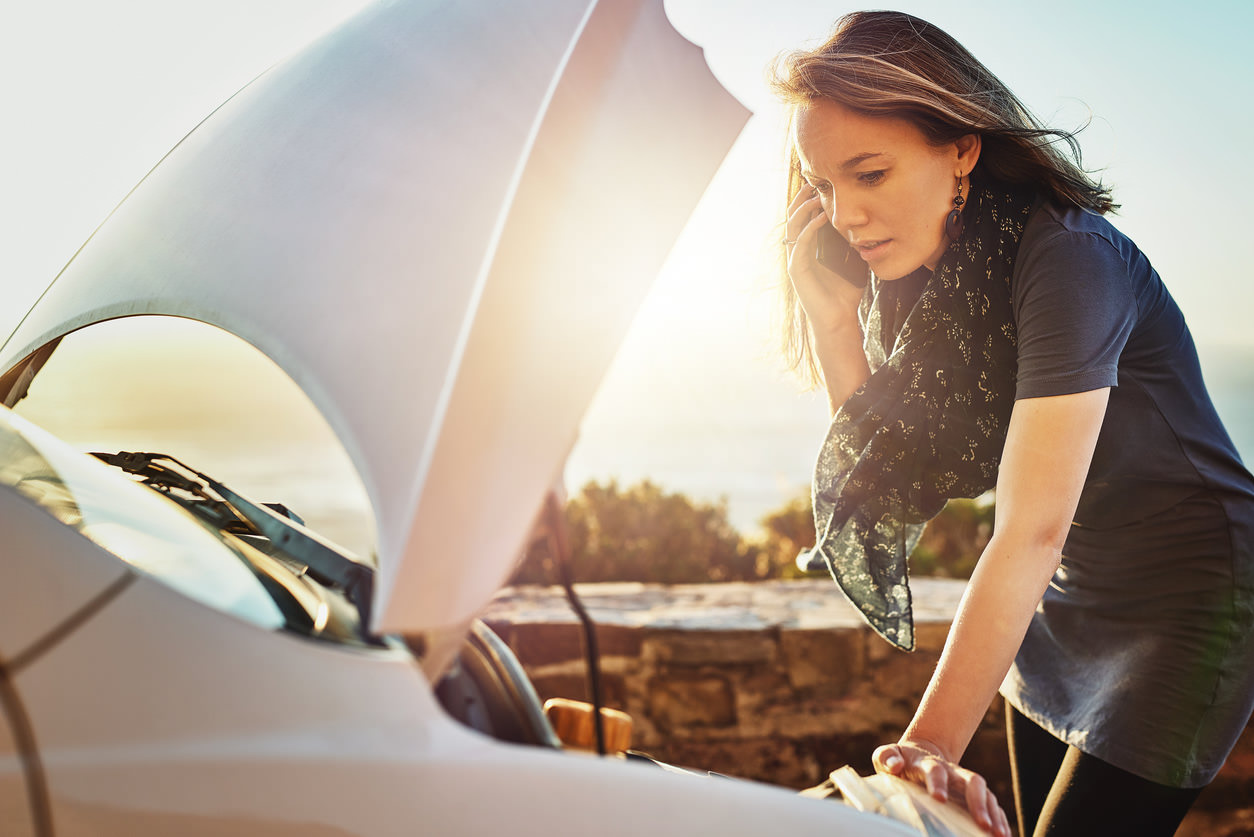 To help drivers chill out, look after passengers and pets and keep their car from blowing a gasket, here are 10 top tips for keeping cool in a heatwave.
1. Open the windows and get the car moving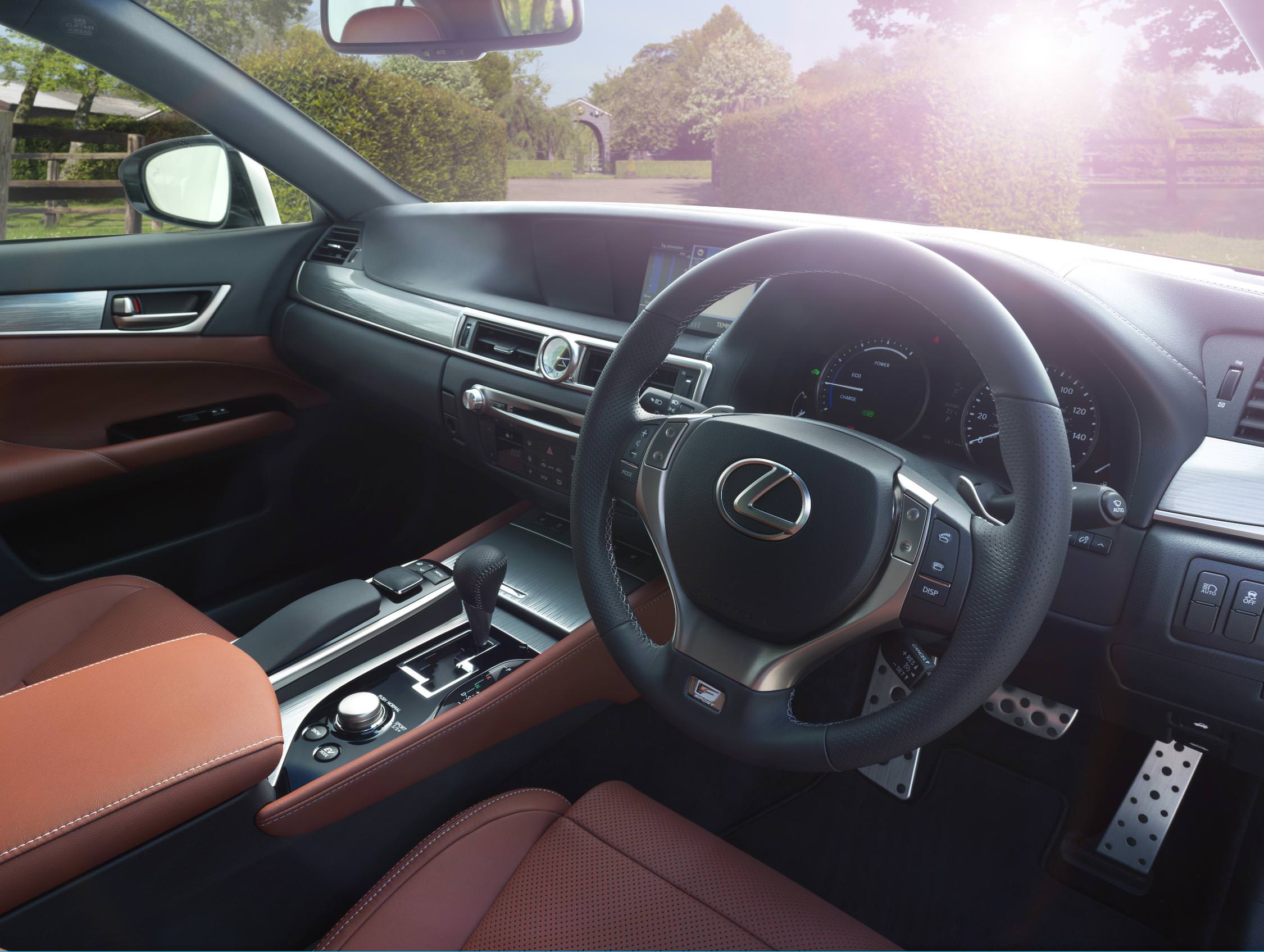 If the car's been left in the sun, the driver should have passengers hold back until they have opened the car, lowered all the windows then switched on the car's air conditioning system and air recirculation function. Now the driver can have passengers climb into the car, pull away and close the windows after a breeze has removed the hot air, allowing the air con to keep things chilled.
If the car has climate control, it will have an 'Auto' function; switch this on, after lowering the windows, and lower the temperature to the minimum setting. It will take care of the rest.
2. Fit sun blinds
Back seat passengers, especially children, won't feel the effect of air conditioning as well as those in the front. So help them stay cool by investing in sun blinds. They cost from as little as £5 for a pair. Here are eight sun shades, reviewed by Auto Express.
3. Pack bottles of water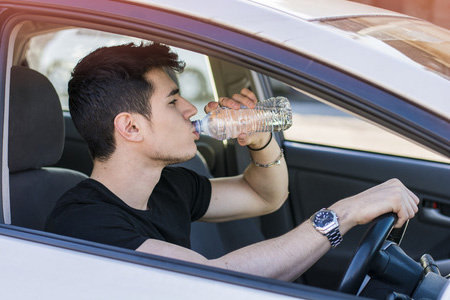 The heatwave inevitably means more cars take to the roads, as people make the most of Britain's beaches and countryside – and that can mean traffic jams. So plan ahead, check online for delays and pack bottles of tap water so that everyone can stay hydrated no matter how long the journey takes.
4. Don't leave children or pets in a car
Research has shown how the temperature inside a parked car reaches 50C in less than an hour on a hot day.
In case that weren't reason enough to never leave children or pets in a parked car, remember that vehicles unexpectedly catch fire shortly after the engine has been switched off. Or another driver may crash into a parked car.
5. Don't leave any of these things in a hot car…
On a hot day, lipstick, sun cream, cigarette lighters, electronic gadgets with batteries, aerosols and fizzy drinks cans can melt or explode all over your car's interior. You can see here our full list of what not to leave inside a car on a hot day.
6. Have the car serviced
If you know nothing about cars and have never so much as lifted a bonnet, let the professionals take care of your car and give it a service. They'll ensure that all the jobs that need doing according to the car's age and mileage have been done. And that includes checking the coolant level and air conditioning, essential for keeping the engine at a safe temperature and making sure everyone in the car stays chilled.
7. Check the engine's coolant level
Nick Reid, head of automotive technology at Green Flag, the breakdown company, says an engine needs coolant just as we need water to remain hydrated. Every car's handbook explains how to check there is enough coolant in the engine's system. "Check that the fluid level in the reservoir under the bonnet is between the maximum and minimum markers," says Reid, adding "If it needs topping up, make sure the engine has cooled down before you undo the cap."
8. Is the engine oil level okay?
Nick Reid of Green Flag says the vehicle handbook will explain how to check a car's engine oil level: "Make sure the level is beyond the minimum point on the dip stick. If your car hasn't been serviced in the past 12 months or 10,000 miles, it's worth paying for an oil change and a new oil filter at the very least," says Reid.
9. Pump up your tyres
Did you know that most blow-outs are caused by not having enough air in a tyre? Too little air will mean the tyre generates more friction and gets hotter than normal – more so on a hot day. So check the air pressure of your car's tyres next time you stop at a petrol station.
10. Top up the screen wash
Insects and dust will soon make their mark on a windscreen. And when driving toward the sun, that debris can make it difficult to see where you're going. Keep the screen clean by topping up the reservoir with the correct solution of water and screen wash.
---
---