4 ways your CarFinance 247 account manager could make your life easier
Considering applying for car finance with us? Here are 4 reasons why your CarFinance 247 account manager is about to become your new best friend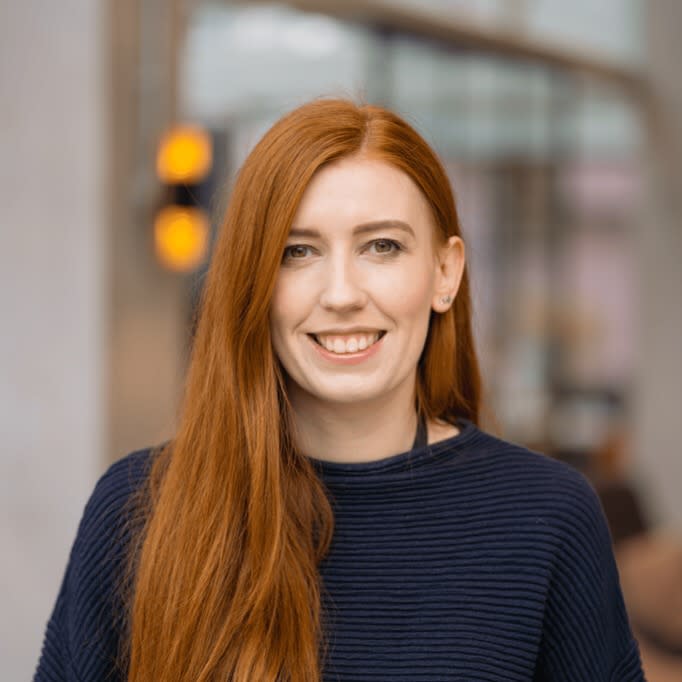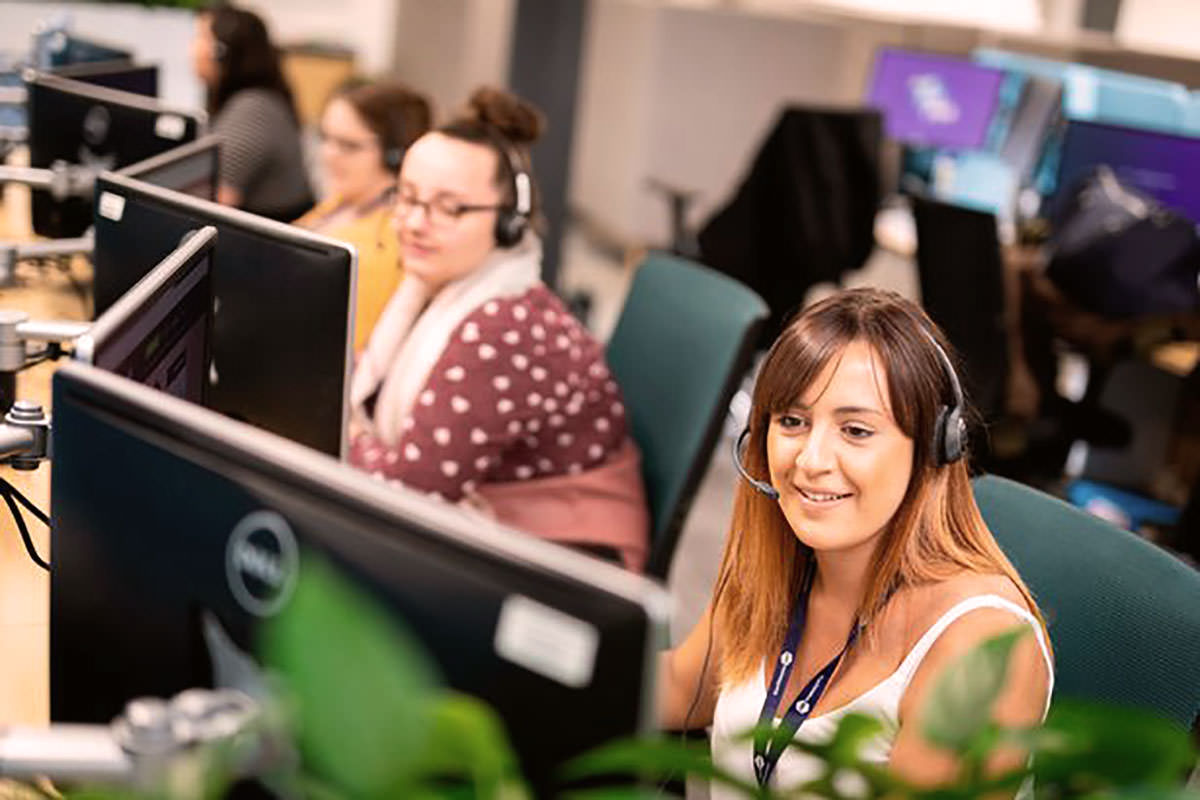 1. They'll talk you through your car finance options
Let's face it; the number of car finance options out there can feel overwhelming. And not all of them will be right for you. Your financial history, lifestyle, wants and needs can all help determine which finance option could work for you. PCP or personal loan? HP or lease purchase? Whichever choice you make, your account manager can help make that decision easier. They'll talk you through your payment term options and what the different terms and conditions will mean for you so you can make a choice with confidence.
2. They'll help you get your documents sorted
Getting all your paperwork sorted can be one of the most time-consuming parts of any finance application process - but thanks to your account manager, it doesn't have to be! Each lender will ask for different documents, but your account manager will be able to tell you exactly what you need, whether it's a copy of your driving licence or getting your proof of earnings in place. They'll tell you when and how to send them over and check them over to make sure everything's in order.
3. They can help you choose a car
Still looking for that dream set of wheels? Your account manager can help. When you start an application, you'll be granted access to our exclusive car search – a treasure trove of over 130,000 used vehicles from reputable dealerships across the UK. Not only that, but your account manager can talk you through the different cars on offer, search the listings for you to find potential options, liaise with the dealer, and even arrange a test drive for you!
4. They're always on hand to answer your questions
Your account manager is here for you and they'll be there to guide you through the full process. They'll give you regular updates so you can know exactly how your application is progressing, take time to explain all the details, help you find a car, and be available at the end of the phone whenever you have a question. If you're unsure about anything during your application, just let your account manager know and they'll do whatever they can to help and put your mind at ease.
Ready to find out more? Get a no-obligation quote today. Rates from 7.9% APR. Representative APR 21.9%.
---
---