5 benefits of using a car finance broker
Looking for car finance? Whether you're looking for PCP, HP or a personal loan, a broker could help. Here are just a few of the benefits you could find by using a car finance broker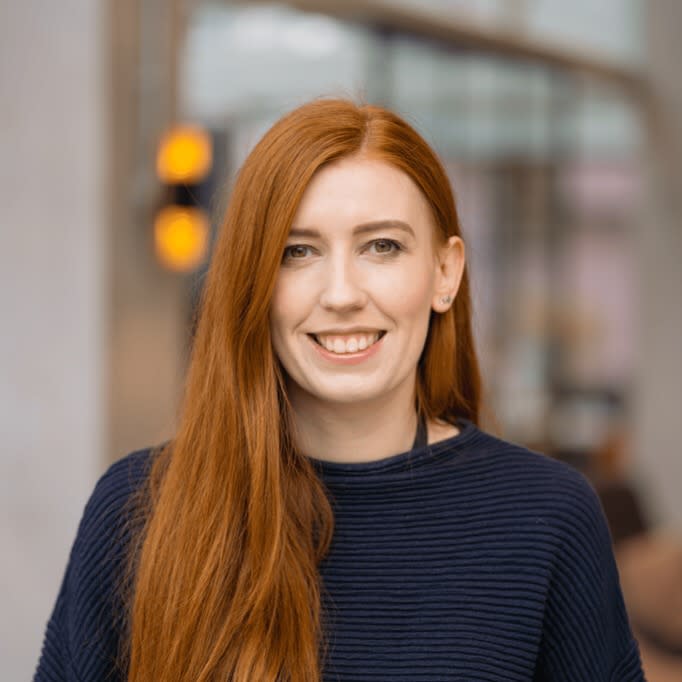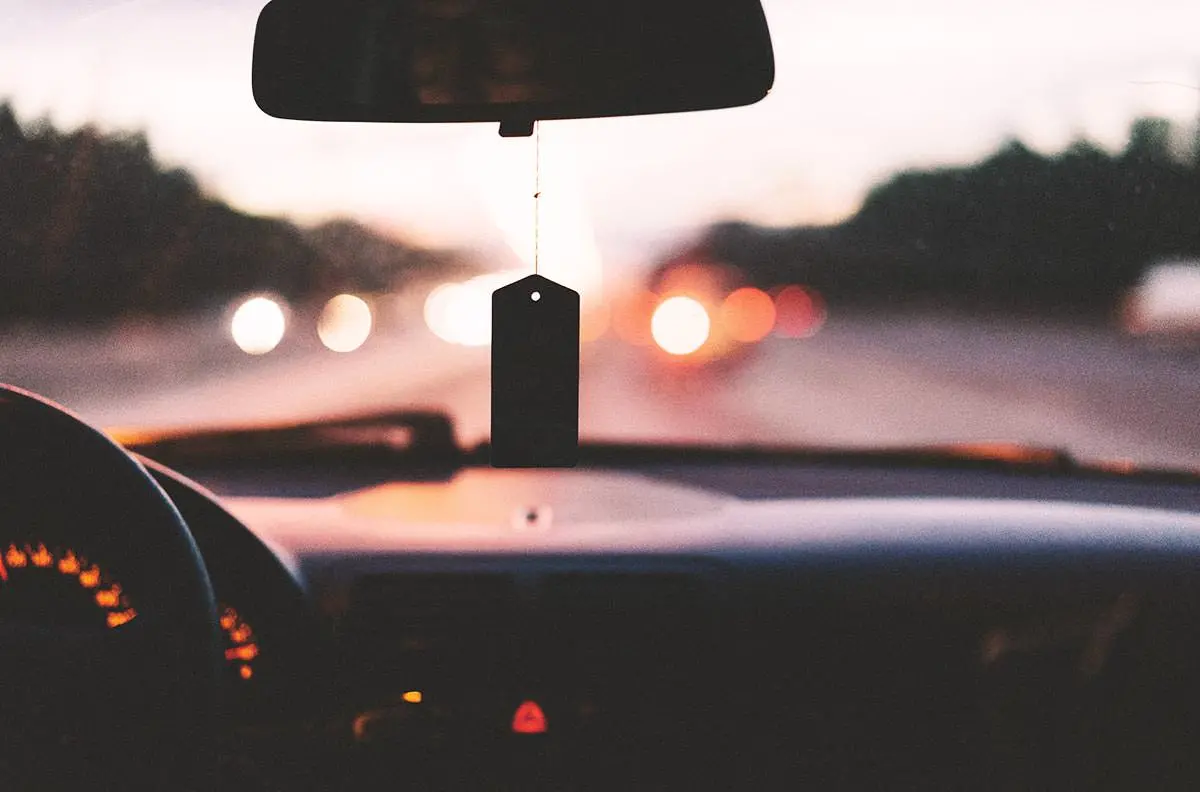 What's the difference between a car finance broker and a lender?
A car finance broker acts as a middleman between you and a lender. They typically work with a panel of different lenders, which allows them to find a range of different finance options for people with a variety of circumstances.
Brokers can help you arrange a car finance agreement, but they don't provide the loan themselves.
Car finance lenders loan you the money to buy a car and it's the lender that you'll have an agreement with and pay your repayments to.
Why use a car finance broker?
Get the right deal for you
HP, PCP, a personal loan – these are just a few of the wide range of car finance options out there. There's a wide range of lenders too. But the most important thing is that you find the right deal for you. It needs to suit your individual circumstances, work with your lifestyle, be affordable, and satisfy your wants and needs.
One benefit of using a car broker is that they can sometimes have access to more than one lender, meaning they are able to help all kinds of people including those with different credit histories. They may also be able to check whether you're provisionally approved for a loan, explain your options, help with the paperwork, and support your car search too.
Stick to soft searches
Every car finance lender has a different process and, when you ask for a quote, there's no guarantee that they'll always only perform a soft search on your credit file. If they conduct a hard search instead, this will leave a record on your file and could impact your credit score. When you apply for car finance with us, for example, we'll only conduct a hard search if you decide to proceed with a lender.
Save time
Let's face it; buying a car can be hard work. One benefit of using a car finance broker is that they can do a lot of the hard work for you. With us, you only need to make one application. There's no need to fill in the same details, over and over again, on different sites. We'll check if you've been provisionally approved for a loan by any of the lenders on our broker panel. Your dedicated account manager will then give you a call to talk through your options and they can even help you find a car! You could be on the road in your new car in a matter of days.
Get support from your account manager
If the thought of finding car finance fills you with dread, having a dedicated account manager on hand to help could transform your experience. At CarFinance 247, your account manager is all about you. They'll explain all your finance options, answer any questions you might have, help you find a car, negotiate with the dealer and complete the paperwork.
Find bad credit car finance
If you have bad credit or need car finance with no deposit, it can be difficult to know who can help. And nobody wants to waste time applying to a lender that it turns out can't help people with poor credit or ask for a hefty deposit. With some brokers, you may have access to lenders who can offer loans to people with a variety of credit histories. Your account manager can talk you through the options available and help you get back behind the wheel as soon as possible.
Ready to find out more? Get a quote today. Rates from 7.9% APR. Representative APR 21.9%.
---
---