5 top tips for coming back to driving after a break
Thinking of coming back to driving? If you're looking to swap waiting for the bus for a new set of wheels or you just want to get back on the road after a break, here are our five top tips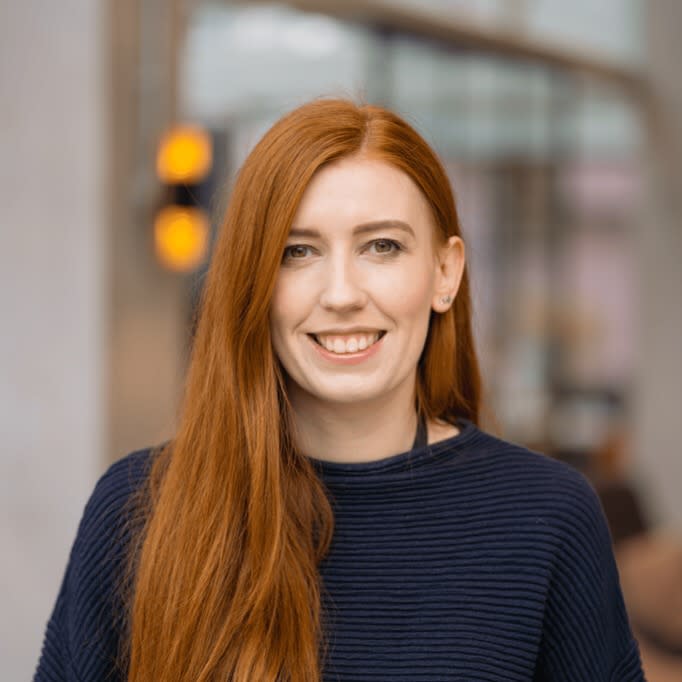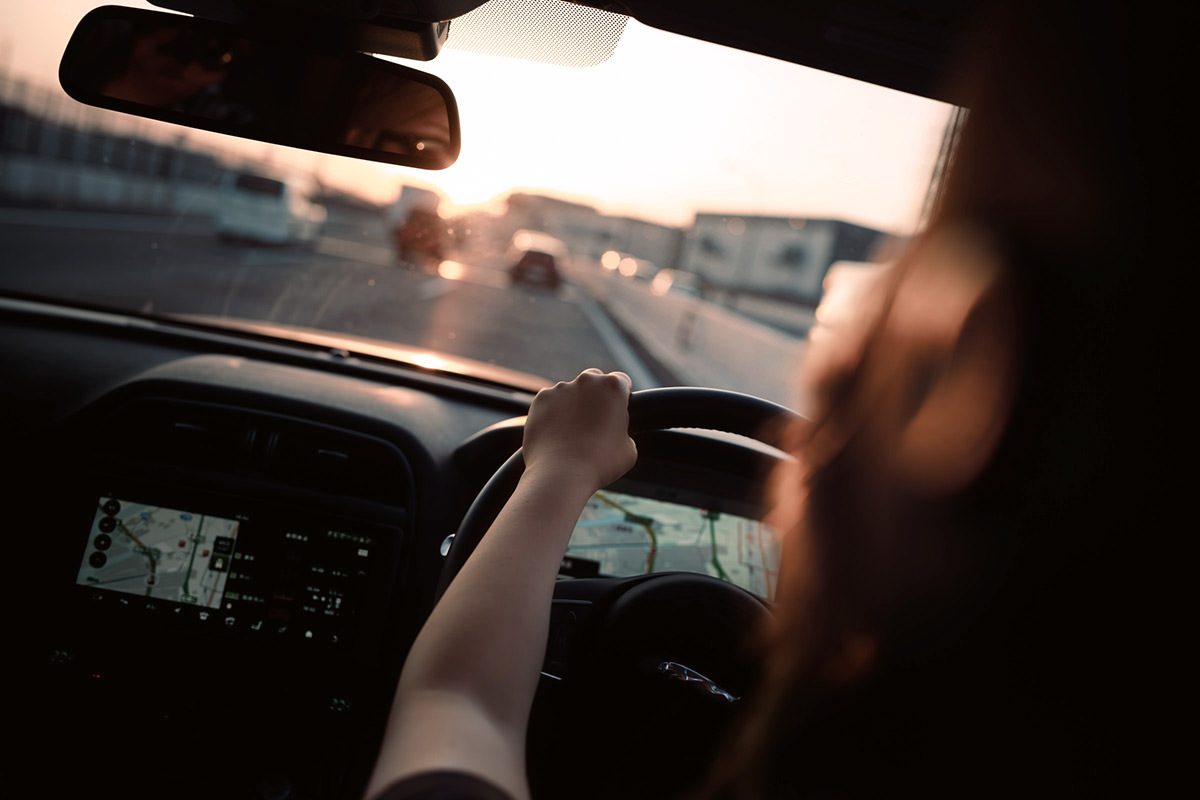 Build your confidence
When you come back to driving after a break, you might find that it's your confidence, not your skills, that needs a boost. One of the best ways to build confidence is to take your time. Don't try to jump straight back onto a motorway at rush hour or a tight parallel parking spot. An empty car park or quiet residential street would be a good place to start. That way you can get comfortable with the car, test your clutch control and gearbox, and practice your manoeuvres before hitting the road and tackling more challenging conditions. You might even want to ask a friend or family member to be in the car with you (as long as they keep you calm and don't stress you out!)
Brush up on your theory
Depending on how long it's been since you last got behind the wheels, you could find that the rules and regulations of the road have changed. More recent developments like smart motorways and low emission zones might change the way you drive now. Get to grips with the latest changes in legislation by checking out an updated copy of the Highway Code and test your knowledge by taking practice theory tests online. With all the theory under your belt, when you do start driving again, you won't be caught out!
Choose the right car for you
Jumping straight into a Range Rover or high-powered sports car when you've not driven for a long time might be a dream or a nightmare depending on your confidence level. A small car might be a better first car choice. You might even find that your budget stretches further with a smaller car so you can upgrade to a model with helpful features like rear-parking sensors and automatic headlights. And if the idea of wrangling with stiff gears when your car is struggling uphill brings you out in a cold sweat, you might want to consider driving an automatic.
Take a course
Of course, if you can barely remember the last time you drove and you don't think the muscle memory will come back, you could take lessons or a short course with a driving instructor to get your skills back up to scratch. It will be an investment but could also give you priceless peace of mind. Some instructors offer tailored refresher courses, or you could work towards the Pass Plus exam, which covers all-weather, night-time, city, rural, and motorway driving.
Practice makes perfect
Just like any skill, the more you practice driving after your break, the better you'll become. When you first start out, you might want to avoid distractions like playing music or giving lifts to other people. But in next to no time, you'll be singing along to the radio and chatting with your passengers. The more familiar you get with your car and the roads you drive regularly, the more at home you'll feel behind the wheel.
Ready to get back on the road? Get a no-obligation quote. Rates from 7.9% APR. Representative APR 21.9%.
---
---