8 tips for buying your first car
Ready to hit the road in your own set of wheels? Here's what you need to know before buying your first car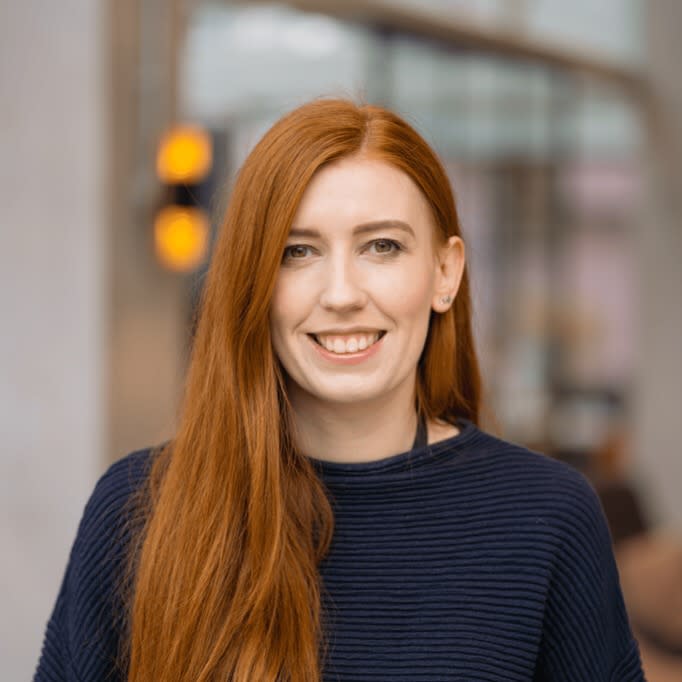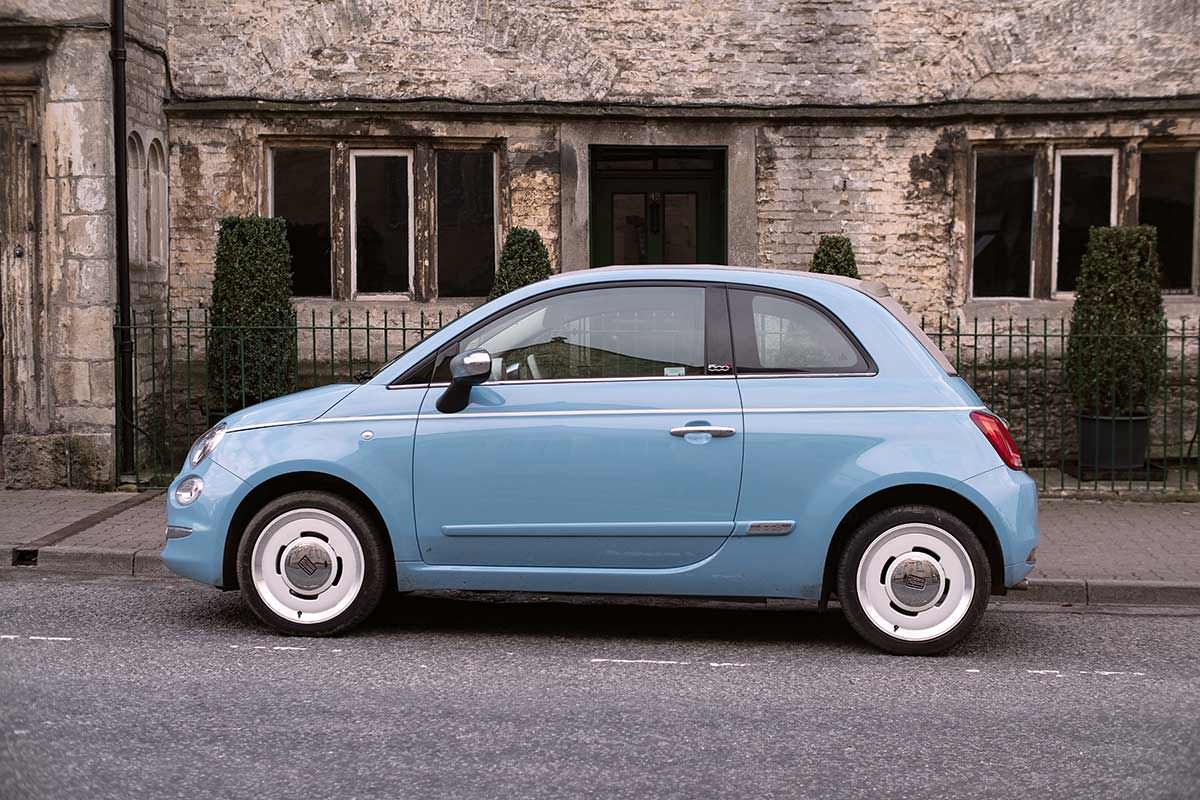 1. Know your budget
First things first, you need to work out how much money you can spend. It's a good idea to do this before you even start looking at the type of car you'd like. And don't just think about the purchase price; you should also try to budget for running costs like fuel, vehicle tax, insurance, MOTs and servicing. You could even consider getting your finance sorted first so you can start your car search with the confidence of a set budget.
2. Understand your car needs
The car that'll work best for you depends on how you live and what kind of driver you are. You need to find a model that's the right fit for you. Do you drive a lot of long distances? Need room for the whole family? Or live out in the sticks and want something that can cope with rough terrain? The right car for you should complement your lifestyle and improve your everyday life.
3. Consider a used car
There are benefits to buying a brand-new car – you can choose the specifications and added extras, are covered by a warranty and get to enjoy that new car smell – but they may not be the best value. All cars depreciate – lose value – and you might find that buying a used car that's only two or three years old could save you a surprising amount of money. You might even be able to find a car that's barely been driven thanks to the nearly new pre-registered market.
4. Get added protection from a dealer
You can buy your first car from a dealer, private seller or even eBay, but there are some advantages of buying from a dealer than are worth keeping mind. Perhaps the most important is that used cars bought from a dealer are covered by the Consumer Credit Act. This gives you certain rights that allow you to get your vehicle repaired – or potentially refunded – if it's faulty. Private sellers might be able to sell you your first car more cheaply but they aren't covered by the Act so, if the worst does happen, you could be unprotected.
5. Take a test drive
If you're buying your first car in person, the test drive is an important step. It's your chance to find out what your car's really like on the road. Check out the general condition first – inside and out – and take note of any large scratches, signs of repair, or torn upholstery. Once you're behind the wheel, there are a few things to look out for. Make sure that the gears move smoothly and that the steering wheel doesn't shake. Get some speed too – driving over 60MPH (when the speed limit allows) could help flag up any underlying issues.
6. Don't be afraid to haggle
So, you've made all your checks and decided that this could be the right first car for you. Next step? Haggle. Depending on where and when you're buying the car, haggling on the price could pay off – and there's no harm in asking! Even if you can't get money off, the dealer might be prepared to throw in extras such as free car mats or breakdown cover.
7. Check your paperwork
The final step, once the deal is done, is to check your paperwork. There are a few documents that you should double-check are with the car – it's logbook (also known as the V5C), it's service record (which could be digital rather than printed), and the car manual. You should also check that any spare tyres or keys are included too.
8. Enjoy it
You're buying your first car! There's nothing quite like that feeling of getting behind the wheel of a car that's all yours for the first time. You can take your friends and family for a spin and see it take pride of place on your drive. Car buying can have stressful moments and there's a lot of decisions to make but try to enjoy the process too. After all, you'll only be a first-time car buyer once!
Looking to get your car finance first? Get a quote today. Rates from 7.9% APR. Representative APR 21.9%.
---
---