A Complete Guide to Personal Loans
Looking for a new set of wheels? Considering a personal loan to help? Our complete guide to personal loans could help you decide whether it could be the right choice for you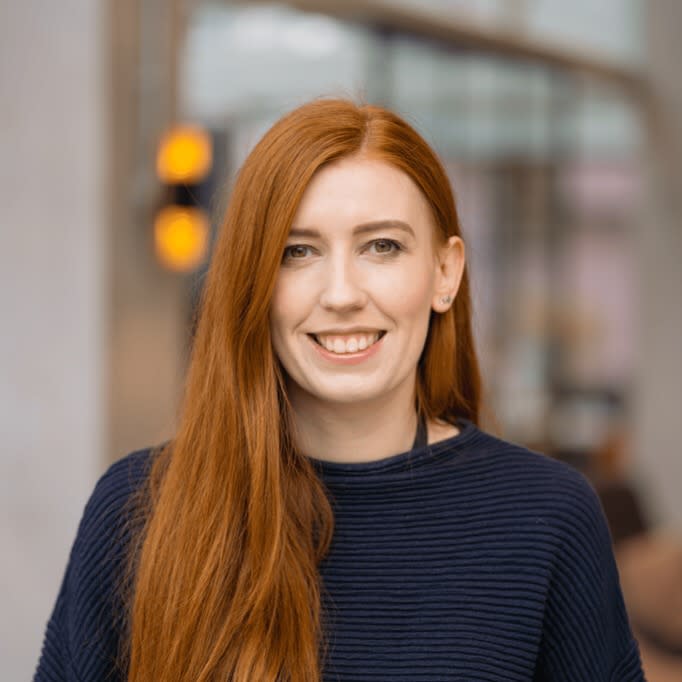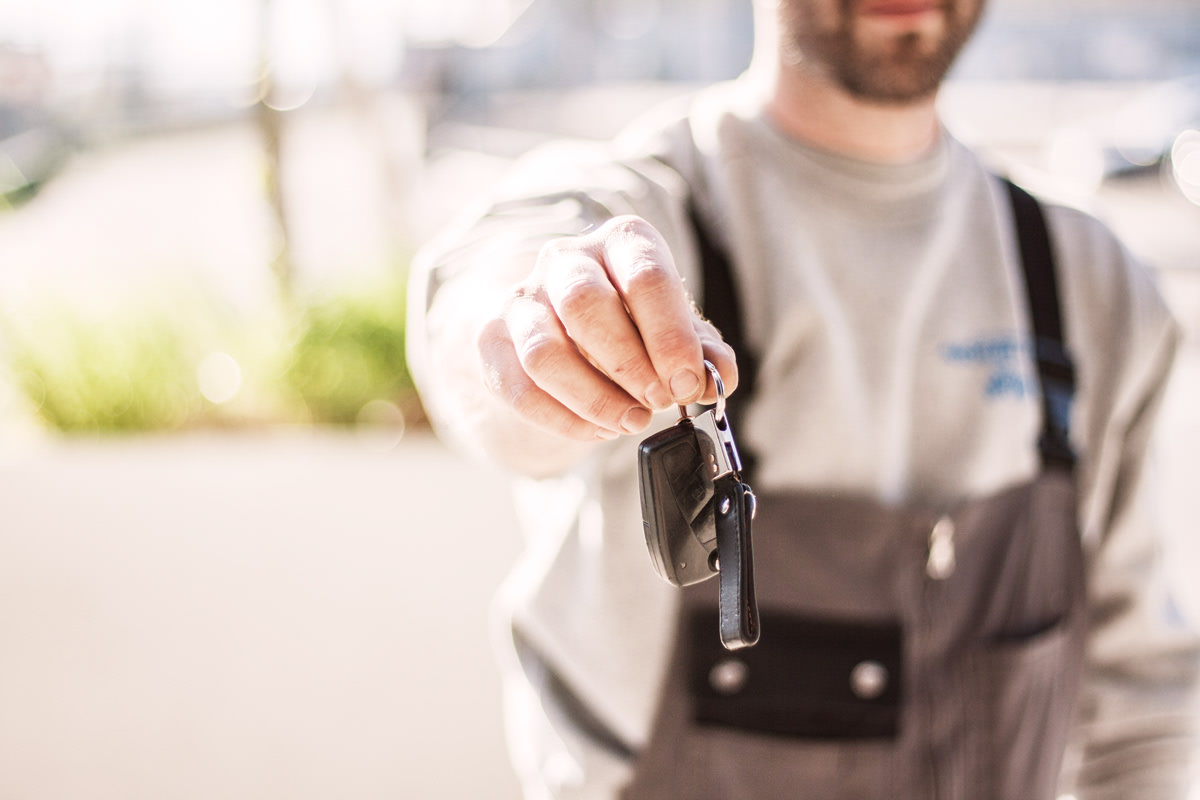 What are personal loans?
Do you already have your eye on a new set of wheels? Can't wait to call a new car your own?
A personal loan could be a great option for you.
Personal loans are also known as unsecured loans and are a form of car finance where you can borrow a lump sum that you'll usually receive in one go.
You'll then need to pay the money back in monthly instalments over a set period of time. And unlike a secured loan, you won't need to put any of your assets up as security.
Depending on the type of personal loan you go for, you might pay back a fixed amount every month or – if you've gone for a variable interest rate – your payment amount might vary.
There's no deposit required but the lender could ask you to pay an arrangement fee, which you might have to stump up at the start or it'll be added into your monthly payments.
The one thing that really makes this finance option stand out from the crowd though is that the finance company won't own your car – it's all yours as soon as you use the loan to pay the dealer or seller and drive it away. You don't have to worry about restrictions either. Sell the car, go on an epic coast-to-coast road trip, or take a trip down some very bumpy country roads – anything goes. As long as you keep up with your repayments, what you do with your car is up to you.
But do keep in mind that, while a personal loan can usually be used for anything, there are some lenders who offer 'restricted use' personal loans. These can be specifically intended for car buying and might come with extra terms and conditions, so be sure to read the small print!


How do personal loans work?
Sound good so far? If a personal loan seems like it could be right up your street, you'll have to pass a credit check first. There's no score that'll guarantee you'll be approved for a loan, but lenders will take the likely risk you pose as a borrower into account.
With a fixed-rate loan, you'll repay a set amount each month, but if you go for a variable rate, the figure you'll pay monthly will go up or down depending on the interest charged.
You'll also need to decide how long you want to have to pay the loan back. Typically, the longer you have, the lower your monthly payments will be. Remember though that your APR might mean that you end up paying more overall.
Keep an eye on any arrangement fees you might have to pay and study the APR you're being offered. You might have seen a representative or rep. APR advertised but be aware that, although the rep. rate should be available for at least 51% of successful loan applicants, it might not be the APR you get. Your APR will typically depend on a few different things, including your credit score, personal circumstances, the amount you want to borrow, and the length of time you have to repay the loan.
Feeling flush and want to pay your loan off early? Double-check your paperwork to find out whether this could be a possibility for you and if you could be stung with an early repayment charge.


Is a personal loan right for me?
Do you want to own your car as soon as you pay the seller?
Want to go wherever the road takes you with no restrictions?
Are you responsible with your loan repayments?
If you answered yes to any of these questions, a personal loan could work for you.
Still not sure?
Check out the pros and cons to find out whether personal loans could be the right finance option for you.
Why choose a personal loan?
Pros
You'll own the car as soon as you pay the seller
You might be able to borrow more at a lower interest rate than you could with a credit card
With a fixed-rate loan, your repayments will be the same every month – no surprises!
Cons
Your interest rates might be higher than they would with other forms of finance
You might end up paying more overall if you have a long repayment period
Some lenders have restrictions on the loan amount and loan period you can have
What if I change my mind?
Don't worry; you have 14 days 'cooling-off' period if you change your mind. That time starts after you've signed your agreement or received a copy of it – whichever happened last.
If you do cancel the loan, you'll have up to 30 calendar days to repay what you've borrowed and you can only be charged interest for the time you had the credit.


Alternative car finance options to personal loans
Hire Purchase (HP)
With Hire Purchase (HP), your loan is secured against the car you're buying and it won't belong to you until your final payment. You might need to pay a non-refundable deposit and then repay the rest in instalments, plus interest, for anything from 12 months to 5 years. You can find out more about HP here
Personal Contract Purchase (PCP)
If you're looking for an alternative finance option, Personal Contract Purchase (PCP) could work for you. You'll pay a deposit, followed by monthly payments for a certain length of time but, at the end of your agreement, you can choose to buy the car, return it, or trade it in for a new one. Terms and conditions will apply – you'll need to agree to a set mileage and not damage the car to avoid extra charges. You can find out more about PCP here


Personal loan Jargon-busting
APR
This is the amount/rate you're being charged for borrowing money from a lender. APR stands for the Annual Percentage Rate and it includes any initial fees and compulsory charges as well as your interest.
Unsecured Loan
This is a loan that isn't backed up by any form of asset, such as a house or car. This means that your interest rates may be higher than they would be with a secured loan.
Secured Loan
Secured loans are backed up by an asset, such as your house or car, which the lender uses as security in case you can't pay the loan back.
Interest Rate
This is the percentage at which interest is charged on a loan. Depending on the type of loan, this can be fixed or variable.
Representative APR
An advertised rep. APR is the rate that finance providers expect a minimum of 51% of successful applicants to be offered. As a result, the rep. APR may not be the APR that you get.


The nuts and bolts…
A personal loan is a form of finance where you'll receive a lump sum upfront


Your interest rate may be higher than other car finance options but you will own the car once you've paid the seller


With a fixed-rate loan, you'll pay the same amount every month for a certain amount of time


Unless it's a restricted use loan, there'll be no limits on mileage or damage, and you can even sell the car within your loan period if you like


A personal loan could be for you if you are responsible about repayments and want to have control over what you do with your car
Ready to find out more?
We work with a panel of lenders to help find a car finance option that could work for you. This means we can look to find loan options for people with a variety of credit histories.
Get a quote now to find out more. Rates from 7.9% APR. Representative APR 21.9%.
---
---