A guide to IVAs and car finance
Whether you're already in an IVA or thinking about arranging one, you could be wondering how it could impact your car finance application. Our quick guide to IVAs and car finance could help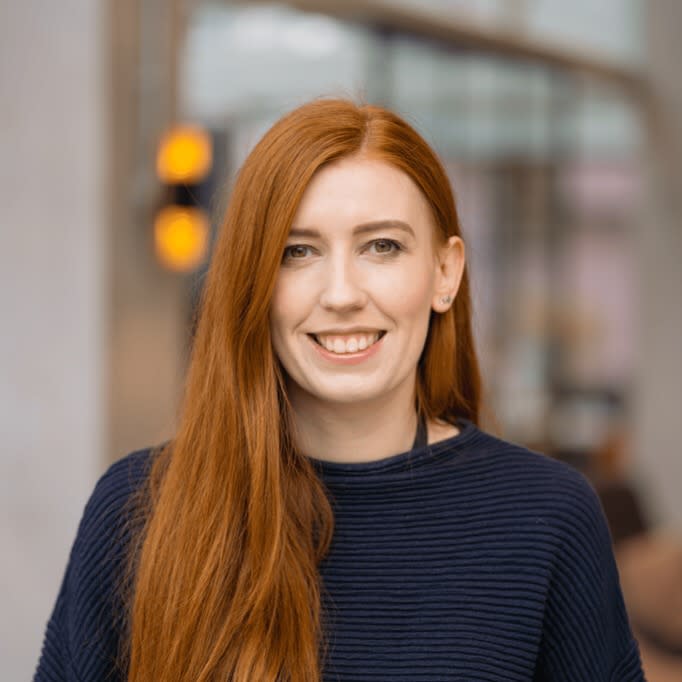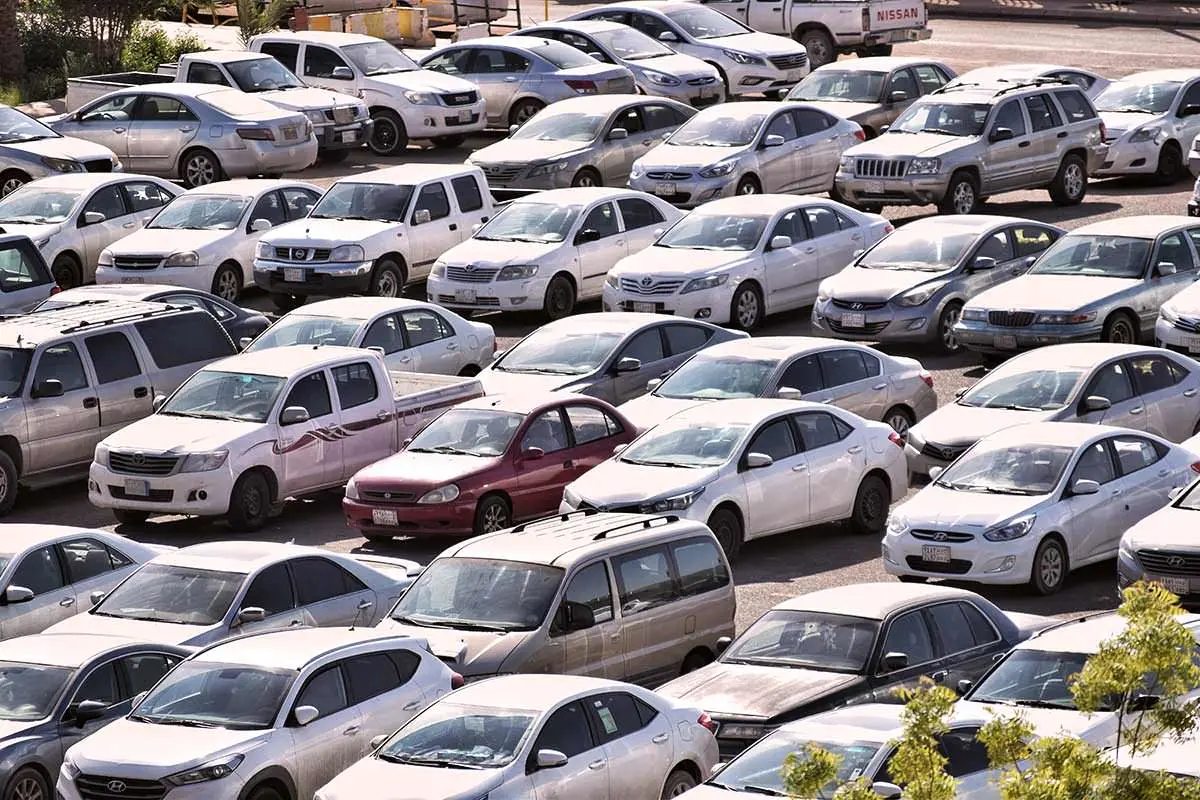 What is an IVA?
IVA is short for Individual Voluntary Agreement. It's a form of debt relief that freezes your debts and lets you pay them back over a set time period. It's designed for people who can afford to pay something towards their debts but can't necessarily keep up with the payment amounts their creditors are asking for.
How do IVAs work?
To qualify for an IVA, you'll usually need to have a regular, long-term form of income to cover payments for the length of your agreement (typically between five and six years). You'll also need to enlist and pay for the services of an Insolvency Practitioner, who can help you put together a plan to take to your creditors. There may be a set-up fee and a handling fee. They'll also need to know details about your financial situation including any assets you have, your debts, your income and a list of people you owe money.
Your creditors don't have to agree to the plan, but if those who have lent you 75% of your total debt do agree, the IVA can go ahead. Once your IVA is agreed it becomes a legally binding agreement between you and the people you owe money to.
There are some debts that an IVA can't cover including student loans, magistrates' court fines, child maintenance and certain types of car finance. IVAs can cover overdrafts, personal loans, catalogue debts, Council Tax arrears, mortgage shortfalls, credit cards, overdue taxes, and hire purchase debt.
Looking for debt advice? You can find links to free debt advice providers on the Money Advice Service website.
Can I get car finance with an IVA?
An IVA will leave a mark on your credit file and it can stay on it for up to six years. That means it can affect your credit score. But just because you have bad credit, that doesn't mean it's the end of the road!
We can't guarantee that you'll be able to get car finance with an IVA as everyone's circumstances are different, but we work with a panel of lenders, which means we can look to find finance options for people with a variety of credit histories.
If you've been able to get your debts under control and feel that you're ready to apply for car finance, get a no-obligation quote.
---
---