Affordable Used Cars Destined to Become Future Classics.
Last year the most someone paid for a classic car was more than £16 million. That eye-watering sum of money, for an Aston Martin DBR1, was enough to buy a penthouse in London, mansion in the countryside, fleet of cars and even his n' hers helicopters. Happily, you don't have to be a billionaire to buy a brilliant classic car.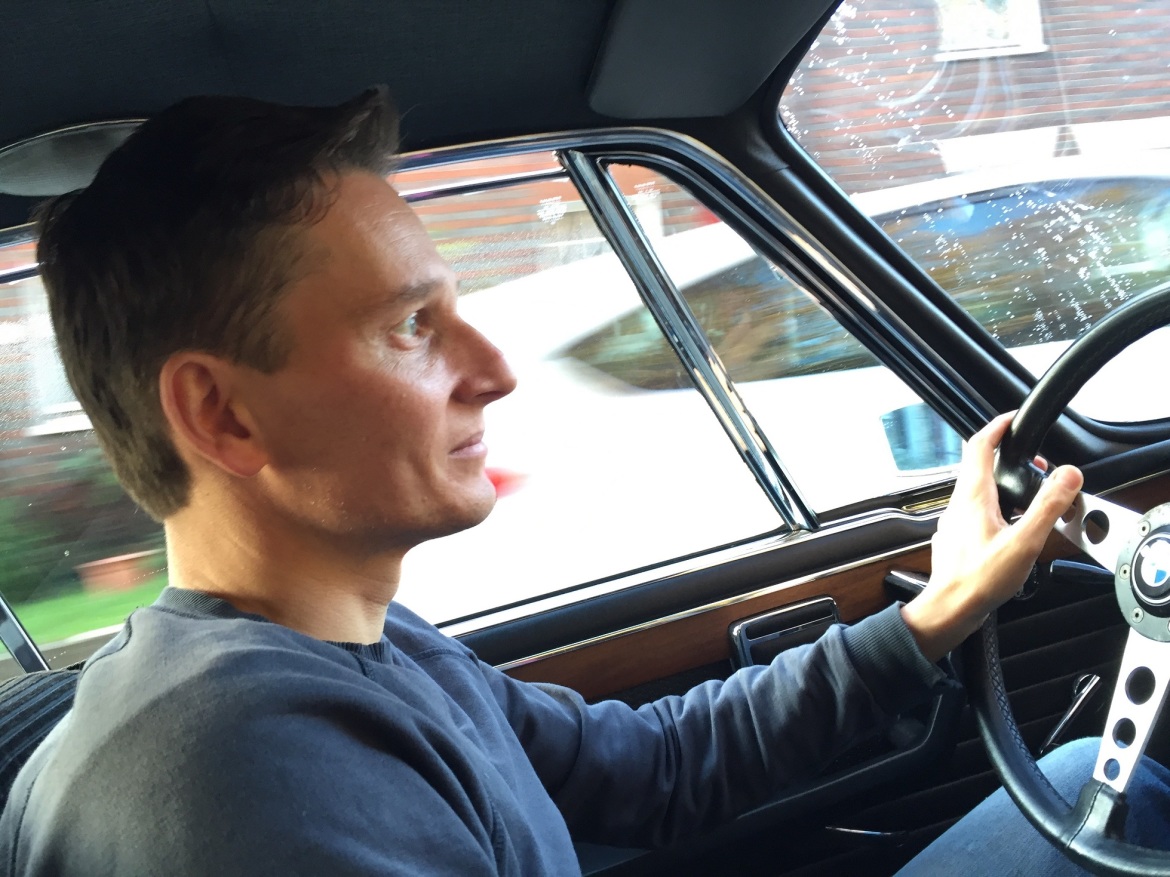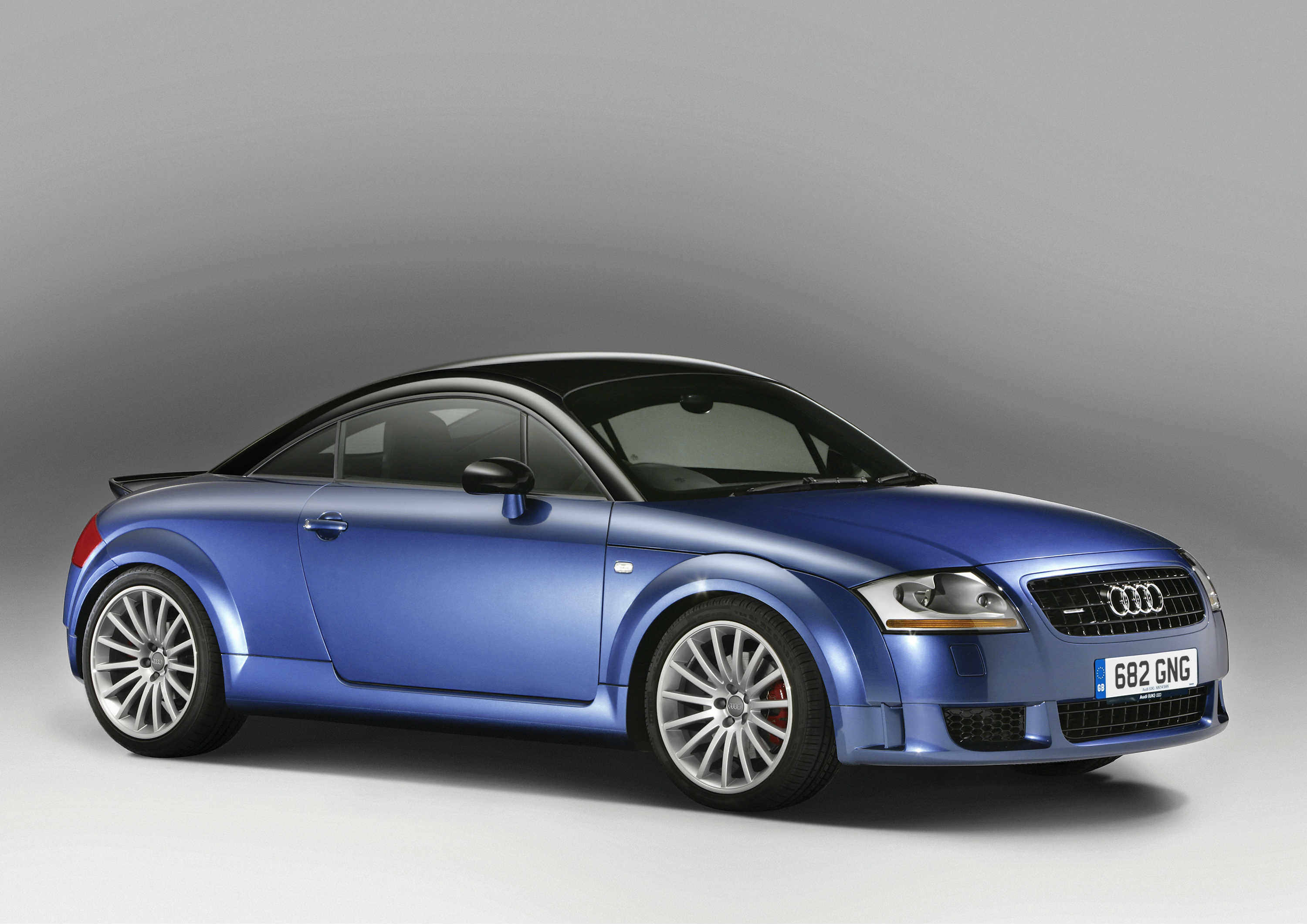 By identifying relatively modern motors that are likely to become highly sought after in the years ahead, it's possible to pay precious little for a fun plaything that could also prove to be a canny investment.
To steer drivers toward cars that have a promising future as a collector's item, here are five of the best.
Alfa Romeo GTV coupé
Expect to pay: from £2000 up to £6000
With Pininfarina bodywork that was designed by the same Italians who make Ferraris turn heads, and a selection of engines made by people with petrol running through their veins, the 1990's Alfa Romeo GTV is a car bursting with passion.
It looks great, sounds good, goes well and feels sporty on the road. There's even a pair of small seats in the back so it's not as impractical as it looks. The running costs are relatively sensible, if the service schedule has been adhered to, and sourcing spare parts is straightforward.
The big 3-litre, V6 engine gives the car plenty of pace. But the smaller 2-litre four-cylinder engine is better value for money as it's more widely available.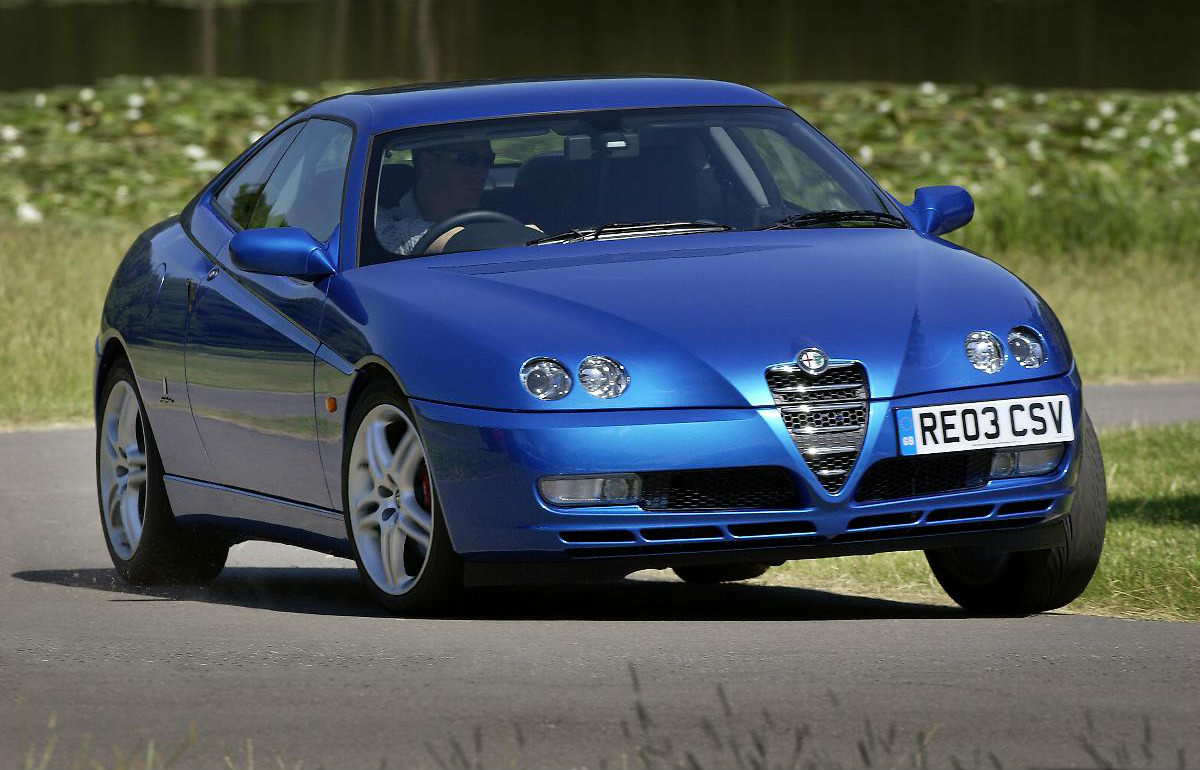 Audi TT coupé (MkI)
Expect to pay: from £1750 up to £10,000
It's widely reckoned that the TT is the car that put the cool into Audi. When it first appeared in 1998, it made designers at other car companies turn green with envy and had drivers falling over themselves at Audi showrooms to reserve a place in the queue.
The interior was just as stylish. At the time, even the most expensive sports cars were a sea of black plastic. The TT introduced cold-to-the-touch aluminium for the air vents and radio cover (embossed with the 'TT' logo) and looked and felt more expensive than almost anything else on the road.
It didn't matter that the car was a tiny bit of a let-down to drive – too sensible for its own good, the critics said – because the rest of the car was ice cool. Cap hpi, which monitors the used car market, says the TT has all the hallmarks of a future classic.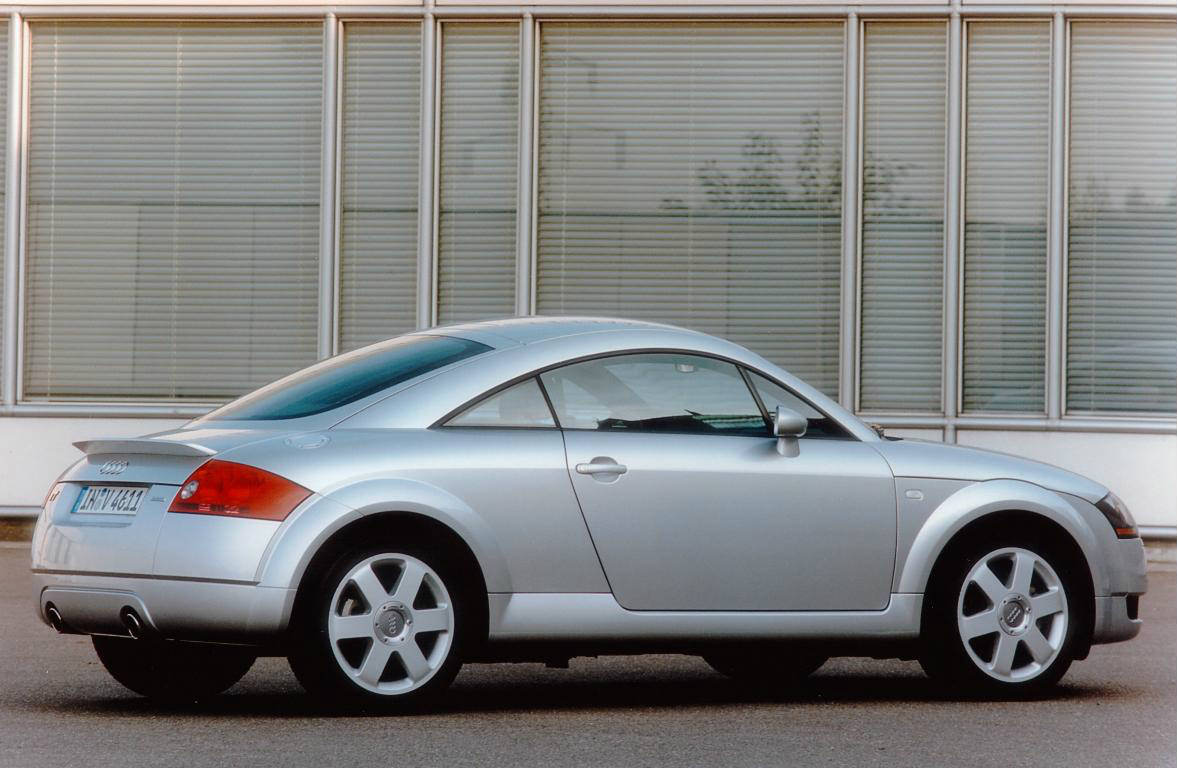 Mazda MX-5
Expect to pay: from £1000 up to £10,000
Reserve judgement on the Mazda MX-5 until you've driven it. Although this isn't a powerful thoroughbred, it manages to put a smile on your face on even the most miserable of days.
The petite two-seater roadster was a classic the moment it turned a wheel in 1989, as simple and classless as a pair of Converse Chuck Taylor trainers and similarly affordable when compared with more exotic sports cars.
You have to beware of the R word: rust. This afflicts the underside of the car if it hasn't been carefully looked after. But if you can find one that has been cared for, you'll never want to part with it - especially as it rises in value.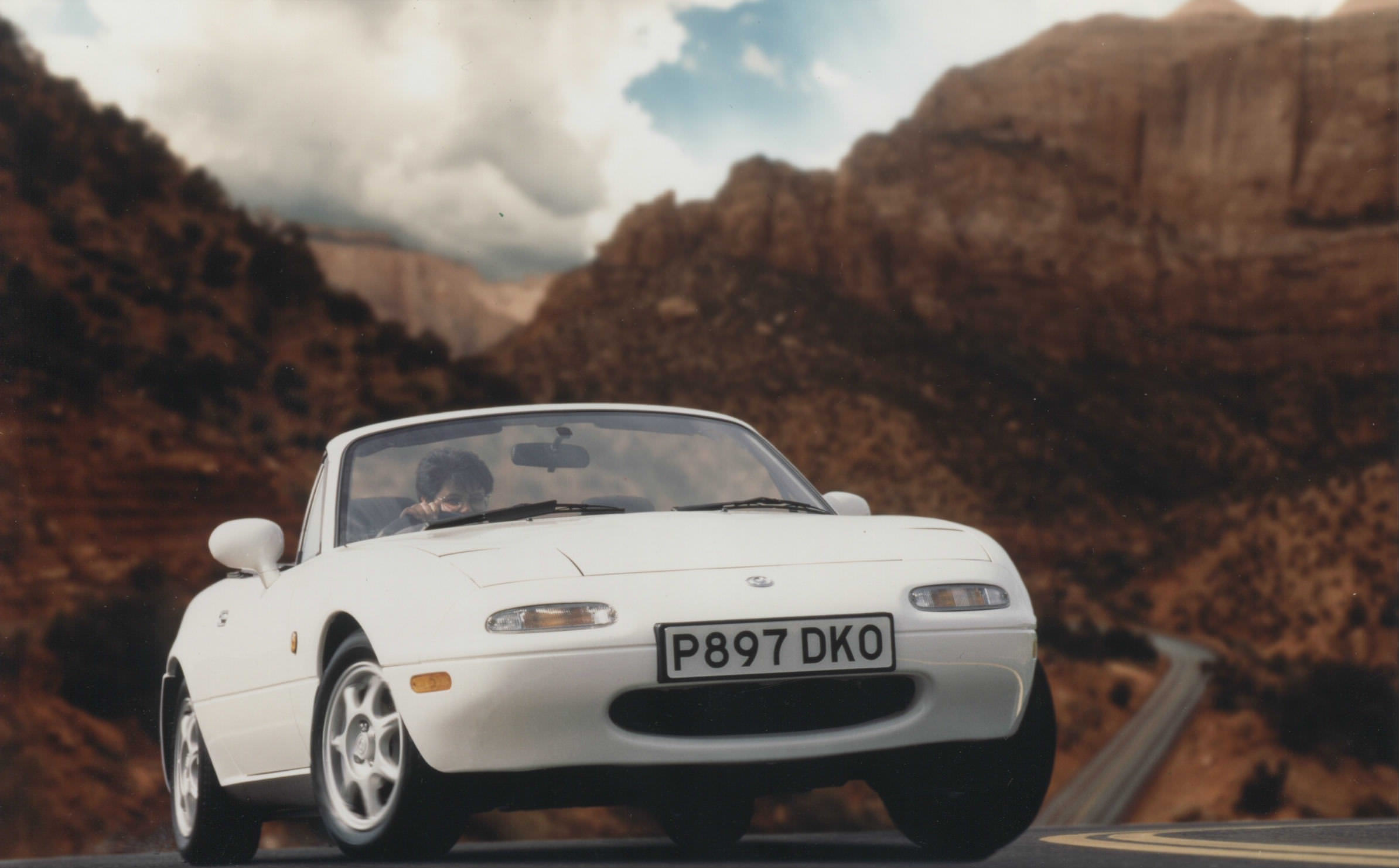 Mini Cooper
Expect to pay: from £1000 up to £4000
The modern Mini is a slightly contentious choice. A common sight on Britain's roads, it's hard to imagine how such a popular car could become rare and sought-after.
Yet history repeatedly shows even some of the biggest-selling everyday cars become scarce. And when driverless cars are moving us from A to B, thousands of drivers brought up on the Mini Cooper of the Noughties will pine for the chance to get behind the wheel again. That's when demand exceeds supply and the prices start to rise.
As fun as a fairground ride, the Cooper is a cracker to drive and cheap to buy and run. Bag one now, tuck it away in a garage and keep it for sunny Sunday morning drives.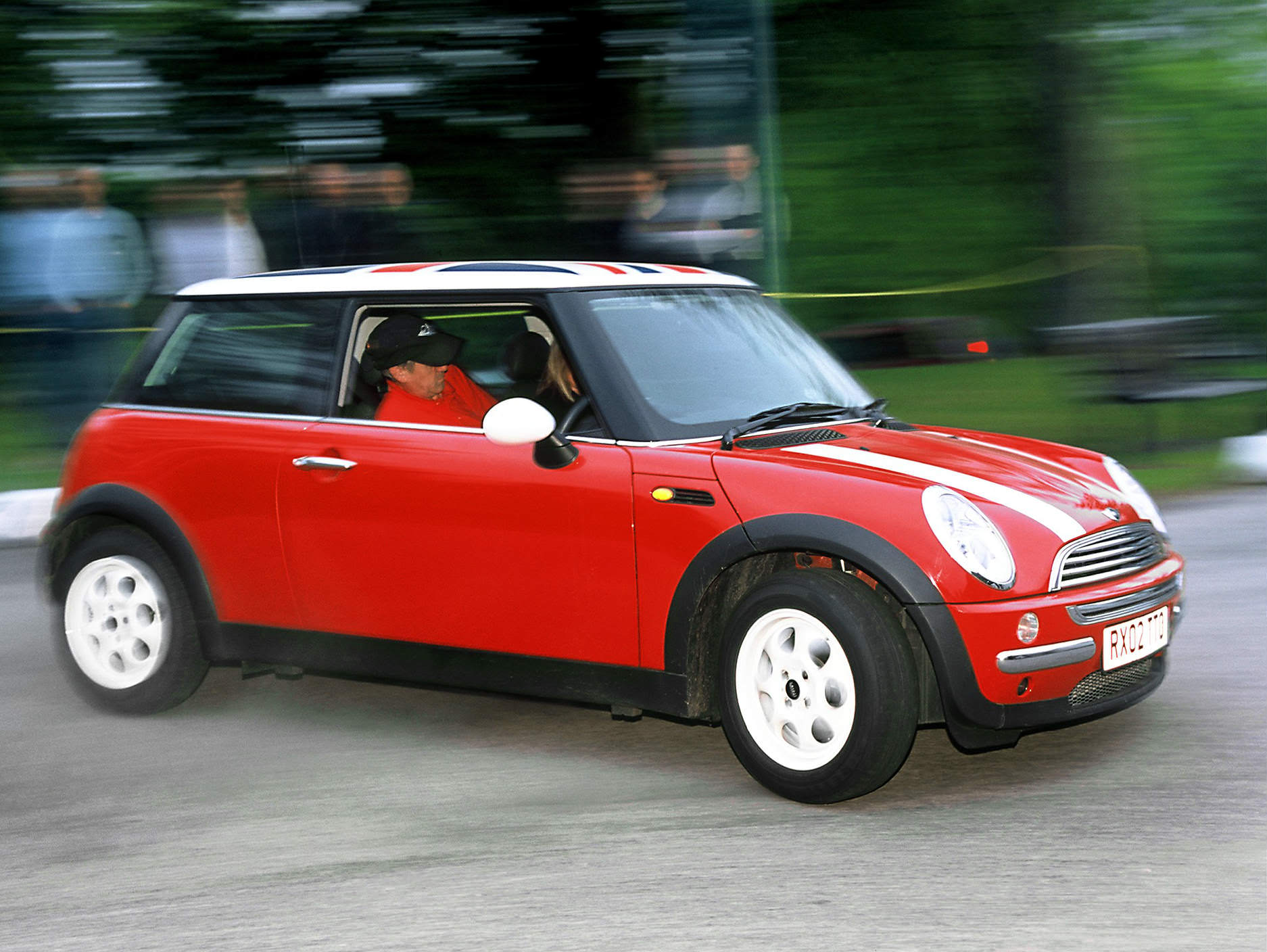 Lotus Elise
Expect to pay: £10,000 to £20,000
Buying a Lotus Elise may not guarantee you trouble-free motoring but it will put a smile on your face when the road is clear, roof is off and the engine's revving.
Because it's so light, it is one of the nimblest cars on the road. And with no creature comforts in sight, you can concentrate on your driving rather than playing with gadgets and gizmos.
Prices have stopped falling for tidy examples of the original, first-generation Elise. Find a car that's had lots of TLC lavished upon it, look for plenty of paperwork that shows what's been done and when, and consider having it inspected by an independent Lotus specialist before buying it. That way, you'll enjoy one of the most charming sports cars of the past two decades at its very best.
---
---