Apple CarPlay: what is it and how does it work?
Handling a phone at the wheel has been illegal since 2003. And for many people, that means not being able to make use of your phone's features and apps in the car. Apple CarPlay has been designed to change that, enabling drivers to use their phone legally by linking it to the car.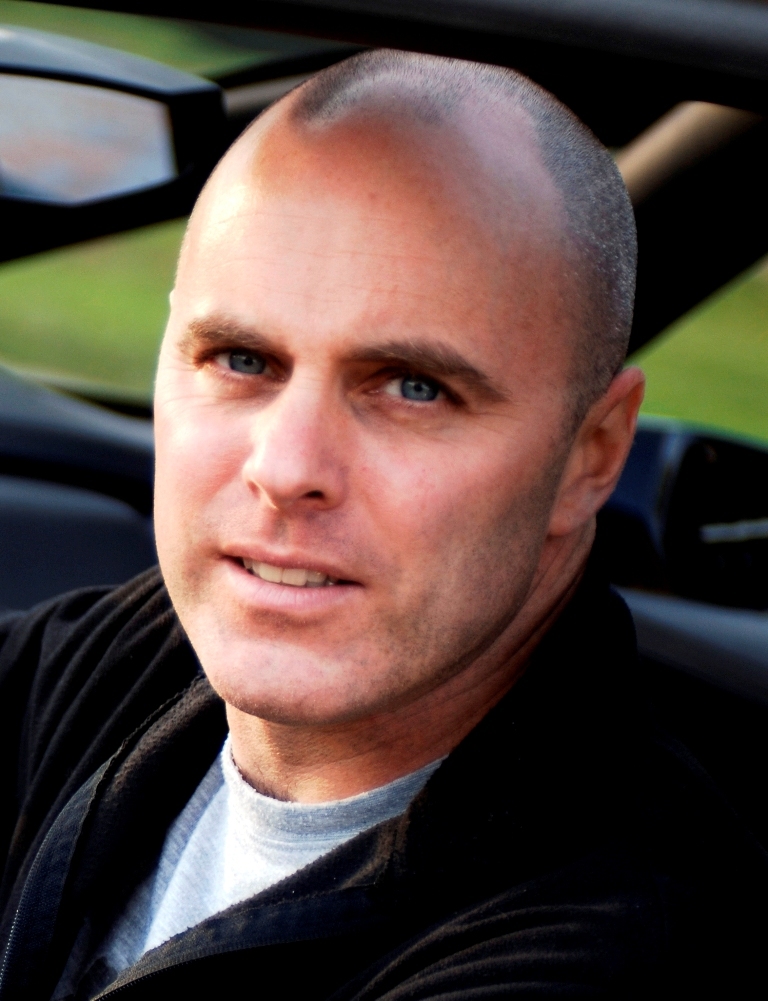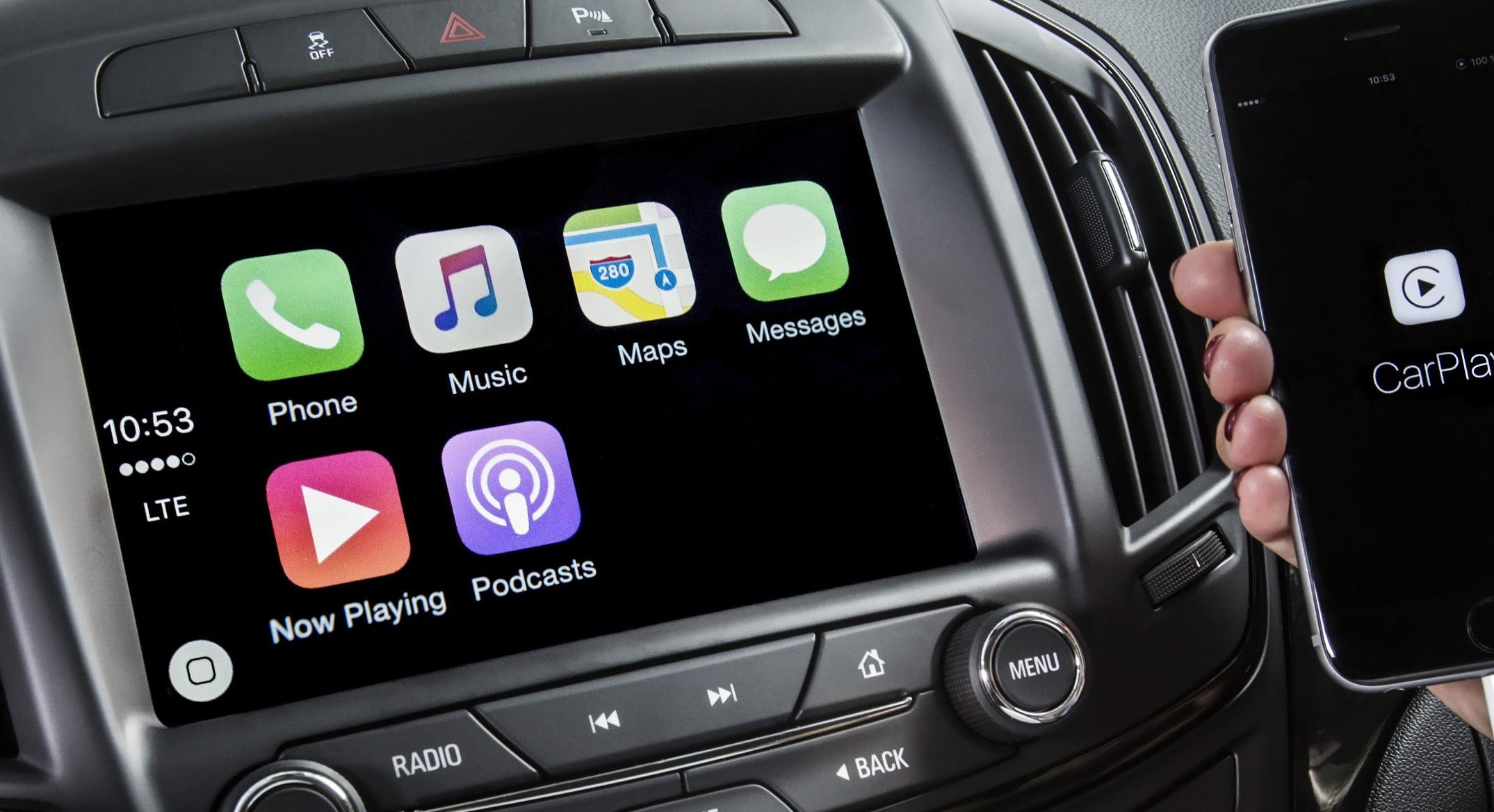 But simply hooking a phone up to the car via Bluetooth to make and take voice calls is very last decade. The modern smartphone has far more functionality than the humble telephone. Apple CarPlay is similar to Android Auto, explained here, and has been created so drivers can safely take advantage of many of their iPhone's features. Here's how it works.
What does Apple CarPlay do?
Apple calls CarPlay 'the ultimate co-pilot'. Don't think of it as an app; it's a way for drivers to sync their car with their iPhone. The home screen for their iPhone is then replicated on the car's dashboard screen with simple, large and familiar icons. It means drivers can legally use apps on their smartphone such as music, messaging and navigation through the car's 'infotainment' screen set in the dashboard. Using Siri voice assistance, you can tap into the various apps on your phone such as Maps or iTunes Radio without taking your hands off the wheel.
Which phones does CarPlay work with?
Apple has made iPhones with iOS 7 or newer work with CarPlay. Simply attach the iPhone to your car using the Lightning cable and you're away with your phone's available functionality (watching films isn't one of them) appearing on the car's dashboard screen. If you're now thinking it'll be great to plug your iPad in, you're going to be disappointed. CarPlay only works with iPhones.
How much does it cost?
CarPlay functionality is free on iPhones with the iOS 7 or newer operating systems (iPhone 5 onwards). Whether it features on the car or not depends on the make and model of car (see below). For it to operate, cars must at the very least have an infotainment system with a dashboard-mounted touchscreen. And using features such as navigation or music streaming does eat into your data allowance, which may prove pricey depending on your mobile plan.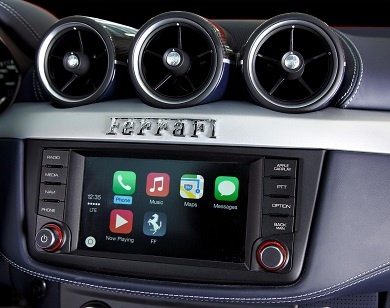 Which cars can you get Apple CarPlay on?
This is new technology but it has been available on cars such as the Kia Soul since 2014. It has been increasingly fitted to new cars since and the majority of cars from 2016 onwards feature CarPlay. If you think of a popular, mainstream make and model, the chances are it can be specified to have CarPlay. To find out which cars feature CarPlay, visit Apple's website to see a list of all the models that are compatible.
What about older cars?
If your car doesn't have a modern touch screen, it is possible to have one installed. All the major in-car audio companies such as JVC, Kenwood, Alpine and Pioneer make CarPlay-compatible head units that can be fitted into your dash by an expert. Prices for these start from around £320, which may seem expensive but it's doubtless more affordable than changing cars.
Why is CarPlay a good idea?
Since 2003, handling or using a mobile phone at the wheel has been illegal. In 2017, the fine was doubled to £200 with six penalty points. Drivers who've qualified within two years can be banned immediately if caught using a mobile at the wheel. Apple CarPlay removes the need to handle a phone and therefore drivers no longer need to break the law. Any commands can be carried out via the car's touchscreen or using Siri voice control.
Why has Apple done this?
Car makers are brilliant at building cars. But cars take time to develop, much more time than it takes mobile phone makers such as Apple to develop their operating systems. And carmakers have enough on their plates developing cars, without keeping pace with mobile phone technology. Therefore, it made sense for car companies to partner with phone firms to sort out linking mobile communications with cars.
A cynic might argue that while a driver is in their car, they spend a lot of time interacting with functions built into the car rather than those on their mobile phone. With CarPlay, drivers are back in the world of Apple.
---
---