Automatics For The People: Why More Drivers Than Ever Are Buying Cars With An Automatic Gearbox
Cars with automatic gearboxes are booming in popularity. There are now 8.4 million of them on UK roads with the number of new cars sold with auto boxes increasing by 70% since 2007. In 1998, just 15% of all the cars on the road were autos, the overall proportion is now up to around a quarter.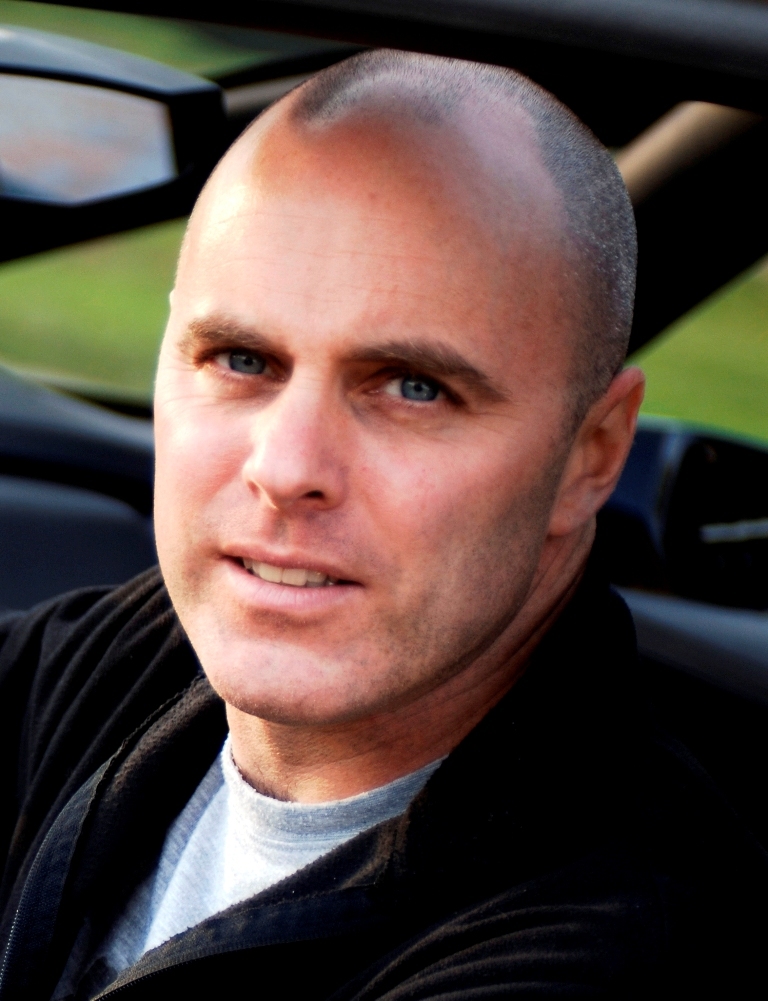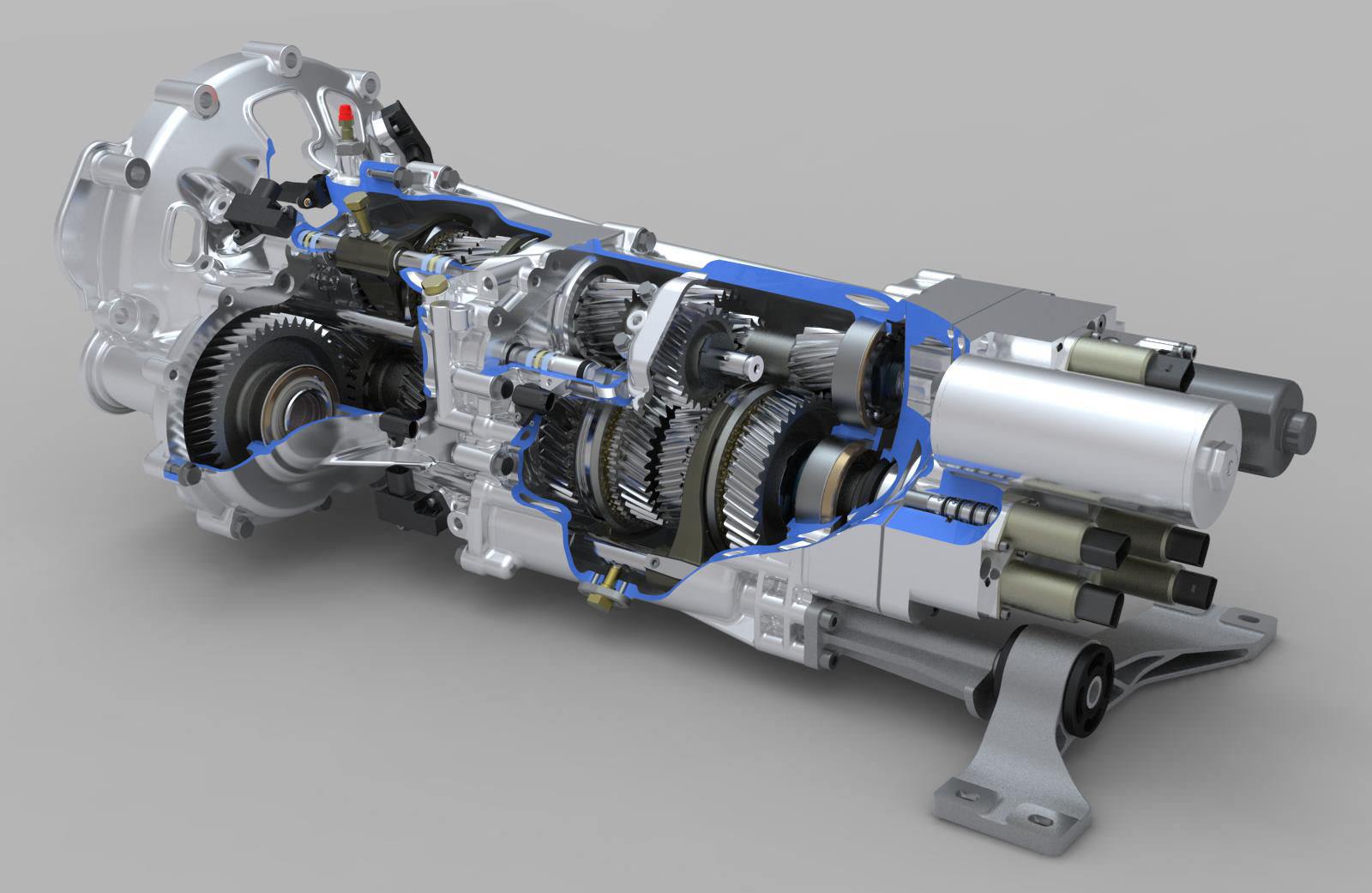 In 2017, the Society of Motor Manufacturers and Traders (SMMT) claims that 40 per cent of all new cars sold were fitted with automatic gearboxes. Experts say the surge in sales of cars with automatic, semi-automatic, or Constant Velocity Transmission (CVT) gearboxes has come about for multiple reasons. So, Should you buy a car with one?
Why are automatics so popular?
Automatics are more relaxing to drive, particularly in the stop-start traffic that can be a regular feature of our car-clogged cities and crowded motorways. The modern automatic features complex electronics. And where old-style autos had just three or four gears, selfshifting cars can now have eight, nine or even 10 speeds. The result sees many modern autos giving better fuel economy than a traditional manual gearbox. Improvements in technology also mean automatics are available on a much wider range of cars than they used to be. They're not just the preserve of luxury motors; they're available on models as diverse as city cars and high-end sportscars. Automatic, CVT gearboxes or self-shifting equivalents are also standard fit on alternative fuel vehicles such as hybrids and battery-powered electric vehicles. The increasing popularity of these is also pushing up the numbers.
Should you buy a car with an automatic gearbox?

A car with an automatic gearbox is ideal for drivers who cover a high number of miles each year, those who find themselves spending a lot of time in nose-to-tail traffic or anyone who finds it difficult to drive a motor with a manual transmission.
Are they a good investment?
Given the trends in the market place, the days of automatics being undesirable are long behind us. Buyers now prefer to have a car that changes gear for them. Experts at Glass's, the used car valuation company, say automatics hold their value better as used cars, commanding a 4 per cent premium over manual equivalents.
Five of the best cars with an automatic gearbox

Here are five excellent used cars with an automatic gearbox, that will cost around £10,000
and are well worth test driving.
CITY CAR: Hyundai i10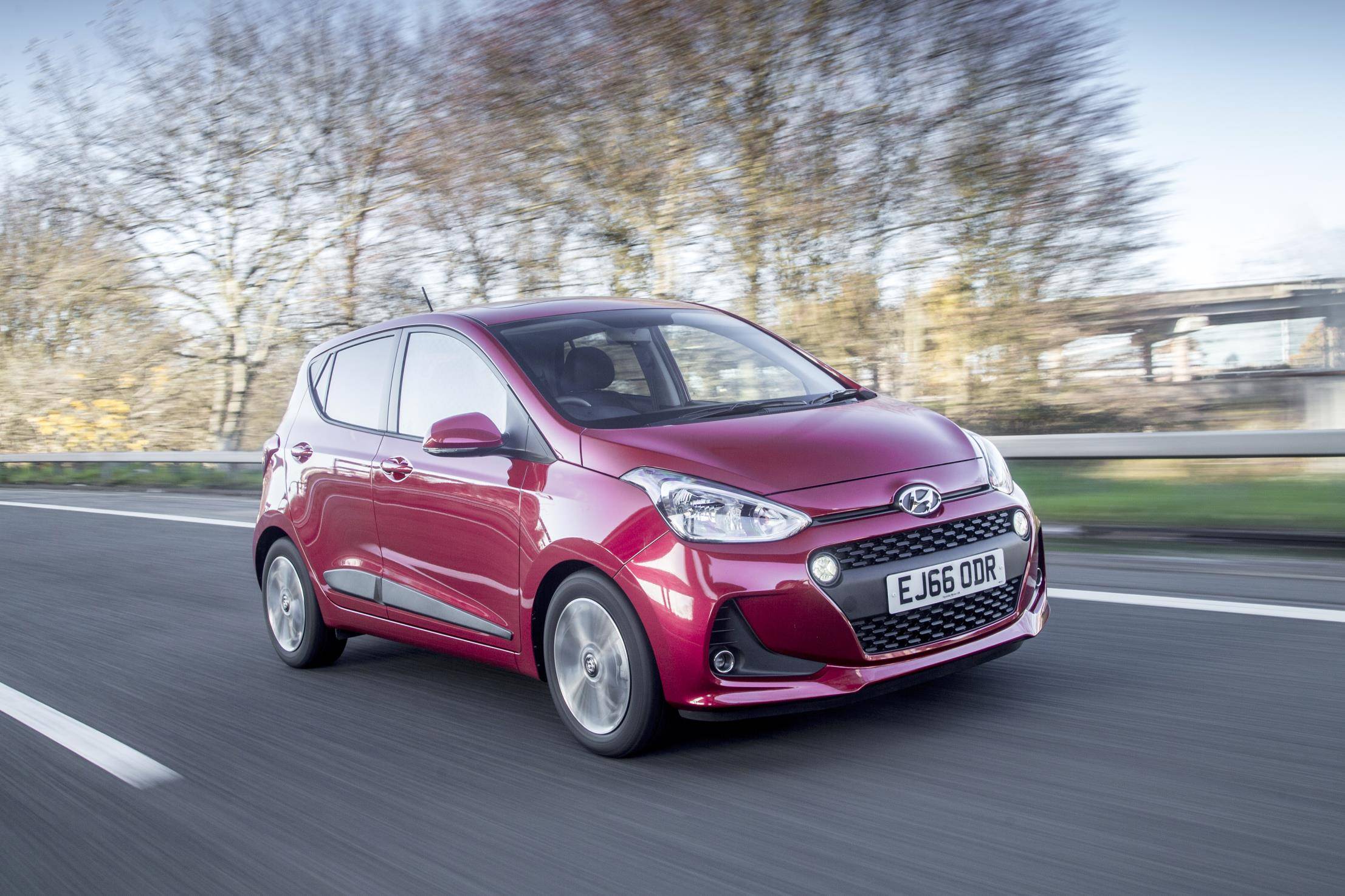 It might only be a small but obviously no one told the i10 because in terms of quality and
refinement it punches well above its weight. It's available with a smooth shifting four-speed
auto and £10,000 will buy a 2017 model.
FAMILY HATCH: Seat Leon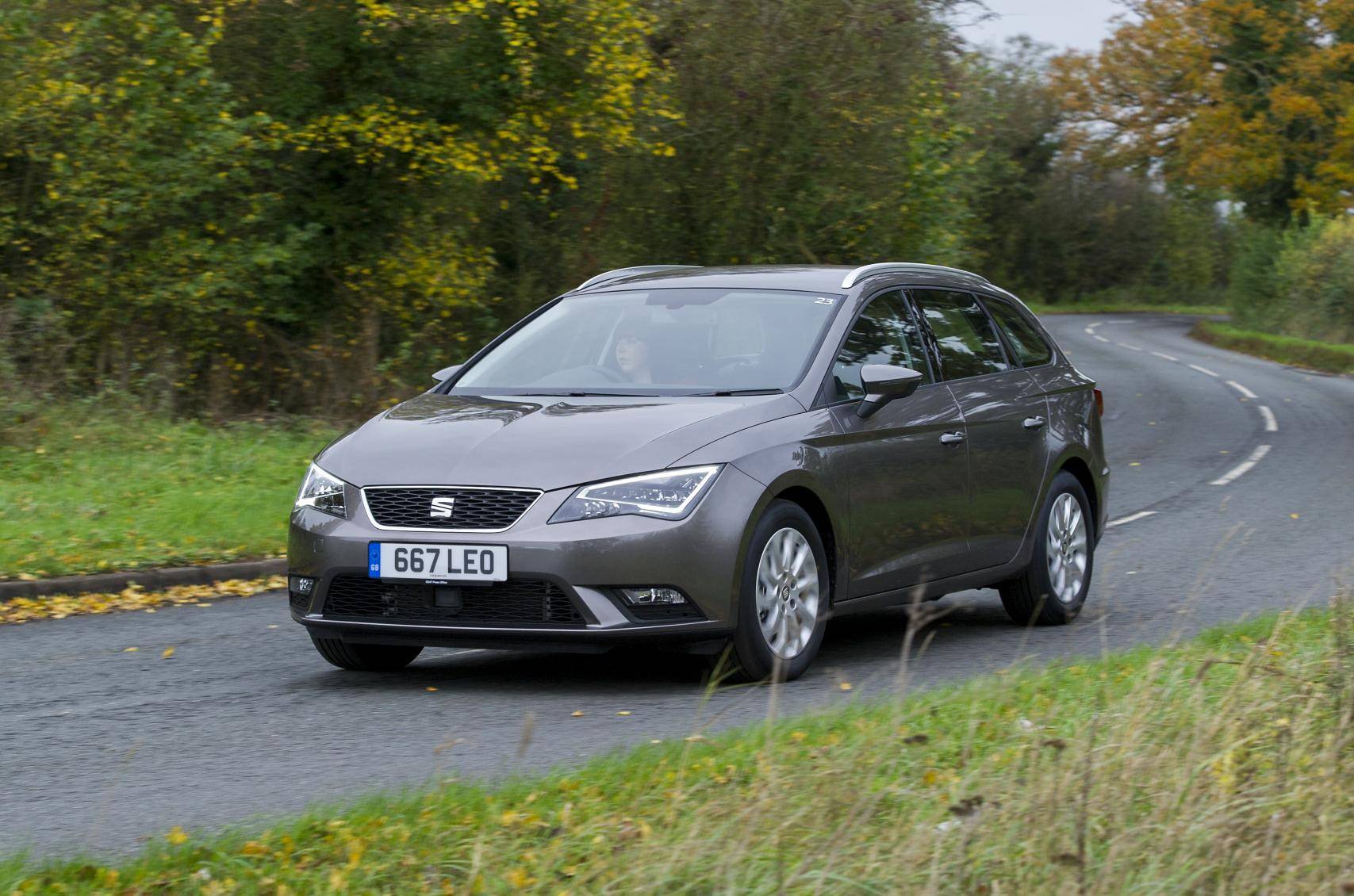 The Spanish motor is essentially a Volkswagen Golf with a different badge. That means it's
good to drive and comes with the same wide choice of engines and the excellent DSG
gearbox. The petrol-powered 1.2 TSI is the pick of the bunch. For around £10,000 you'll get
a five-door from 2013 or 14.
SUV: Nissan X-Trail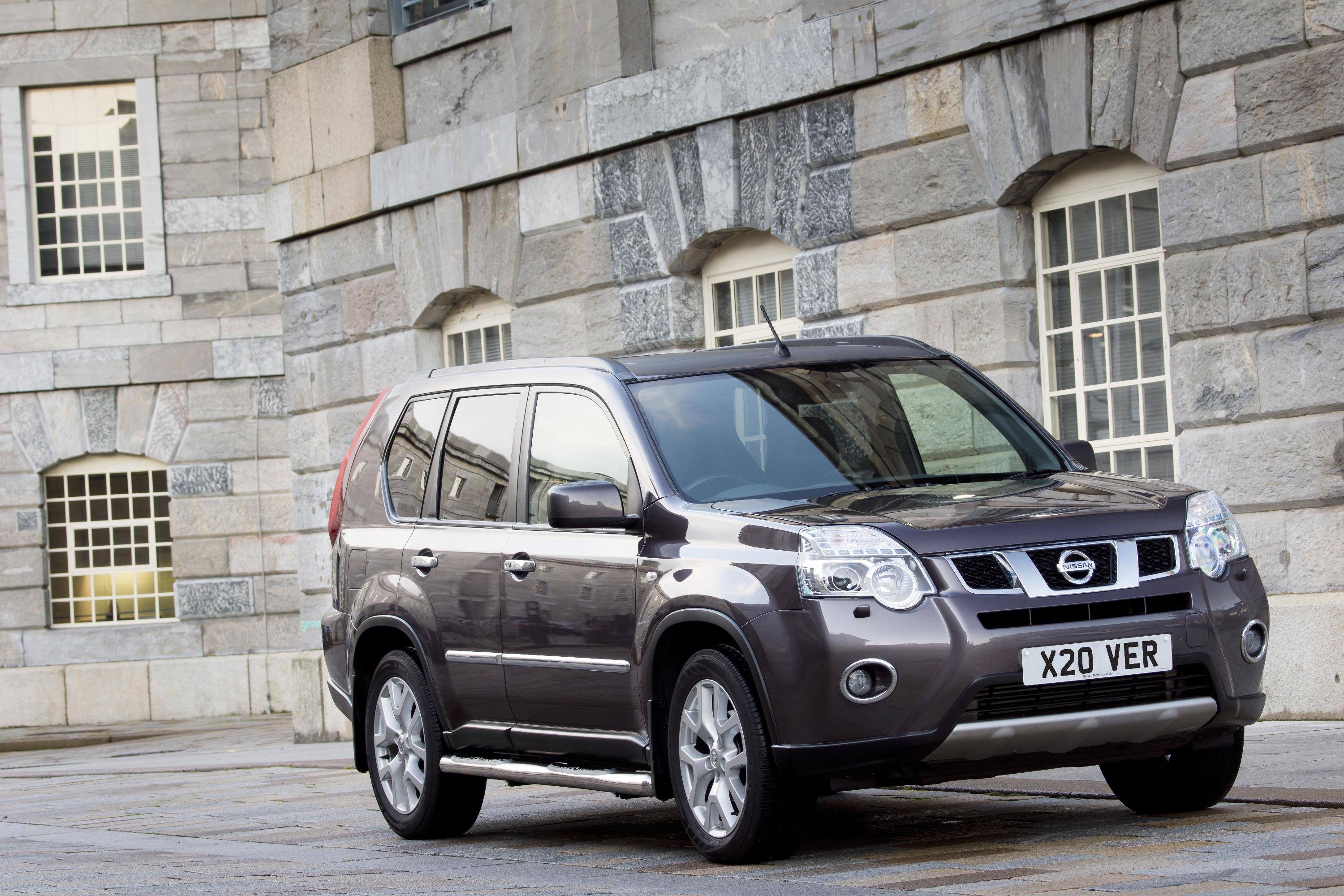 If you want a truly capable car for off-road driving, you won't go far wrong with an X-Trail.
This model is the previous generation to the car currently on sale new. The interior is as
rugged as a pair of hiking boots and the X-Trail comes with an optional automatic gearbox.
You'll pick up 2010 models for around £10,000.
PEOPLE CARRIER: Toyota Verso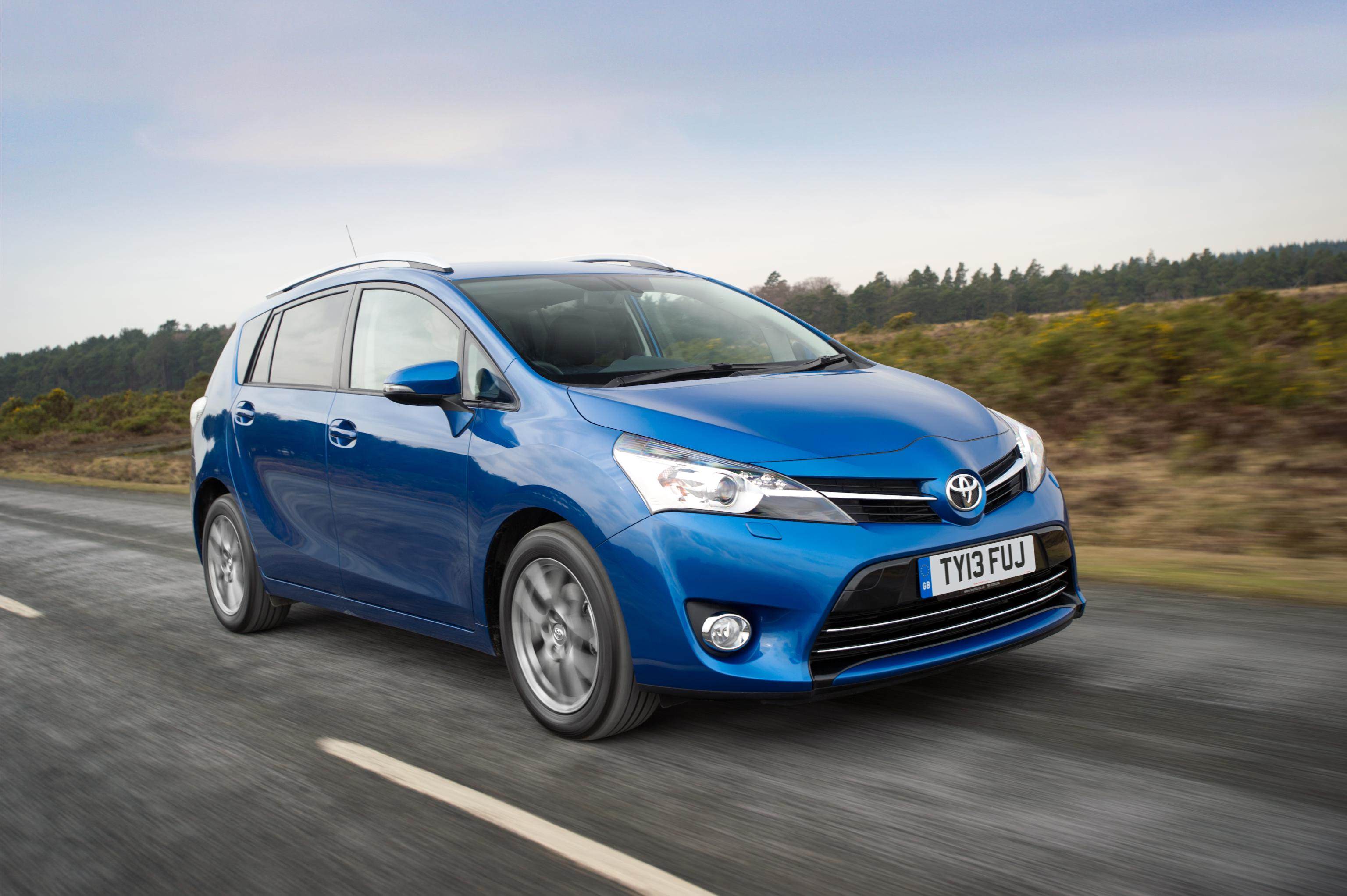 The Japanese firm's cars have a reputation for being practical and dependable rather than
exciting head turners and the Verso compact people carrier is true to form. It has seating for
seven and a choice between petrol and diesel engines with an auto transmission. These are
built to withstand family life, yet they're overlooked by many meaning £10,000 will buy a
2013 model.
EXECUTIVE CRUISER: BMW 5 Series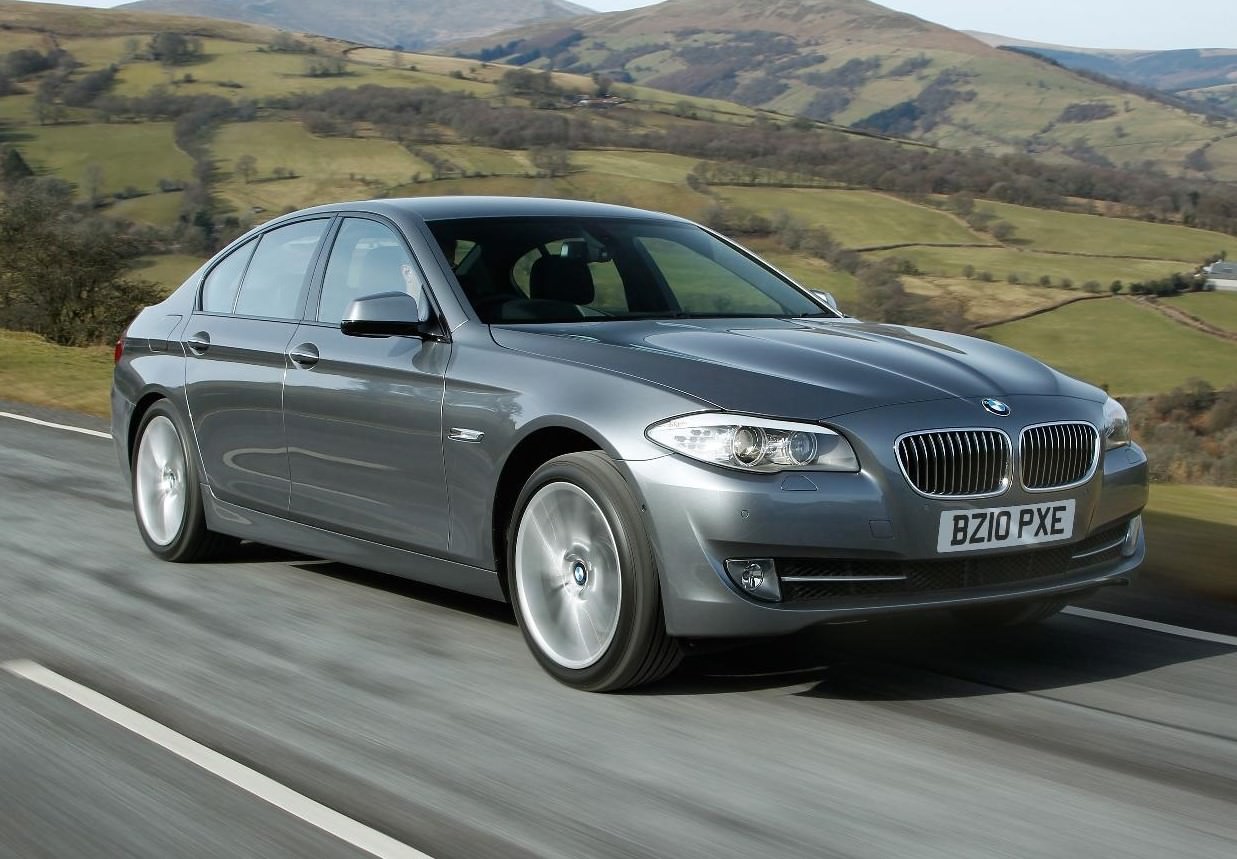 Looking for a large saloon? You won't go wrong choosing a BMW 5 Series. They're great to
drive, come with a high-quality cabin and are powerful enough for effortless wafting along
the motorway. A budget of £10,000 will buy a 2-litre 520d first registered between 2009 and
2012, depending on mileage.
---
---