Best Dash Cameras. How to Choose the Best Dash Cam
Dashboard cameras, or dash cams, are becoming the must-have gadget for savvy drivers. But what are they, what do they do, how much do they cost and why should every driver consider having one in their car?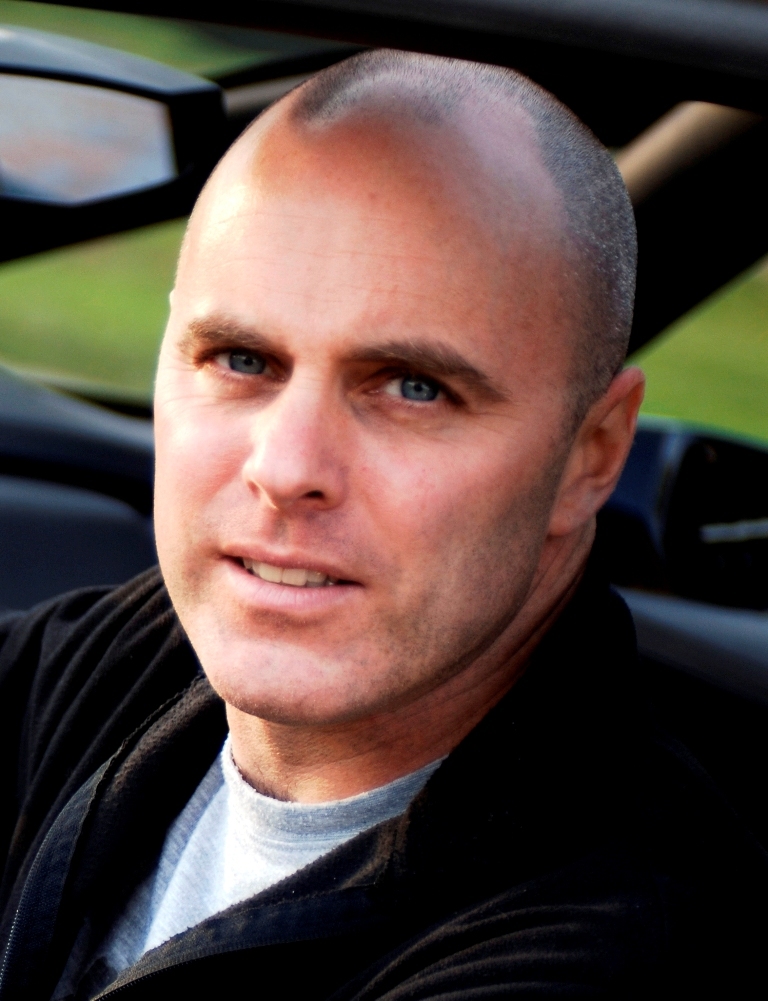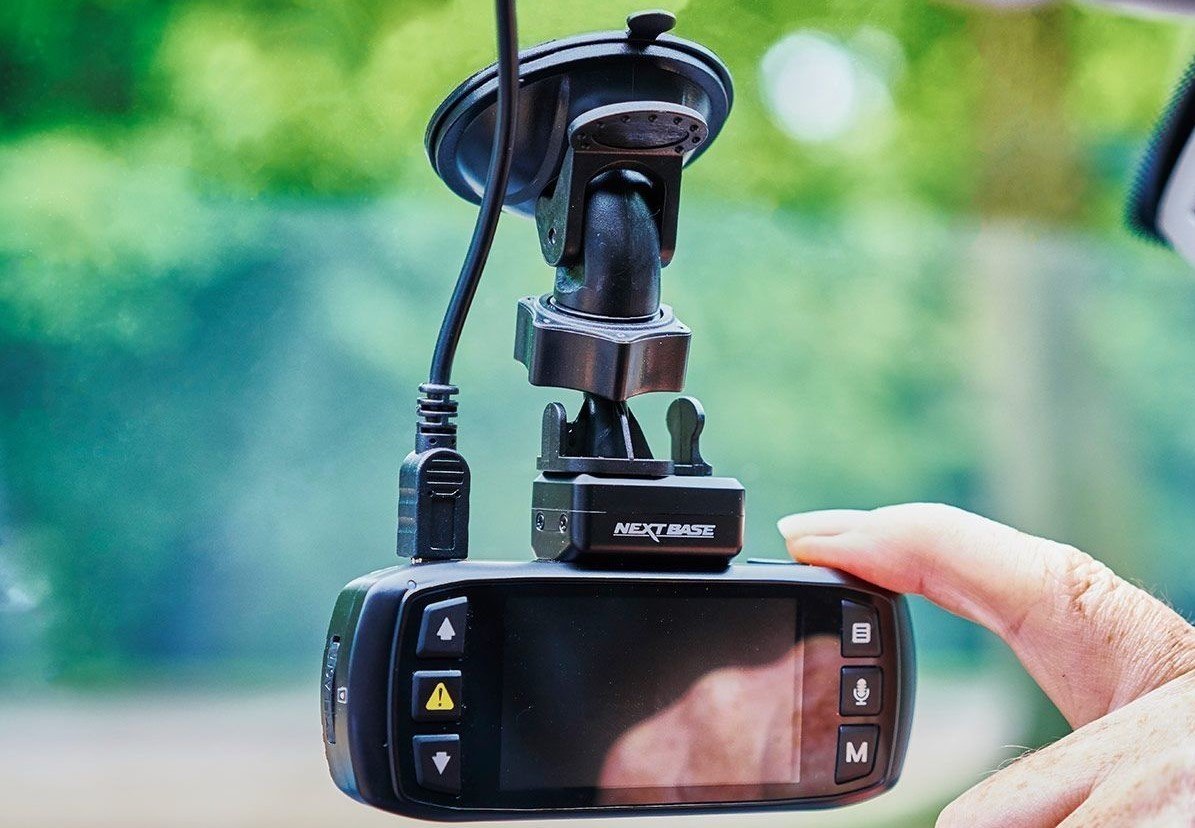 Their popularity has been prompted by an explosion in the number of 'crash for cash' scams. These are accidents that are staged by crooks to make fraudulent insurance claims. And according to the Insurance Fraud Bureau, eight out of 10 drivers are now concerned about sustaining injuries in deliberately caused accidents.
It's hardly surprising then that drivers are covering their backs by investing in an in-car camera. The trouble is, these so-called dash cams come in all shapes and sizes, are covered by a huge range of prices and feature varying quality and functionality. Here we answer the questions dash cam buyers might ask and name cameras that are worth considering.
What is a dash cam?
Dash cams plug into the car's 12-volt power supply and record short video files. The clever thing about them is that, unlike, say, a GoPro camera, when the memory is full, older files are deleted to make space.
Proper dash cams should switch on as soon as they're plugged in and turn off when the power is cut. This means you'll neither forget to turn it on nor leave it on accidentally recording the inside your bag.
Some can even detect when a car has been bumped when left parked and will turn on automatically and record the surrounding environment. So even if your fellow driver doesn't leave a note on your windscreen, your dash cam may have caught the culprit's vehicle registration.
Dash cams should also automatically save files from deletion if a sudden decrease in speed is detected. Some have their own screens for viewing footage, others use a removable SD card that you plug into a computer to view video files.
What are the benefits of dash cams?
The Insurance Fraud Bureau says 74% of drivers think 'crash for cash' is a big problem in the UK. But ignoring that for a moment, our increasing compensation culture means drivers are increasingly reluctant to accept the blame for accidents.
A dash cam should solve that problem by proving who is at fault. Insurers now increasingly accept dash cam evidence and some offer cheaper premiums to drivers who have them. So, owning one could save you both grief and money. Some companies will even sell your footage of third-party accidents to insurers and recoup a fee for you.
What sort of camera?
There are various kinds of the dash cam. Some are only forward facing, some have cameras pointing to the front and back. Most should be removed when you park the vehicle but there are dash cameras that can be hardwired in. These frequently have a 'parked mode' which films while your car is left unattended. This is designed to catch those annoying drivers who scrape your car because of their poor parking then drive off without leaving a note.
What features should a dash cam have?
You want a model that will recognise when an accident has happened and automatically save that footage. To do this it should have GPS and a G-force meter. If you do have to use footage, this will give a record of how you've been accelerating and braking and hopefully prove what a responsible driver you are. It should also have the date and time on it to prove the accident happened when you said it did.
What should you be looking for?
Quality of image is important. You need to be able to see colours and car registration plates. And it should work in all light conditions from night time to bright sunlight. The lens should be wide angle too, as close to 180 degrees as you can find. You should also make sure that its shock sensor is sensitive enough: you don't want your precious footage of a smash recorded over.
What to look out for?
Dash cam manufacturers have been known to exaggerate the quality of their images on their websites. If you can, view images taken by owners of the cameras you're interested in. Also, watch night videos if you can. Performing well in limited light conditions is the acid test for a camera.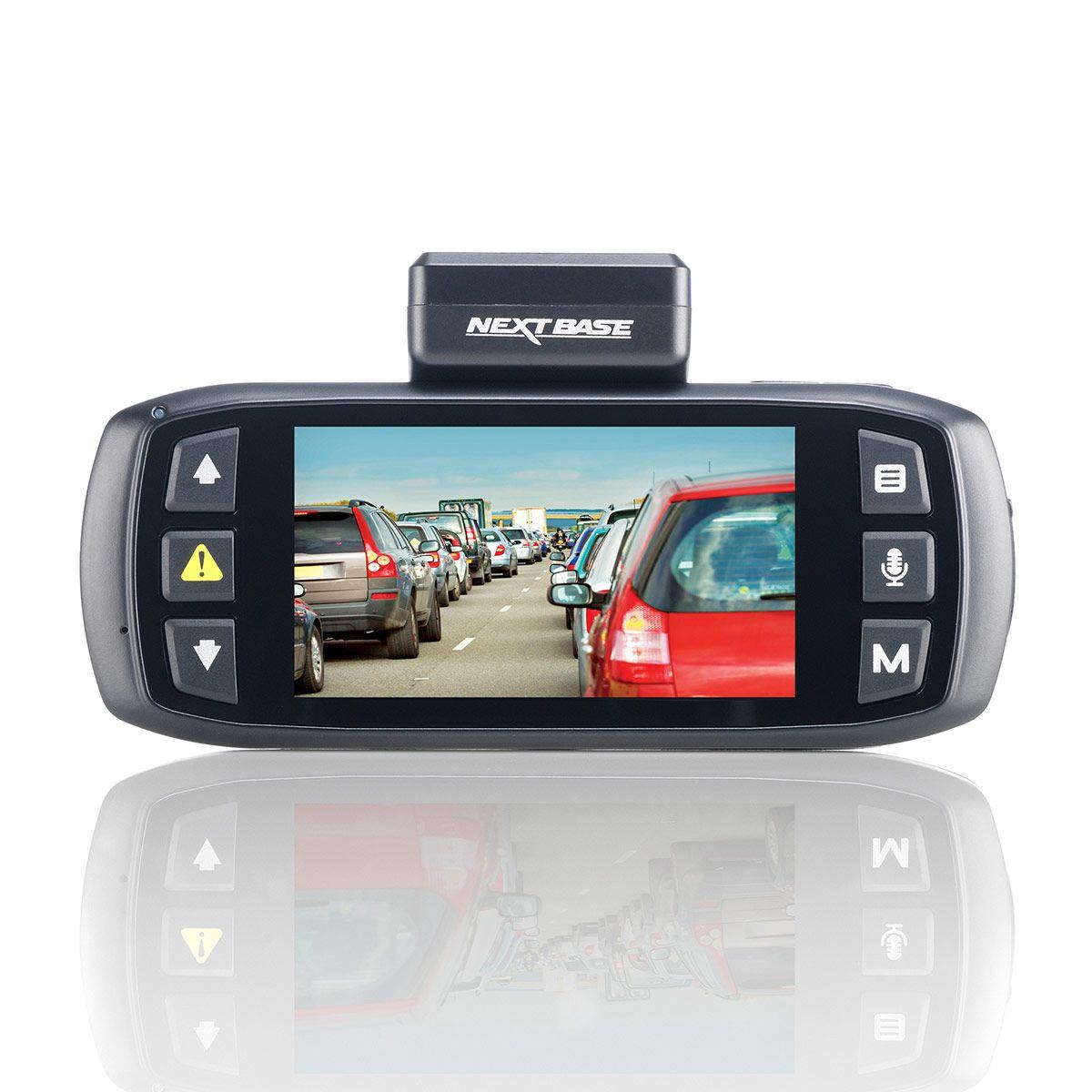 What are good models
The Sunday Times Driving website rates the Nextbase 402-G for the quality of its video and functionality. The £149.99 unit was also given the highly rated 'Best Buy' status by testers at Auto Express. The £179.99 Nextbase 512-G also impressed Auto Express, winning its 2016 dash cam test.
Auto Express rates the Transcend DrivePro 200 highly for dash cams that cost less than £100. It's available from Argos for £79. The Sunday Times considered the £49.99 Cobra CDR 820 to be a better bet.
Want to learn more about dashcams? Take a look at our infographic
---
---