Blinded by the light? Drivers say modern headlights too dazzling
Nearly one in six drivers has almost had a crash after being dazzled by oncoming car headlights. Those are the findings of a new study by motoring organisation the RAC which claims car headlights are becoming too bright.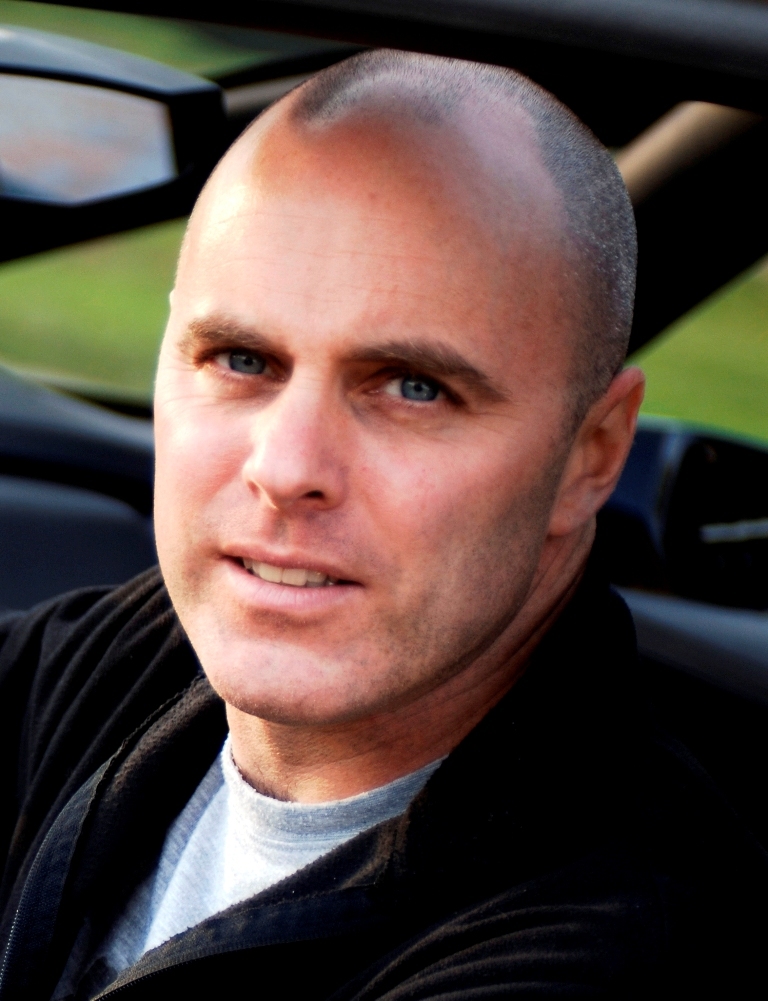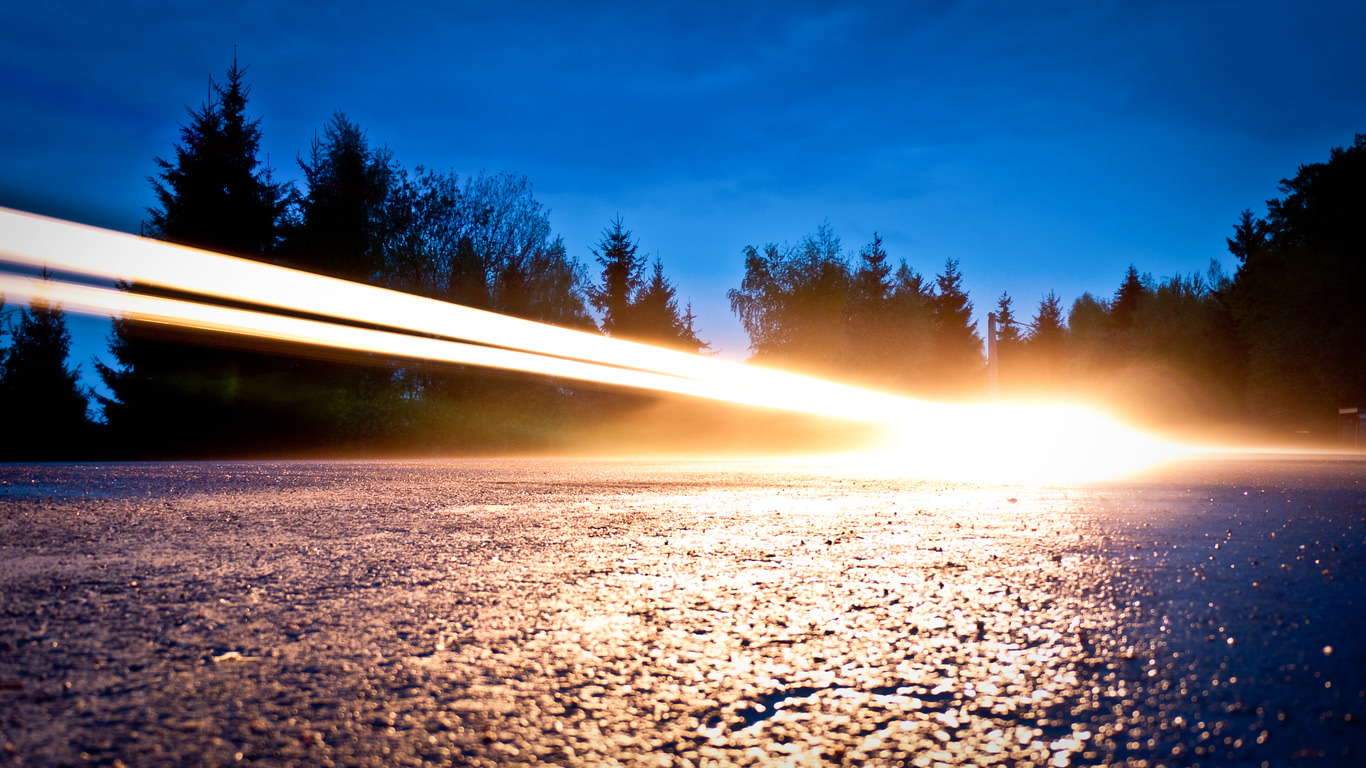 The report claims two thirds of drivers (65 per cent) say their view of the road ahead is regularly affected by the brightness of oncoming headlamps. And 58 per cent of motorists believe this is putting drivers' lives at risk as it can take up to five seconds before they can see clearly again. A car doing 60mph would have travelled 120 metres in that time.
To address the problem, the Department for Transport has set up a United Nations Working Group to assess why drivers feel they're being dazzled. But what does that mean for motorists and anyone choosing their next car?
Why are lights more dazzling than ever?
The reason headlamps appear to be getting brighter is because car manufacturers are gradually switching from traditional halogen bulbs to Light Emitting Diode or LED lighting. Stephen Dixon, a lighting expert at the Quality Light Source Factory, explained: "LED light is more directional. Rather than the big spread of light that comes from a halogen bulb, LED light is more focused. It is also a traditionally brighter light which appears as a blue-white, hence why it appears brighter in the dark." It's because of this that two thirds of drivers often struggle to tell whether oncoming headlamps are dipped or on main beam.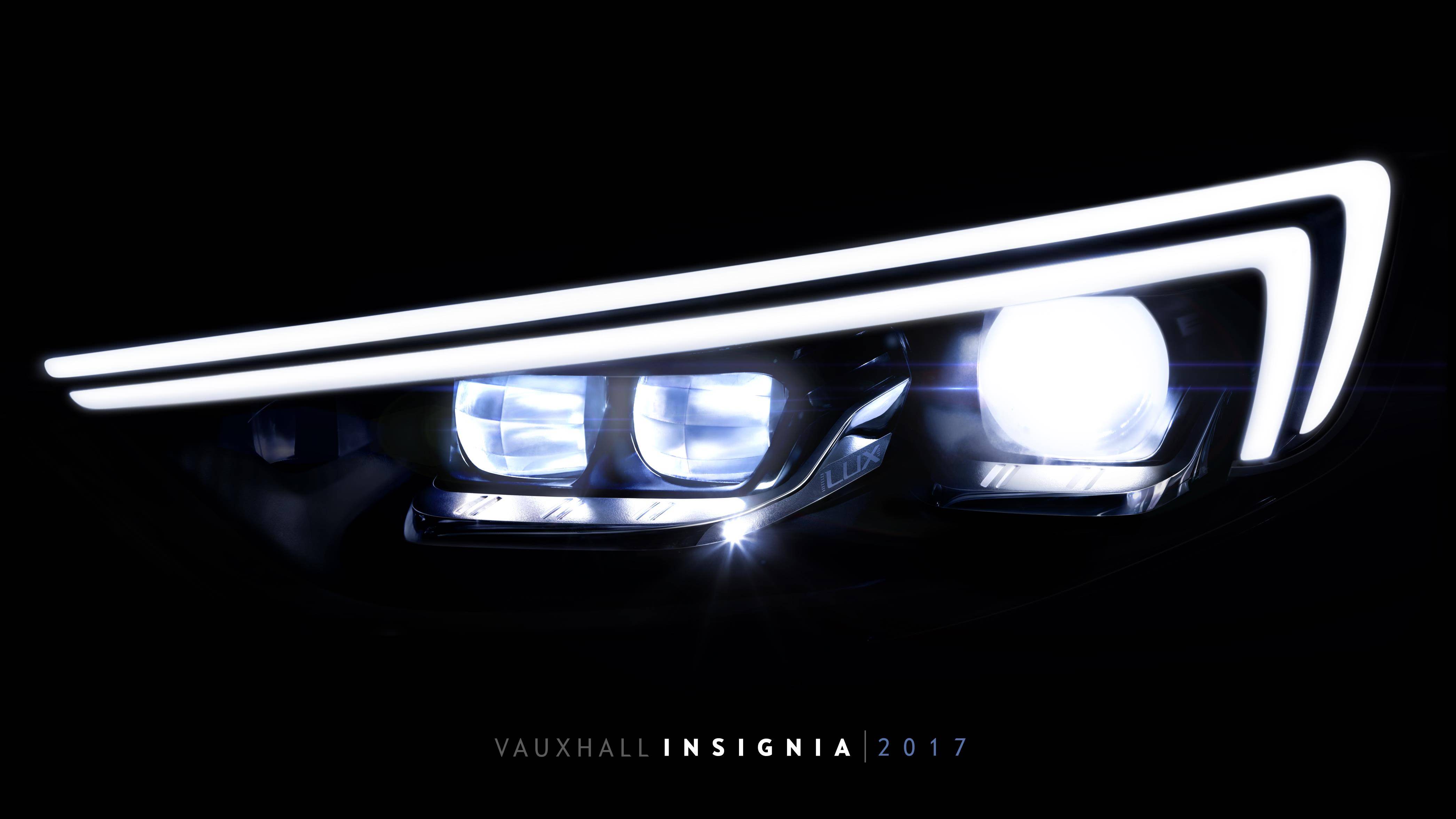 Is this a serious problem for drivers?
The RAC, which conducted research among 2000 drivers, believes this represents a significant problem. Pete Williams, spokesman for the breakdown provider, said: "The intensity and brightness of some new-car headlights is clearly causing difficulty for other road users. Headlight technology has advanced considerably in recent years, but while that may be better for the drivers of those particular vehicles, it is presenting an unwanted, new road safety risk for anyone driving towards them or even trying to pull out at a junction.
"Drivers also find it very distracting when they have to contend with being dazzled by bright lights in their rear-view mirrors. While regulations specify that all types of dipped headlights must fall between a maximum and minimum luminosity, the night-time driving experience of motorists of all ages is very different with many saying dipped beams of some modern vehicles are too bright.
Why the race to LEDs?
The car's electrical system runs its headlights. The charge for this is generated via the engine. LED lights require less current to operate than traditional halogen bulbs, so they sap less power from the engine which in turn reduces fuel consumption and harmful emissions. And all car makers are being pressured into producing cars that are more fuel efficient. It's even more crucial in all-electric cars, such as the Nissan Leaf, where electrical power diverted to headlamps means reduced driving range.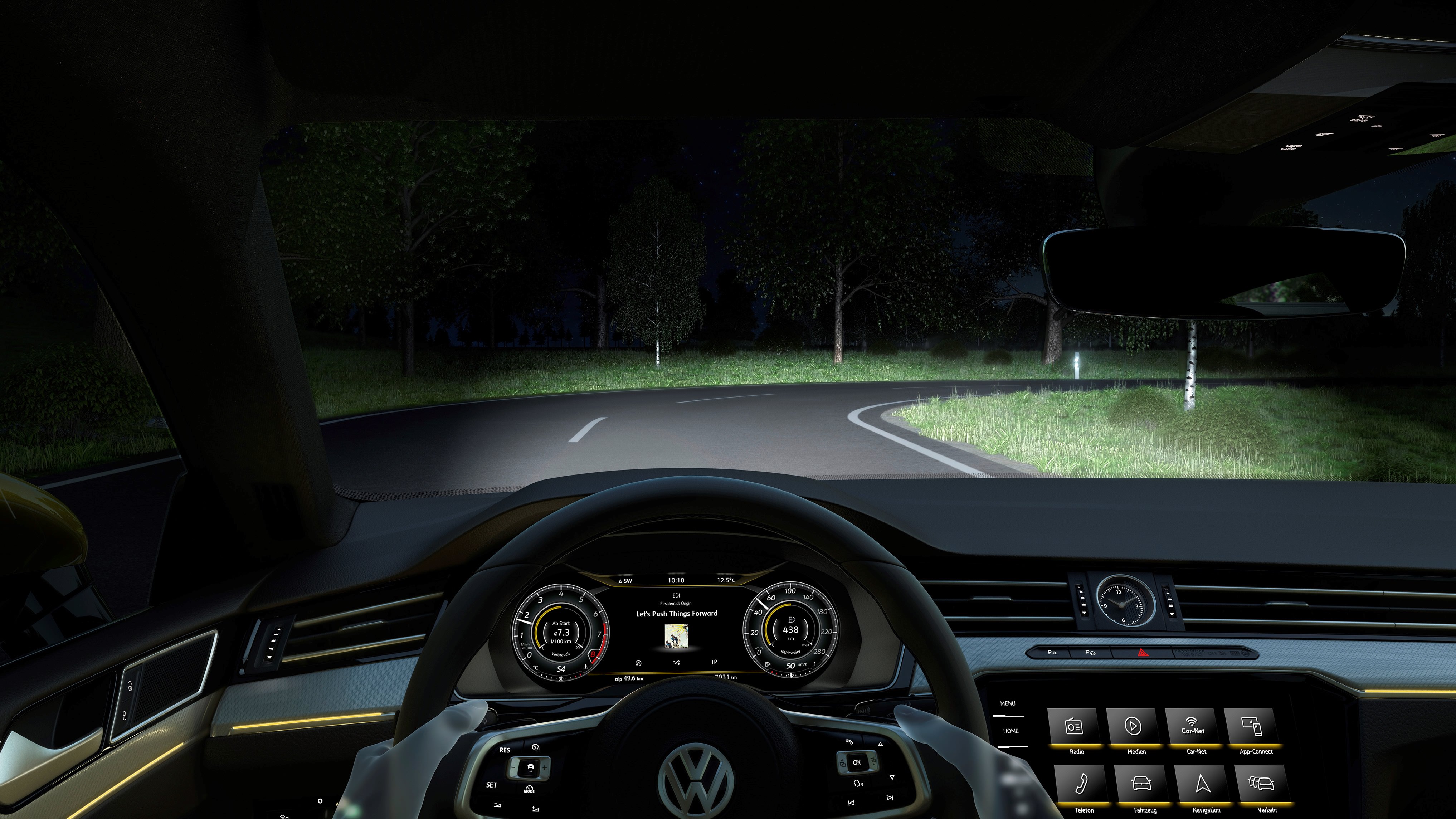 Are there other benefits to LEDs?
What if you never suffered a blown bulb in your car? That is reckoned to be the case with LEDs as they're designed to last the lifetime of the vehicle. In the medium term this could mean no more 'one-eyed' cars with blown headlamps and drivers struggling to see where they're going. And with the space beneath the bonnets of cars becoming ever tighter, it does away with the tricky maintenance task of replacing blown bulbs.
What should used car buyers be wary of?
Those who have concerns about the impact of dazzling lights on other road users should avoid buying a car with modified headlamps or uprated bulbs. It is best to stick with the original equipment fitted or recommended by the vehicle manufacturer. Also bear in mind that modifying such components could invalidate any potential warranty cover in regard to making a claim for repairing faulty headlamps.
Aren't there rules about lighting?
Car headlamps must conform to the United Nations' World Forum for Harmonization of Vehicle Regulations. This is to ensure all lights are bright enough to illuminate the road ahead without impairing the vision of other road users. Before it goes on sale, every vehicle must be approved for maximum and minimum light intensity, pattern and position of lighting on the vehicle.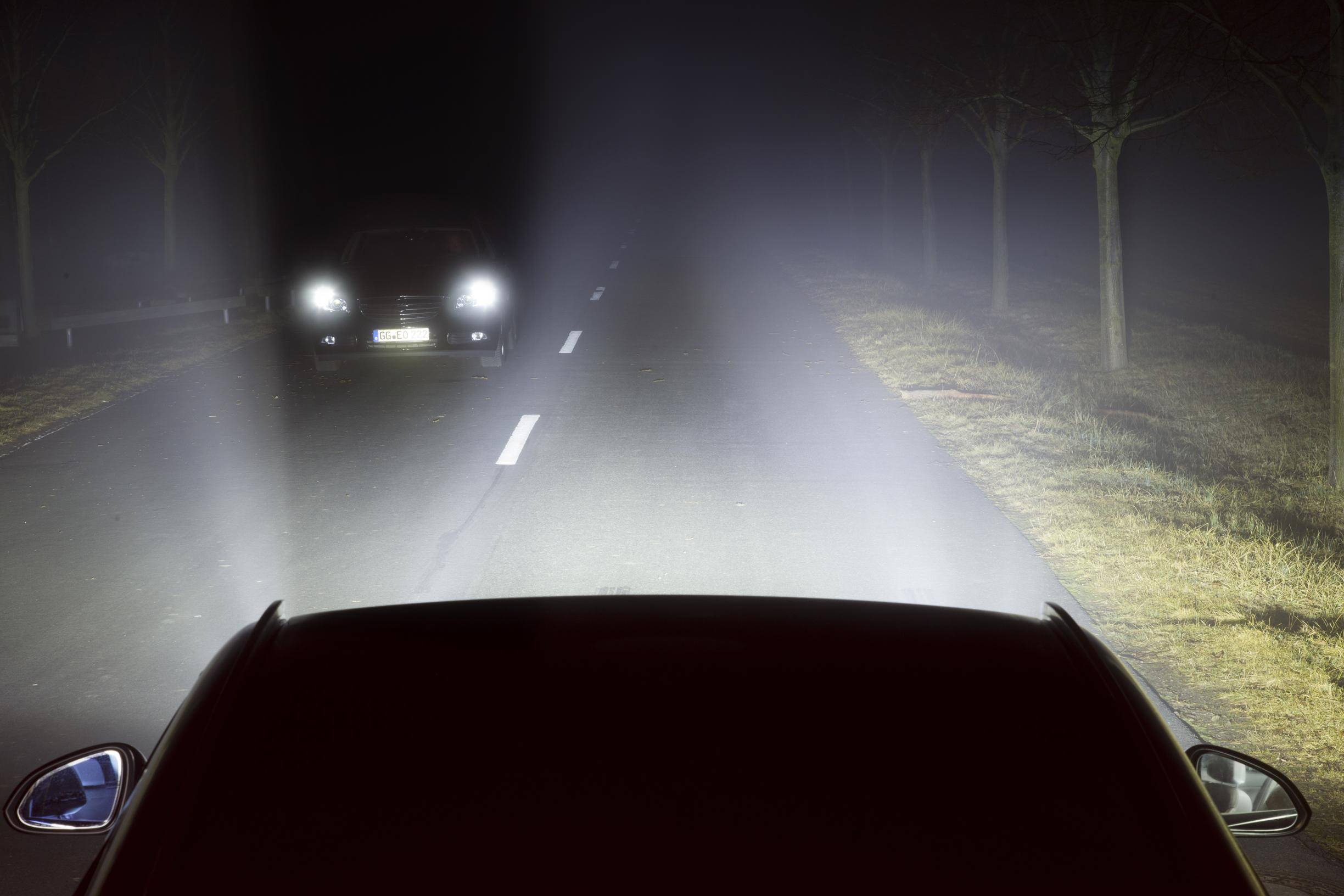 ---
---