Buying a hybrid petrol-electric supermini instead of a diesel
The hybrid supermini is a rare beast with only a handful on offer. But having a small capacity petrol engine boosted with an electric motor is popular among drivers. According to Toyota, 40 per cent of Yaris buyers choose the hybrid version. Here we look at three small hybrid cars, each of which offers petrol power boosted by a battery but in a very different package.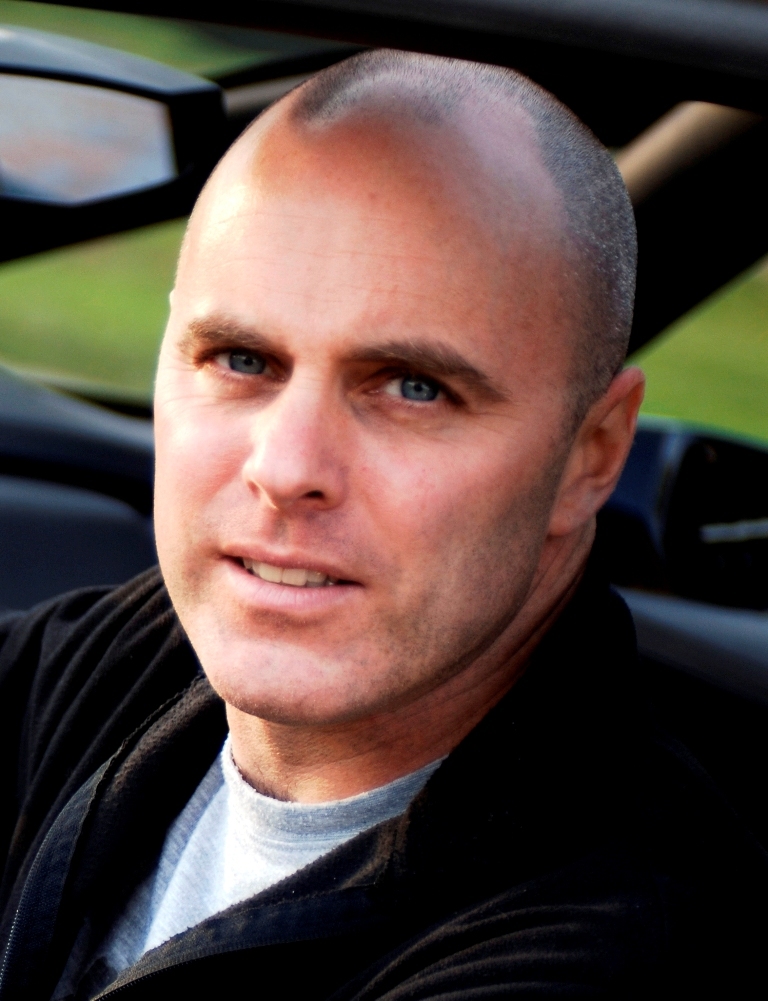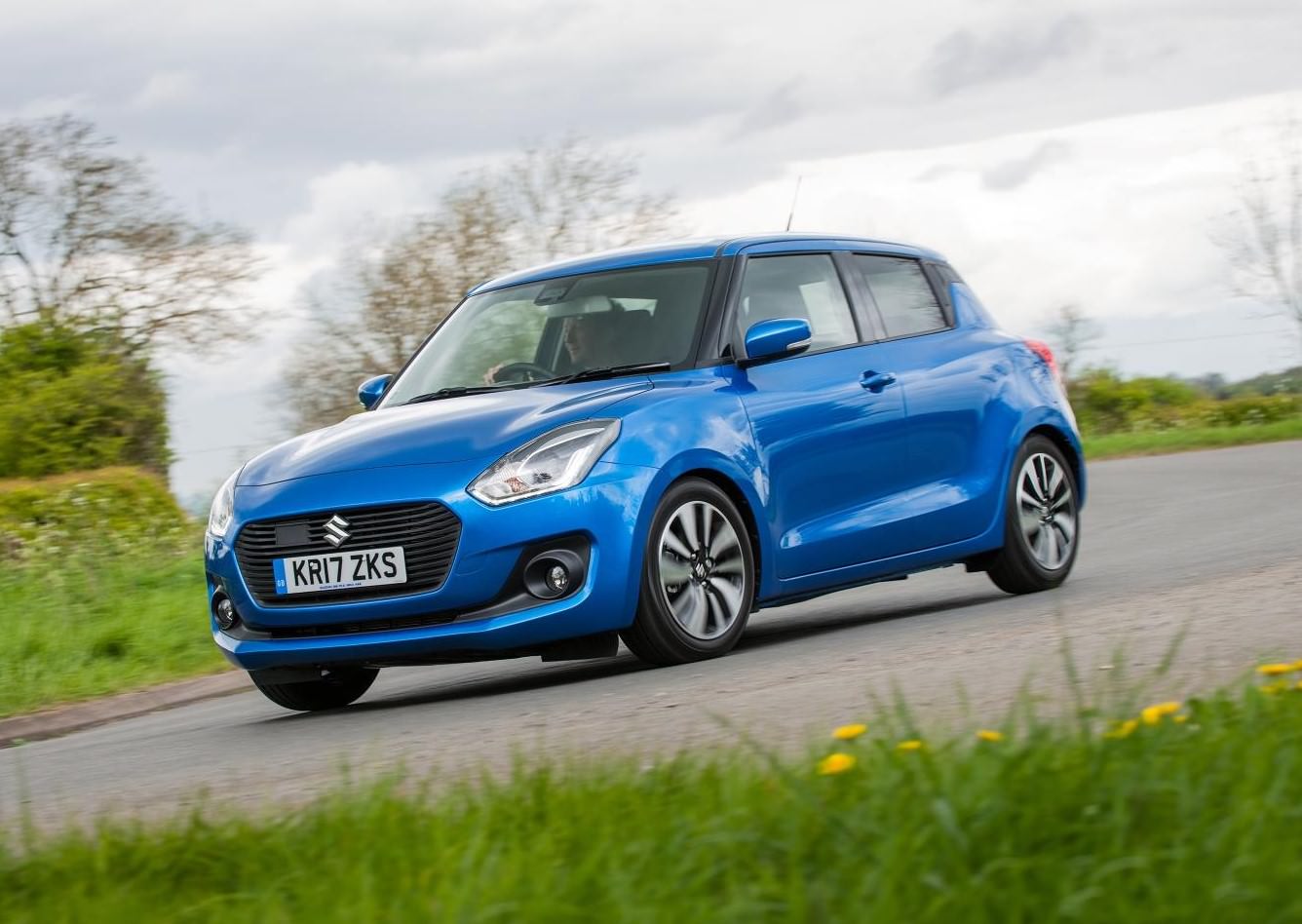 Hybrid superminis: Toyota Yaris Hybrid
Toyota has been something of a hybrid pioneer. In 1997, there was the Prius that made petrol-electric cars acceptable, trendy, and eventually popular. Then came the Yaris Hybrid, a mainstay of the tiny number of hybrid superminis. Think of this as a regular Yaris with the proven 1.5-litre petrol engine plus electric motor from the Prius slotted into it.
Toyota Yaris Hybrid: what it's like to live with?
As this is still essentially the Yaris, you get a five-door hatchback body shape. It's compact outside yet feels deceptively spacious inside. Unlike many other hybrids, Toyota has managed to engineer this without the battery pack taking up boot space. However, the batteries do encroach on the rear seats with an awkward lump in the footwell. Even so, there's easy access through the back doors for putting in kids' seats. And the driving position is upright with excellent visibility.
Toyota Yaris Hybrid: what it's like to drive?
It's important to remember that the Yaris Hybrid has been engineered for driving around town. As such it features a CVT (Constantly Variable Transmission) gearbox that can make the engine sound as if it's working overly hard on the motorway. Economy is variable too. The car maker says it achieves 85.6mpg and emits 75g/km of CO2 but owners report anywhere between 65 and 45mpg.
Toyota Yaris Hybrid: what you'll get for your money
The Yaris Hybrid holds up well in used value terms. That means you can pick up a 2014 model for anywhere between £7800 and £9000. We found 2016 models for around £13,000. It's worth noting that when new, all Toyotas come with a five-year warranty.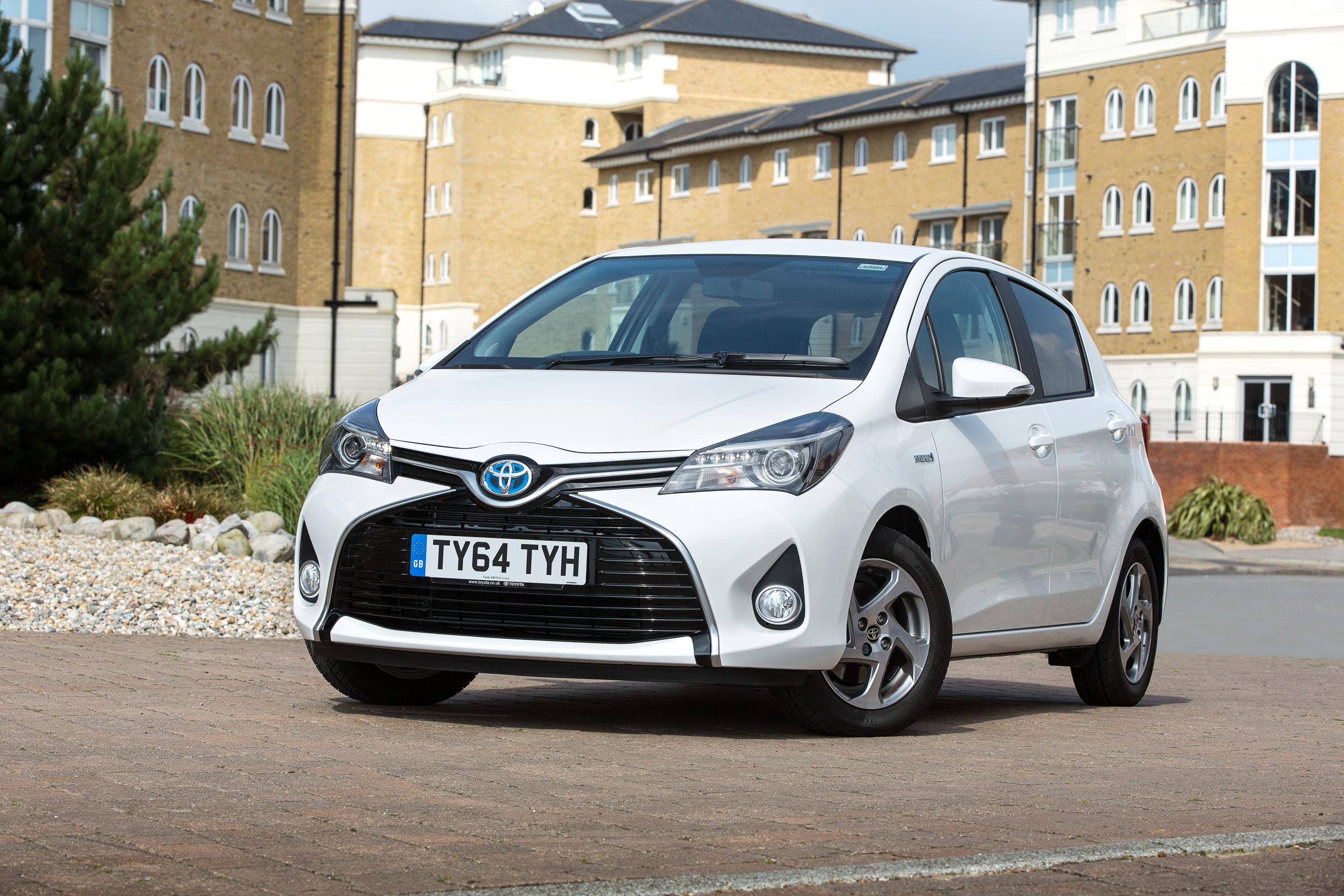 Hybrid superminis: Honda Jazz
This second-generation Jazz was actually conceived from the ground up as a petrol-electric hybrid. This was the first hybrid supermini and features a 1.3-litre petrol engine combined with Honda's Integrated Motor Assist hybrid electric motor.
Honda Jazz Hybrid: what it's like to live with?
As this was built to be a hybrid, it keeps its 399-litre boot which is a very healthy size for the class of car. Like other Jazz models, the Hybrid features Honda's Magic Seating system whose rear-seat gymnastics make the interior more versatile than most cars of its kind. Although it seats five, adults wouldn't want to travel three abreast in the rear for any length of time. However, there is plenty of room for two. The driving position is comfortable and the windscreen pillars are thin enough to ensure excellent visibility.
Honda Jazz Hybrid: what it's like to drive?
As buyers of the Jazz Hybrid were paying more money for their car than regular Jazz owners, Honda reasoned it should feel higher quality. And they've done a fine job of insulating the cabin from the sound of the engine. This operates in conjunction with the electric motor, the pair blending together seamlessly.
Honda Jazz Hybrid: what you'll get for your money
The Jazz Hybrid keeps its value well so you'll pay around £8000 for a 2011 model that's done 65,000 miles. A low mileage 2015 car is around the £12,000 mark. However much you spend, you'll be getting a brilliantly engineered and versatile car. Economy is claimed at 62.8mpg with 104g/km of CO2, although in real-life drivers say it's more like 45mpg.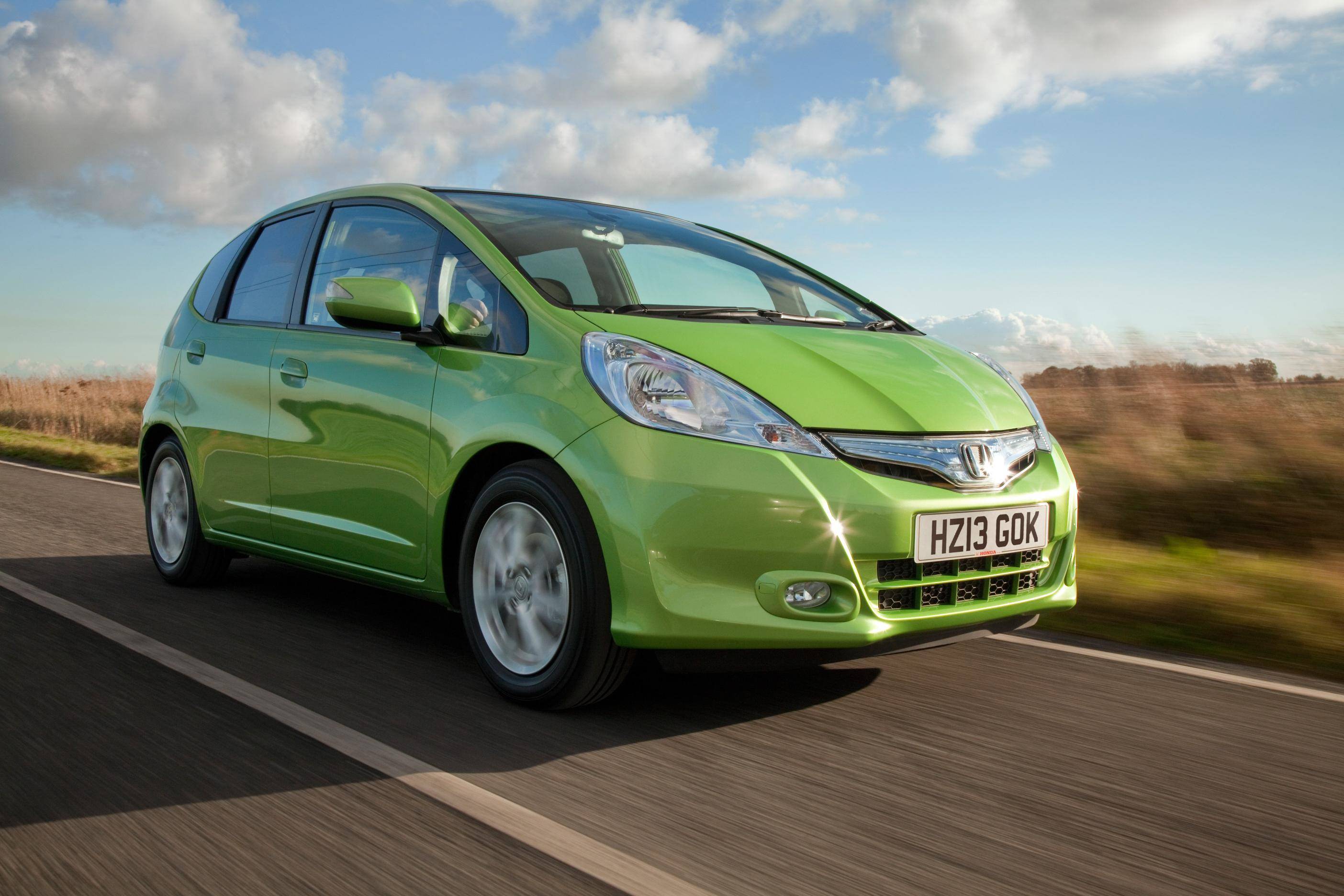 Hybrid superminis: Suzuki Swift SHVS Hybrid
You probably didn't know that Suzuki makes a hybrid. But it does. Called the SHVS, or Smart Hybrid Vehicle by Suzuki, it's a mild hybrid system to help boost power and save fuel in the 1.0 and 1.2-litre petrol engines. Although it only went on sale in 2017, there are already used models available.
Suzuki Swift Hybrid: what it's like to live with
The Suzuki Swift is one of those cars that unobtrusively goes about its business in an efficient and engaging way. But only the initiated know about it. It really is a hidden gem and this latest version is no different. Suzuki tries hard to make its cars feel sporty on the road and it succeeds with this model. Nonetheless, you still get a roomy interior, a 264-litre boot, and simple, effective, yet practical cabin and instrument lay outs.
Suzuki Swift Hybrid: what it's like to drive?
Realising that a conventional hybrid is overkill in small cars, Suzuki has plumped for what's known as an Integrated Starter Generator (ISG). This replaces a conventional alternator and harvests energy when the car slows down, storing it in a Lithium-ion battery. This energy is then used to restart the engine, boost power during acceleration and run electrical systems such as headlights, wipers and audio system while you're driving. It's seamless and you only really know it's working when the petrol engine cuts as the car's speed dips below 9mph. The result is a claimed 62.7mpg.
Suzuki Swift Hybrid: what you'll get for your money
All the cars that are for sale are 2017 so will be relatively more expensive than the other two models here. We found a 1.0 SHVS model for £11,750 but the majority were around £12,000. Even so, you'll be buying a car with plenty of its three-year warranty left and probably less than 5000 miles on the clock.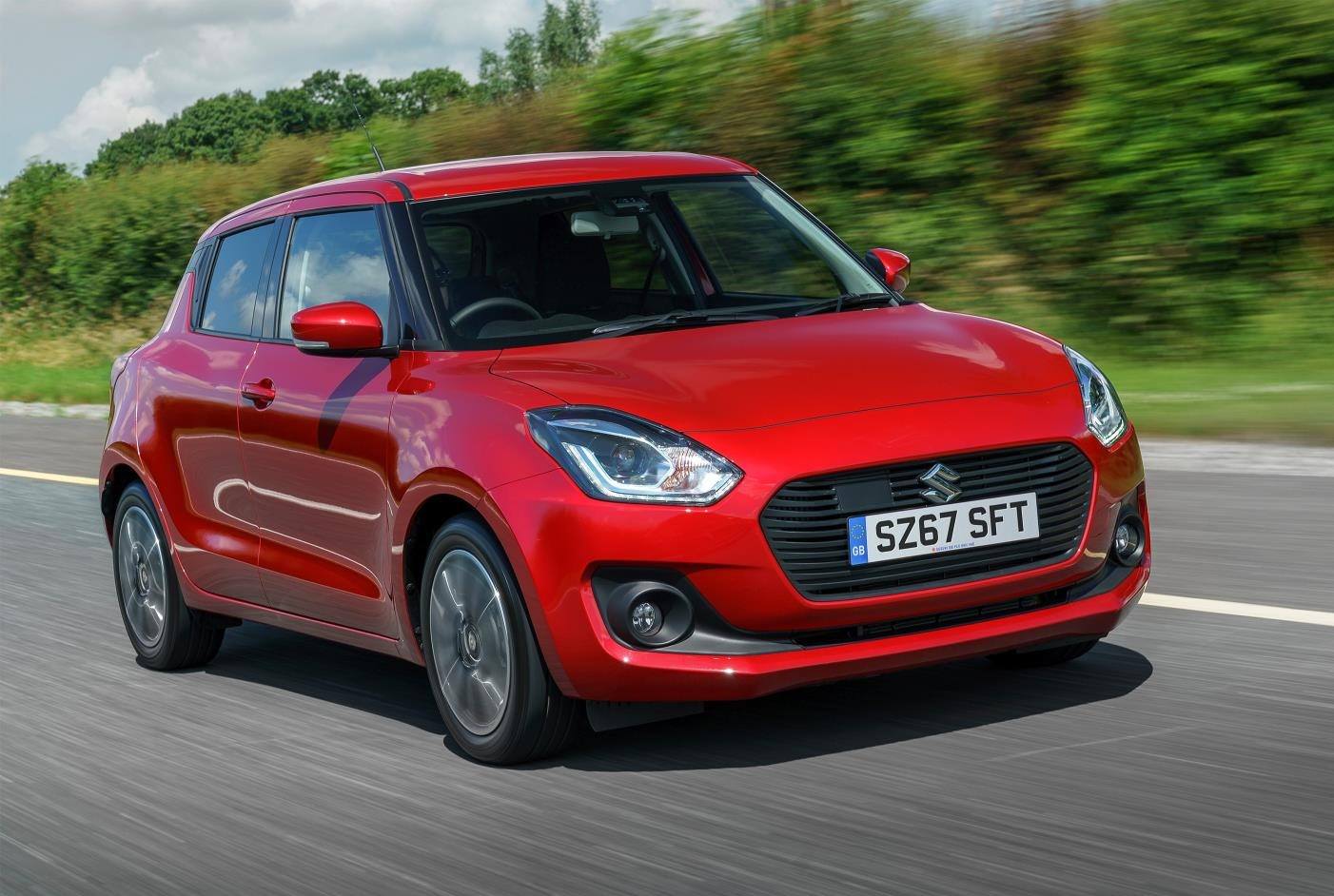 ---
---