Buying guide: the most economical family cars for under £10,000
For most drivers, the biggest bill after buying any car comes when filling its tank with fuel. So it pays to know which are the most economical cars on the road.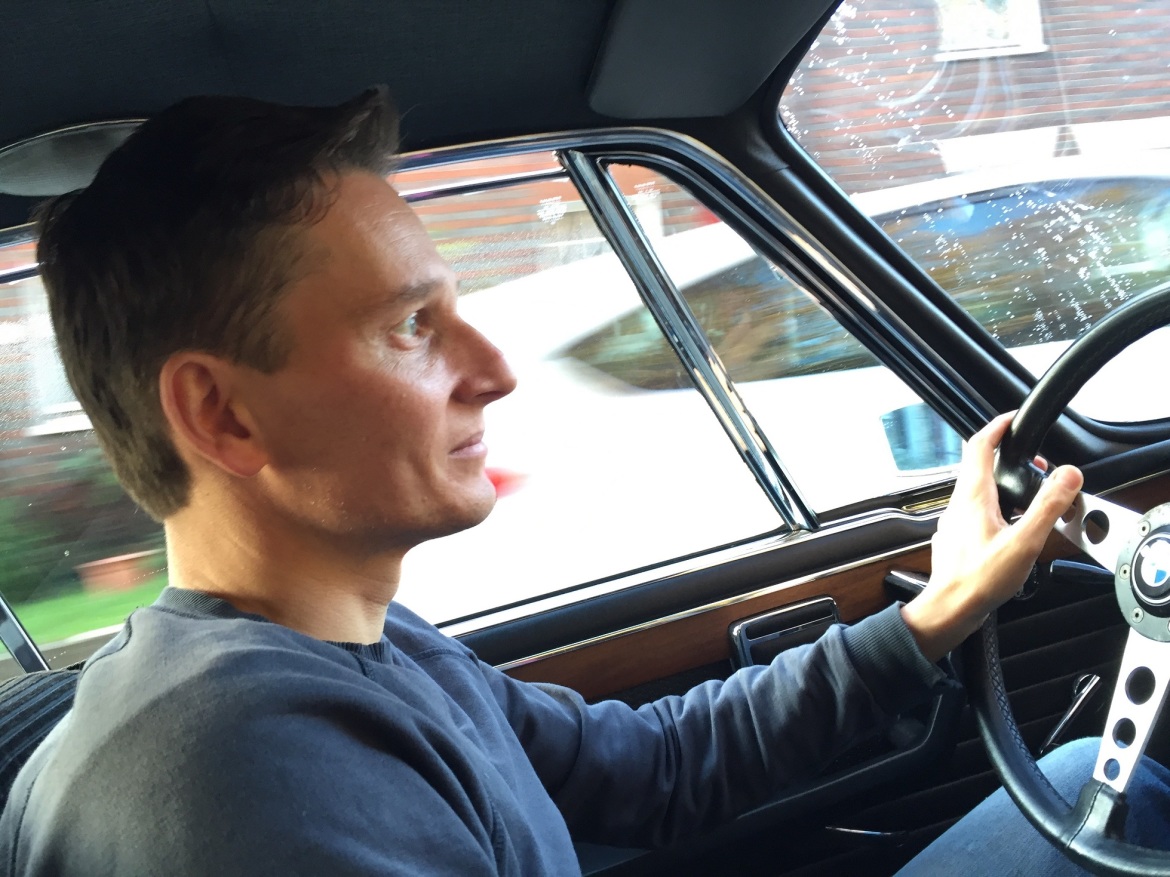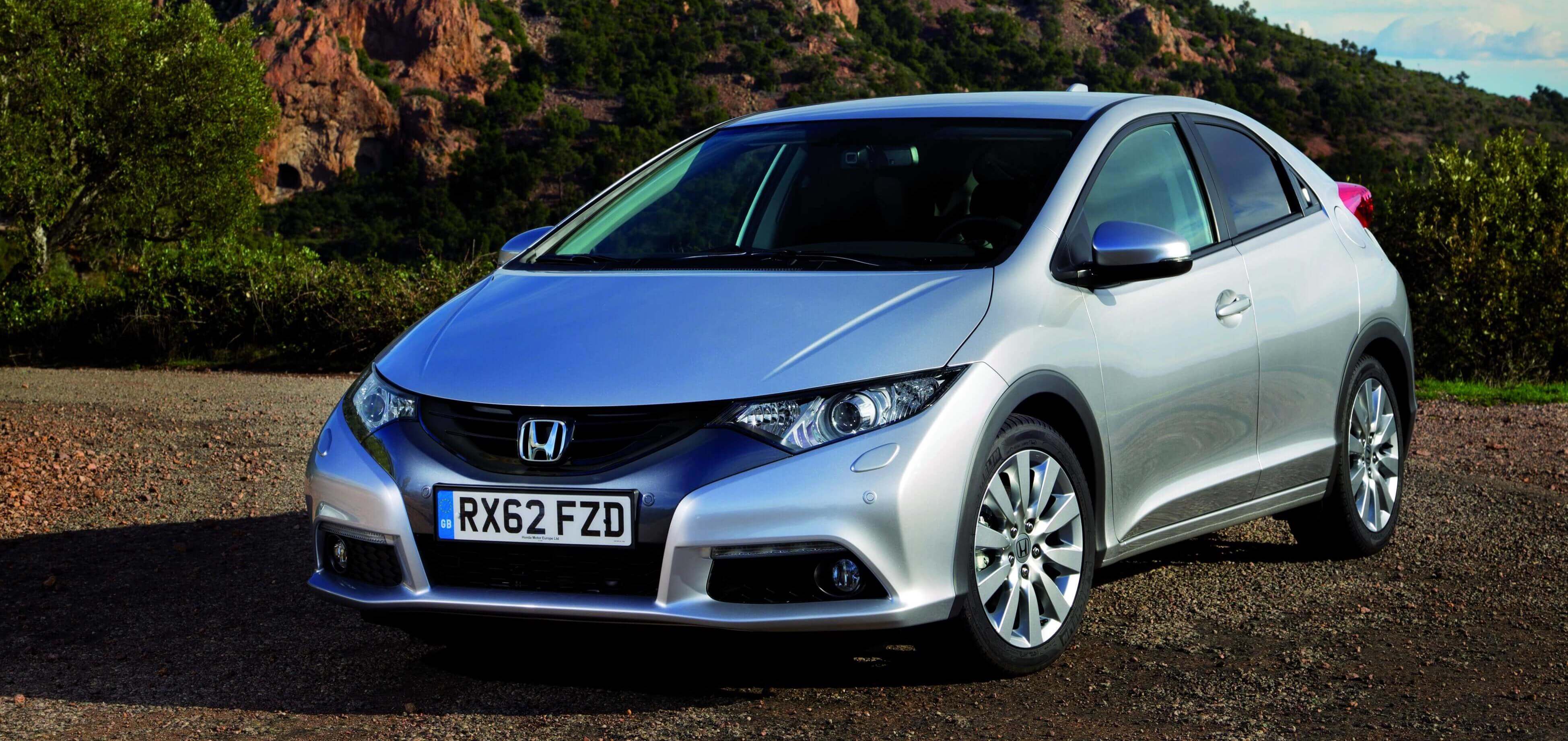 Petrol prices have risen from a historic low of £1 a litre, a year ago, to an average of nearly £1.18 per litre, and diesel has climbed to £1.20. That hits drivers in the pocket, as the average family hatchback costs an extra £11 to fill. Market watchers expect it to climb further in 2017, to £1.30 a litre. So drivers in the process of choosing their next family car should brush up on these - the top five most economical models, for under £10,000.
These five hatchbacks (the most popular type of car in Britain) have been named by Emissions Analytics, a company that puts cars to the test on British roads, measuring their true fuel economy and exhaust emissions, helping arm car buyers with the truth so they don't make a costly mistake.
1. Honda Civic 1.6 i-DTEC
True mpg: 67.2mpg
Claimed fuel economy: 78.5mpg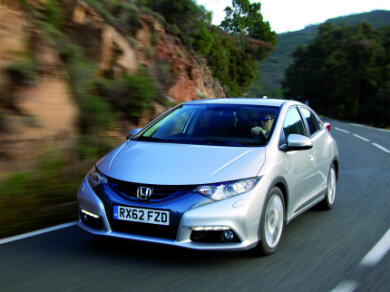 When it comes to sipping fuel, nothing is quite as frugal as the Honda Civic. The British-built family hatchback is able to make a single gallon of fuel last long enough to get drivers from London to Brighton.
The secret of its success? Its 1.6-litre, four-cylinder diesel engine, which is ultra frugal yet nippy enough that you'll never feel like you're flogging a dead horse. Pleasingly, the Civic is a thoroughly practical car, with a seriously big boot, plenty of space in the cabin and good levels of refinement and comfort on the go.
The model tested by Emissions Analytics was the 2013 version (which stays on sale until this year). Drivers can snap those up from an approved Honda dealer for less than £8,000, or up to £10,000 for a younger, 2014 or 2015 version.
2. Peugeot 308 1.6 D Access
True mpg: 58.7mpg
Claimed fuel economy: 78.5mpg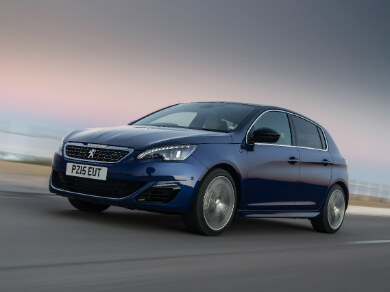 The latest Peugeot 308 isn't just a handsome hatchback. It's a bit of a penny-pincher, too, making a driver's hard earned money go further. The 1.6-litre diesel engine was able to return a true 58.7mpg, which may be some way behind the maker's claimed figure but proves better than most of its competitors.
The year of model tested was a 2015 version, in the affordable Access trim. Drivers will be spoilt for choice, as used examples of that age cost from £8,000 from Peugeot dealers, and they're in plentiful supply. So shop around, be choosy, and drive a hard bargain on your way to a frugal family runaround.
3. Toyota Auris Hybrid 1.8 Excel
True mpg: 58.1mpg
Claimed fuel economy: 78.5mpg
The Toyota Auris stands out of this crowd because it uses a petrol-electric hybrid engine and motor. It's a complicated bit of technology but appears to work remarkably well, giving diesel a run for its money where the economy is concerned. It achieved 58.1mpg during the repeatable on-road tests.
Given the current concern over emissions from diesel vehicles, for many drivers, the Auris could make a case for itself regardless of its other talents. But where it scores equally well is for reliability; the hybrid cars of Toyota are legendary for their dependability.
You'll find a limited selection of 2013 models for £10,000 from a franchised Toyota dealer. Alternatively, there's a wider choice of similar models from independent traders and private sellers.
4. Audi A3 Sportback 1.6 TDI S line
True mpg: 57.8mpg
Claimed fuel economy: 68.9mpg
In comparative terms, the diesel-powered, 1.6-litre Audi A3 Sportback came impressively close of its claimed fuel economy figure. It achieved 57.8mpg, which should put a smile on the face of drivers looking to make their money go further.
The model tested was a 2016 version, which isn't available on the used car market for £10,000. But older versions are mechanically identical, and a 2013 (13 registration) just falls within the budget. That buys you a classy car, with a cabin that's a cut above the other cars in this top five.
5. Skoda Octavia 1.6 TDI Greenline
True mpg: 56mpg
Claimed fuel economy: 88.3mpg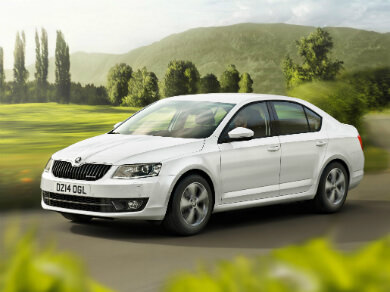 If you're looking for an impressive combination of space and fuel economy, look no further. The Octavia is noticeably more spacious than the other cars listed here, with more room in the cabin and a vast, 590-litre boot. It was the 2014 model that posted a figure of 56mpg on the road, and Skoda dealers have a reasonable selection within the £10,000 price range.
---
---