Car Finance Terminology: 10 jargon-free explanations
Feeling lost in the language of car finance? You're not alone! We've created this jargon-free dictionary of 10 of the most common car finance terms to help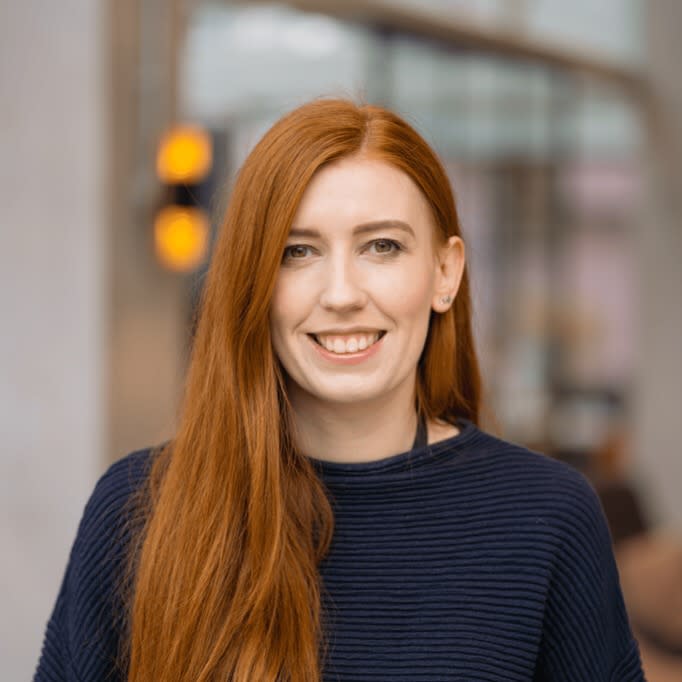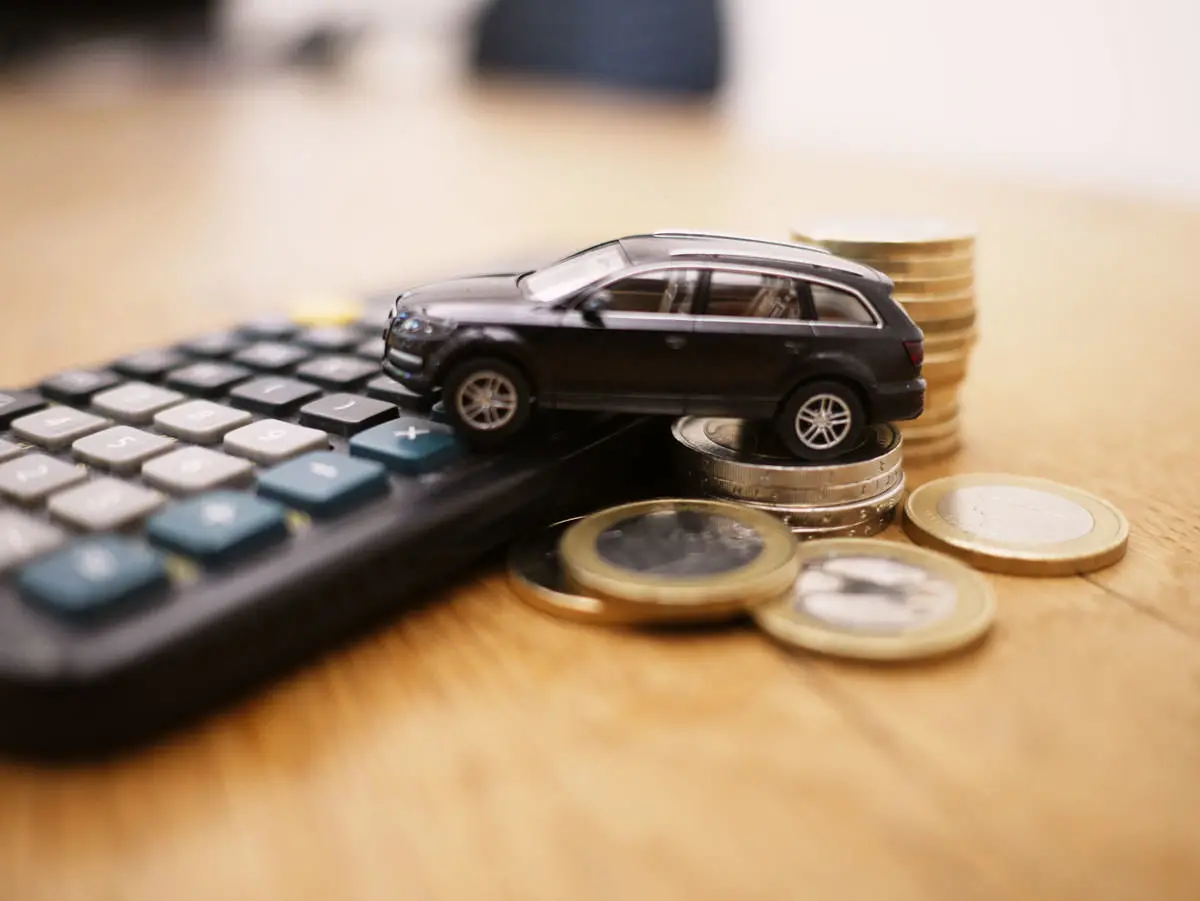 APR
APR is the amount/rate you're being charged for borrowing money from a lender. It stands for Annual Percentage Rate and includes any required fees and charges, as well as your interest.


Balloon Payment
No, it's not floating money! Your balloon payment is the amount you'd need to pay at the end of a PCP finance agreement to buy the car.


Equity
Your car equity is the difference between the value of your car and the amount you still have left to pay on your car finance agreement. If you owe more than the car is worth, you'll be in negative equity.


Finance Agreement
Your finance agreement is your car finance contract. It'll include how much you have to pay each month, any limits on the number of miles you can drive and rules for how you should take care of the car, as well as how and when you can cancel and what'll happen at the end of your agreement.


Gap Insurance
Mind the gap! You can take out gap insurance to cover the difference between the amount you paid for your car and the amount an insurance company would give you if it was written off or stolen.

HP
HP, or Hire Purchase, is a type of car finance agreement. The loan is secured against your new car, so you won't officially own it until you make your last payment. You'll repay the loan – plus interest – in monthly instalments. A deposit is sometimes needed, but don't worry; many of the lenders we work with offer 0 deposit options.


MSRP
MSRP is short for the manufacturer's suggested retail price. It's the price the car manufacturer recommends a new car is sold for, but it might not be the amount you end up paying.


PCH
PCH stands for personal contract hire and it's a type of car finance agreement that lets you rent a car for a fixed period of time. While we don't currently offer this type of finance, you would typically pay a deposit upfront and then a fixed monthly fee until the end of your contract when you can just hand the car back and go!


PCP
PCP, or personal contract purchase, is a type of car finance agreement. You'll normally pay a deposit, followed by fixed monthly payments, but at the end of your agreement you can either return the car, pay the balloon payment to own it, or use any equity in the car as a deposit for a new PCP agreement.


Total Repayable
The total repayable amount is everything you'll pay the lender during your agreement, including the loan amount, total cost of credit, interest, and fees.


Now you're in the know! Ready to start exploring your car finance options? Get a quote now to find out more. Rates from 7.9% APR. Representative APR 21.9%.
---
---