Changing vrooms: the best used cars with an automatic gearbox
Britain's drivers have had enough of pumping a clutch and stirring a gearlever on congested roads. At least that's the impression given by the rise in popularity of cars with an automatic gearbox. In 2016, around 650,000 new cars registered were fitted with an automatic gearbox. It represents a rise of 55 per cent over 2013.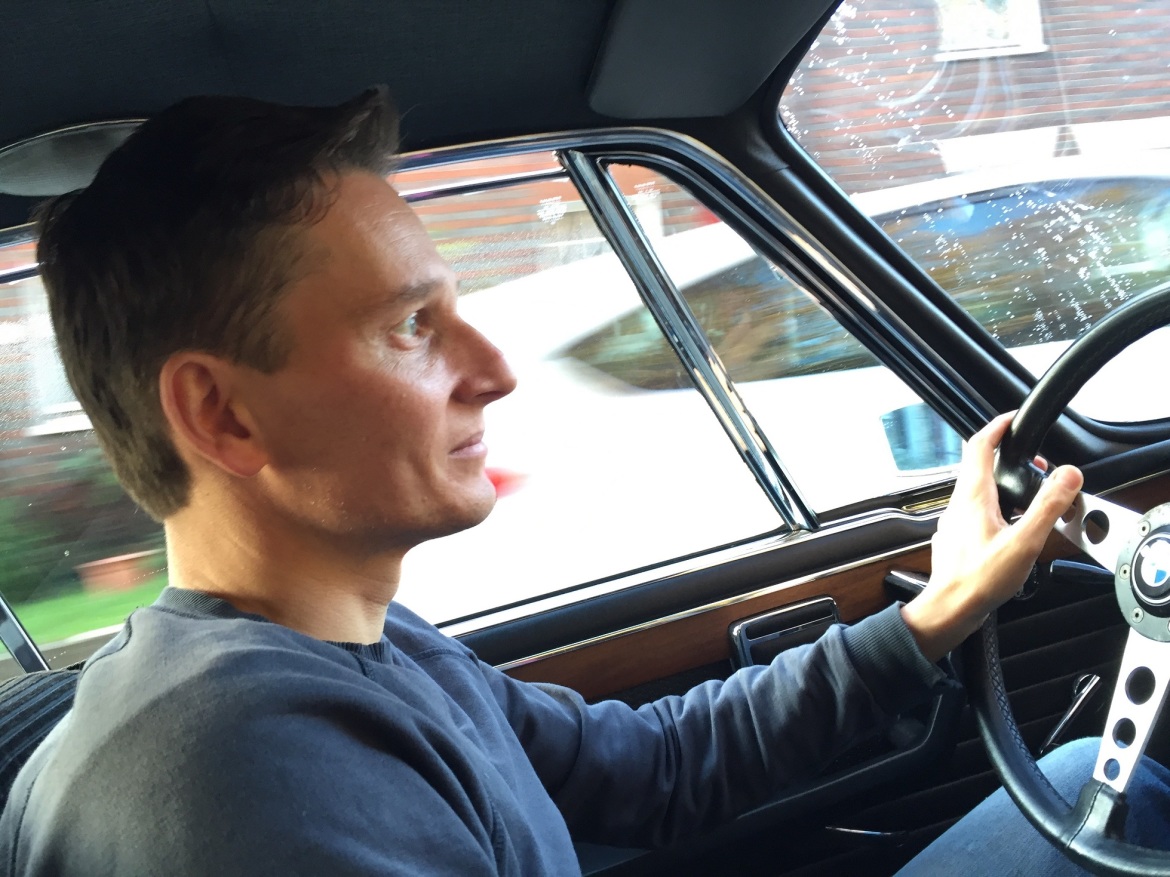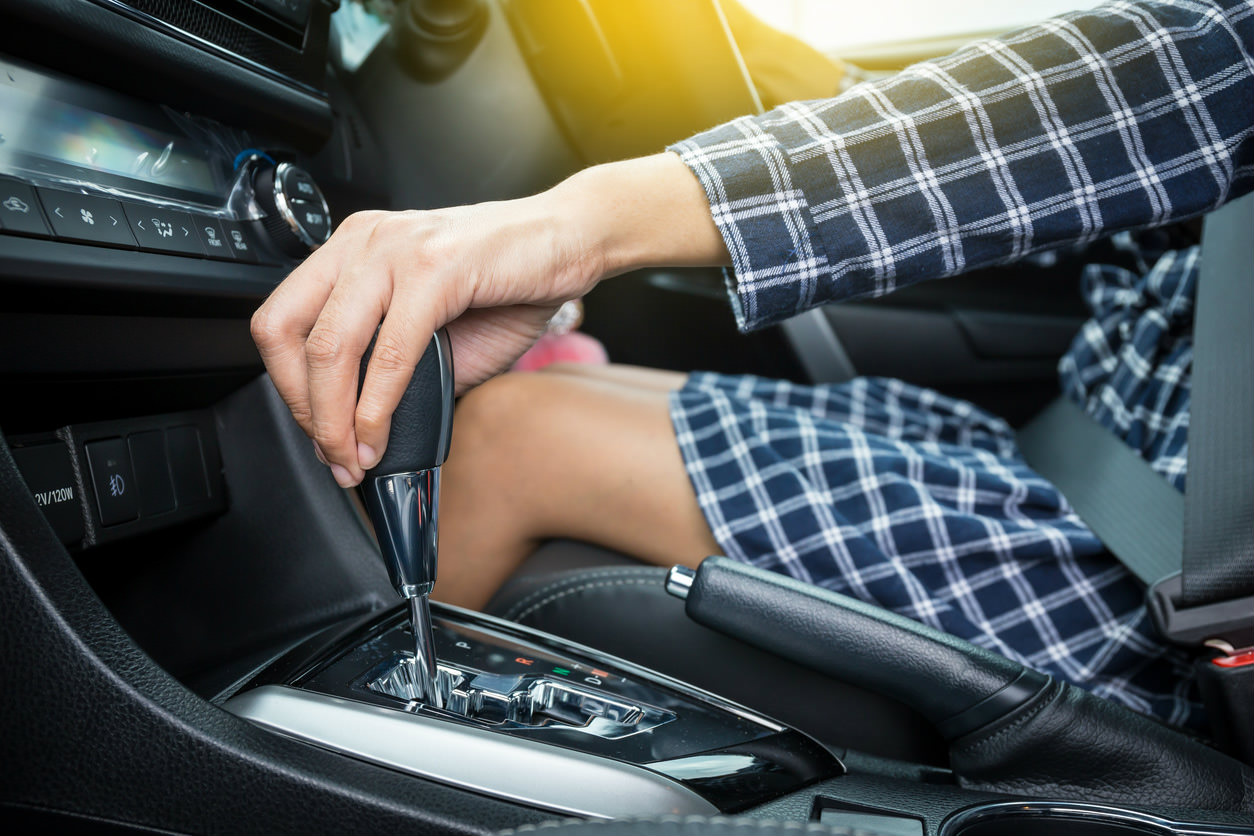 The growth may not surprise converts to letting an automatic take the strain out of driving. However, some car buyers may mistakenly assume automatics are only available with expensive, luxury cars. In fact, car makers offer them across almost every model range.
We've already written a helpful guide to choosing between a manual and automatic. To help point car buyers to the best used cars with an automatic gearbox, here are five wise buys.
Top five used cars with an automatic gearbox
Kia Picanto: the best-used city car with an automatic gearbox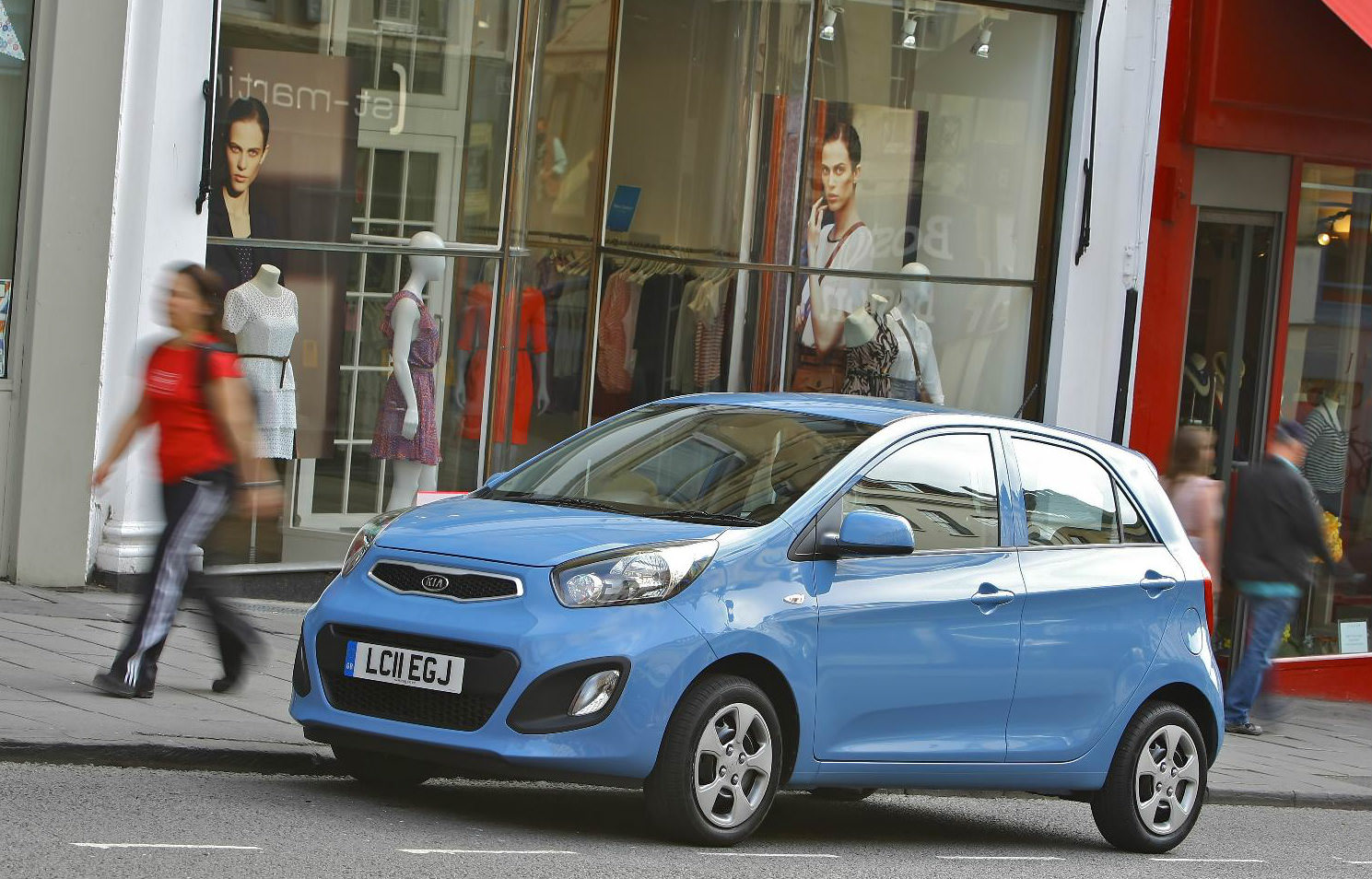 City cars are effectively the smallest motors money can buy. This means they're cheaper than other car types, but unfortunately it follows that the technology fitted to them isn't always the best.
Many of them use manual gearboxes that are automated which feel crude and jerky in use. However, the Kia Picanto has a traditional automatic with four-speeds. This doesn't make it ideal for long motorway runs, but it will do just fine for nipping around town or tackling country roads.
Skoda Fabia: the best-used supermini with an automatic gearbox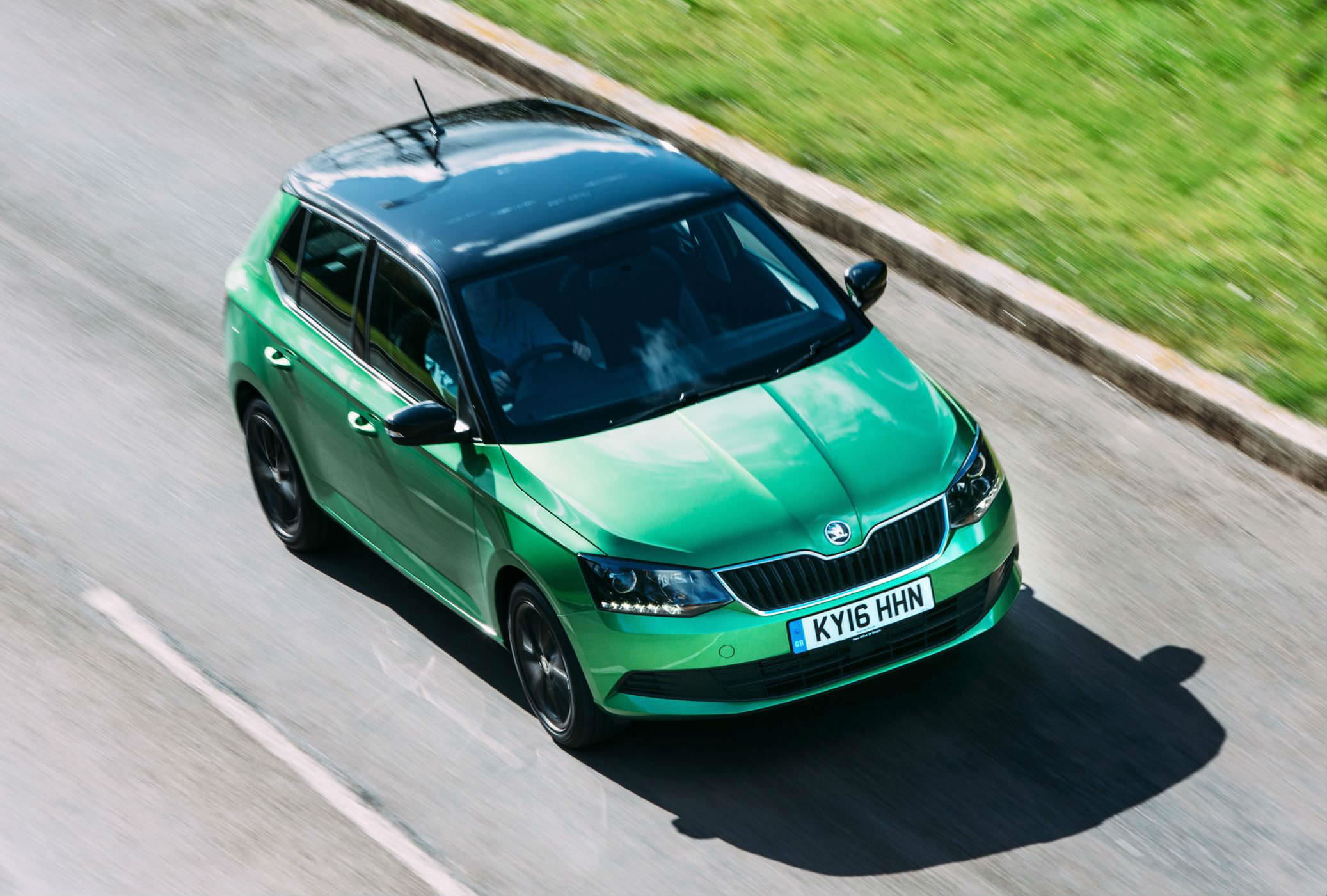 It seems a long time since drivers joked about Skodas. The cars have improved dramatically over the past decade, none more so than the Fabia supermini.
A rival to the Ford Fiesta, the Fabia automatic comes with a 1.2-litre turbocharged petrol engine. But it's the seven-speed, dual-clutch automatic gearbox that makes it special. It delivers imperceptible gearshifts when left in 'Drive' and excellent control if drivers switch to changing gear themselves.
The current generation car is available for between £8000 and £9000 on the second-hand market. If that's too expensive, the same engine and a six-speed automatic gearbox were available in the previous generation model, now from about £6000. It's not as good a car, but the gearbox is just as smooth.
Seat Leon: the best-used family hatchback with an automatic gearbox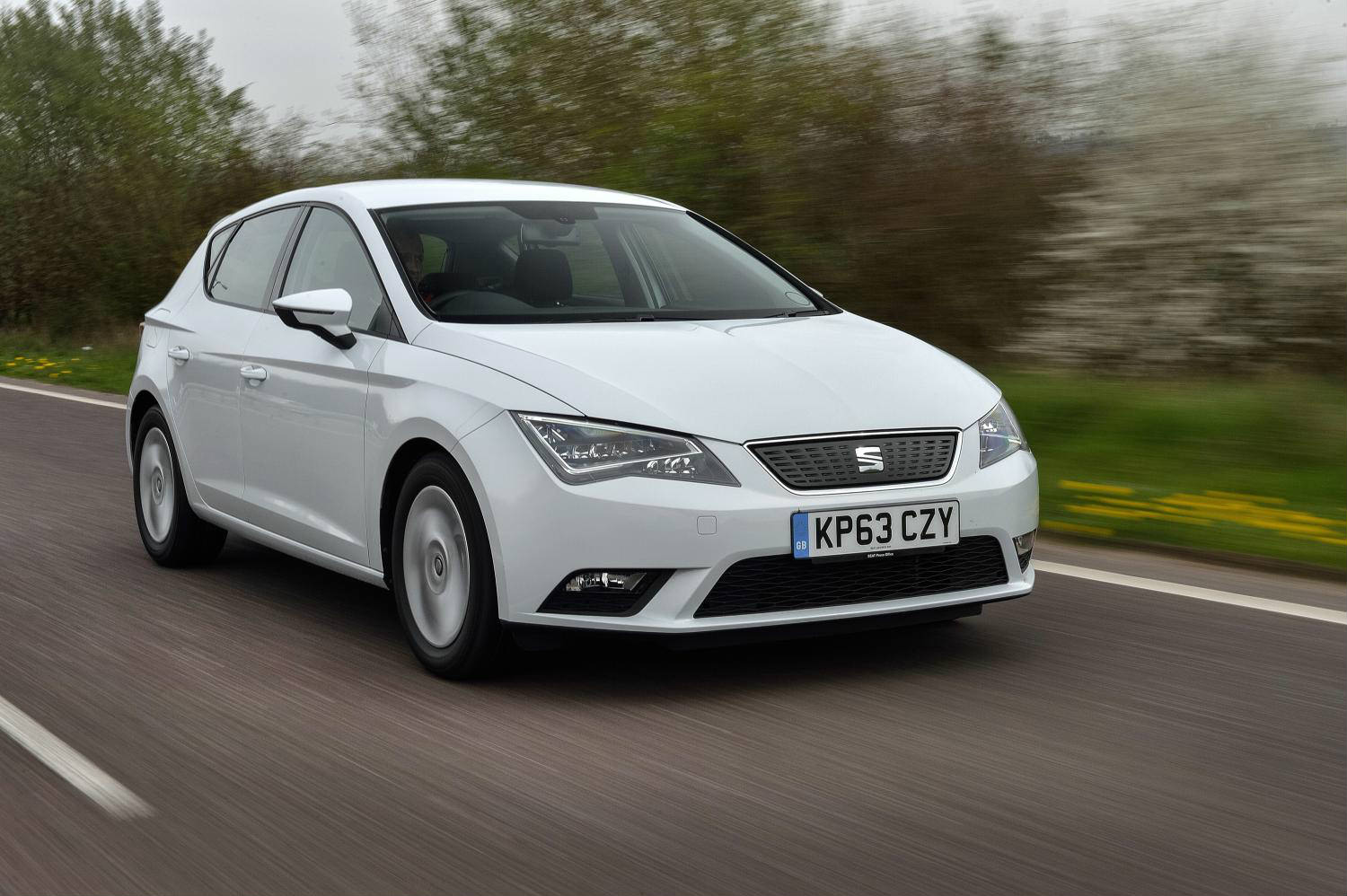 The Seat Leon could be described as a cheaper Volkswagen Golf, but that's doing it a disservice. It's a cracking car in its own right, and for drivers that need an automatic gearbox, the Leon comes with the seven-speed dual clutch unit across a wide range of engines.
We rather like it when fitted to the 1.2-litre, four-cylinder petrol engine. But for drivers that cover more than 12,000 miles a year, a diesel engine may be a better choice.
Kia Sportage: the best used compact SUV with an automatic gearbox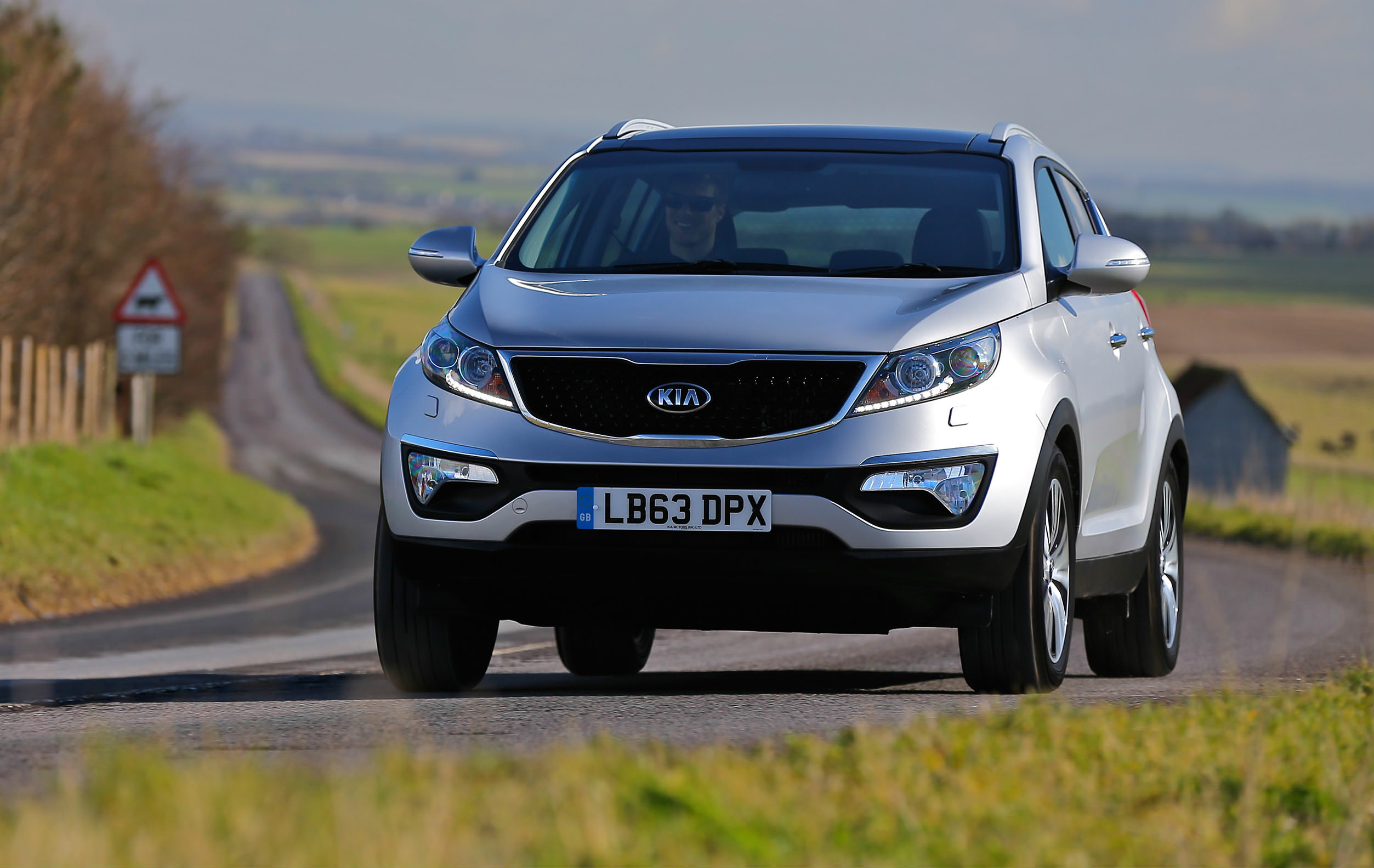 The handsome Sportage is more than a pretty face. With the six-speed automatic gearbox, it becomes a relaxing car for ferrying a family from A to B and gives mum or dad one less thing to worry about when driving. You can also get four-wheel drive, which makes the Sportage surefooted in bad weather or when towing.
Prices for the last-generation Sportage with an automatic start at around £8000. But those that can stretch to £9000 will find there's much more choice for their money.
BMW 3 Series: the best-used sports saloon with an automatic gearbox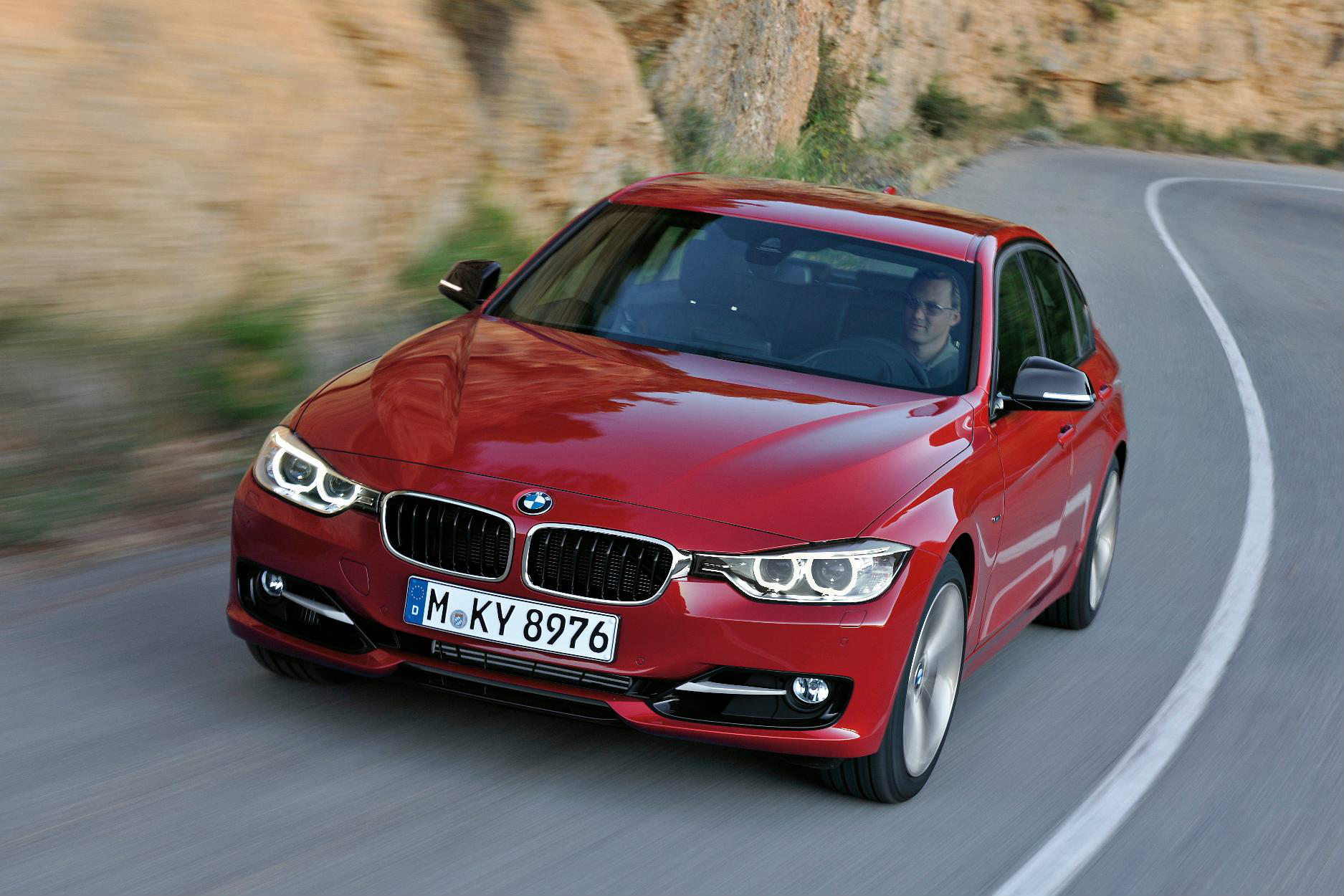 The eight-speed gearbox in the BMW 3 Series is so intelligent that it actually improves the fuel economy and lowers emissions of the car compared to a version with the six-speed manual transmission.
It is also responsive when you need to overtake, smooth during gearchanges and offers control when desired, via paddles behind the steering wheel. Given that the rest of the car is so impressive, it's little wonder that the 3 Series is BMW's most popular car.
Read more: Girls (and boys) just want to have fun: the five most amusing used cars for £8000
---
---